Android is one of best Mobile Operating System developed by Google and looking for the best Android Apps is daunting.  Whether you need a great weather app or a new music player, there are always dozen available. Debut saw several of them are not very good. Here at TechTrendsPro, we have curated some best Android apps that will make aware of what is happening in the world: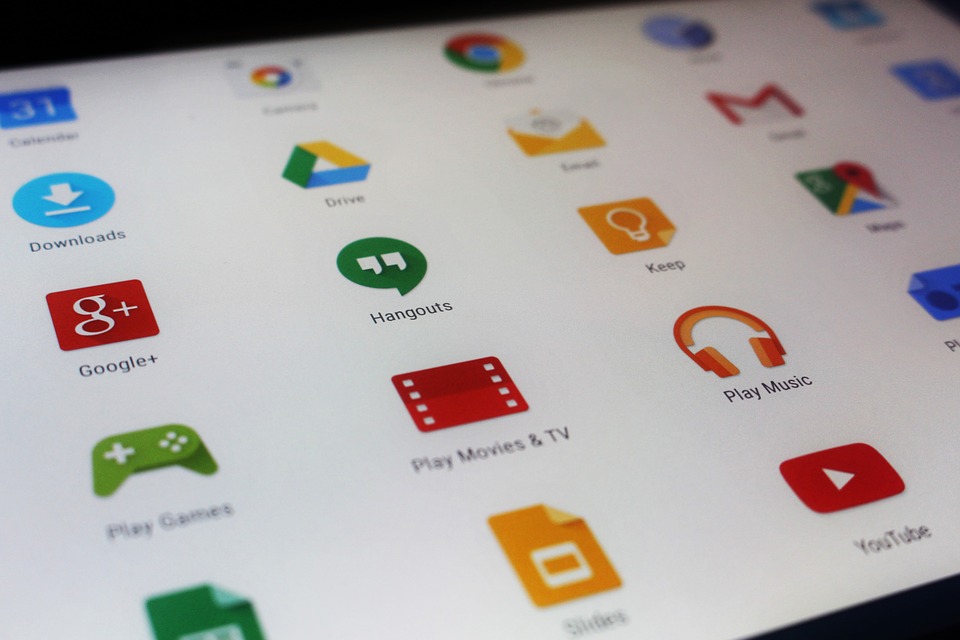 Wildcard
There are many options Android news apps, and all of them are quite useful to know what is happening in one glance without investing much time. But Wildcard has something that most do not: lets you explore a story in depth, with different sources and content, so you stay well aware of the news that interests you. For others, it connects to your Twitter account to know what your interests and offer a better selection of stories. And, as usual in this type of service, it identifies your activity to better treat the contents. It is one of the best apps for Android if you are a 'junkie' news. Highly recommended.
Alarm mimicker
Lately Microsoft is having exquisite taste with published apps. Mimicker Alarm is the most recent case. This application seeks to solve the first problem that most humans have every day: wake up on time. The app sets an alarm clock, and then asks us to do something to turn it off: bravos look at a picture, say a tongue twister in English or take a picture of an object of a specific color. And, as its creators know that some are terrible to wake up, the application is extremely demanding. So if you have trouble getting up in the morning, or if you just want to put a little humor at the beginning of your day, you should download this free app from Play Store.
Human
Applications using your smartphone sensors to measure your movement are a great idea if you're dieting or if you feel you are not doing enough exercise. They have only one problem: sometimes we forget to turn them on. Human does it automatically. Simply active, and the app will identify in the background if you walk, run or ride a bike. It connects to Google Fit, so you can keep better track of calories and so that other applications can see what they signed up for Human. Also, you can see how many minutes of activity are registering other users near your city; ideal if you are bitten by the competitive bug. Only one thing: beware the battery consumption, because these apps usually require quite in that paragraph. It's completely free.
Kickstarter
The 'crowdfunding' has shaped our era. Thanks to crowdfunding many projects have seen the light, and we have all won ideas, games, gadgets and things that might not have survived in traditional prey corporate world. Kickstarter is the most influential among all fund projects that allow other platform. So if you're slope of the technological world or are just curious to know what's cooking in these parts, this is one of the best Android apps you can download. It's official, it is free and allows you to browse, get to know or even sponsor your favorite projects.
Facebook mentions
The 'Facebook of the famous' came to Android. The application, available only to people verified the social network, it allows forms of interaction with fans that are not available to ordinary users, such as streaming video or a better interface to quickly share photos and other content. Although not a service that you or I can use-unless you're a famosa- person, we included in this count because of their importance in the ecosystem of social networks. Mentions is the cornerstone of the strategy of Facebook to do something similar to what YouTube does with YouTubers. The idea is to help people to communicate with influential audiences through service, especially through videos. It will work?