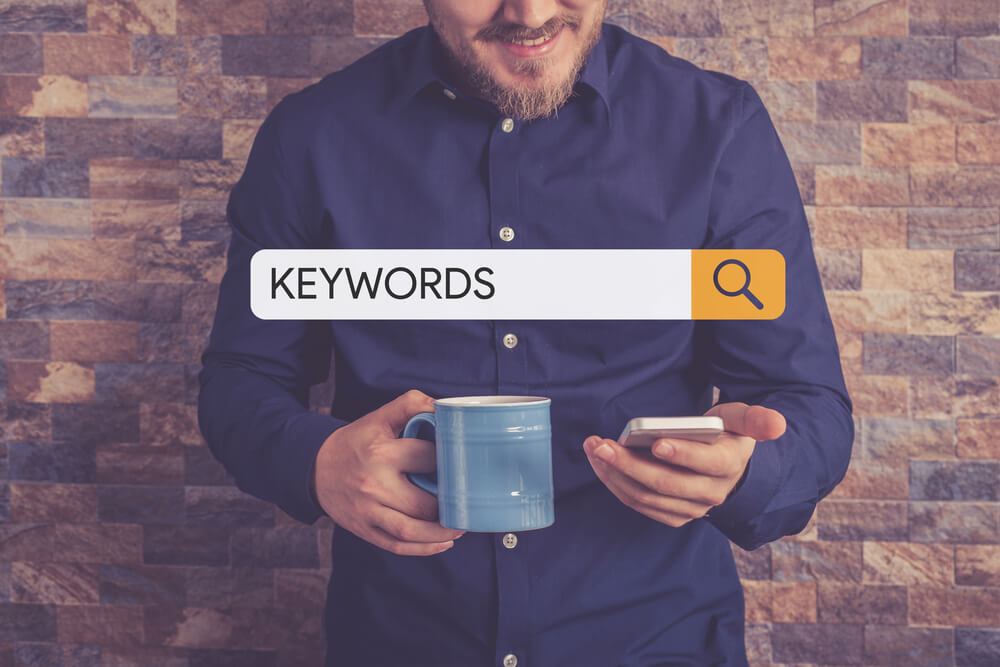 When it comes to advanced level SEO, digital market experts break it down into two parts: off-page and on-page SEO. As their names suggest, they both have to do with search engine optimization techniques that happen either on or off the website. Web owners often wonder which is more important and which has the greatest impact.
On a strategic level, On-page SEO is the less challenging and difficult of the two. This is to be expected, as it is obviously harder to apply a strategy that you have no direct control over. A good understanding of on-page and off-page optimization will help you outperform your competition. Talking with experts at Onetwostream.com can give you a good understanding of this subject.
What is on-page SEO?
On-page optimization in SEO refers to direct measures that can be taken on your website to improve its rankings in search results for related queries. On-page SEO is easier than off-page because of the site owner's ability to make direct changes. There are numerous on-page SEO factors including but not limited to:
Unique, quality content
Fast loading pages
Keyword usage
Mobile-optimized pages
Image optimization
Text formatting
Optimized internal links
User-friendly navigation
Proper URL structures
Optimizes titles and meta description
Page titles
Headings tag
1. Unique, quality content:
You have to ensure your content is fresh, captivating, and has high readability. Studies have shown that web users leave a web page within 10 to 20 seconds so your content better be provocative enough to hold their attention or you would lose them.
2. Headings and titles:
Look for creative ways to insert your primary keyword into your headings, subheadings, titles, captions, etc. Your title should combine details about your services and the keywords people use in searching for a particular service. Mentioning your keyword in your headings and title tags especially the H1 tag.
3. Meta descriptions:
Your meta description is possibly the first interaction a visitor will have with your copy on search engine results. Therefore, include long-tail keywords to your meta descriptions.
4. Keyword-friendly URLs:
It doesn't stop at adding your keywords in your headings and title tags. Include them in your URLs. Keyword-friendly URLs make your web page and copy unique to the search engine. For instance, a copy with the URL www.onpageseo.com/keyword-friendly-URLs/ is more SEO-friendly than one that reads onpageseo.com/blogpost33336?/
5. Image optimization:
Images can be optimized for search engines by adding the keywords to the file name and alt attributes. Studies have shown that articles with images get 94% more views than those that don't. Having the images on your copy shows up first on Google image search will bring more visitors to your website.
Importance of on-page SEO:
Focusing on on-page SEO will have an effect on an off-page SEO strategy as it will increase the chance of success. Off-page SEO alone will not give you the boost you need. If your site is crappy or the articles boring and badly written, no amount of off-page SEO will make it rank.
What is the off-page SEO?
Off-page optimization consists of the actions that can be performed outside of your actual website to improve your organic search rankings. Off-page optimization is the digital signal beside your website that digital marketers can indirectly influence. While on-page optimization happens within the site, off-page happens outside the site.
Because these search engine ranking signals come from other websites, they are difficult to manipulate. They directly reflect your website's social credibility and industry authority. Off-page factors include:
Backlinks to your website
Brand mentions
Social signals around your website
1. Backlinks:
Backlinks are hyperlinks from external websites that send users and search engine crawlers to your website. They are used by search engines to gauge the rank and importance of your site. Backlinks affect search engines more than any other SEO ranking factor. However, backlinks help increase your ranking only if they are relevant to your niche and come from authority websites.
You are encouraged to get other websites to add links to your website as they boost your rankings. However, it is imperative you use links from trusted websites. Focus on getting links from high-quality websites that are recognized by search engines and have authority in your industry. One link from a notable website is worth more than 10 from spammy, unknown websites. Also, ensure that the websites you get links from are relevant to your industry.
Before you get a website to add your link, check the strength of the domain. Be sure that the website does not have adverts or links to adult or gambling sites and does not contain or promote illicit activities.
A way to get these links is by writing for article directories, guest writing for these blogs or websites in exchange for getting their links and sending out press releases.
2. Brand mentions:
One of the most critical of-page SEO factors is brand mentions. Brand mentions are when your site URL or brand is mentioned on another site without a hyperlink. It is an integral aspect of off-page search signals. In order to increase brand mentions, you have to publish fresh content and if possible, write articles for guest blogs in exchange for mentions.
3. Social signals: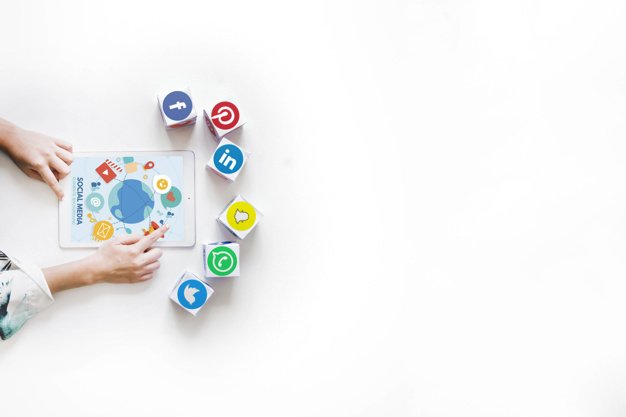 Do not underestimate the importance of social media promotion in content marketing strategy. Social media platforms can be used to build brand recognition. Social credibility in the digital world is a ranking signal. Part of Google's ranking criteria is based on what your social media connections find useful. If your website has high quality and is useful, it more likely to be mentioned on social media and will generate relevant traffic to your site. This means that the more shares your content get, the higher it will likely rank.
Importance of off-page SEO:
Off-page SEO gives search engines a good indication of how other websites and users perceive a particular website. It is almost not possible for Google to ascertain the usefulness of any web page if there are no links pointing to it, no matter how useful, fresh, or in-depth the page content is.
Combination of on-page and off-page SEO:
On-page and off-page optimization are most powerful when combined to ensure your audience has the right content. To effectively combine both, you have to build a bridge by linking keywords in your guest post to on-site content.
If you want to thrive in your business, you need a sound, digital marketing strategy that covers both off-page and on-page optimization. In addition to providing excellent web hosting services to Kiwis, web hosting can help you develop an effective SEO strategy so you can make intelligent connections online and have your potential customers find you.
Conclusion:
Both off-page and on-page SEO are important in digital marketing. A good digital marketer knows not to totally discard one for the other. However, depending on your marketing goal, the time you spend on each of them will vary.
Even though both are crucial to your marketing strategies, research has shown that most website owners believe on-page SEO is more important and therefore allocate 70% on on-page factors and 30% on off-page factors.
At the end of the day, there is no one-size-fits-all technique when it comes to digital marketing. It depends on you to find out your strengths and weaknesses and tailor your marketing strategy to suit you.
Read Also: