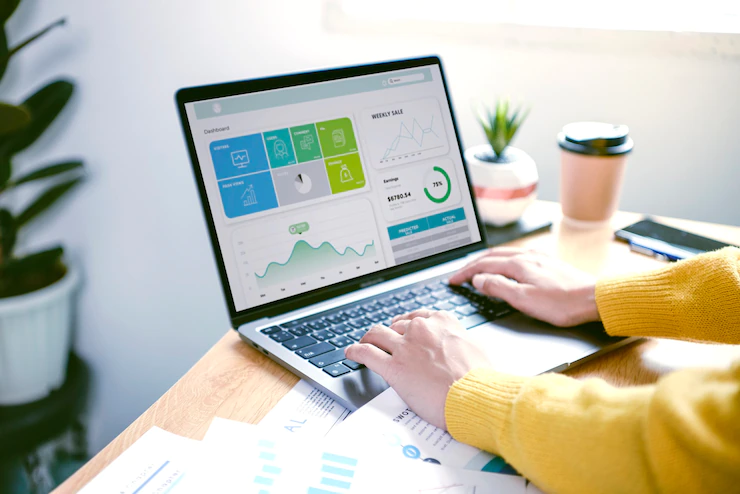 What do patients and their doctors hope to get from a health app and what are they not finding? What should you consider in healthcare mobile app development? Let's start with the main things users want from such apps. They should:
Help understand their health status.
Provide support.
Track symptoms.
Сommunication tool with the doctor.
Medical facts.
Major Barriers To Using Health Apps:
Confusion because of the large number of apps to choose from.
Unclear which app to use.
Preference for face-to-face communication with the physician.
Lack of information about the app he or she needs.
Lack of trust in the medical app, as it is not known who developed and financed it.
Features Of Healthcare App Development For Different Areas Of Therapy
In the online market, you will get a health app on your iphone. Here we are sharing the significant features that every health app needs to have.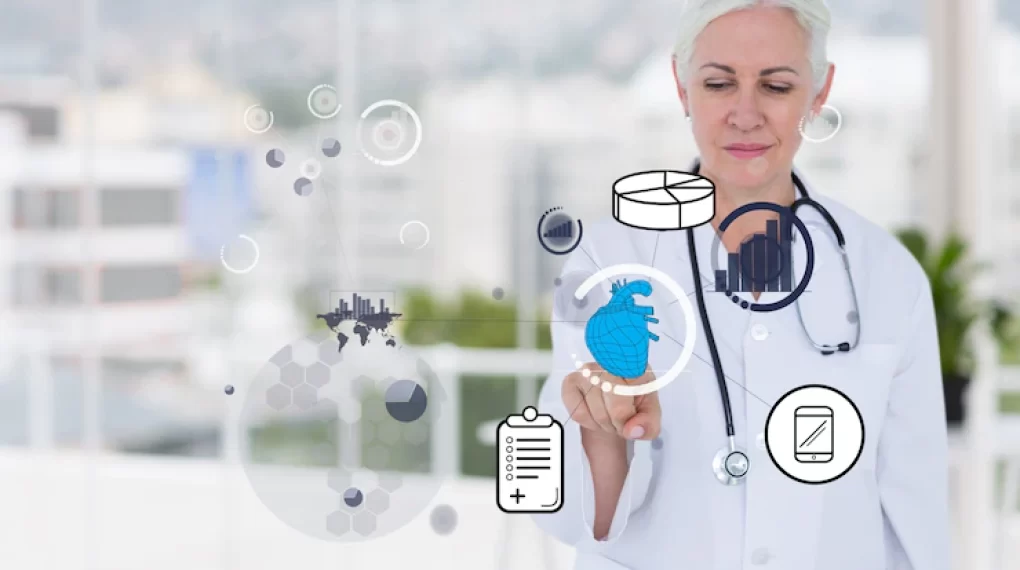 Mental Health
The app should help the user manage a personal mental health crisis. The most important parameters that an app to help patients:
Should allow the user to enter symptoms, such as changes in mood, weight, sleep, or medications being taken, so that they can determine when a crisis has started, i.e. when they feel things are not right.
Provide professional contacts to help the user in case of an emergency, such as a panic attack, or to help him or her cope before or after an attack.
Contains information that medical professionals need to help in a crisis situation.
Allow the user to communicate with support groups that can help them.
Contain information that allows the user to understand their mental health crisis and what comprises it.
Provide video contact with the physician/nurse practitioner.
Healthy lifestyle (wellness)
Healthcare app development must provide feedback on how treatment, care, and lifestyle changes affect my health and wellness. Critical parameters:
A health app like JennyCo allows the user to choose from a list of wellness options (according to their physical health).
After selecting the right option, remind the user what they should do and when.
Track symptoms and health parameters.
Help the user understand when their condition is stable and if they have chosen the right lifestyle option.
Give advice on how to improve the situation (at the end of the week).
Provide emergency contacts.
Organize the information collected so that it is useful to the physician to whom the user can provide access to the data.
Provide a choice to communicate with medical professionals to talk about progress, with these professionals working together.
Connect the user to support groups within which the user can communicate.
Adjust for complex conditions and parameters.
Critical Factors For Healthcare App Development Success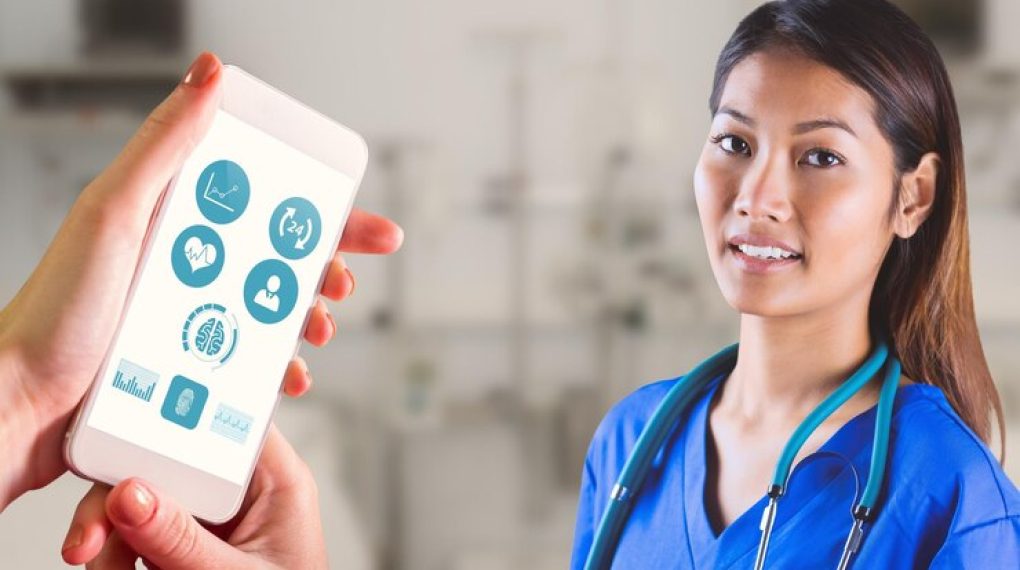 Patients should be included in healthcare app development (with physician support, if necessary), and from the beginning of concept development to be sure the app focuses on the patient's needs.
The regulatory approval process should be simplified, giving developers a clear, clinically approved model to work with. Your design should allow the user control over it, giving them the flexibility to set permissions, for example, if they don't want the family to have access to a network or community of like-minded people.
Especially since family is often part of the user's mental problems. On the other hand, the user can rely on trusted persons with whom he can share data about the approaching crisis.
Critical Factors For Project Success
The heal app must be easy to use in all environments.
There must be the ability to view data over a long period of time, and the ability to track trends.
There must be the ability to save information when changing mobile devices.
The user must be in control of what and with whom they are sharing, and for what purpose. And make sure the health app download is user-friendly.
Healthcare App Development: Examples Of Successful Projects
We've selected popular mobile apps whose ideas you can use for healthcare app development.
1. MyFitnessPal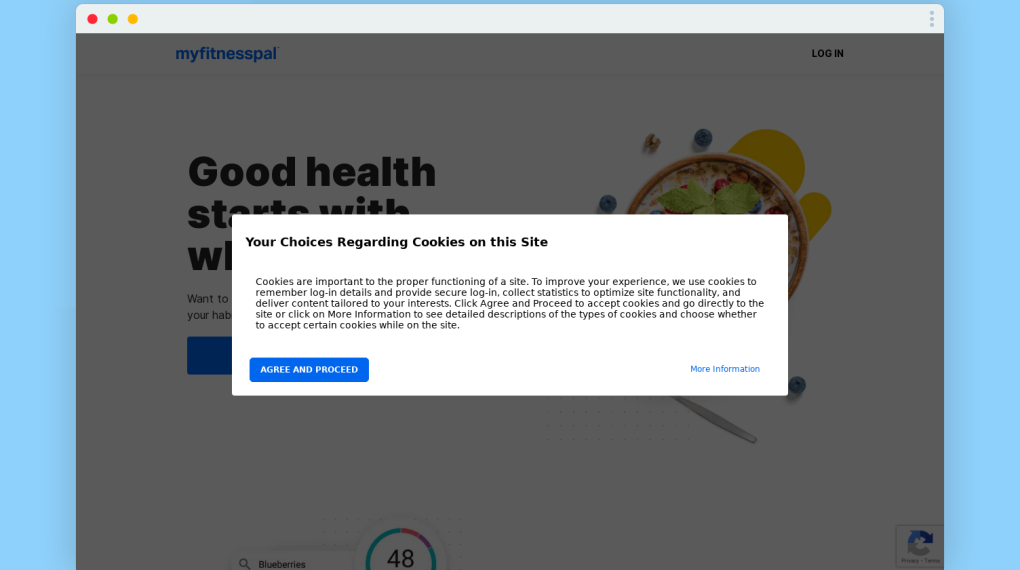 A handy and "smart" calorie counter. This health app is able not only to calculate the content of proteins, fats, carbohydrates, sugar, fiber, and cholesterol that you consume but also to create an individual nutrition profile for each user. This allows the app to calculate any dietary pattern and the best diet for it.
The app allows you to track your physical activity every day — this information can be entered manually or you can synchronize the app with another fitness service. The app will take into account the intensity of your activity and adjust your nutritional recommendations.
2. Sleep Cycle Alarm Clock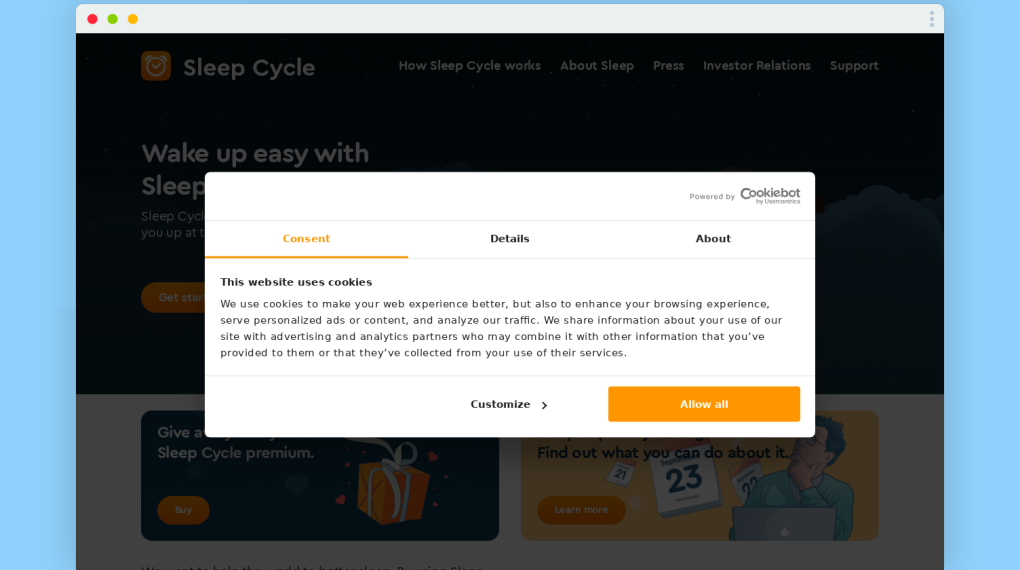 Projects like this will always be relevant to healthcare app development. Sleep Cycle is a "smart" alarm clock, which is able to wake up at the most optimal time for the body. Thanks to smartphone dynamics, the health app listens, analyzes sleep behavior, reveals the phases of short and deep sleep, and helps wake up at the most appropriate moment.
3. Waterbalance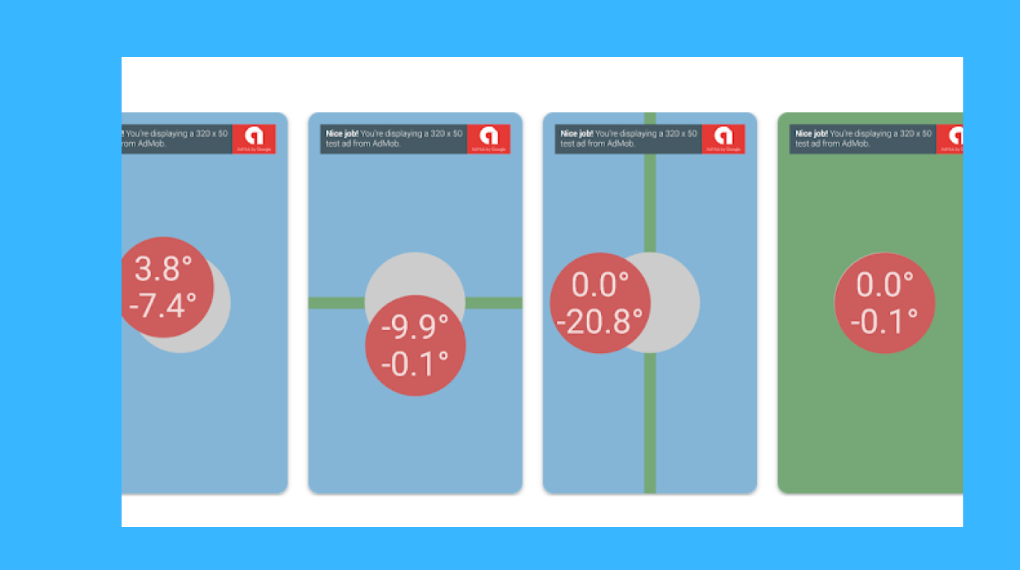 The app makes sure there is always enough water in the body because correct water balance is a guarantee of vivacity, proper metabolism, good condition of skin, and quick removal of toxins from the body. This is a simple idea for healthcare app development.
4. Medisafe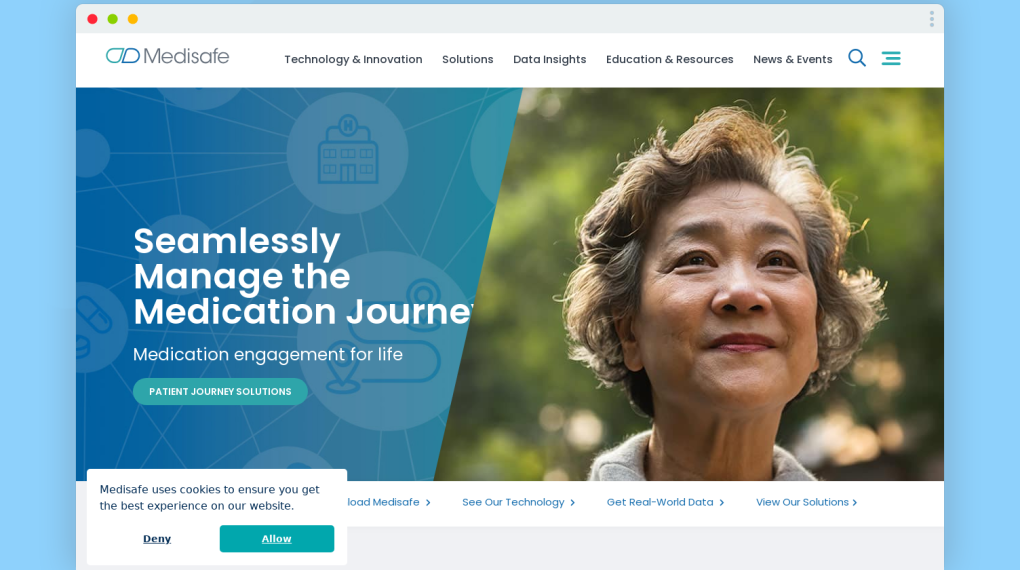 Medisafe is the best health app to track your blood glucose rate. It is considered the best assistant for taking medications, vitamins, and dietary supplements, It will remind you in advance what to take and when to take it.
You can create a family account in the app because it is a health app for android smartphones, for example, for taking vitamins as a family. You can track information there about how taking certain pills has affected your well-being.
5. Noom
Noom is as simple as possible, very handy software for counting the number of steps you have walked in a day. Such projects will always remain relevant to healthcare app development. Noom has no additional, often unnecessary features; it does not use the internet or GPS, so battery consumption is minimal.
6. Runkeeper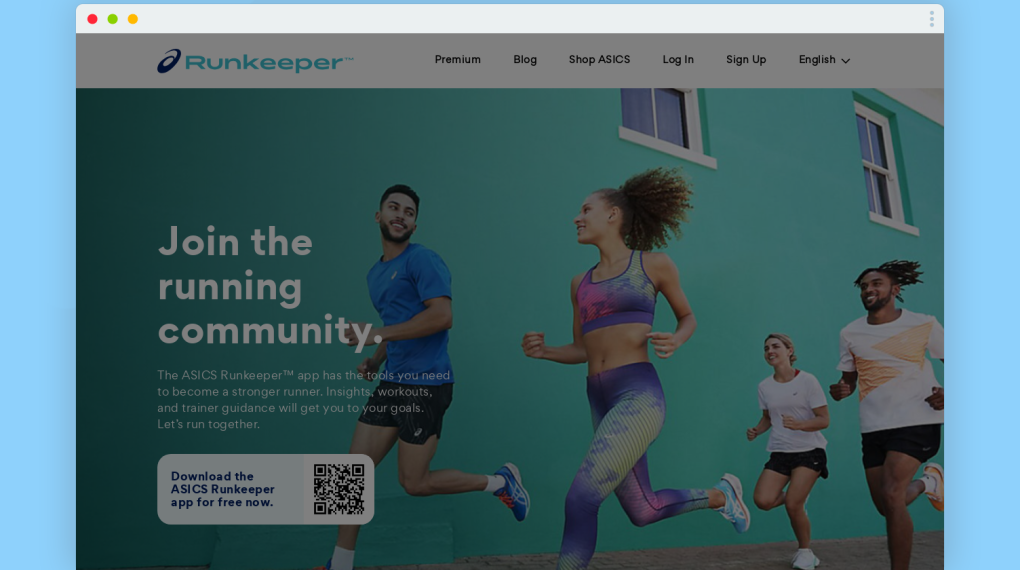 Runkeeper captures all the details: the route, distance, average speed and pace, time traveled, and even the altitude difference encountered on your way. The dedicated fitness tracker captures all the data, analyzes it, and gives its recommendations.
7. Happify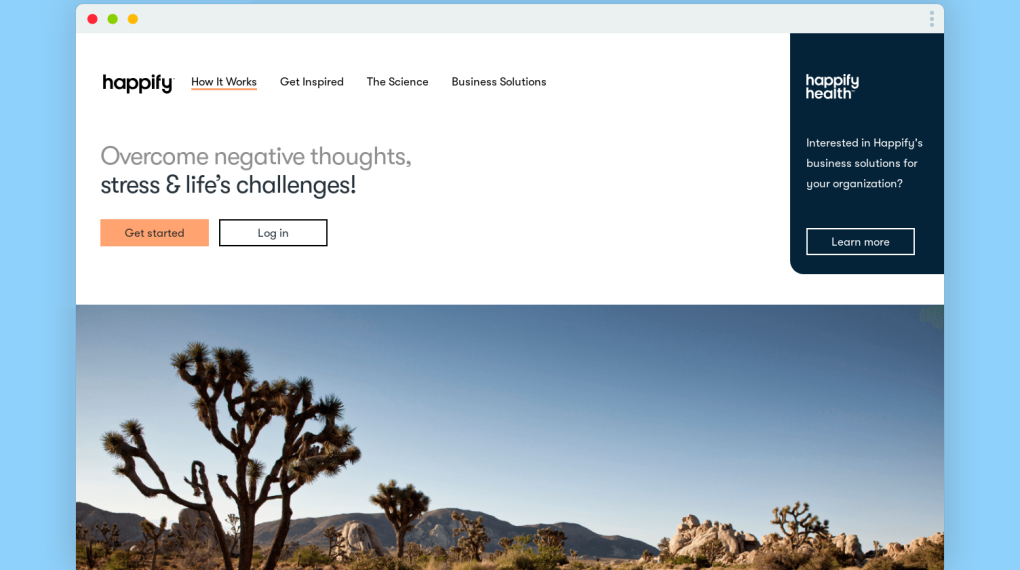 This health app is able to track emotional activity as well as mood. This app suggests quick and simple exercises to fight mental conditions such as depression and anxiety. If you want to use such an idea for healthcare app development.
Note: If you use Happify regularly, it cannot replace a psychologist's disorders and medication for certain clinical conditions.
Wrapping Up!!
So, these are the ways that you can follow to develop a health app. However, here we have mentioned some significant health applications that you can follow while you are developing the application.
Hopefully, this article helps you out. If you have any further queries, feel free to raise your question in the comment section.
Additional: