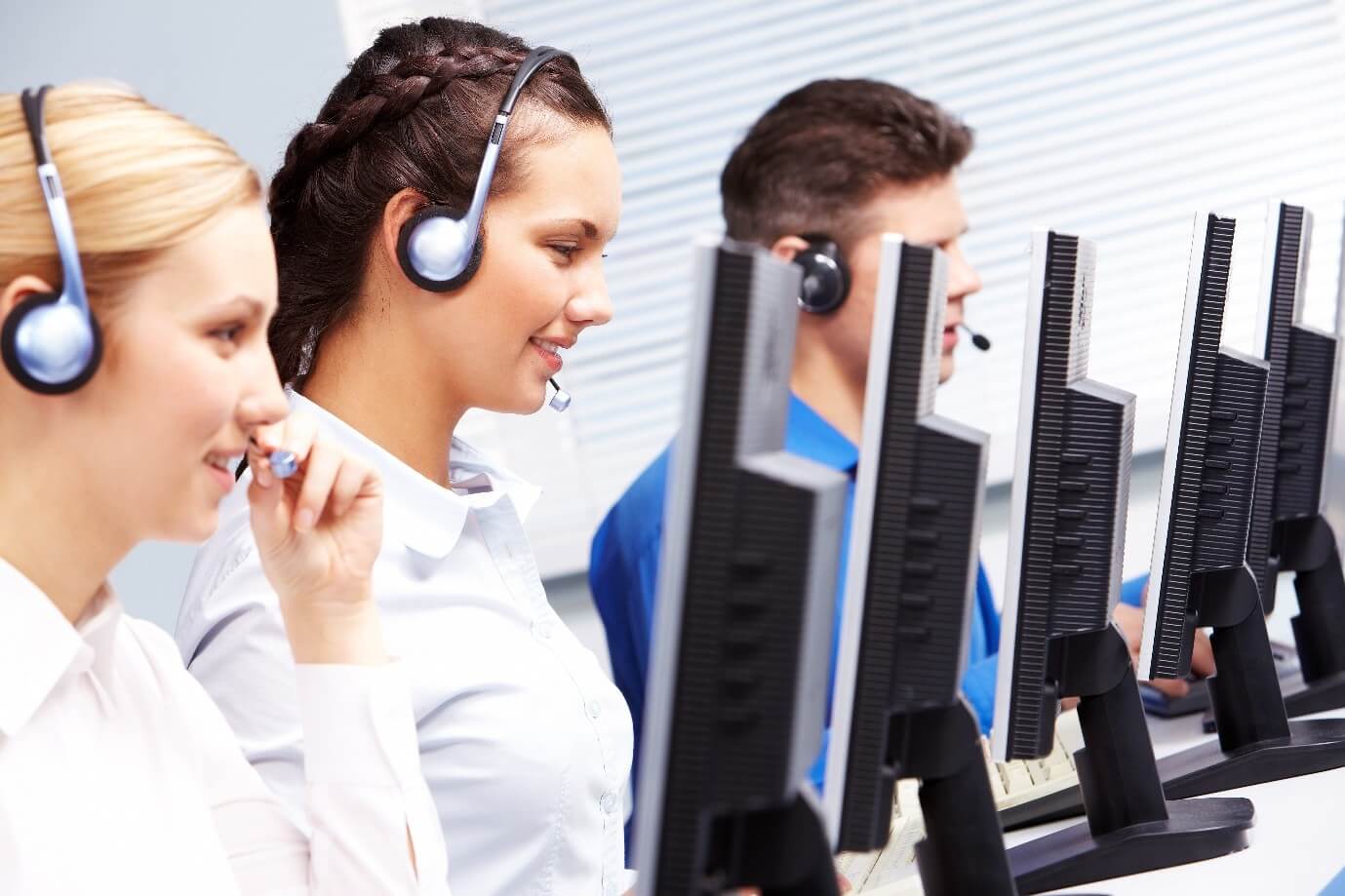 Technology never stops developing and the modern business can reap the rewards in many ways – digitalising content, outsourcing call handling and using Internet VoIP – being just a few. It's all about the customer experience in these digital times, and with that in mind, here are some customer service trends that are being adopted in businesses all over the world. You will discover that the primary objective of all these trends it to take the business to the next level.
Outsourcing Call Handling:
Manning the telephones is a key role and rather than tying up your staff with answering the phone, outsource call handling to an established virtual phone receptionist and answering service, who have a range of inexpensive packages that are designed with the small business in mind. The provider would have many clients, thus allowing for affordable rates, and with a tailored package, you only pay for the services you use. More and more businesses going for outsourced call handling. The good thing is that you will have professionals handling your phone but at very affordable rates. You can expect a high level of business etiquette when you outsource this function within the organisation. The firm will respond to all the phone calls and make the necessary fall ups. Most businesses have a lot of things to handle and may not have enough time for handling calls. You can be sure that no stone will be left unturned when you outsource call handling. No wonder more and more entrepreneurs are turning to this approach with regard to call handling.
Interactive Platforms:
Digital development never stops, and many companies are now adopting customer surveys into their websites. Pop up boxes allow the customer to communicate in real time with a staff member, which means an issue can be very quickly resolved. Website interaction has been with us for a while, yet the latest software platforms offer the customer instant communication, making for a more interactive environment. Developers are coming up with more intuitive platforms that allow businesses to interact with their clients online. It is like physical shopping yet you are interacting with clients online. Live chat systems including video chats are becoming more popular than ever before. This trend will continue to be more popular as the clock continues to tick.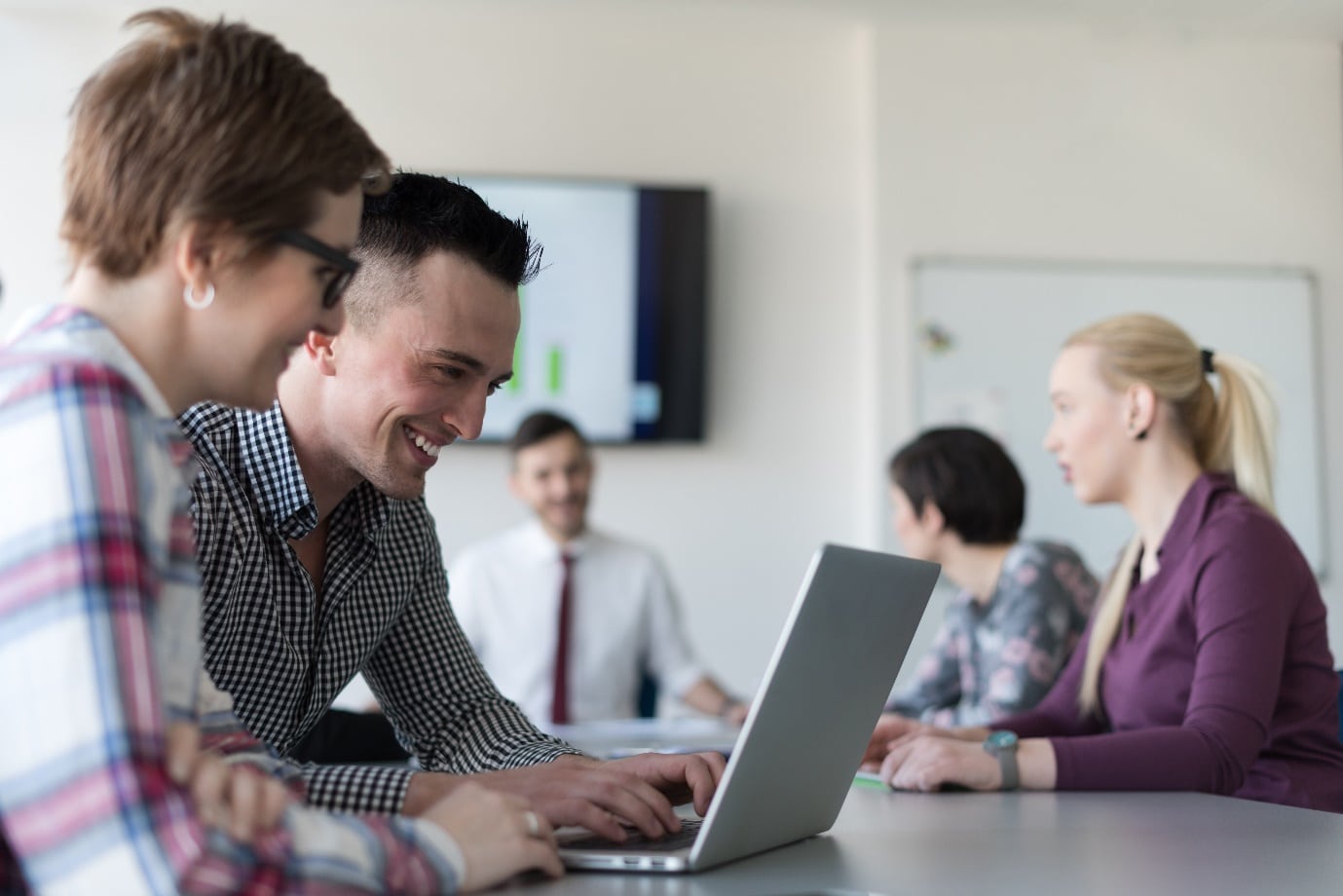 Image Source: Storyblocks
Product Tracking:
If you sell products online, your customers can easily track their shipments without having to make a call or send an email. Some firms use QR codes, which are an effective way to authorise users to access a database, and you can expect to see more online retailers offering this service to their customers. In former times, a company would use product tracking internally, yet by giving the customer access, you are improving the end user experience by providing instant information about their shipment. Know more about product tracking by checking out articles available online. Product tracking is a customer service trend that we only expect to increase.
Free Membership:
Many small businesses are asking regular customers to become members, which entitles them to a discount, while also providing an advertising avenue, as you can email to all your members. People like the idea of exclusivity and by creating a member section, you are offering your customers a special service that can be very useful.
Customised App Design:
In a few years from now, every company will have their own smartphone app, as this offers the consumer a direct purchasing platform. There are web developers who can take your concept and create the perfect app that offers many benefits, to both customer and company alike. This very powerful marketing tool delivers your content right to your customers' smartphone screens, while also giving them a new level of customer service.
The trend for improving customer service is not going away, and whatever your industry, the above strategies will certainly improve the customer's experience, while also providing you with essential marketing information. If you would like to make some improvements in your customer service arena, an online search will help you to discover areas the can be improved upon, and with a few changes, your customer relations will receive a boost.
Read Also: