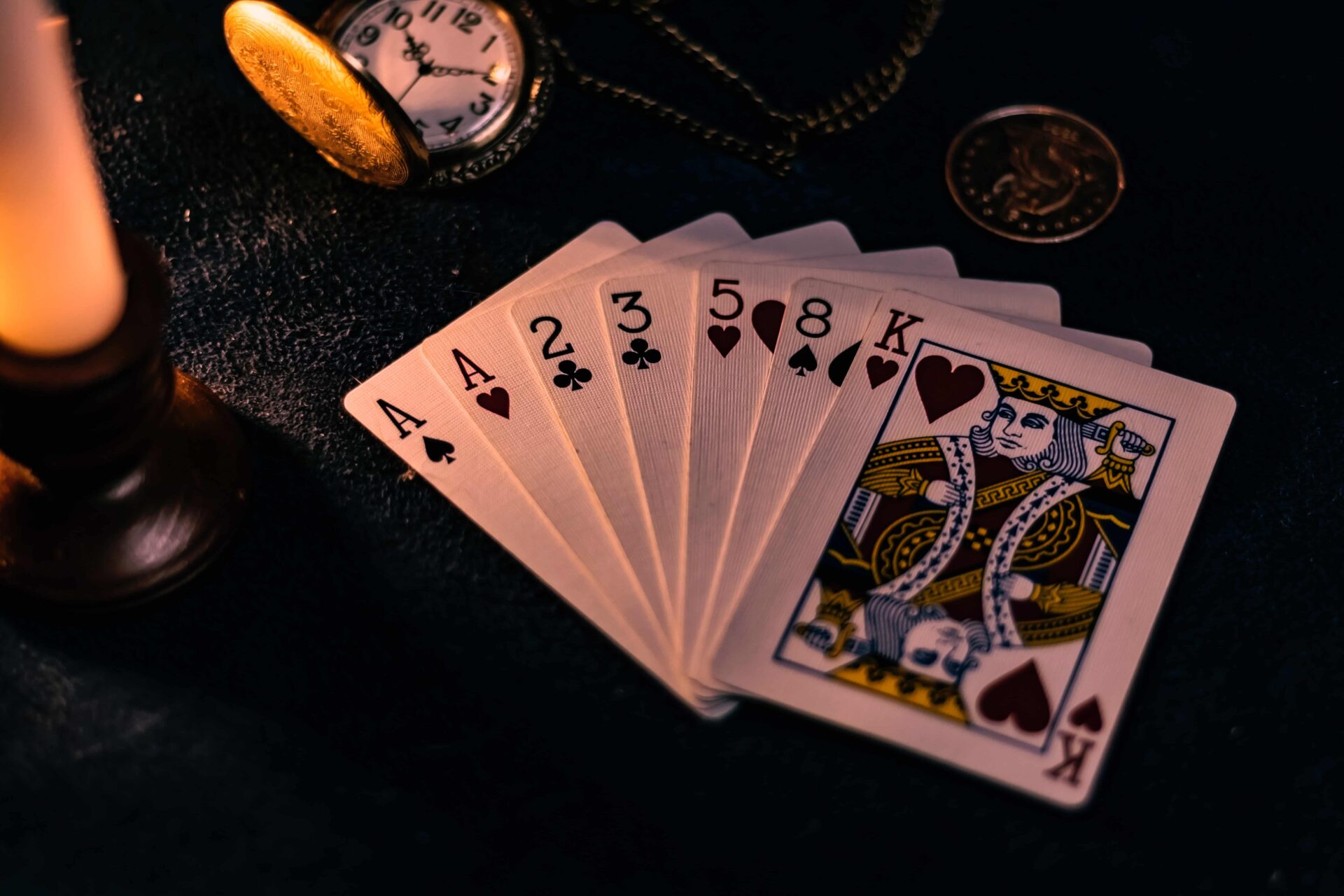 I love Solitaire – it's one of my favorite pastimes and I play it constantly when I'm bored or want something to keep my mind busy. However, keeping a pack of cards with me wherever I go isn't the most convenient thing in the world and neither is constantly carrying around a computer, so I recently decided to go in search of other ways I could play my favorite game. It occurred to me that apps might be the way to go and, as I researched, I came across a top 10 list of the best pyramid solitaire games – linked below.
I checked a few of them out and instantly fell in love. It's so nice to be able to play the game I already love but in a way that is easy and super streamlined. Everything is in the palm of my hand; it's so convenient! I knew immediately that I needed to share my favorite app discoveries with you so you can have a great time with them too.
Towers TriPeaks – Rating: 4.3, Downloads: 500K:
TriPeaks is totally free and has no advertisements. That's right, no ads! It's kind of unbelievable given the app market these days, and it's one of the reasons I like this game so much. It's also perfect for anyone who, like me, is easily addicted to the game of Solitaire and wants to be able to play nonstop, whether it's to test your skills or just pass some time.
Towers TriPeaks is not set in an immersive storyline or environment like some TriPeaks games are, so if that's something you like your Solitaire games to include, you will want to look elsewhere. I, personally, don't mind it because it's the card game I'm after, but you will have to make that decision for yourself.
Pros: Endless playtime, no advertisements
Cons: No game theme or storyline
Overall: While the game is fairly basic, there are no advertisements to distract you so you can play as much as you want
Solitaire – Rating: 4.4, Downloads: 100M:
The solitaire app by MobilityWare is one of the most popular Solitaire games based on the number of downloads and positive reviews, which is initially why I downloaded it myself. However, I quickly found other reasons to love it because it can be played offline without an internet connection – perfect for boring plane rides, grocery store lines, and work commutes (I have experienced it in all three circumstances). It also lets you fully customize your game as well as track your performance over time so you can witness yourself improving.
This game does have pop-up advertisements between hands and they're typically videos (complete with audio). This is definitely obnoxious, especially when you're in a public place, so just be aware of that! I usually have the sound on my phone turned off to prevent other people from hearing it, but I know that not everyone likes to do that.
Pros: Offline access and customizability
Cons: Pop-up ads with sound
Overall: Fun for playing a custom game at home and on-the-go, just note that there can be loud pop-up ads
Pyramid Solitaire – Rating: 4.5, Downloads: 1M:
Pyramid Solitaire has unique animations that are fun to watch, and they really brighten up the game. You are able to play the more traditional game of Pyramid Solitaire in a simple, well- designed app that is distraction-free and allows you to focus on improving your game without worrying about learning how to play. If you make a mistake you can just remove and undo moves without getting penalized for it; great for players like me who tend to make mistakes once or twice a game.
I will warn you that beginners probably won't like this game. You are forced to use a lot of your learned strategies and it helps you improve your skills so its excellent for more experienced players, but you definitely do need to be familiar with the game before you get started.
Pros: Simple design for no distractions, undo feature, good for more experienced players
Cons: Not very beginner-friendly
Overall: More experienced Solitaire players will enjoy the simplicity and design of this easy-to-use app with bonus features like undo
Conclusion:
I can't tell you how glad I am that I found these apps. My commute to work is so much more enjoyable and I no longer have to worry about bringing a pack of cards with me every time I travel. If you love Solitaire and want a way to take it with you on-the-go, or if you just want a way to incorporate your favorite card game into your daily life, then you need to take a look at these apps.
Read Also: