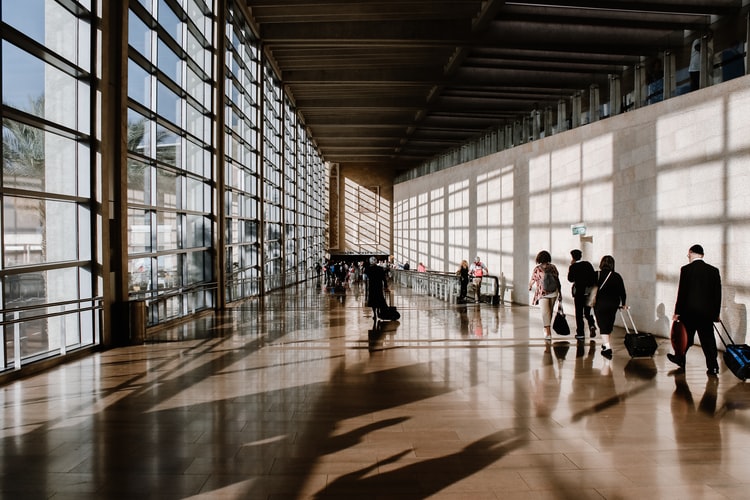 We can often get into a routine with our job that just works- until it doesn't.
Routines are reliable, effective, monotonous, and boring. So while it may be necessary to create and stick to a process that works for business, it's also vital that we don't lose our passion.
This can be true of traveling for business. We can tend to lose our excitement when we stay in the same old hotel, visit the same restaurants, and stay within the same block the entire trip.
It can be good for us to get out of our comfort zone and experience something new. So how can you do this on your next business trip?
That's what we are here to discuss. Read on.
1. Take a Detour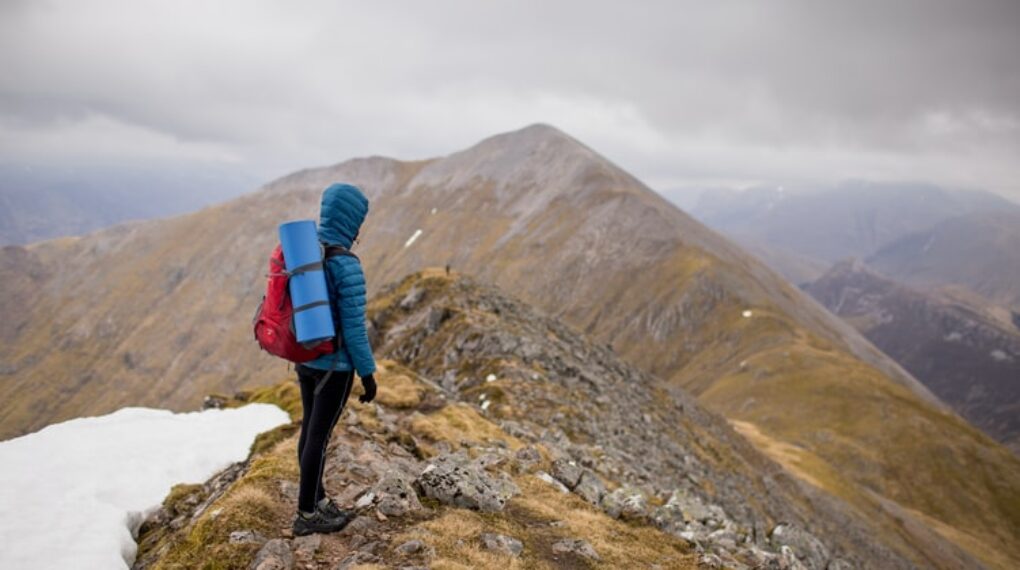 If you usually use the same route to get to your destination, try a new one. If your destination is close enough, why not drive instead of fly?
This method of traveling definitely gets you more up close and personal to the world around you. In addition, road trips almost always come with an unexpected adventure.
Map out your driving route and find some neat places to stop along the way. This might take a significantly longer amount of time, but it will be so worth it.
2. Upgrade Your Hotel
Instead of checking into a generic hotel, why not try to make your stay a bit more luxurious?
Hotel Engine can help you find a great rate at one of the top corporate hotels in the city of your choice.
This one little splurge may give you a boost in confidence and have you walk into your business meeting feeling like you've already won.
3. Be a "Yes Man" (or Woman)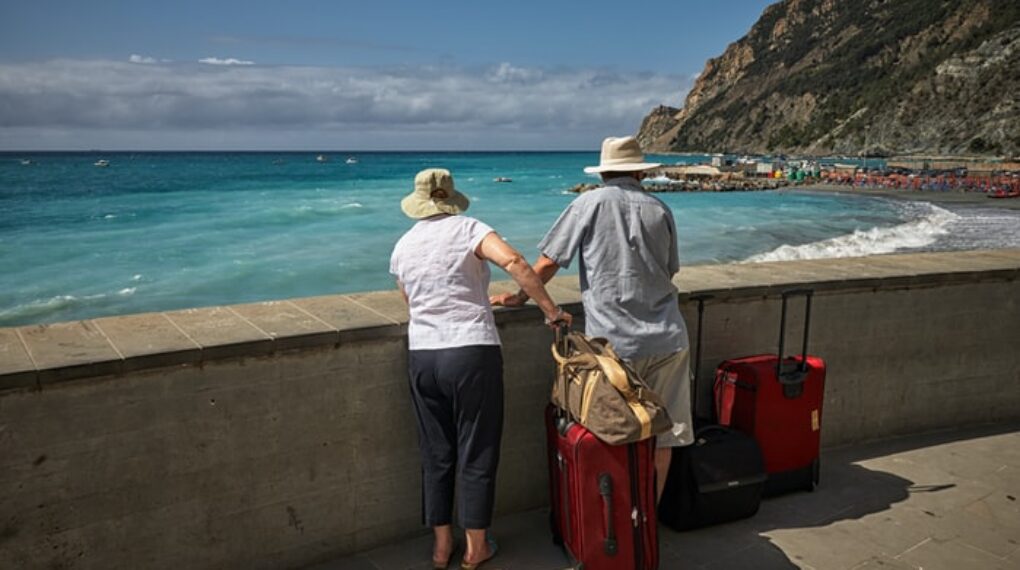 Instead of being all work and no play, try to say yes to more invitations while you are on your next business trip.
If a coworker asks you if you want to try out the new sushi place, say yes. If another exec asks if you would like to join them for a drink, say yes. If the convention host asks if you want to be a speaker, say yes!
These little (or big) experiences may require you to break out of your comfort zone, but they can also present unique opportunities for growth and even a little fun.
4. Explore the Area
Travel is breaking out of your comfort zone on its own. However, just because you are there to take care of business doesn't mean you can't enjoy yourself and take advantage of what the area offers.
Whether you research what to do before you get there or just wing it, no doubt you will find plenty of things, places, and people to explore that you can't back home.
You can find plenty to do if you just know where to look. This article will give you seven places to find things to do and local events no matter where you visit.
Try the "Never Have I Ever" game with yourself and try to make it challenging to be lying. Your "never have I ever" list should get shorter and shorter the more you travel.
5. Schedule Group Outings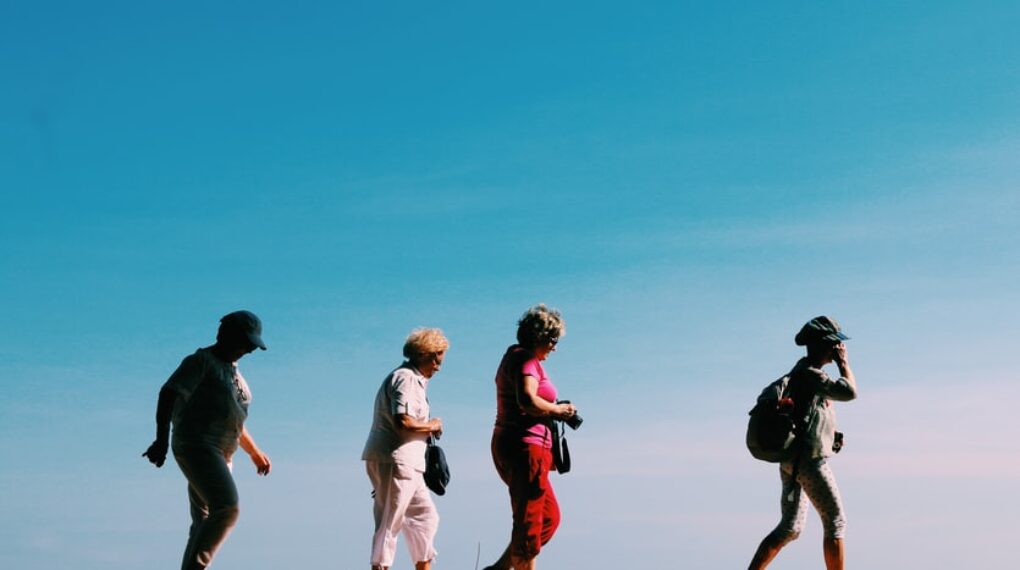 Sometimes all you need to break you out of your daily norm is the right person. Other people have their own idea of what is comfortable, and if you join them, you may be pleasantly surprised by how much fun you have.
Group outings force you to deal with different personalities and even new ways to do routine tasks.
It always takes more patience and a laissez-faire attitude when dealing with a group's needs and wants rather than an individual. Then, you can get swept along with others' ideas and hear new thoughts.
People are always the most adventurous experience. Take the time to get a deeper understanding of one of your coworkers. Try to learn something you didn't know about each of your team members.
You'll find that this little breakout time may even make your work environment more exciting when you get back to the office.
Conclusion
Business trips don't have to be boring, but it may take a little courage and discomfort on your part to take the risk of trying something new.
If you push yourself out of your comfort zone and stop making excuses that hinder adventure, you'll have a much more exciting business trip.
Read Also: