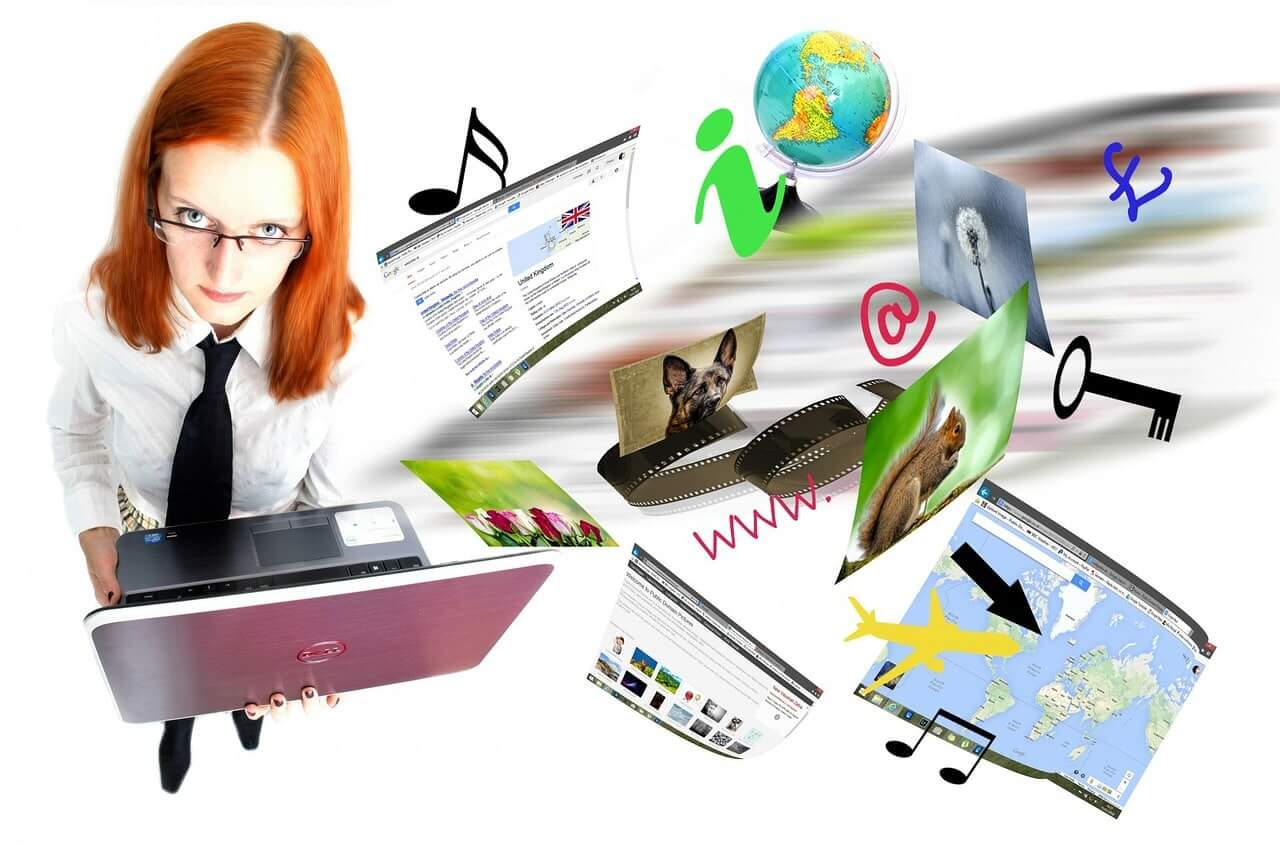 If you are a business owner, a personality, or a company, creating a website is inevitably one of the next few steps that you will take to establish your brand fully. Today, not having an online presence is almost equivalent to not existing at all. More and more clients are shopping for their services online and you cannot overlook this element. It is one of the defining elements on whether you are going to succeed or fail in your business.
While there are many dos and don'ts to website building, there are a few core principles that surround the process of website building. Below are a few tips that you should keep in mind when creating your company's website. These tips will make sure that you have a highly functional website that will create a high level of relevance on your online presence.
Speed is everything:
 Nobody wants a website that is data-heavy, sluggish, and eventually unresponsive. In the digital age of the present, the speed of your website's loading time is essential for attracting and retaining your potential market's attention. A website that takes decades to load will attract a high level of bounce rate. No one wants such an experience on his or her website.
There are many ways in which you can prevent your website's response time from falling to the slower threshold. Use light font or text, avoid using too many images, and get rid of unnecessary scripts that take time to load. The guiding principle here is to upload images that load at a pretty fast pace.
Always update security:
 Cybercrime is something that has become prevalent as a consequence of technology. Hackers keep on inventing new ways of compromising the security of your site. Therefore, you need to be top on the game when it comes to updating the security of your website. Fortunately, there are many ways to counter cybercriminals as well. The most important thing is for you to know the solutions that the market has to offer.
As a website owner, you should always prioritize your website's security. It is not an overstatement to claim that security is more important than content. After all, you do not want to sacrifice your clients' privacy because of an unchecked loophole in your website. Make sure you are always at the top of the game when it comes to the security of your website.
Responsive or adaptive?
 People may access your website through several gadgets, meaning the screen resolution may vary. Having a page that either responds or adapts to the screen size of the person visiting your site is a huge plus for you. Make sure users can access your website through the website and other top devices. You have to make sure that you have the end user in mind as you create the website.
A responsive web design responds according to the detected model of the gadget, while an adaptive web design assigns a pre-made version of your site depending on the screen size. Specialists in web design in Oxford and other major cities in the UK will usually ask for your preference, but either web design works if executed well.
Don't forget the plugins:
 Web plugins are external software that is installed on a website to load particular functions throughout your site. Plugins are crucial to the operation of your site. They make videos, images, and other effects work correctly while your audiences are visiting your page.
Lastly, remember your brand:
Keep in mind that your website is an online version of your business. While there are many things to consider in web development, the identity of your company should not be lost in all that. Give way for the IT experts to handle the technicalities of your site, and do not forget to stay true to your branding.
Reach out to more people:
 Your website is a portal to your potential clients' lives, regardless of their location and time zone. Having a site that effectively integrates the elements of speed, design, functionality, content, and security gives you the opportunity to reach out to a broader market and further your cause in the best possible way.
With all these tips, you will be sure that you have a website that will drive in a lot of traffic. The website will also have a high conversion rate because it is user-friendly.
Read Also: