It would be an understatement to say that most businesses prefer Microsoft Azure over its competitors.
In fact, Statista states that nearly 70 percent of organizations utilize Azure for their cloud services. Moreover, over 95 Fortune 500 companies use Azure for their operations.
Ask a few of these businesses what they like about Microsoft Azure, and you'll probably get different answers.
It's just a testament to the versatility and sophistication of the public cloud computing service, which boasts above 200 applications and over a thousand technical capabilities.
Top 6 Crucial Reasons Businesses Prefer Microsoft Azure Now And Then
Thanks to offerings like Softlanding Microsoft consulting services businesses are unlocking the full range of Azure, offloading resources like data and processes from local computers and services to the platform.
In addition, they're leveraging Azure for the following processes: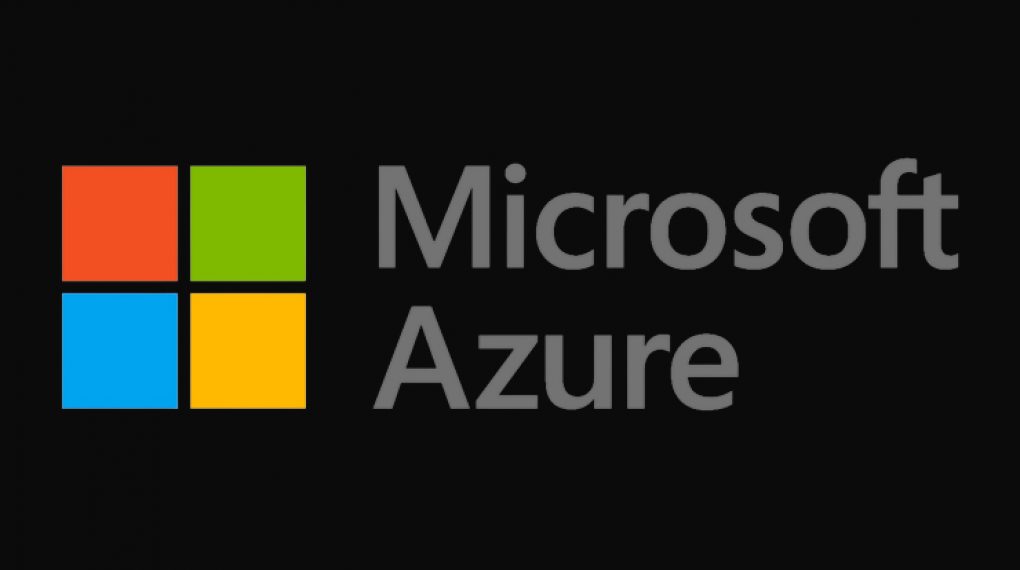 Let's look at a few reasons so many companies prefer Azure:
#1 Branding
A key reason for Azure's popularity is that Microsoft is a household name. Since its inception, Microsoft has released many trusted products targeting consumers. However, over the last few years, Microsoft business products have also gained a reputation for stability and usability.
#2 Elasticity
Azure is quite scalable, allowing users to access additional resources with just a few clicks. Businesses can also easily downgrade services when they no longer require them. That means that companies that require additional storage, support, or processing during peak seasons can manage their costs with Azure.
Azure customers can also take advantage of the hybrid benefit feature to reduce their costs by running on-premises and on-cloud services together. With hybrid services, companies can still leverage their sizable investments into local resources like hardware and staff training.
People who use Azure also have access to several useful pre-built tools. However, they have the flexibility to build their own too.
#3 Nimbleness
One of the most obvious benefits of migrating to a high-quality cloud service is speed. Azure offers nimbleness too.
Businesses can be more creative and experimental by rapidly creating, testing, deploying, scaling, upgrading, and downgrading applications.
Azure's virtual testing services also allow users to test applications, outcomes, and customer behavior without risking operations.
For extra flexibility, Azure clients have the ability to backup data to more than one location, improving compliance and speed for customers operating within an international framework.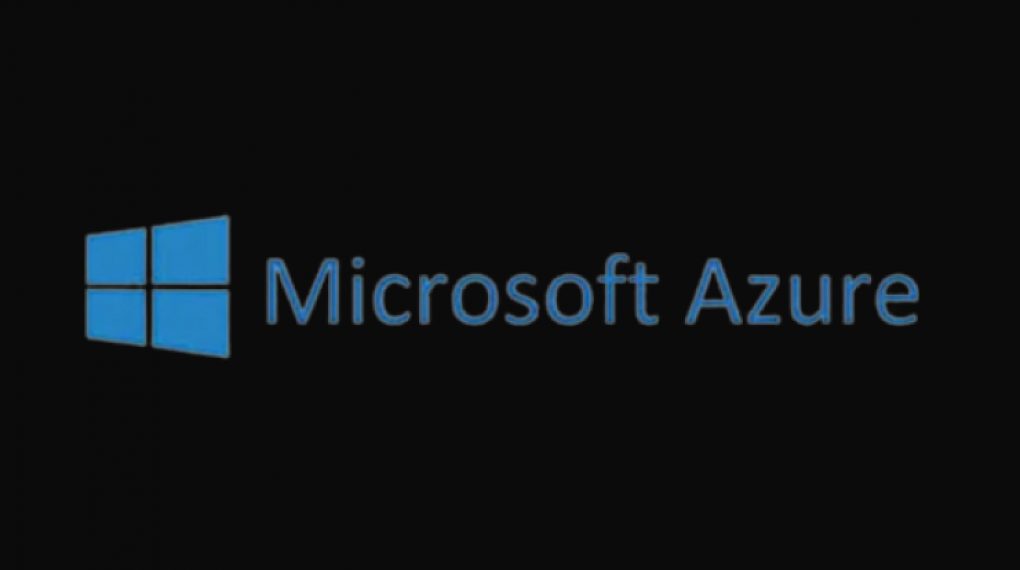 As a secure, cost-effective, scalable, and multifunctional platform, Azure is considered to be peerless by many
#4 Security
Azure's state-of-the-art 256-bit AES data encryption helps users with compliance and security. Experts say that AES 256 is virtually impenetrable using brute-force attack techniques. Azure's excellent backup services also provide industry-leading disaster recovery features.
In addition, the Azure Security Center can analyze your platform and offer a security score for your data. It will even provide essential tips to mitigate your risk of data loss.
#5 Data Science
Until advancements in data science, industries have been unable to take advantage of the vast sums of data they're floating on. However, advancements in Deep Learning (DL) allow companies to extract beneficial patterns from unfiltered data.
The Azure AI platform allows developers and data scientists to leverage Artificial Intelligence (AI) and Machine Learning (AI) to gain actionable intelligence from data.
#6 Lower Learning Curve
Azure is surprisingly easy to use despite its complex functionality. Microsoft also provided training resources to help users learn the software. Customers in need can access additional support services at a cost.
To End Up:
These are just six reasons businesses worldwide prefer using Microsoft Azure for their cloud-based needs. As a secure, cost-effective, scalable, and multifunctional platform, Azure is considered to be peerless by many.
Additionals: