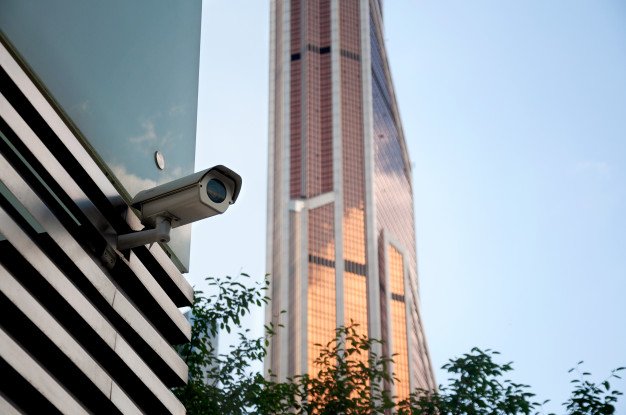 Your home is the place where you get to bond and share memorable moments with your family. It is only at home where you can keep essential items and documents and feel that they are safe. The best home security systems can help you feel at ease knowing that your precious family and assets are safe and secure.
A comprehensive home security system can assure you of protection from intruders and burglars. It is integrated with multiple devices that can help you deter criminals, monitor events at home, and get alerted whenever something terrible is about to happen.
In recent years, most homes and offices are opting for Smart Alarms. These alarm systems are some of the most sophisticated ones in terms of tech advancements. Smart alarms are connected with your cell phones, and can also alert the local police station, in case they find something that is out of the ordinary. Smart alarms have helped in increasing security in homes, especially in the aftermath of the COVID-19 pandemic.
Often, there are always stereotypes about home security that are not entirely true. Here are some of them:
The 10 Common Stereotypes Associated with Home Security:
1. Security Systems are Very Expensive, and They Don't Work
Many people think that a security system is impenetrable and will deflect criminal behavior.
Others believe that home security systems cannot help their home or family, or that it is costly to afford. When you think about the cost incurred from damages caused by a burglary, you will understand that a comprehensive home security system is worth investing in.
A wide variety of economical home security systems is available in the market. There are plenty of solutions to fit every budget and help you save money in the long run. Home insurance companies offer discounts on home security systems, helping you to save money. The systems are quite efficient and can prevent theft and other disasters by alerting you in advance.
2. My Neighborhood is Safe, No Need for Home Security
You should understand that human nature is unpredictable, and criminals only look at vulnerability and opportunity. No home is safe because of a neighborhood. Therefore you should not wait for tragedy to strike before getting your property protected. Home security has many benefits and can protect you from many other threats apart from burglary.
3. I Don't Have Any Valuables that will Attract Burglars
Whether you have valuable items or not, burglars will always strike. The intentions of criminals are never known, but they will break into your home nonetheless and will take whatever they find or harm you or one of your loved ones. It is not good to presume what burglars are after; the important thing is to protect what matters to you by making home security a priority.
4. Security Systems Are Too Complicated
Every company offering security systems has its own products, policies, and procedures. But they can tailor a system to suit the particular needs of your property. There is no one-size-fits-all when it comes to home security. With technological advancements, most operations are automated, with user-friendly interfaces that are easy to operate. They also come with step-by-step instructions on how to install.
5. My Home is Strongly Built and Cannot Accept a Security System
You may have strong solid walls and assume it will be hard to install a home security system. What you should know is that today's home security systems are enhanced with wireless capabilities that can be fitted to any home and make it aesthetically pleasing while providing optimum security.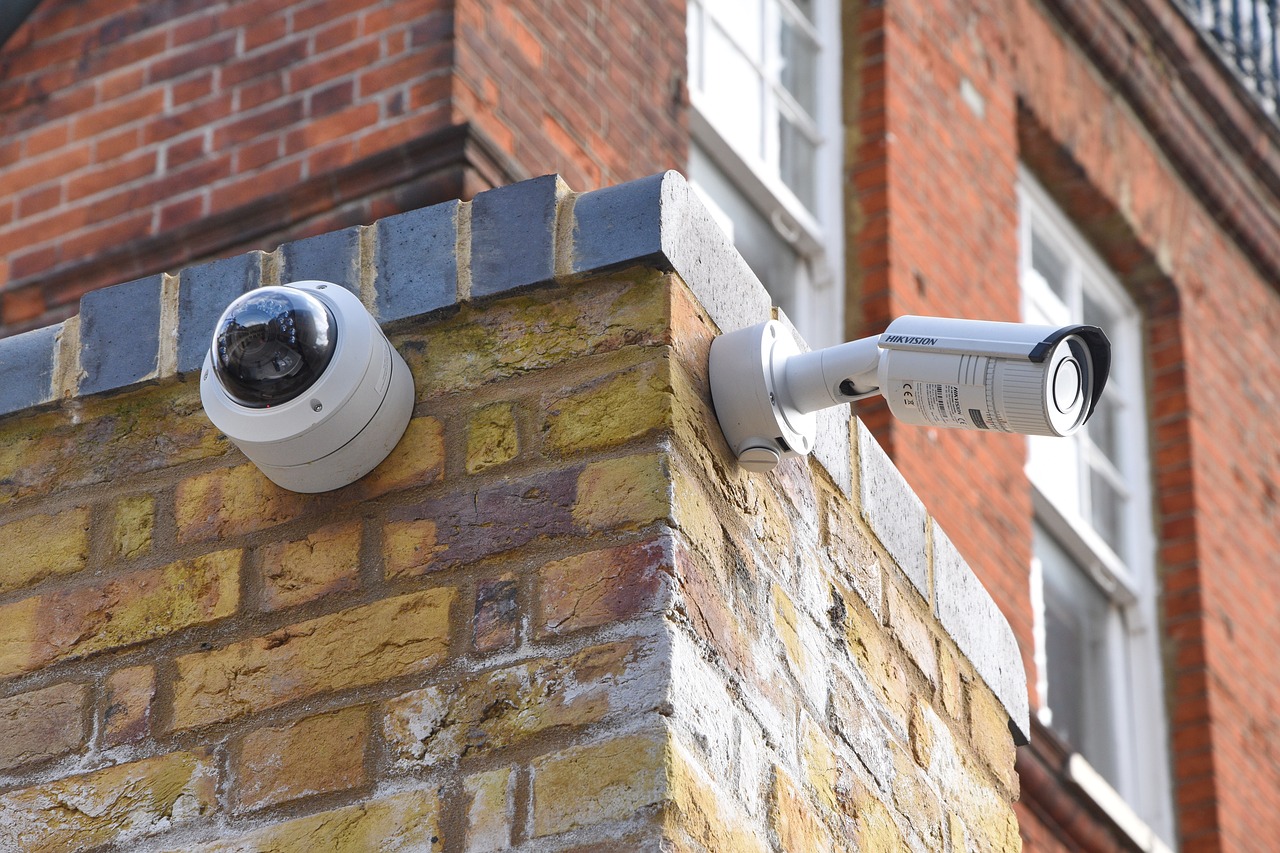 6. My Pets Can Provide the Security I Need
A barking dog can scare away an intruder, but will never replace a security system. The dog will also not alert you of any intrusion from a familiar face. A security system will trigger the alarm when movement is detected and immediately notify you and allow you to see the intruder on camera.
Today's motion detectors are pet-friendly and can pick movements from objects within a certain weight range. You won't have to worry about false alarms anymore.
7. Only a Professional Can Install a Home Security system
Today's home security systems are sophisticated but user-friendly. They are designed to make it easy for homeowners to install. They come with all the tools and step-by-step guidelines to follow. The best thing about it is that security companies provide 24-hour customer support. You can call them any time when stuck to guide you through the installation process.
8. Security Systems Do Not Stop Burglars from Breaking In
The presence of a home security system on your property alone can deter any potential burglar. Statistics show that properties with no security system in place are likely to be burgled. Burglars want to steal from places they can walk in and out without getting seen or caught.
If they discover that they are being monitored through CCTV surveillance or there is an alarm in the house, they will not carry on with their plan to break in.
9. Home Security Systems will Not Make the Police Respond on Time
The current security systems can make the police arrive on your property just in time to catch the burglar. Some systems will send an alert to the police within 45 seconds of a break-in and alarm alert.
A home security system can reduce your losses. When the alarm is triggered, it will send burglars in panic and thwart their plans to leave you without your possessions.
10. Home security Systems Are Useless without Power
This was the case some years back. Today's technologically enhanced security systems do not need electricity to stay operational. Integrated devices in security systems are battery-powered and will continue to monitor and record events even during a power outage. Some utilize cellular radio technologies that are unaffected by a power outage.
Conclusion
Most stereotypes about home security are just misconceptions. Once you learn about the benefits of home security and have a system on your property, you will understand how wrong you are. A comprehensive home security system is all you need to enjoy peace and harmony in your home.
Read Also: