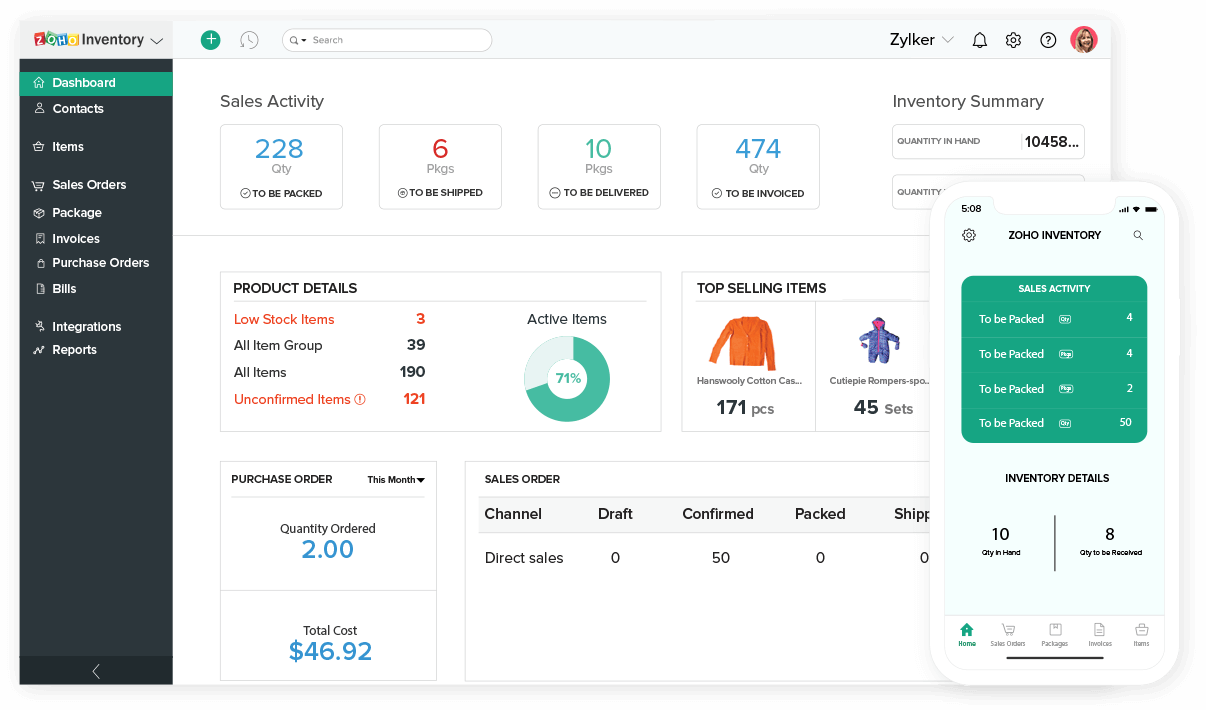 The Internet has vastly changed society in a myriad of ways. From the rise of social media and interconnectedness through web-based services to the debate over the increased amount of screen time that children get, the web has completely altered the ways in which the world works. While the Internet has changed so much in our world, one of the most affected entities is the economy. Countries all over the world have had their economies altered by the web, from an increase in gig economy workers to the rise of online shopping, known as ecommerce.
People certainly prefer to shop online, as this is more convenient and often more cost-effective than going to a store and making purchases in person. This has led to a rise in major tech corporations like Amazon, eBay, and Alibaba, as well as smaller ecommerce sites. Because there is so much potential to make serious profits from ecommerce, people from around the globe have been joining the industry. Ecommerce has become an incredibly lucrative industry around the world, and smaller ecommerce stores run by regular people are becoming increasingly popular.
Understanding the Business of Ecommerce
Ecommerce is an extremely fast-growing field, and people from around the globe are starting their own online stores. While it is a great business to break into due to its ability to set your own schedule, work from home, and the possibility to make serious income, it is certainly no simple task. Successfully running and managing an ecommerce store comes with a multitude of challenges. Firstly, you need to have your company stand out amongst an incredibly crowded field. This requires running a successful marketing operation that includes a major social media campaign, as well as other tactics like direct marketing and search engine optimization. You should have your company be present on numerous social media platforms including Facebook, Twitter, Instagram, Snapchat, Pinterest, and more in order to be successful. You will want to remember to post regularly and interact with your followers as well.
There are also other challenges that you will have to handle, such as logistical issues like inventory management. Inventory management is a challenging part of running an online store, but luckily there are many tools that can aid you. Inventory management software is the top type of support for this issue and purchasing a quality program will be incredibly beneficial for your business. The best of these services will have the capability to be integrated with QuickBooks online inventory management, so you can tackle numerous problems.
Benefits of Inventory Management Software with QuickBooks:
Inventory management software with QuickBooks can bring your business numerous benefits. Having QuickBooks integration within your program will allow you to manage and operate your business all from a single location. This simplifies your company's processes and allows you to run your business more effectively. Utilizing inventory management software with QuickBooks will enable you to automate your accounting and ecommerce channels, as well as allow you to manage numerous currencies from around the globe.
You will also be given the ability to automate financial tracking in order to display lucidity for your brand's performance. You will also be given the opportunity to manage orders throughout various stages of fulfillment, have warehouse management that automates your stock (which saves time for picking receiving, and packing), and intelligent insights which enable informed decisions about your business' growth. You should also have the opportunity to synchronize invoices, purchase orders, bills, and stock levels because your program will be integrated with QuickBooks.
Final Thoughts:
Ecommerce is a growing field, that becomes more popular every single year. The freedom that it provides for entrepreneurs all over the world is immense, which is one of the main facets portraying why it is so prevalent. As the century continues, ecommerce will only become more widespread, leading to more people becoming ecommerce business owners. When running your ecommerce business, it is necessary for you to understand the numerous necessities that your business requires. From starting a high-quality marketing program that includes social media outreach, as well as utilizing inventory management software in order to truly get your company to be the best that it can be.
By integrating with QuickBooks, your inventory management software will make your company better and will allow you to significantly increase your company's revenue.
Read Also: