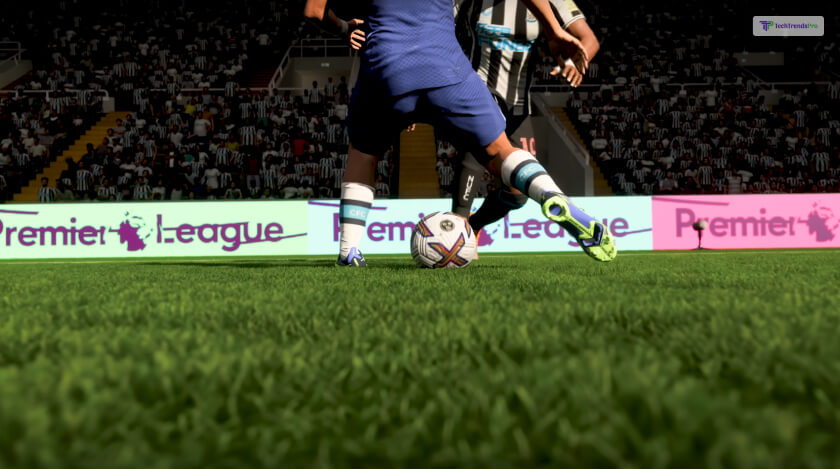 EA Sports have released Title Update 15 of FIFA 23 and patch notes with numerous improved features. Some of these improvements are fixes for games, the Women's World Cup, and Career mode. There are also some general improvements on the technical front.
The Women's World Cup game sometimes showed incorrect results in the Knockout Stage, along with the news section showing wrong information, which this update has remedied. A link for the FIFA Women's World Cup has been added to the Main Menu.
Career Mode also received some stable optimizations with regard to data saving through this update.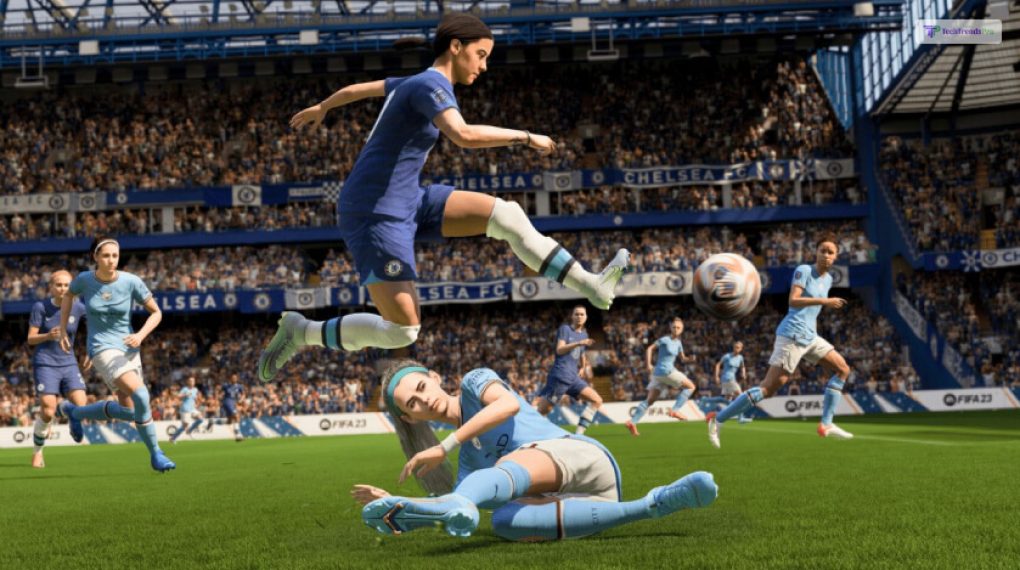 In-game crowds received a few visual updates, such as improved headwear, crowd hair, and star heads. Incorrect text instances have also been fixed through this update.
FIFA 23, title update 15, is available on PlayStation 4, PlayStation 5, Xbox One, Xbox Series X/S, PC, and Nintendo Switch.
The company EA News has gone through extensive restructuring, which resulted in splitting the company into two divisions, EA Entertainment, and EA Sports. This separation happened so that the company could segregate sports titles like Madden and FIFA from non-sports video games like Apex Legend or Need for Speed.
FIFA 23 topped the UK charts this week before the arrival of EA Sports FC 24 in September. The Switch version made a 30% split with PS4 on the platform, making a reasonable sale against its competitor, which is in the lead at 32%.
The Legend Of Zelda: Tears Of The Kingdom holds second place, with Mario Kart 8 Deluxe in fourth position. The two Witcher III games have entered the 31st position and 32nd position, respectively, which can be found in Xbox Series X/S and PS5 and later in PC, Nintendo Switch, PS4, and Xbox One.
Retailers like Simplygames and The Game Collection have also been added to this week's data to give more accurate performances of the games in the coming weeks' charts.
Read Also: