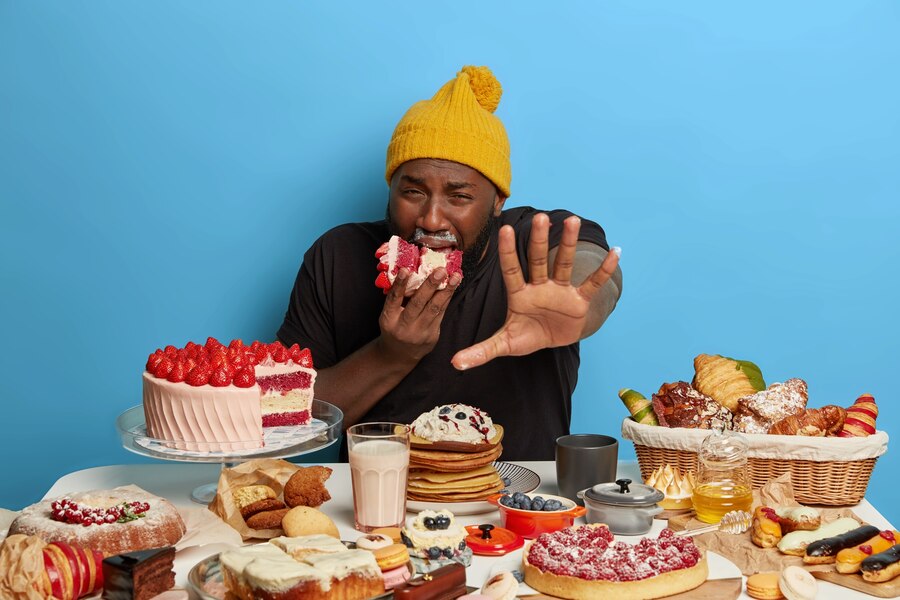 A recall is when products that are potentially dangerous to consumers are removed from store shelves (both online and offline). Usually, manufacturers voluntarily initiate the recall if they become aware that their products present a risk to their consumers.
However, this isn't always the case, and the FDA (food and drug administration) has to step in. Recalls can be removed and corrected or just removed altogether.
Types Of Product Recalls
Recalls negatively impact the company's reputation. But it is not just limited to it. Before taking you to the details, let me give you a brief on different product recall types. There are basically three classes of recalls, and they are:
Class I (a reasonable probability that a defective product will cause harm)
Class II (a defective product may cause temporary/reversible health consequences)
Class III (a defective product is not likely to cause harm)
Class I recalls are the most dangerous, as they have the potential to cause serious harm and even death, while Class III recalls are the least severe. Here are some examples of recent food, drug, medical, and other types of product recalls.
Food And Drugs
Recalls on food, medicine, and supplements are, unfortunately, very common. These recalls happen for a variety of reasons, with contamination being the most popular. Contamination can mean either a bacteria or an allergen, such as a food product coming into contact with peanuts or another common allergen when it's not supposed to.
Supplements And Medication
At the beginning of summer 2023, several iron supplements were recalled due to the packaging not meeting child restraint requirements. Even pet supplements were recalled for having elevated levels of vitamin A, which could be toxic to dogs. However, one of the most well-known and one of the more recent drug (medication) recalls were the Tylenol recall of 1982 and the recall on Zantac in 2020, respectively.
Produce And Pantry Items
Produce items are susceptible to contamination, but so are pantry items that are manufactured in a factory. Recent produce and pantry recalls include greens in New Hampshire recalled for E. coli and Frito-Lay potato chips for possibly containing an allergen.
Frozen Food
Frozen food is also often recalled for various reasons. The most recent examples include Trader Joe's Tropical Fruit Blend (listeria), Marie Callender's Shepherd's Pie (plastic), and Tillamook Ice Cream (bears the incorrect label).
Medical Devices And Cosmetics
Next to food and medicine, defective medical devices and cosmetic products are some of the most dangerous items that have unfortunately been made available to consumers. These devices and cosmetic products can lead to serious injuries and even death in some cases. Fortunately, personal injury lawyers know that defective devices and cosmetics can cause serious harm to consumers, and they can help you file a lawsuit and revive compensation.
Philips CPAP Machines
Continuous positive airway pressure (CPAP) machines from Philips were recalled in June 2021 due to the possibility of releasing dangerous particles into the lungs of its users. CPAP machines are used by those with sleep apnea.
Hernia Mesh
Many people experience serious complications after receiving a hernia mesh implant. These implants are not exclusive to one manufacturer.
Cochlear Implants
Cochlear implants from Advanced Bionics failed and prompted a recall in 2020. This failure requires surgery to remove and replace the implant.
Breast Implants
Bio cell saline- and silicone-filled implants were recalled in the summer of 2019, due to the possibility of the implants causing cancer. As of December 2019, the cases were consolidated, but there may still be time for the affected parties to take action if they haven't already.
Other Products
Several other products have been recalled outside of food, drugs, and medical equipment. Usually, these products are available for refunds from the customer's side. Let's have a quick look at them:
Furniture
H-E-B has recalled a woven leather chair ( in the colors black and brown) due to the possibility of people falling through the chair when sitting. Havertys also issued a recall on their Concord dual power recliner due to a similar issue.
Electronics
Electronics are notorious for having issues, but most issues don't require a recall. However, some are serious such as VRURC portable charges that have exploded and caught fire. Victrola's Bluetooth record player was also recently recalled for the same reason.
Children's Items
Unfortunately, children's toys and furniture aren't exempt from failures that could cause harm. Infanttech recalled their Zooby video baby monitor due to a fire hazard, Zuru recalled Baby Shark bath toys because of a risk of impalement, and CaTeam had to recall their canvas baby hammock swings due to suffocation risks.
What Can Be Done With Recalled Food Products? 
Any food product that gets recalled because of a possible illness or germ contamination might scatter germs throughout your kitchen. As a result, all the adjoined surfaces get contaminated, including your refrigerator shelves and the drawers. If you are preparing a recalled food item present in your refrigerator, it's better to throw it right away. 
Try washing all utensils and cookware with warm soapy water. 

Declutter all shelves and drawers of your refrigerator and clean them with lukewarm water. 

Wipe all surfaces, drawers, or shelves where you possibly store food. Further, rinse cookware and dishes along with a sanitizing solution. Don't leave them wet. 

You might also try using a diluted bleach solution with water. 

Recalled products because of unknown allergens might harm anyone in and around your house. 

In case you haven't served the product to anyone, throw it right away. 
Cleaning your refrigerator and kitchen is necessary if you have encountered a recalled food product.
Wrap Up
Recalls are not anything new to the United States, and they may continue in the future. Again, most manufacturers do their part when they become aware of a defective product, but others don't, and this is why class actions and mass torts occur.
A product recall might be mandated or volunteered by regulatory bodies like the Consumer Product Safety Commission in the United States. The quality-checking process ensures the safety of consumers all across the world. 
Read Also: