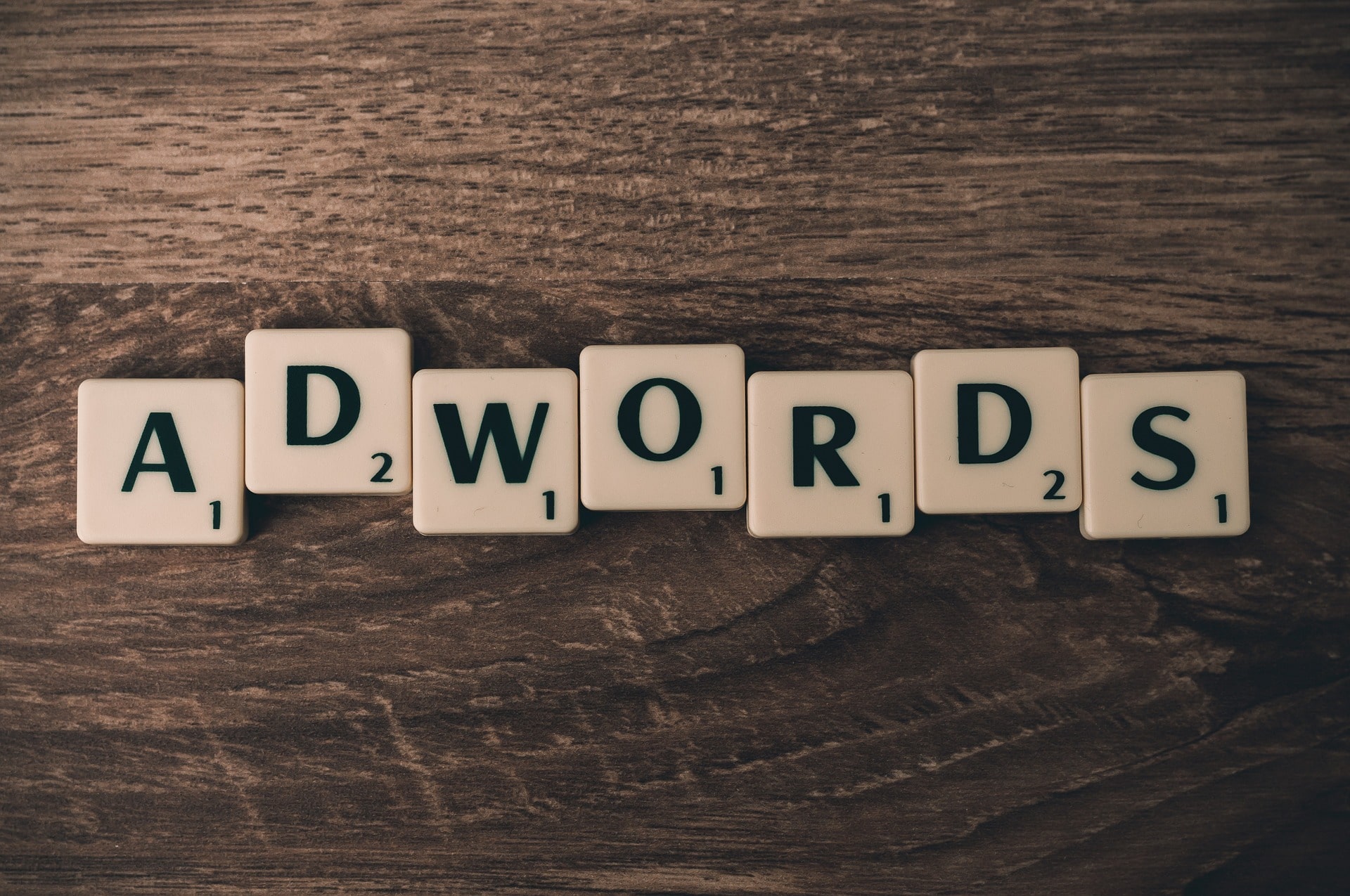 Put simply, Google Adwords campaign can seriously boost or dangerously damage a business.  A poorly created campaign will fail to convert clicks into customers, and yet, depending on the size of the drive you are running, you could end up paying hundreds if not thousands of pounds while failing to make any profit in return.
The experts at VM Interactive explain that "paid campaigns need to be put together with great diligence to secure a return on investment".  A mismanaged campaign can be a massive problem for any business, but hard work and focussed nurturing of a campaign can enable a company to develop and grow exponentially and this success all comes down to two key aspects:
the initial time you spend planning your campaign
ongoing adjustments of the campaign based on relevant data from within your field of interest
Understanding how to run a successful campaign is possible for any business owner.  Here's VM Interactive's advice on how to get the best results from your Google Ads Campaign:
Is There A Demand?
Establishing a viable customer base is the first step in getting results because if no one is searching, then no amount of advertising can force people to want you or your business.  Using the keyword suggestion tool offered by Google before you will help you to discover how competitive your business's keywords are, how much interest there is and roughly how much it will cost you to advertise on each keyword.
Understand The Importance Of Your Words:
An ad campaign is designed to engage your perfect customer via the results of a google search, and ultimately you want to convert them from seeking to buying.  To do this successfully, you must avoid plucking keywords out of the air which will not work for you and instead create a niche which will place your business on the front page of Google, lower your competition and turn you into the go-to expert in your field.
Aside from helping you to appear on the first page of the search results which a broad, non-niche phrase such as 'cars' will not, a niche term will also attract qualified prospects who are more likely to convert to become a paying customer.  For example, if your business fixes classic cars and the prospect wants to buy a classic car then, even though you can legitimately use the broad keyword 'cars' in your advert, the prospect is just not looking for what you offer.  This is waste of your time and money plus too many bounce backs such as this creates a lower quality score on your account.
Finding Your Niche:
As you can see, finding your business's niche is a process worth going through, and a definite niche helps you discover long tail keywords of around 3-5 relevant words which are less searched for in Google than 'cars' but which will, therefore:
have less competition for the front page
be less expensive
still, be something your customer would search for.
Step One: put your broad keyword into google, e.g. cars or classic cars, along with the word 'forum'.  Click on the different forums which come up in the search and look for the forum topics with the most significant number of threads and comments and choose niche ideas from these.
Step Two: place your broad term into the Wikipedia search box.  Scroll down on the results page and look through the titles in the 'page contents' box.  Here you will see any number of potential niche topics.  To dig a little deeper, click on one of the more relevant page content links and you will discover even more niche ideas ready-made for you to use.
At the end of this step, you will want to have a list of niche areas, each of which will then have it's own related webpage on your site to link prospects too.  For example, your niches may be 'fixing up classic cars', 'buying classic cars' and 'classic car racing'.
Find Your Ad's Keywords:
Once you have a healthy looking list of niche areas you can log into your google ad words account and click 'Keyword Planner'. One at a time, enter in your different niche areas using between 2 and five words only and Google will generate a results page for you full of keywords to choose from.
An alternative way to generate keywords is to find your competitor's web pages which most closely relate to your different niche ideas and again get Google to create the keywords related to their page.
Creating a compelling advert with a focus on strong keywords will help you develop a high click-through rate and increase your Adwords Quality Score.  The benefit of this quality score is a lower cost per click for your chosen keywords, so although it may seem easier to knock together a quick and straightforward ad with the first words which come to mind, financially it will benefit you to put some time and effort into discovering your ideal keywords.
Make It Irresistible – Make It Simple:
The experts at VM Interactive will tell you that having the right keywords in your ad is important to get you in front of the right people in the first place, but once on the google search page, the most important thing your ad can do is appeal to your customer over and above anyone else's advert!
The four aspects of your Google advert are:
Headline – this is in bold so make it catchy by perhaps using a question as well as a keyword if possible.
Description line 1 and 2 – make your offer, 'Unique Selling Point' and call to action clear. Include how a customer can best contact you if you can rather than expecting them to click the link and wade through a whole site page.
URL – this is where to include the link directly to whichever niche page you are focussing on. Make the link clear as to what you are offering for example domain.com/fixing_classic_cars
To discuss how to get the best results from your own Google Ads Campaign or to discuss any other area of your business's digital strategy contact VM Interactive today.
Read Also: