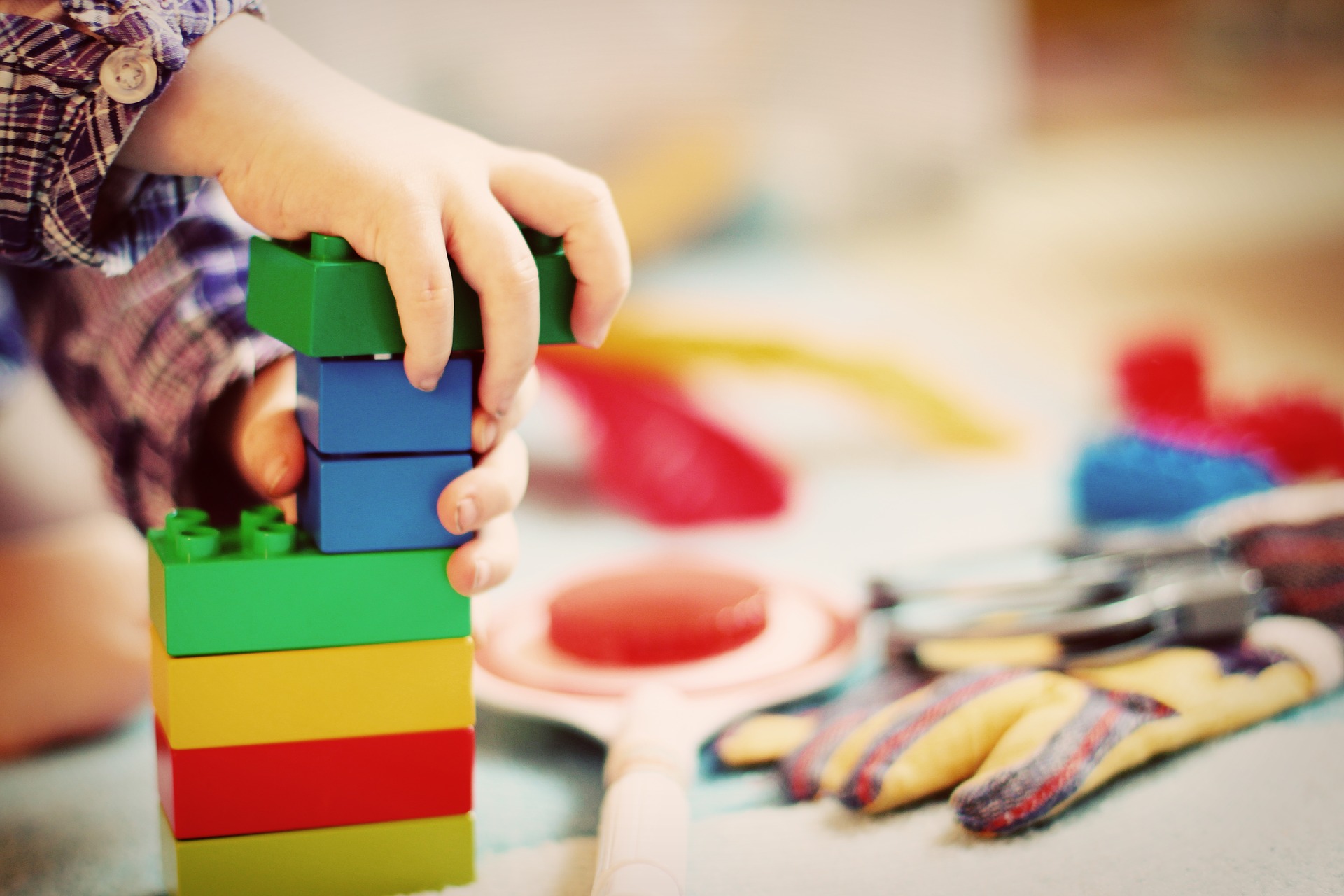 In the present day, we have clearly moved on from conventional methods of teaching, learning, and play. In the fast-moving world of technological advancements, it is irregular and unheard of to keep children away from digital tech. However, for a decent and proper start for your kid, you need to ensure they learn how to use these gadgets to their advantage and with public ethics in mind. For an introduction, here is a list of seven really cool gadgets you could get for your kids.
1. Sphero 2.0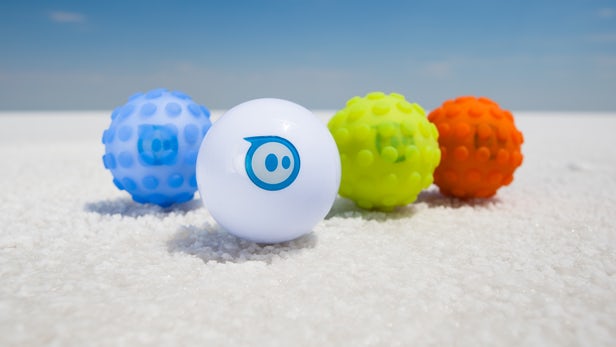 Image Source: newatlas.com
The Sphero 2.0 is just a small robotic ball that can be controlled easily by your phone. If you go into the specifics of this product, you will discover that it can be virtually anything. Using the device control application, you can customize it to be an imaginary object. Though it does not serve an educational purpose, this is a great game for kids to play with and enjoy.
2. Ubooly: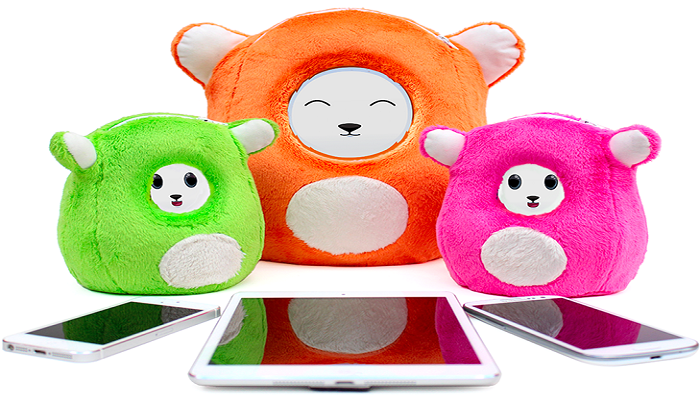 image Source: best-computer-technology.com
Ubooly is your child's digital nanny. It can dish out little jokes and before sleep stories that your little one would love. What's more, it can be personalized with the help of apps and available modifications, which could give your child a more customized experience. The app helps them develop and learn about self-esteem, judgment and becomes an attentive friend – something many children require in this rapid world.
3. Primo: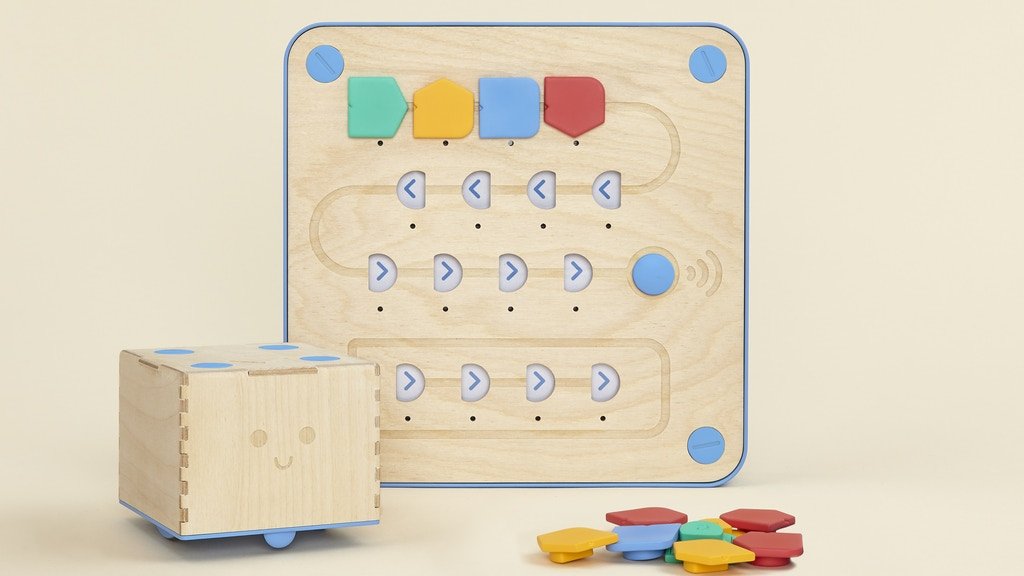 Image Source: kickstarter.com
Primo helps little children learn all about programming. It consists of three distinct parts – a robot which goes by the name of Cubetto, an interface that helps you put in instructions and a block which allows you to command the movements of the robot. The child will first arrange the blocks accurately to ensure that they create obstacles. The robot must now be operated in order to go around all the obstacles.
4. MiP: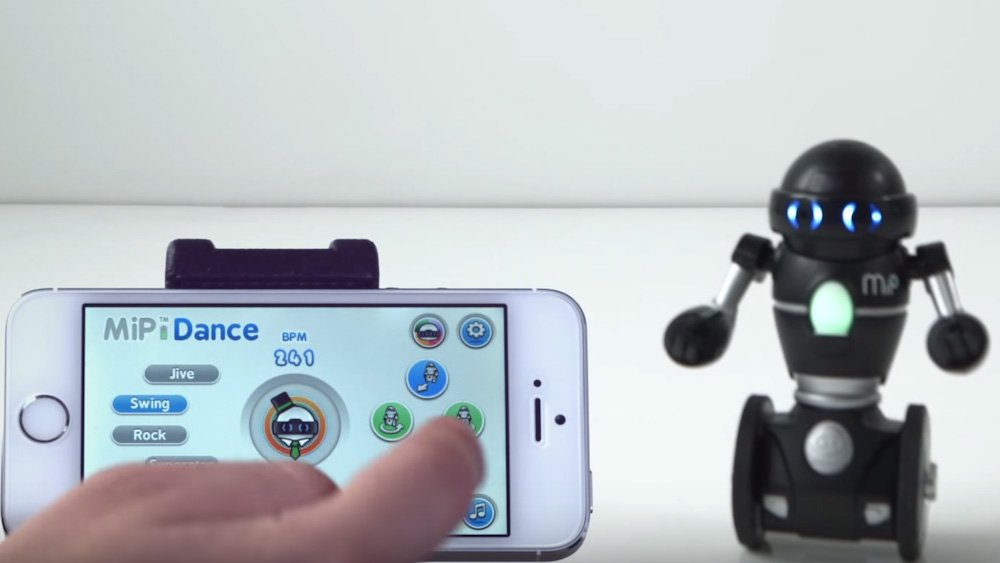 image source: wowwee.com
MiP is an interesting toy – a balancing robot that can be easily operated using the phone you have. You can also control it manually. This is an interesting toy because it lets you draw lines and allows the robot to dance around or spur when you command it to.
5. Bo & Yana: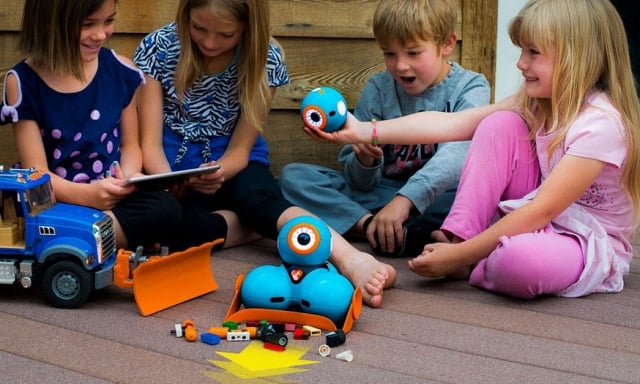 Image Source: me.pcmag.com
Meant just for children above five years old, Bo and Yana are clever and creative robots. Bo is the explorer amongst the two, while Yana is the one who narrates the stories. Children develop basic problem-solving skills by interacting with these robots. They also help them socialize better, making two friends who they would enjoy being with.
6. Nabi 2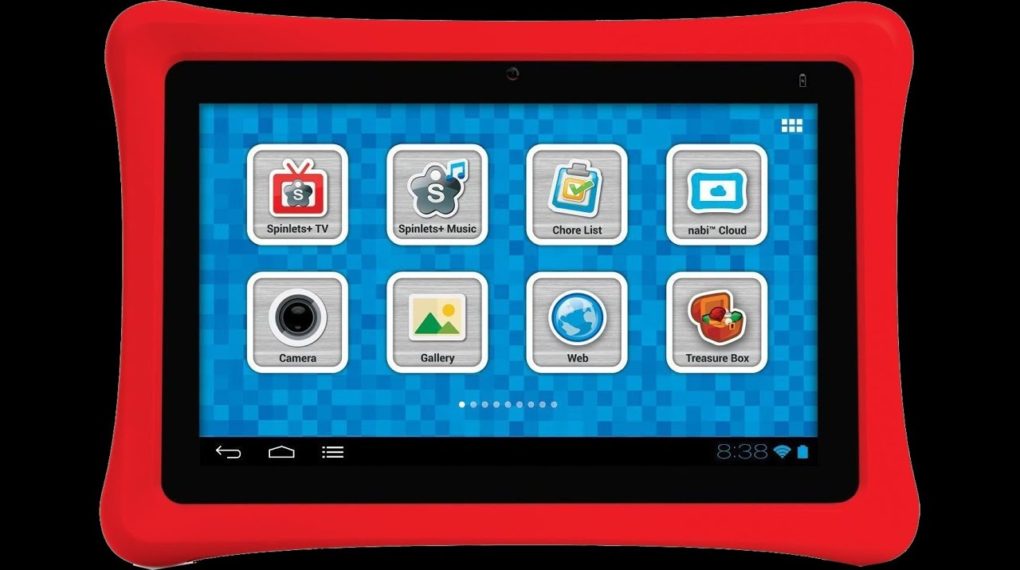 Image Source: youtube.com
This tablet was designed just for children. It is built out of silicone that is food grade, in case your small one decides to put his or her teeth onto the surface and gnaw on it. It is built to help kids learn from it and has larger icons. The light is of a lower density to avoid harm to their tender eyes. Parental controls are available, and the entire approach is suitable to let children get better with their work.
7. Amplify: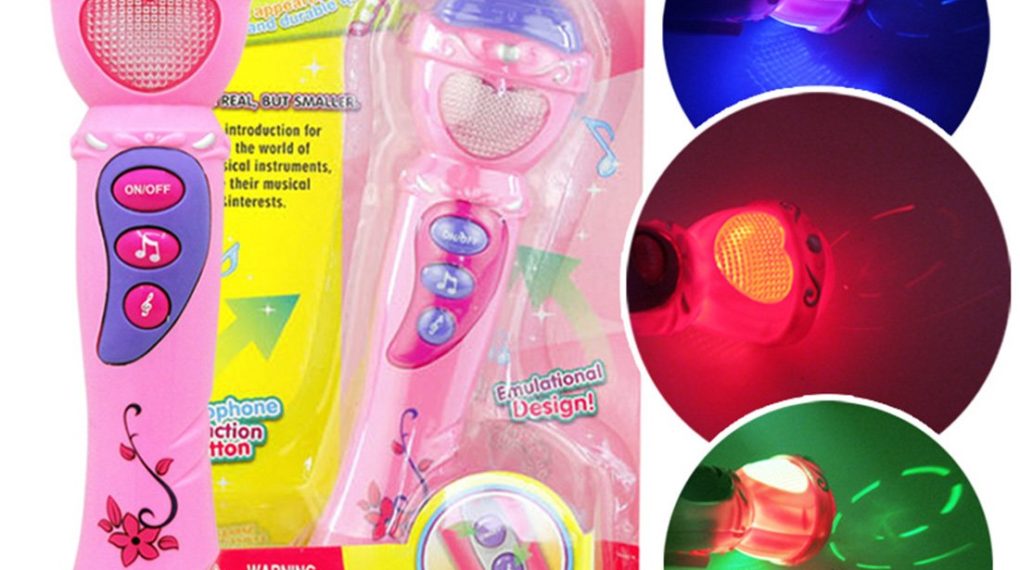 Image Source: amazon.in
The last item on this list is this great device called Amplify. Amplify is an overall learning system which is useful as a platform for both teachers and students. It can be used to help educators prepare specific and custom-made lessons which may then be used by students. By doing so, there is a high level of personalization involved in the entire process. Extra exercises can be added for students who are performing below the required standard and the platform can even be used to test students in real time. The device can provide reminders to complete assignments, projects or do any homework that remains pending. The device aims to help students learn, instead of memorizing material.
The use of technology can help children learn and play better, develop their skills and get famous just relying on what they have. Many children all over the world have taken advantage of the technology available to them. In a world of constant and rapid progress, this is the unifying factor which joins their dreams with their resources and allows them to carry their dreams forward without having to worry about the means to do so. If you have a kid at home, try getting them these gadgets and watch them build a world of their own!
Read Also: