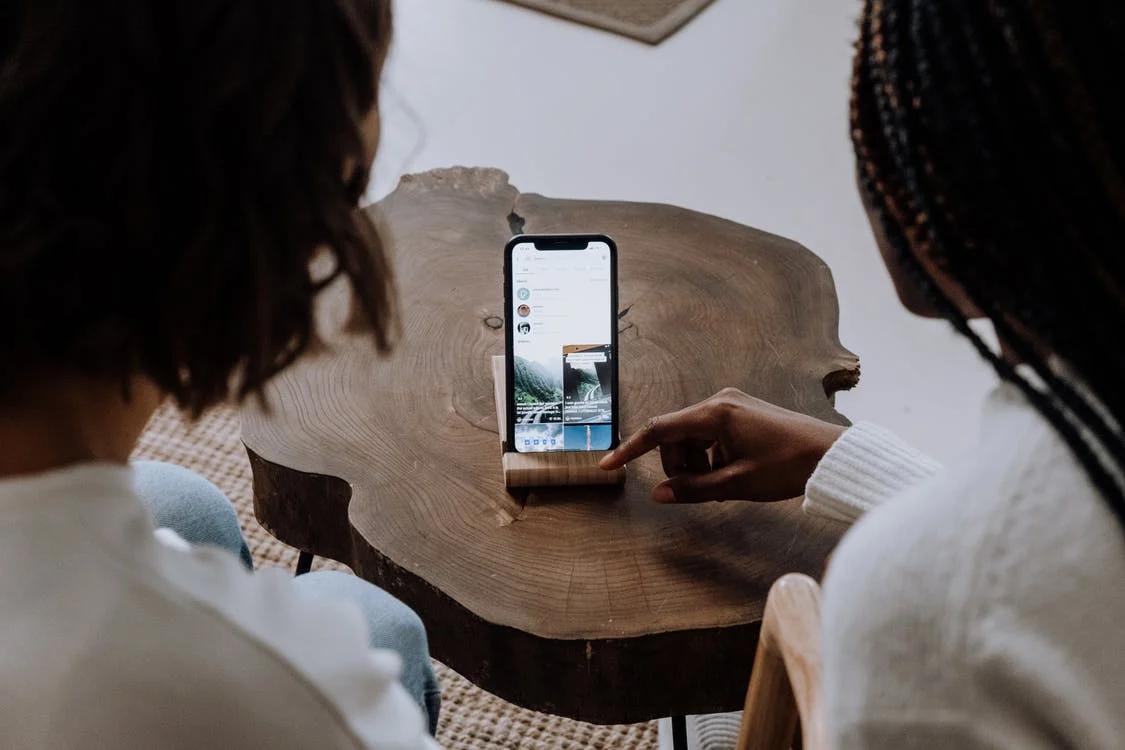 TikTok is a social media where users like to have fun. Therefore, they look for ways to modify their pictures and videos, in order to create the best effect possible.
It is also a social network that tends to create new trends regularly, that users follow in mass. There is one particular photo editing trend, that is used by most, though.
Let's take a closer look at it and how other editing trends are used on TikTok.
The Challenge to Become Viral
On TikTok, everybody wants their photos or videos to go viral. In fact, there are even challenges between users, for the ones that will get the best results. And so, everyone looks for a TikTok viral photo editing trend that will lead them to the top spot, and to victory.
Although it is not so easy, it is certainly feasible. And the best way to go about it, is to follow the trends, as closely as possible. Becoming a copycat, on this social network, can indeed lead to getting more views.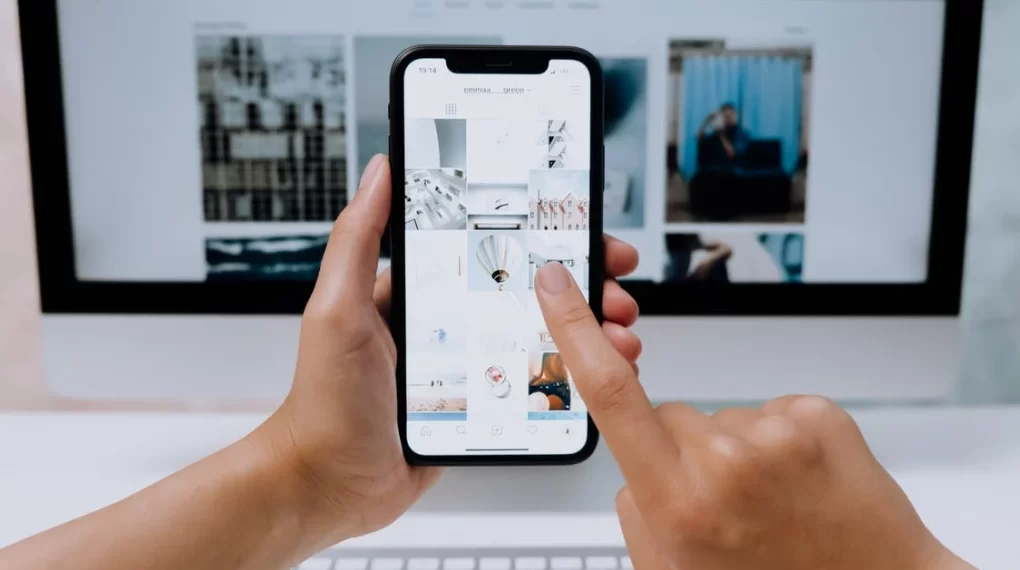 However, you will have to be original and funny, because that is the way a video gets more and more views on this social network.
When someone sees it on his account and finds it hilarious, he automatically shares it with others who will most probably do the same with their own friends, and so on.
Suddenly, your video has gone way beyond the limits of your followers, and found its way into the world, hoping to become viral. This will probably be because you have used one of the editing trends, going on at the moment.
The Main TikTok's Viral Photo Editing Hack
Those that use TikTok on a regular basis, are quite familiar with the main editing hack, that has been used for a long time, now.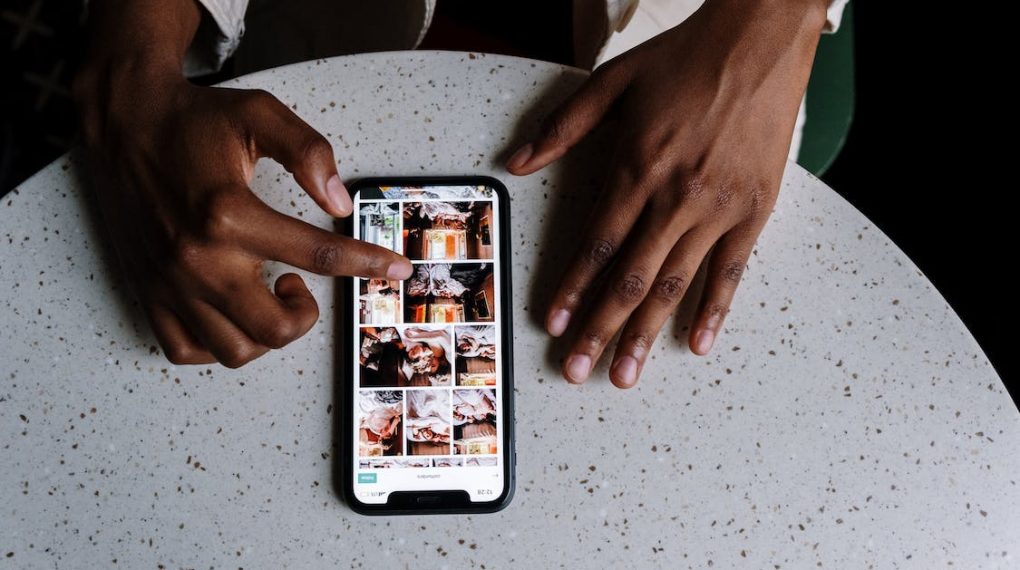 It serves to hyper-saturate the pictures, by increasing the contrasts, so that you get a much more dramatic look, in the end. It is used by iPhone owners that really want to be part of the TikTok, hardcore group. at -30
Exposure at 100
Brilliance at 100
Highlights at -35
Shadows at -28.
Contrast at -30
Brightness at -15.
Black Point at 10.
Saturation at 10
Vibrancy at 8
Warmth at 10
Tint at 39
Sharpness at 14
Vignette at 23
You don't have to use these exact settings, for your post to go viral. However, there is no doubt that TikTok users like this particular way a photo looks when transformed in this manner.
Up to you to decide how you want to go with your photo editing. 
Other Ideas to Get More Views
If your goal is to become viral, here are a few ideas that will help. First, keep an eye on every trend that is going on and reproduce them in your own way.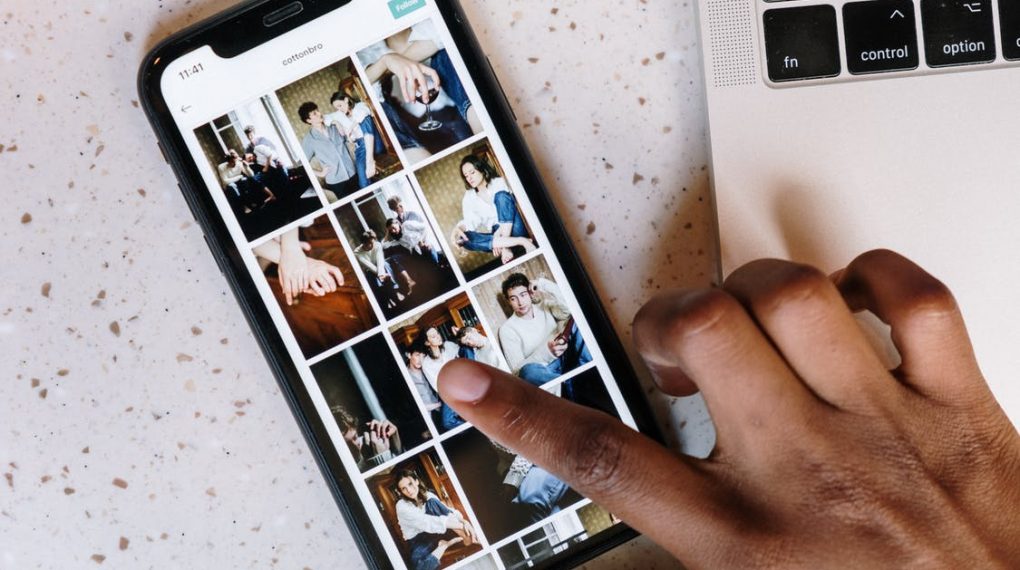 Second, don't forget to add hashtags to your post, so that TikTok can show it to viewers who enjoy this type of post. Finally, make sure that you always show something unique and interesting; not just a pure copy of what others do.
Additionals: