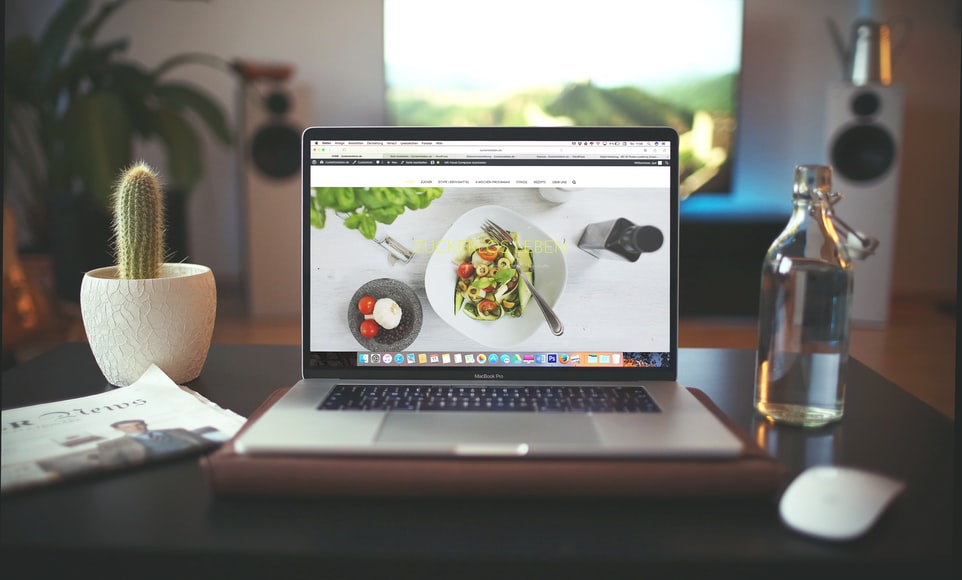 Traffic is one of the key elements that website owners desire to have. The amount of traffic you get can directly affect your popularity if you have a personal site or your profits if you have a business website. The following are six tactics you can use if you need to get more traffic to your website as quickly as possible.
1. Try Some Email Campaigns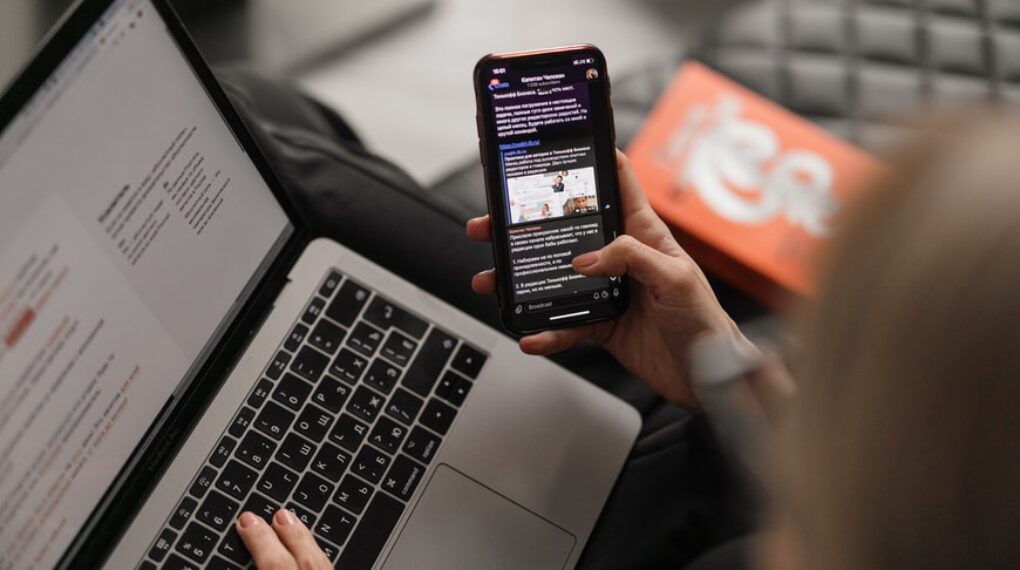 Many people who want to boost their site's traffic use email campaigns to accomplish the task. You can hire a professional organization to perform the email campaigns for you. Alternatively, you can try sending a blast of links out to everyone on your contact lists.
Ensure that you write a compelling note that will interest the recipients in visiting your page. Tell them what it's about and why it will benefit them instead of operating in a slightly spammy manner.
2. Work on Your SEO
The next thing you'll need to do is to work on your SEO. Search engine optimization or SEO entails a smorgasbord of services that are geared toward increasing your rankings on the Google search engine. An example is creating a list of keywords and embedding them into your website.
You can use an SEO keywords tool to assist you with that process. Keywords are single terms and phrases that are highly relevant to your website. Thus, you'll need to create a list of keywords that revolve around music if you're a musician. The more relevant these words are, the higher you can advance in the search engine results.
3. Submit It to Directory Listings
You can also boost traffic to your page by submitting your information to a variety of directory listings. People will likely find your website when they enter relevant search terms. Therefore, you must ensure that you have a thorough and accurate description of your site with all the keywords that are relevant to it.
You will most likely gain a lot of traction by adding your website's information to these directories. Some of them will offer free placement, while others will require you to pay a fee to list your site.
4. Utilize Your Social Media Pages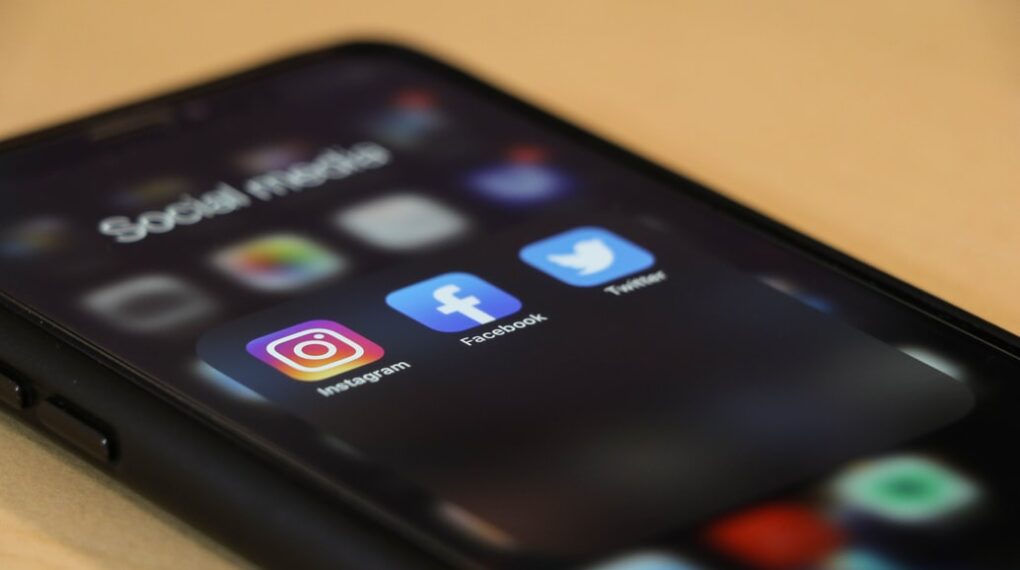 Your social media pages can do you a lot of good during your initial post-launching stages for your site. You can use the pages you have on sites like Twitter, Instagram, Facebook, and the like to reach out to all of your friends and followers.
You'll need to have a compelling status update or post that entices such people to visit your website. You will see a response from at least 10 percent of those people if you post those updates with appealing information.
5. Write Interesting Blogs
Blogging is another way you can get people to visit your website. This can work for you if you have a knack for creating engaging content or you have the ability to persuade people to take action. You can write a short blog about engaging content and then weave a link to your site into the blog post at some point.
You may have some luck if the visitors to your website are real people. The more you blog with engaging content, the more opportunities you will have to bring traffic to your website for the intended purpose.
6. Get Quality Backlinks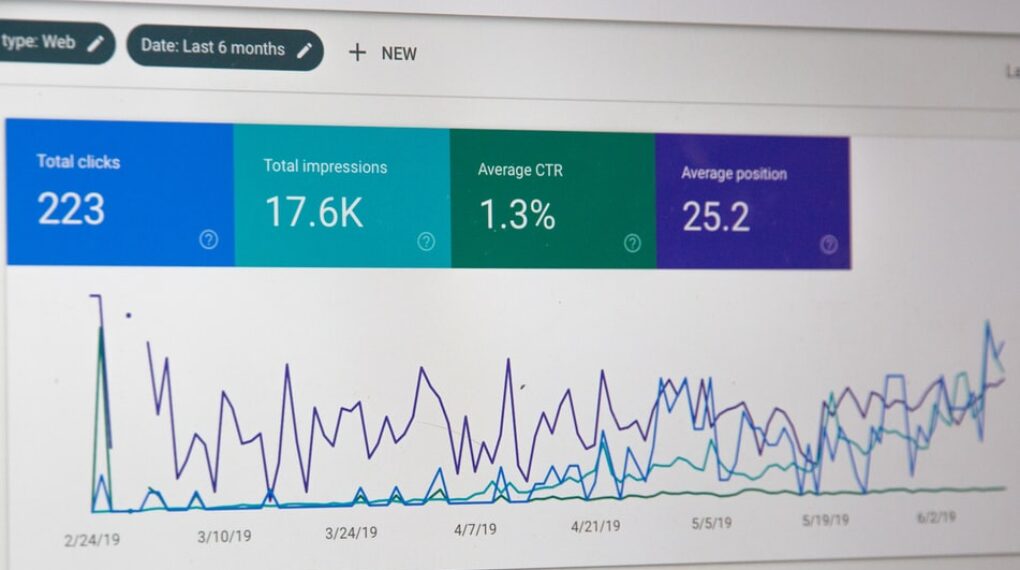 Backlinks are another strategy you can use to get people to your website. This may require you to do some extensive work, as you'll need to locate other website owners who have the authority to help you if you work with them.
You could offer to write a guest blog on their website if you have extensive knowledge of products they sell or information they have. You could also offer an even link exchange with them. The more backlinks you acquire, the more your website will be exposed to new people who could potentially become your subscribers, visitors, and customers.
Now you know some solid strategies that may help you to garner the attention you need for your website. All of those strategies have worked for at least some people. You can try each of them and see if they can help you reach the goals you need to achieve for your site.
Read Also: