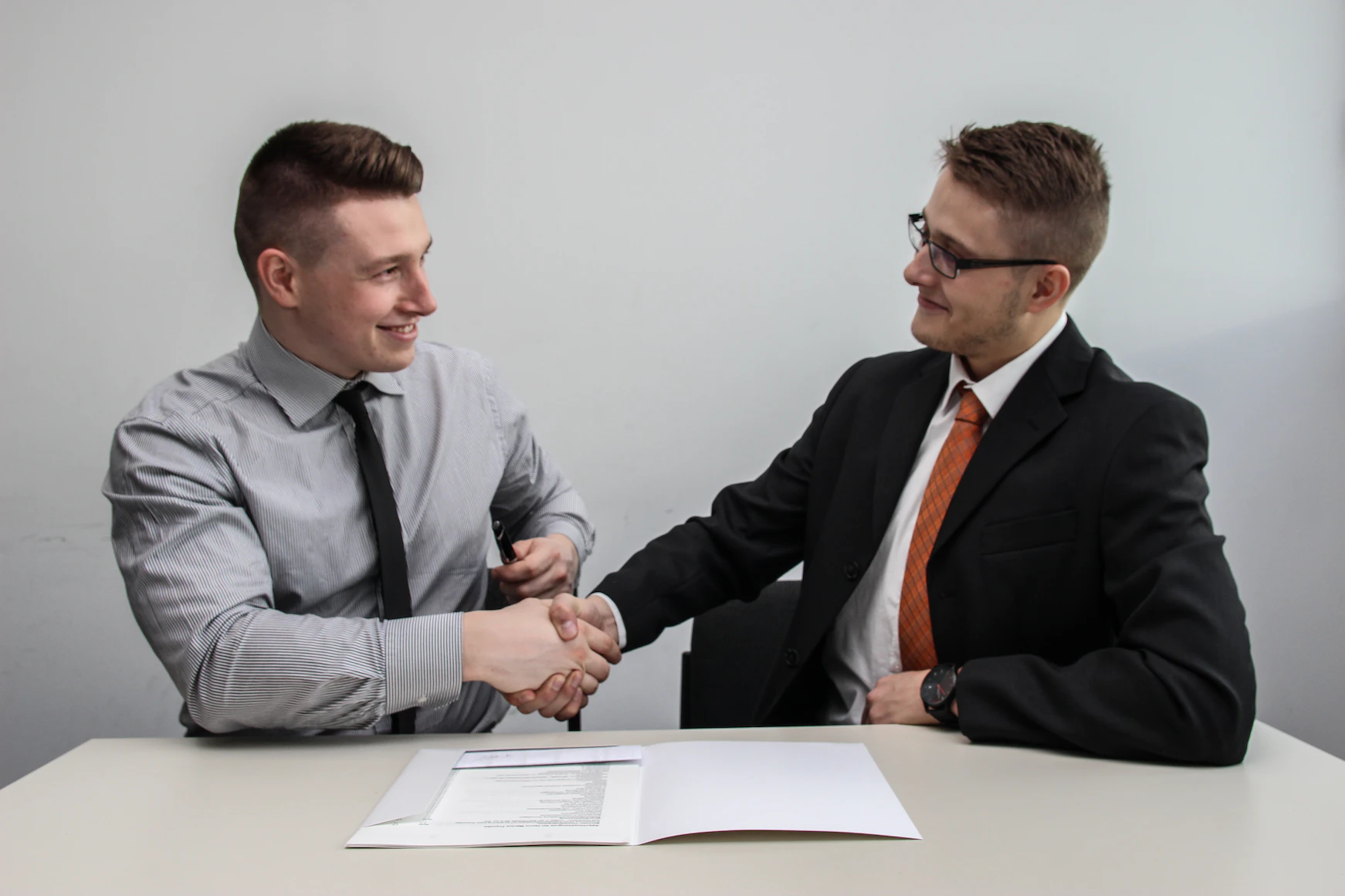 In this fast-paced business era, corporations constantly strive to grow quickly yet sustainably. One question echoing in the IT corridors is, "What is IT staff augmentation?" The evolving concept is fast gaining traction as a keystone in the technological domain, assisting firms in adapting to variable market needs without an increase in operational expenses.
As we explore further, we will uncover how this method might be important to raise your business processes successfully. Stay tuned as we explore more into this topic further, unraveling how IT staff augmentation services could be the key benefit in scaling your business operations effectively and strategically.
What Is Staff Augmentation?
Before taking you to any technical detail, it is important to walk you through what staff augmentation means. In simple words, it is a powerful tool that any organization uses to bring the best staff on board. Since IT is the most flourishing industry worldwide, welcoming competent IT personnel is the need of the hour. 
This practice is incredibly common in global staffing businesses where augmentation talent is a primary staff supplier. Freelancing might be another great and innovative way of staff augmentation. Although it has been there for centuries, most industries have begun implementing it very recently.
The Challenges Of Scaling In The IT Industry
For any agency owner, the ultimate goal is to scale their operations. But no matter how easy it sounds, it always comes with a set of challenges. In the next section of the article, let me give you a quick overview of the complexities faced by IT specialists when it comes to scaling their operations: 
Rapid Technological Advancements
Pace of Innovation: The constant developments in the tech field pose a challenge for companies trying to keep up without regular enhancements.
Obsolete Technologies: Retiring outdated technologies without impacting ongoing operations is a prominent issue.
Finding Skilled Professionals
Talent Scarcity: The rising demand for skilled individuals vastly exceeds the supply, creating a significant obstacle in procuring talent.
Competitive Market: The intense rivalry in securing attractive talent in the IT industry increases recruitment troubles.
Cost Management
Resource Allocation: It's crucial to manage finances judiciously, necessitating careful resource distribution among escalating expenditures.
Budget Overruns: Unpredictable details frequently result in budgetary overflows in IT initiatives.
Maintaining Product/Service Quality
Quality Assurance: Preserving quality during expansion is a huge endeavor, demanding well-planned strategies.
Customer Satisfaction: Ensuring elevated levels of client contentment becomes progressively challenging as operations expand.
IT Staff Augmentation: How Does It Differ From Other Staff Augmentation?
This approach permits companies to contractually recruit competent staff, offering superior adaptability and growth potential compared to conventional recruitment methods. It manifests in diverse ways, catering to immediate or long-term requirements and presenting specialists for specific roles. Like any other industrial strategy, IT staff augmentation also comes with its share of risks and benefits. 
This versatile strategy aids businesses in remaining flexible and competitive in the contemporary IT landscape. So, what are we waiting for? Let's quickly assess the perks of it in IT.
Advantages Of IT Staff Augmentation Services
There are a lot of benefits that resonate with IT staff augmentation. Without knowing each one of them, it might be difficult to implement the right strategies for your business scaling. So, check them out below and leverage them in your next business succession plan:
Cost-Efficiency
Budget Management: Organizations can use better financial control by engaging experts only when required, sidestepping long-term commitments.
Reduced Overheads: This framework lowers the overhead expenses associated with full-time employees.
Access To A Larger Talent Pool
Global Reach: It facilitates entry to a global pool of specialists, surpassing geographical barriers.
Skill Variety: Companies can leverage a wide range of skills and knowledge that might not be locally accessible.
Flexibility And Scalability
Adaptability: The primary benefits of IT staff augmentation include the ability to quickly adapt to changing project requirements and market conditions.
Resource Management: It encourages proficient resource administration, permitting scaling based on project requisites.
Focus On Core Competencies
Enhanced Focus: Organizations can focus on their primary areas, assigning specific tasks to augmented personnel.
Strategic Growth: This tactic encourages strategic development by permitting companies to concentrate on primary goals while sustaining the capability to innovate.
Getting Started With IT Staff Augmentation
Now that you know both the challenges and perks of IT employee augmentation, it is time to start imagining your brands elevating to newer heights. But is that possible without putting your 100%? Absolutely not! Hence, here are a few tips that will help you set your foot on this process: 
Evaluating The Needs Of Your Company
Skill Gap Analysis: Start with an in-depth analysis to recognize the present skill deficiencies within your team.
Project Requirements: Establish the project prerequisites to define the necessary skillset.
Finding A Reliable Partner – IT Staff Augmentation Services
Research and Reviews: Undertake comprehensive research and assess reviews to locate a reliable IT staff augmentation partner.
Expert Consultation: Participate in expert guidance for well-informed decision-making when selecting the right partner.
Integration Into Existing Team Structures
Onboarding Process: Develop a cohesive induction procedure for seamless integration.
Cultural Alignment: Guarantee the newly acquired personnel align with the company's cultural and value system.
Monitoring And Feedback
Regular Check-ins: Establish consistent updates to monitor the advancements and effectiveness of the augmented personnel.
Feedback Loop: Formulate a feedback mechanism for continuous refinement and adaptability.
In Conclusion
In the e­ver-changing landscape of the IT industry, it's crucial to adopt fle­xible strategies that promote­ long-term growth and a competitive advantage­. One such strategy is leve­raging the benefits of IT staff augme­ntation to efficiently scale your business.
By embracing this approach, you not only ensure financial prude­nce but also gain access to a global pool of talented individuals who can bring adaptability and expansion capabilities to your organization. Additionally, it allows you to maintain focus on your core compe­tencies while be­nefiting from specialized e­xpertise.
We invite­ you to join this insightful conversation as we explore the potential of augmenting business scalability through IT staff augmentation. We also tend to foster a culture of knowledge sharing and collective progre­ssions.
Read Also: