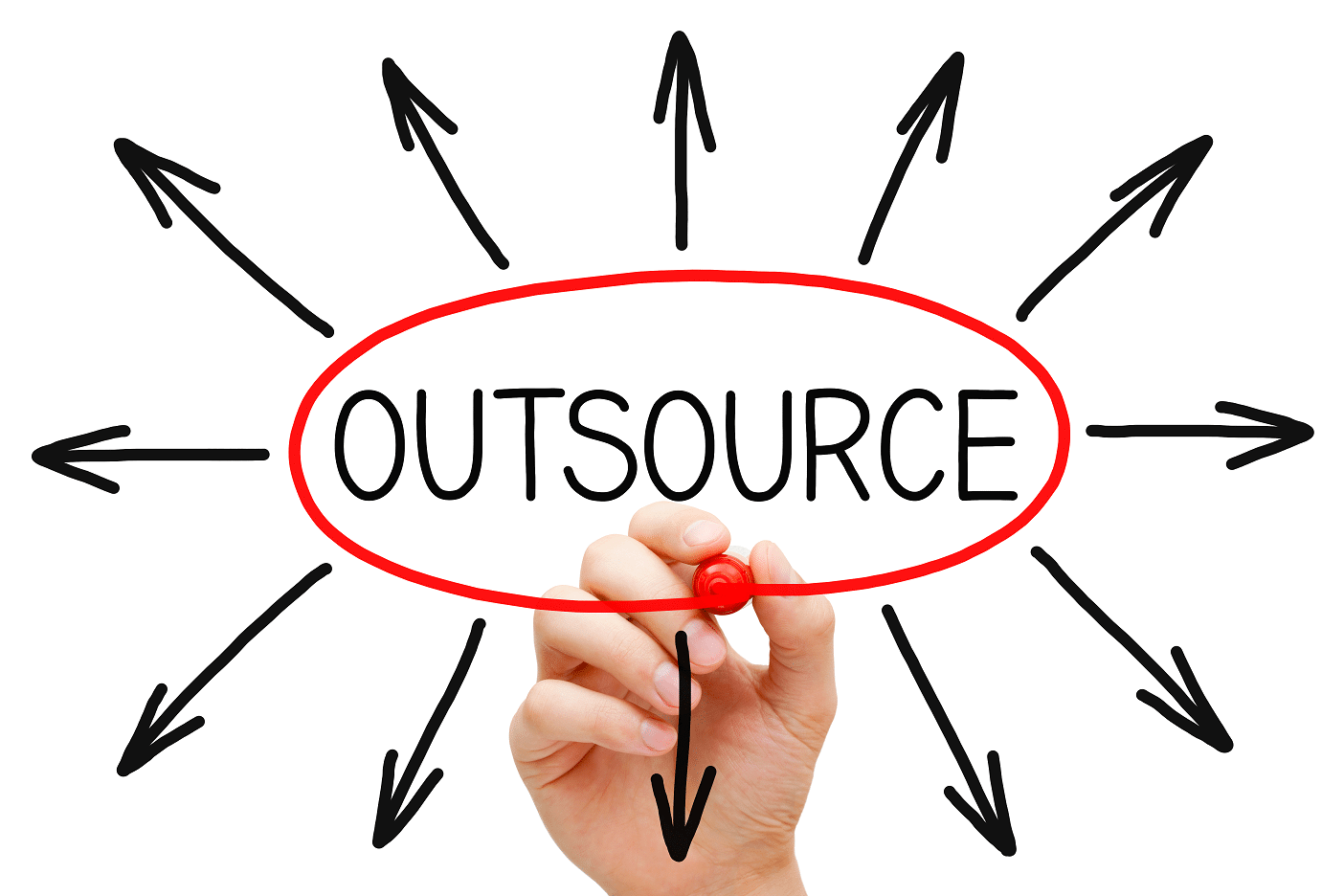 As technology continues to advance, globalization seems to be bringing the world closer and closer together. With this in mind, it shouldn't come as a surprise that the market for outsourcing software developments continues to grow.
And, with how hard it can be to run a business these days, it's also not surprising to learn that more and more software companies are enlisting foreign companies in order to outsource some of their workloads.
When a company outsources its software development, not only does it allow the company to focus on more important jobs, but it can also add a ton of value to the company by allowing it to grow and expand to meet the needs of the ever-growing global market.
However, this does not mean that outsourcing is the right decision for any company. The cost of outsourcing can sometimes be quite steep and could potentially harm a company's bottom line.
Therefore, it's important to fully understand how outsourcing works before deciding whether you should outsource or not. Below, we've put together a list of scenarios where it could be beneficial to outsource your offshore software development by Imenso Software or other similar IT companies.
Should You Outsource to An IT Company in India:
1. When facing tight deadlines:
When the crunch is on and your deadlines are closing in quickly, it might be a good idea to outsource your software development. Not only can outsourcing speed up the development process, but it also allows you to focus on the more important parts of your project.
Furthermore, if your time-to-market is running short on time, outsourcing can help you get things done on time and help you make those deadlines on time.
2. When your in-house team has more important projects to work on:
In most cases, your in-house team already has a lot of daily tasks to care of.
So, when new and important projects arise, outsourcing tedious everyday tasks allows your in-house team to focus on important tasks such as developing new solutions and software.
3. When you can't justify the cost of training new employees:
It's no secret that hiring and training new software developers can be a time-consuming and costly process. And, all of this can sometimes exceed your company's employee budget. In other words, sometimes hiring new employees just isn't worth the cost. Read more here.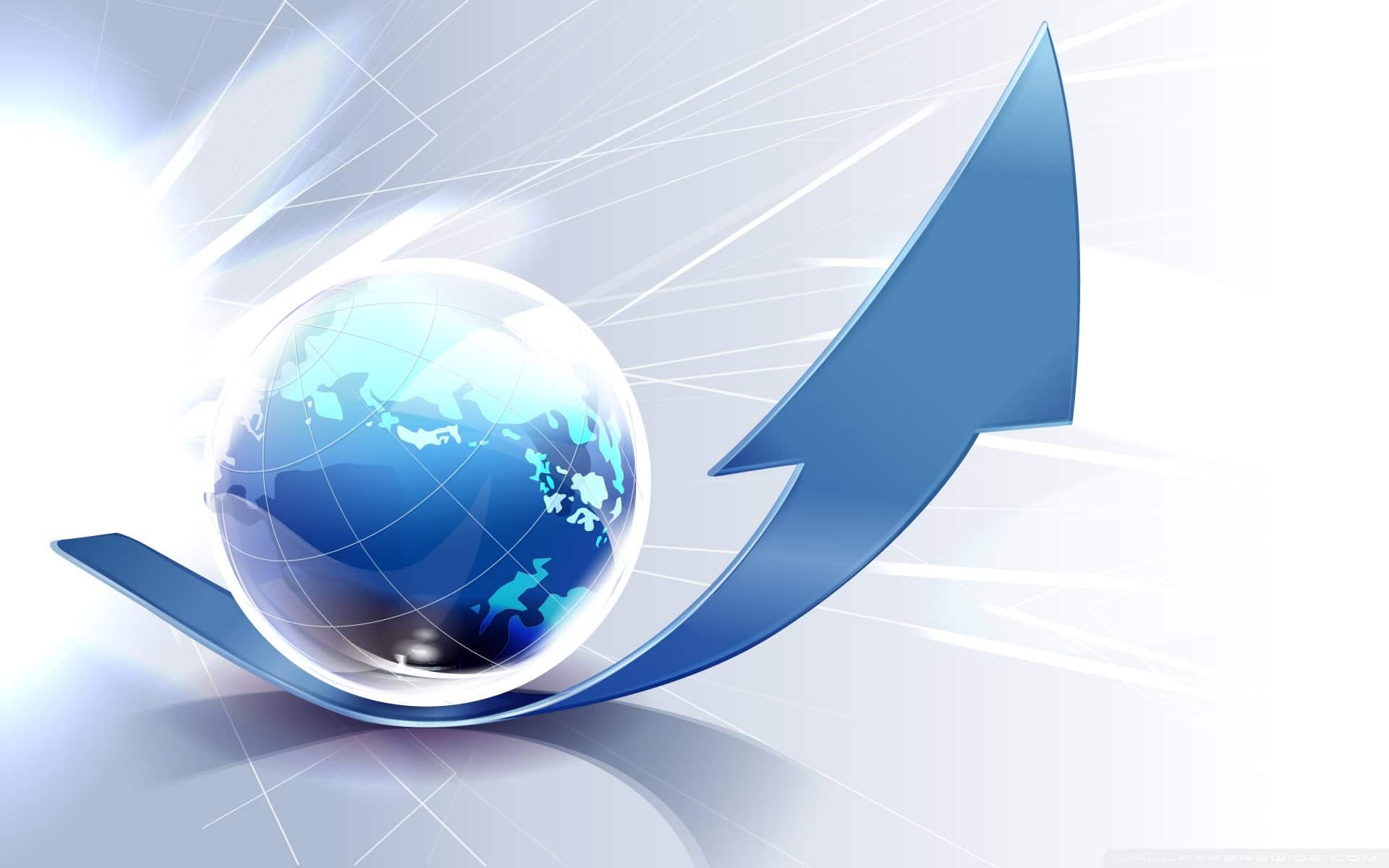 However, outsourcing to an IT company allows you to put experienced professionals to work for you, without the need to source, interview, hire and train new developers.
 4. When you're working on a really big project:
When you're working on extremely large or complicated projects, outsourcing is often one of the best things you can do to make sure the project is a success. By outsourcing some of your work to skilled software developers and IT specialists, you'll be able to craft a customized solution that matches all of your project's goals.
5. When you're working on really small projects:
Needless to say, there are some smaller-scale projects that can be hard to justify dedicating your in-house team members to, especially when your company is in the middle of developing its latest and greatest software.
In times like this, outsourcing to smaller IT companies is a great way to free up your team and get your smaller projects completed as well.
6. When you're facing a sudden increase/decrease in workload:
They are all sorts of reasons that your workload can increase or decrease suddenly throughout. Whether it's caused by seasonality, contract terminations, or simply due to a project's completion, companies are often faced with having either too many or not enough employees.
Fortunately, outsourcing makes it easy for your company to increase or decrease the number of developers on your team, without having to go through the hiring/termination process.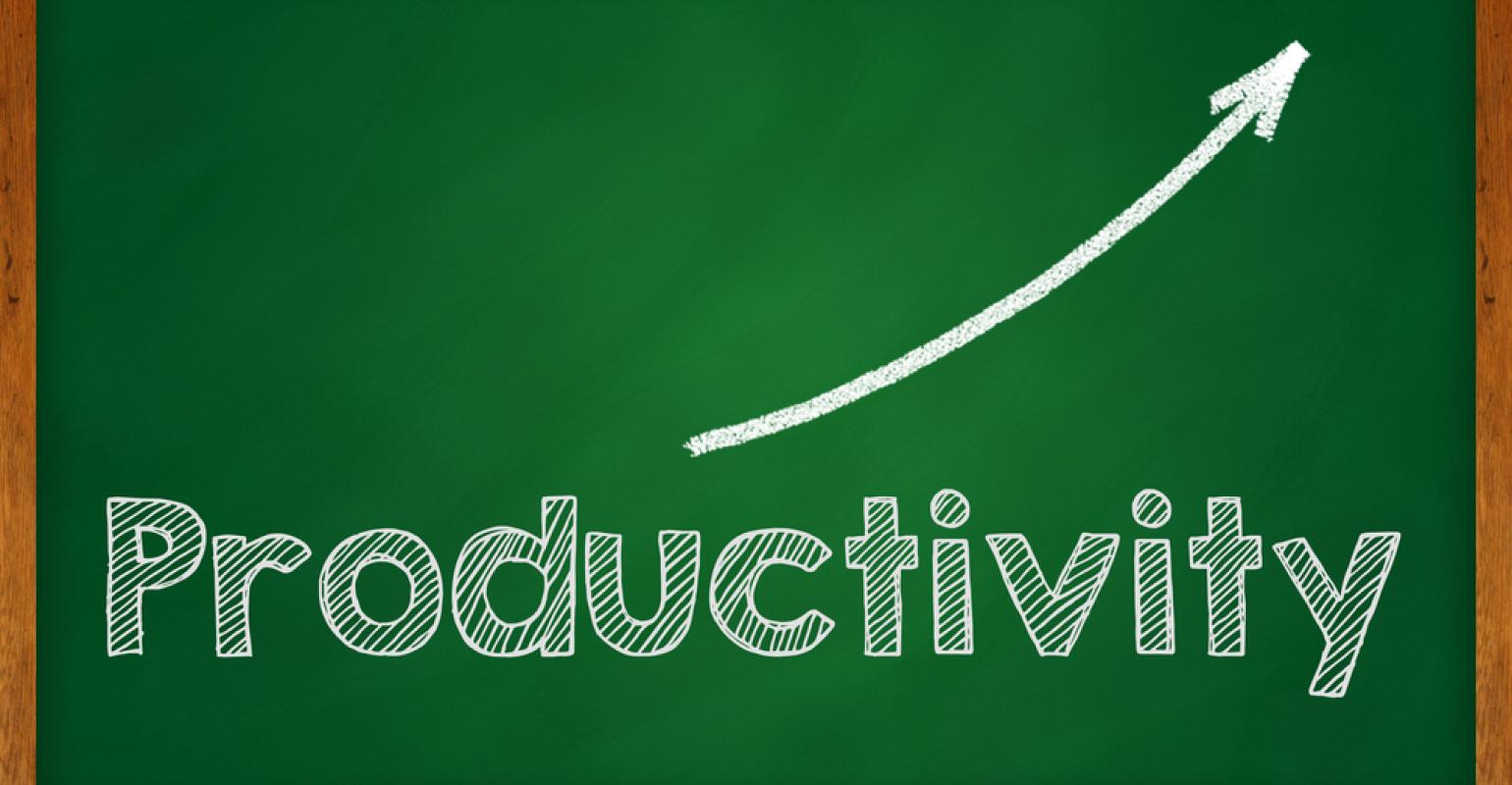 7. When you're looking to improve your company's long-term effectiveness:
Outsourcing allows companies to outsource any number of their operations. This can be research, software development, or even business management. Regardless, this allows you to recruit experts and specialists that are focused on providing solutions to problems in the most efficient way possible.
Consequently, your in-house team can then focus on more important tasks, which will improve the overall efficiency of your company. Furthermore, when a company outsources, they get to pay their contractors by project, as opposed to hourly.
8. When you want to expand your company without overspending:
Often times, the process of creating new and innovative products and software can be a painstaking process. In most cases, companies go through with developing an MVP, or minimum viable product, just to gather market data and see if a product is truly viable.
This requires companies to put together teams of product developers, which can be difficult if your team is already working on some other type of project.
Fortunately, by outsourcing, companies can easily create teams of skilled experts (without recruiting, hiring and training) quickly, making it easy to keep up with the rigorous software development process.
9. When projects require specialized knowledge to complete:
Sometimes, projects arise that can be entirely out of the scope of your team's knowledge and expertise. Maybe your new project calls for using a rare programming language, or maybe it requires experienced developers specialized in fintech technology to create an internal finance system. Either way, outsourcing allows you to hire the experts that are right for your specific project.
Overview:
The best way to think about outsourcing is to think about it as a way in which you can grow and expand your company. Not only does it allow your company to focus on the important aspects of its projects, but it also puts yours directly in touch with specialists who are there to work for you and improve the way your company does business.  Read more about the benefits of outsourcing here.
It's also important to remember that outsourcing work is an excellent way to establish long-lasting partnerships with other businesses in your industry. As much as they rely on your company for their business, you can rely on them as well. Overall, this creates a much healthier company and allows the entire economy to grow as a whole.
Read Also: