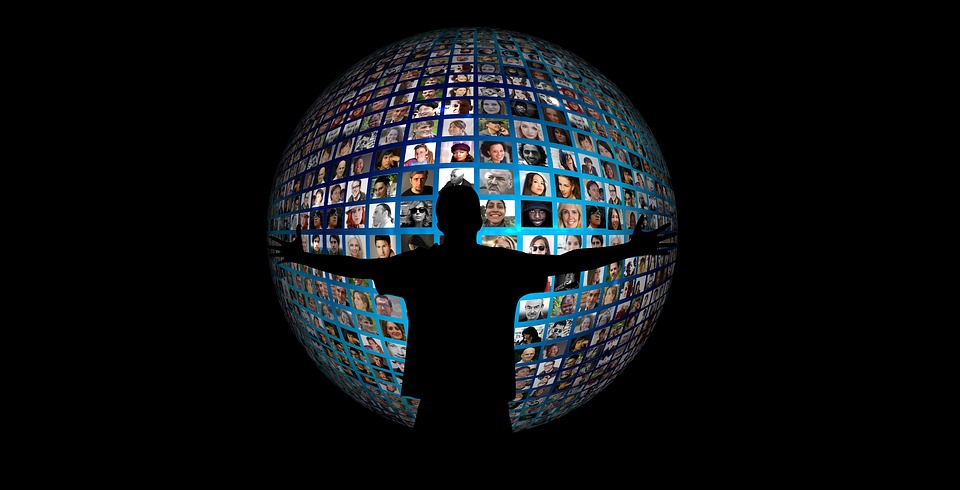 In the present scenario, privacy has become a rare commodity for all users. With the advancement of technology and people becoming more and more social there nothing left to be hidden. It seems like Privacy has been taken away from people as one can easily find another's personal information, including their email address, phone numbers, social accounts etc over the web. There are large numbers of people who can misuse these details in some harmful manner thus it becomes important for us to maintain a proper check on our data privacy settings. You can take the below- mentioned steps in order to protect your valuable personal information.
Give less information to your social media profile–
it is well know that the more information you share online, the easier it's going to be for someone else to misuse it. You must carefully provide only relevant information over social media You must keep a check over these social accounts so that no one uses your information in some other way. You can change setting in these social accounts and ensure that only your friends are allowed to see your information.
Do not easily share your social security number–
you must be specific and choosy while sharing your social security numbers with others. You must think twice before sharing these numbers with others, unless it's your bank, a credit bureau, a company that wants to do a background check on you. It is obvious that if someone gets to know this number then it might prove harmful to you as they might steal your identity and out credit cards and pile up other debt in your name. you must not share even the last four digits of your social security number it can be done only when necessary. As because these numbers are used relevantly only by banks and other institutions to reset your password for access your account.
You must try to read Privacy policy–
it is certain that reading privacy policy guideline is a difficult job but by ignoring this you might put a threat to your data privacy. Most of the site that your visit ask you to agree with their privacy terms and you agree to it without reading it which brings a large amount o threat to your data privacy. Thus you must read the privacy policy before agreeing to their terms and conditions.
Privacy Checkup tool–
you can easily check your data privacy with the help of privacy checkup tool in just few minutes. With this you can conveniently manage the type of data that the Google collects and you can also manage what all personal information's that you share with friends or public. All these can be done by changing the setting as often as you want.
Security checkup–
you can easily protect you Google account by taking a security checkup. It is very helpful in order to verify that your recovery information is up to date and that the websites, apps, and devices that are being connected to your account are the ones that you still use and trust. These also provide the facility where if you find anything suspicious, then you can change your settings or password immediately. All these checkups only take few minutes, and you can take it as often as you like.
Go for private browsing–
if you don't prefer that anyone know where you are hanging out online then you must go for private browsing options available. It is one of the most important method by which you can put a check on your data privacy. This is very useful as it automatically deletes cookies, your browsing history and other temporary internet files once you switch off the window.
Use two-factor authentication–
it serves as one of the best way to control your privacy in your hand whereby you can lock down your various social accounts like Facebook, Google, Dropbox, Apple ID, twitter etc. under this you need to verify your identity twice when you log in to these sites. A code is sent to your mobile as verification to your identity entering this code only will grant you access to your social media accounts. This method is very effective in keeping threat away from you.
Google alert–
you can setup Google alert which is a very effective tool to check on your data privacy with this you can keep an eye on anything that someone might be saying about you over the web. With this feature you can guide Google regarding what it should look for when your name is entered in the search column. You can direct what kind of web pages to search and also how often to search.
Privacy over social media  helps you stay protected which keeps your personal information and data  safe over the web thus with the help of above measures you can easily keep a regular check on your various privacy threats and ensure that you data is safe and is in your hands. With these steps you can save your valuable personal information from intruders. Thus it is recommended for all to go through these tips.
Read More: