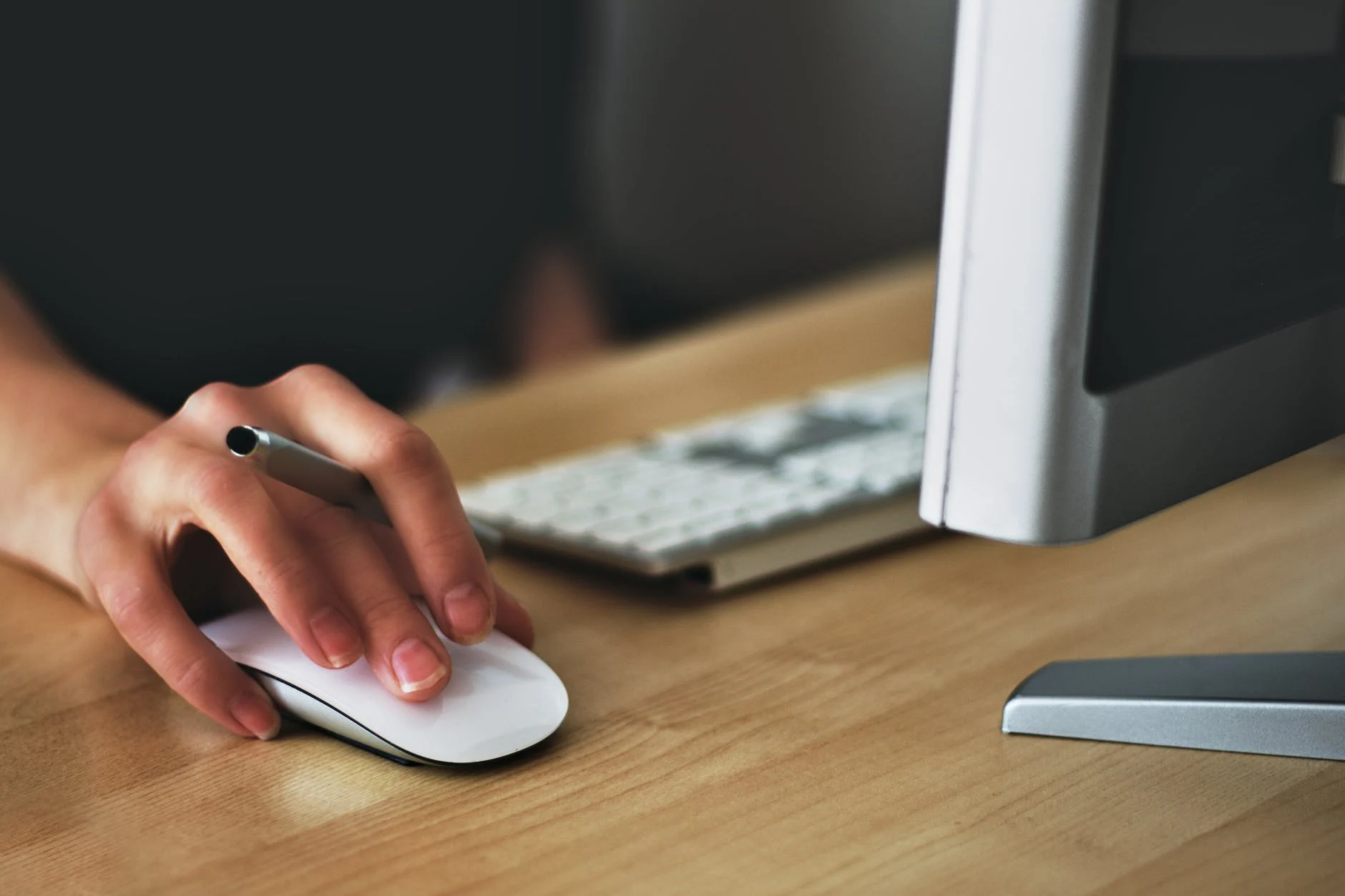 Are you a business owner who is interested in increasing customer engagement? If so, there are many ways retail businesses can do just that. As technology advances, new opportunities to engage with customers arise, which has proven to benefit both the customer and the company.
Many retail businesses are already using technology in creative ways to connect with their customers, so you can do the same. Here are five ways people are successfully increasing customer engagement through technology without being intrusive or annoying:
1. Mobile Wallets
Technology has made it possible to do almost anything from a mobile device. Using a mobile wallet, you can make purchases quickly and easily without ever having to reach for your wallet or phone again.
One of the best things about using a mobile wallet is that it makes checkout lines seem much shorter because the transaction happens very quickly. Also, it's more secure than carrying cash or cards, which means you're less likely to be a victim of theft.
2. Push Notifications & Reminders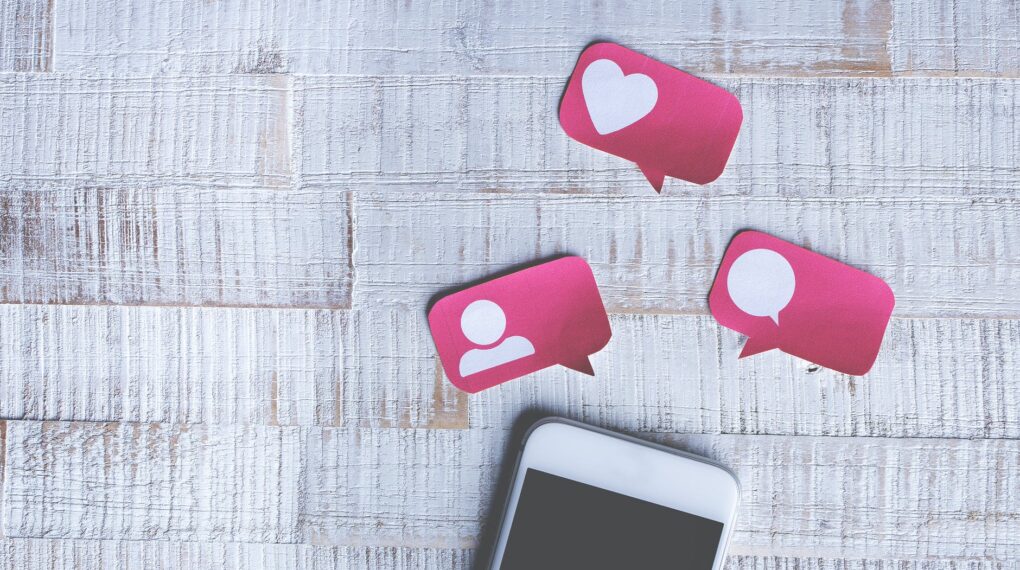 Push notifications and reminders are never considered too much because they're delivered directly to the mobile device they originated from, which makes them especially effective at curbing customer forgetfulness.
Sending out push notifications and reminders is a great idea for reminding customers about the company's latest deals, especially if you have loyal customers who come back often.
This could also mean sending out push notifications about sales coming up or reminders to use old gift cards before they expire. Push notifications and reminders can also be used as an incentive for customers to return, such as offering $5 off their next purchase after spending $50.
3. Personalized Deals
Giving your customers personalized deals is a great way to engage with them and help them save money. Personalized deals are a win-win for both you and your customer because it increases the likelihood that they will purchase from you while saving them money in the process.
With personalized deals, businesses can upload email lists containing their customers' emails into a program that analyzes each person's spending habits to determine what kind of offer that person would like to receive in the form of a coupon or discount code.
4.  Online Check-In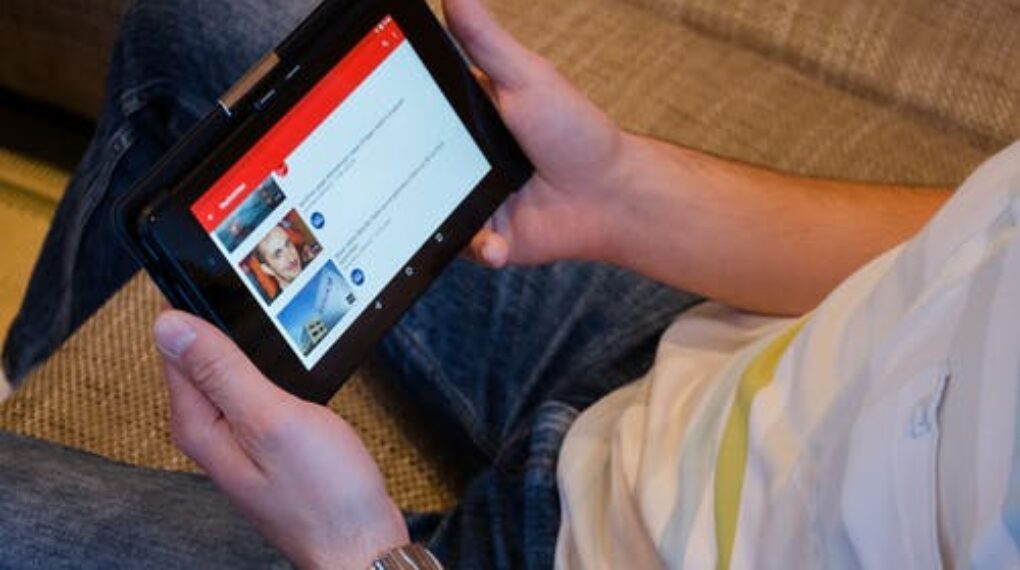 Online check-in is another way retail businesses can engage with customers to increase customer retention rates. This feature increases engagement and decreases waiting time by allowing mobile device users to "check-in" before arriving at the store's location, so they don't have to wait in line once they do arrive.
Customers can simply send a quick text message to the store's system, let it know what time they expect to arrive and provide their first name.
That way the employees at the front of the line can start preparing for them by getting their order ready or keeping an eye on available registers.
With solutions from JD Edwards, customers can even perform more tasks than checking in, including updating their wish list, checking item prices and adding multiples of the desired product to a cart.
5. Social Media
Using social media to engage with customers is a great way for companies to stay in touch with their audience while building up brand awareness. This type of engagement is especially important today when more and more people are turning to their mobile devices for news updates, which has caused the use of social media sites like Facebook and Twitter to explode.
Moreover, with marketing automation, businesses can drive targeted traffic to their company website and social media profiles without spending too much time on it.
Marketers can now create automated campaigns that send the content directly to customers over email or publish posts on Facebook using the "Publish Now" button.
Generally, social media is used to engage with customers by sharing updates, industry news and other tidbits that might be interesting or relevant to them. When businesses engage this way, they get the added benefit of free advertising because their posts will be shared with their followers' friends and family members.
Conclusion
Engaging with your customers is important for any retail business because it increases the likelihood that they'll come back and make more purchases.
By enabling push notifications and reminders, giving out personalized deals, allowing mobile consumers to check in before arriving at the store and engaging on social media sites like Facebook and Twitter, retailers can all engage with their customers without spending too much time on them.
Read Also: