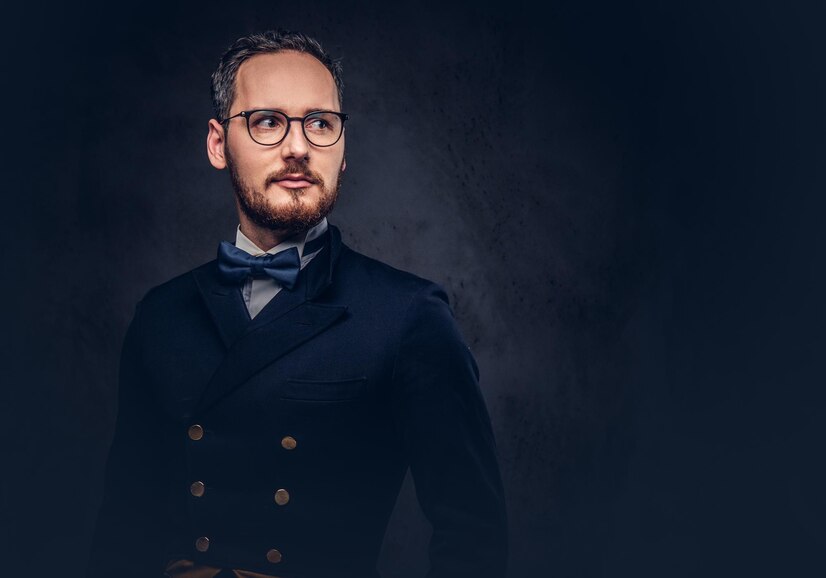 SHE is SCIENCE is an educational art project displaying the life stories of 12 prominent Ukrainian female scientists. The project goes to the international level. The exhibition of female scientists' pictures and stories has already visited dozens of Ukrainian cities and villages. Beyond the borders, the project has reached Germany, Belgium, the Netherlands, and France. Sergey Tokarev, an initiator of SHE is SCIENCE, comments on the project's mission and further plans.
How To Expand Its Education Among Females?
The idea to create the exhibition SHE is SCIENCE occurred suddenly but with deep context. Sergey Tokarev noted that it was interesting to know whether the young generation could name any Ukrainian women who contributed to science.
So the project team organized a poll, and the results were unexpected. Most named only Marie Curie; the rest couldn't remember a single one at all. This became the starting point of creating SHE is SCIENCE.
The initiators took this challenge creatively by combining contemporary art and mass literary competition. Five famous Ukrainian illustrators, headed by Sergiy Maidukov, were responsible for creating twelve stylized portraits of the heroines.
The literary competition involved engaging girls aged 14 to 21 to write an essay about female scientists. The winners of the All-Ukrainian competition became captions to 12 paintings. The project aims to tell the world about 12 Ukrainian heroines interestingly and creatively.
She Is Science's Tours In Ukraine And Beyond
The exhibition was officially opened on June 10, 2021, in Kyiv. The First Lady of Ukraine, Olena Zelenska, attended the event. Sergey Tokarev added that it included a charity auction and the funds raised were used to cover the education expenses of the essay competition winners.
After, the exhibition went on tour through Ukrainian cities and villages. The first destinations were Zaporizhzhia, Kryvyi Rih, and Mariupol. Then, its journey route turned to Poltava, Khmelnytskyi, Lviv, and other cities. In addition, the project organizers handed out free copies to all public institutions in Ukraine that were interested in holding their own exhibitions.
Very soon, the neighboring countries welcomed the SCIENCE exhibition. Germany, Belgium, Bulgaria, and France were among the first foreign countries the project traveled to. Sergey Tokarev specifies that the next project's destination will be Great Britain. They plan to visit Ukrainian schools and other institutions of Foggy Albion.
The Ukrainian Embassies of Ukraine in the respective countries support all the events.
The project SHE is SCIENCE which is also managed by the charitable, educational initiative STEM is FEM with different types of support from the United Nations Children Fund in Ukraine (UNICEF), and also from the UN Women of Ukraine is taking part in the UN global campaign Generation Equality.
Read Also: