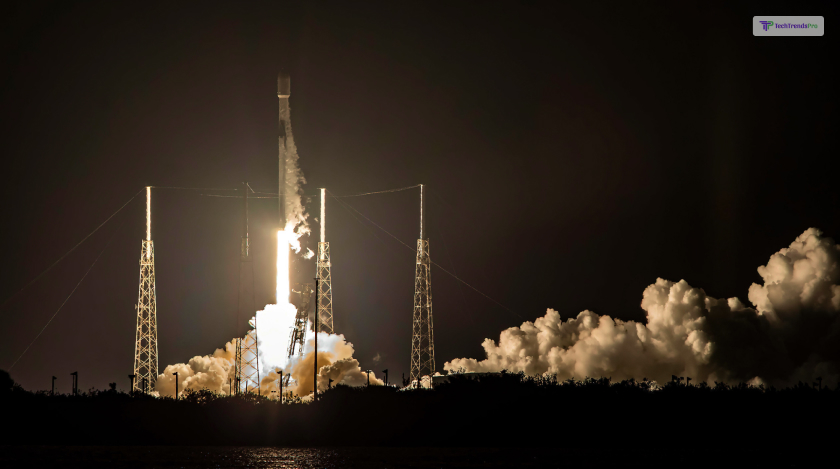 Space X plans to launch more than 22 Starlink Satellites late Friday night. A Falcon 9 rocket is planned to launch Starlink Satellites Spacecraft from Cape Canaveral Space Station in Florida on Friday. If audiences wish to watch this live, then they can via SpaceX's account, which is formerly on Twitter and now on X. It has been expected that the coverage will begin approximately five minutes before liftoff.
Starlink is the internet communication Satellite constellation. This low earth orbit constellation delivers fast and low-latency internet service where ground-based internet connection is unavailable, expensive, and unreliable. The first phase of the constellation comprises more than five orbit shells.
Once Starlink generations 1 and 2 are complete, it has been expected that around 50 billion USD to profit. This profit would be contributed to the large, ambitious program of finance Space X and Mars Base Alpha.
SpaceX had planned to launch the spacecraft after midnight on Friday, but it wasn't possible due to the weather conditions. That is why a 24-hour delay has happened. If all goes perfectly according to plan, then Falcon's nine first stages can touchdown just 8.5 minutes after liftoff on the SpaceX drone ship.
According to the SpaceX mission description, this spacecraft launch will be the fifth launch and landing for the particular booster. Every Starlink Satellite has been designed and is around 307 KG mass. SpaceX developed a flat-panel design, which allows them to fit into the Falcon 9's 5.2 meter wide. SpaceX will be able to fit around 60 Starlink satellites, and it also will be able to begin the recovery of the first stage. The recoverable play-load capacity is around 16 tons.
Read Also: