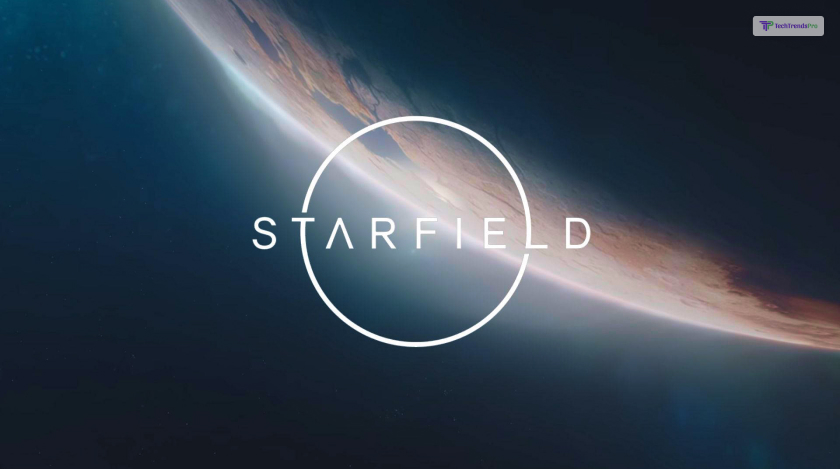 The wait is over for those waiting to get Starfield early access on their game pass without paying extra charges. Starfield early access is available on an Xbox game pass, but it comes with a condition if you want to play the game a week before everyone else.
Starfield is the newest universe from award-winning creators of Fallout 4 and The Elder Scrolls V: Skyrim Bethesda Game Studios. After 25 years of Bethesda Game Studios' last release, the Starfield universe comes. The game trailer was released on 12th June this year.
People highly anticipated Starfield's release this year, and players can't wait to get their hands on the game. Hence, Starfield's early access was something players were looking forward to. Fortunately, Starfield early access is available for Xbox Game Pass users. Game pass subscription holders can avoid paying full price for the game.
However, if you want to get Starfield early access, there is a catch. For all the game Pass users, the Starfield base game will be available on 6th September. But Starfield early access will be available a week after its initial release. However, players can get the base game and early access to Starfield via Game Pass.
Game Pass holders will have to upgrade to the game's Premium Edition to get prior access to the Starfield early access a week early. The Premium Edition will cost players 35 dollars, which is comparatively cheaper than paying the full price for the game. Starfield costs 70 dollars initially, with the Premium Edition costing 100 dollars.
If you don't have a Game Pass subscription or forgot to renew it, you must purchase the game for full price on the Xbox platform. But for those with Game Pass, there is no need to worry as the game will be on the Xbox platform as Microsoft acquired Bethesda. So, Game Pass holders will face no issues relating to the rolling of services.
Read Also: