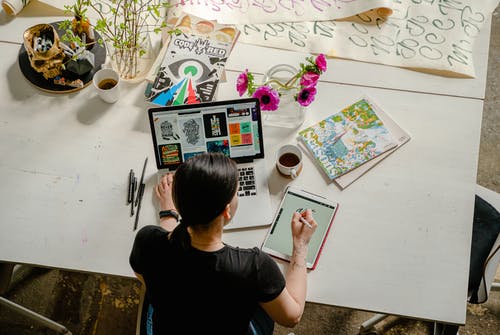 Every now and then, you hear stories and news reports of some form of paranormal activity taking place. In fact, most of us have heard first or second person accounts of how someone's apartment of farm house was haunted by supernatural spirits.
There is no denying the fact that there are plenty of elements existing on the planet that can never be explained. Everything from the presence of extra-terrestrials to spirits and ghosts has neither been confirmed nor denied.
This leaves room for ambiguity, and whenever the path seems unclear, enterprising individuals take it upon themselves to investigate the situation and reach a conclusion. If you have been inspired by the highly successful cartoon and sitcom, Ghostbusters, or have experienced a first-hand paranormal activity, first hand, you should try to get to the bottom of it.
In this article, we are going to list down five pieces of technologies which can become your biggest assets when it comes to exploring paranormal activity. So, what are you waiting for, let us begin with our exploration and investigation of the supernatural!
List of 5 Must Have Tech Gears for Paranormal Activity Hunters in 2022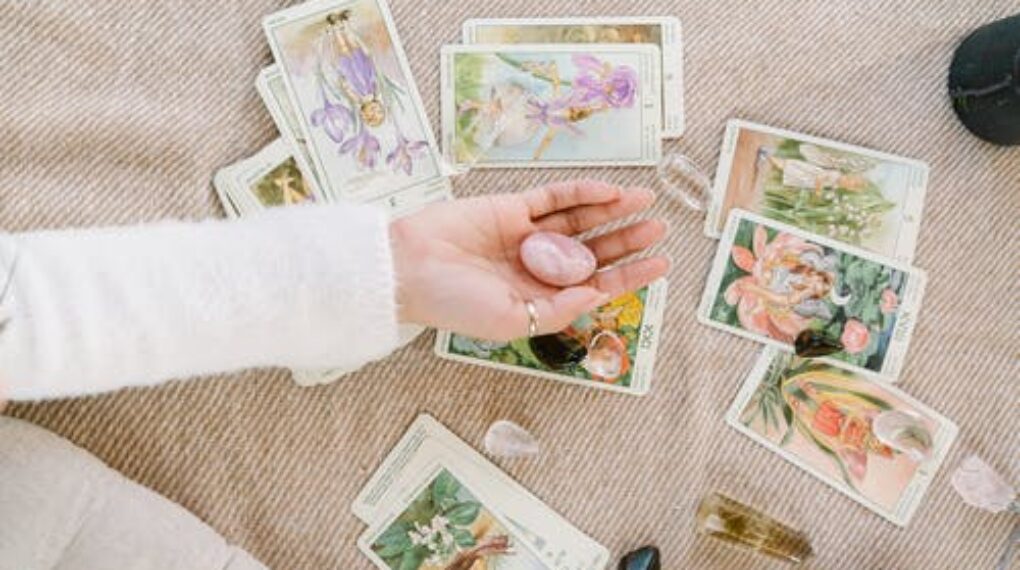 1. EVP Reader-
In very simple words, an evp reader stands for Electronic Voice Phenomena Recorder. This is one of the basic and most essential tech tools that ghosthunters are expected to carry with them on all their expeditions.
The EVP reader allows for the tracking of minute discrepancies in noise levels in a specified area. This allows you to understand whether there are other elements present in a room apart from you and your team.
It picks up the slightest of noises and can be hooked up to your laptop through Bluetooth and USB according to the type you are going for.
2. Infrared Thermometers-
Some of the leading experts in the field of paranormal investigations have stated how rapid temperature changes and spikes can signal the presence of a foreign body.
An infrared thermometer helps you survey and monitor the room's temperature. If you see sudden spikes in any particular area of the room, you can be sure that there is something that is causing the same.
Make sure that you opt for infrared thermometers that have decent battery life. You also get some in the market which can be charged using a USB connection.
3. Electromagnetic (EMF) Sensors-
Most paranormal teams swear by an EMF sensor on their investigations. An Electromagnetic Force Sensor is a sensible and intelligent technology tool that allows you to spot the presence of unnatural waves in your surrounding areas.
While all technological devices like smartphones and laptops emit waves, supernatural elements have been found to register higher spikes on the device.
If you spot a huge spurt in the electromagnetic waves in a particular spot, you can rest assured that this has happened because of the presence of a paranormal source.
4. Night Vision Cameras-
It has been stated that most supernatural elements come out during the nighttime when living souls have gone to sleep. There are many theories that support this belief.
If you are looking to pursue paranormal hunting during the night, you should use a night vision camera recorder to help you record any unnatural movement.
Most experts point out that using a night vision camera is always a better bet than going for night vision goggles. With an emphasis on evidence gathering, this is the best way to pursue your night explorations and investigations.
5. High-Powered LED Flashlights-
Last, but not least, is something basic, yet very useful for everyone who ventures out at night. You need to see where you are going and avoid accidents from falling off an edge.
This is why you need to carry the brightest and most efficient powered flashlights with you. Make sure to carry a set of extra batteries. You can opt for the normal hand-held ones or the ones that can be attached on top of helmets.
This is an element that is not so much tuned to finding paranormal spirits but to ensure your own safety and security during the expedition phase.
The Final Word
If you would like to contribute to the list by stating more gadgets that can be added to the list, please list them down in the comments below. If you would like to purchase any one or all of the ghost hunting equipment that has been listed in the article, please head to the website of our dear friends at Ghost Stop. They have a fantastic collection of tech gadgets that can make your paranormal hunting experience a worthwhile one.
Read Also: