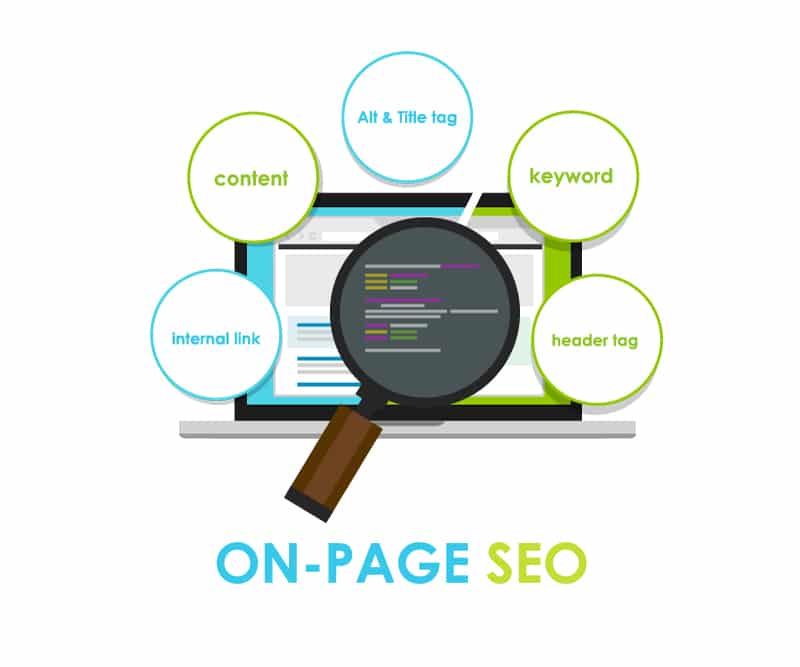 39% of all global e-commerce traffic comes from search, and around 67000 searches are performed on Google every second. On-page SEO one of the essential methods for achieving higher rankings. The biggest priority for 61% of companies all over the world is "Growing SEO."
let's start with basic SEO such as
What is SEO and its Types?
Search Engine Optimization is the process you need to follow to improve your website's ranking positions. Productive SEO methods can reach a conversion rate of 14.6%
What is Off-Page SEO?
Off-page SEO makes up 75% of a good SEO strategy. It is all about link building to convince search engines about the quality and value of your website.
What is On-Page SEO?
On-page SEO is a method to optimize your site to get a higher rank in SERPs (Search Engine Results Pages). On-Page SEO deals with the content of the web page and the technical SEO such as URL, title, descriptions, etc.
Follow these organic On-Page SEO techniques, which are five times more productive than .
Always Use Quality Content
A website with excellent content can serve its purpose with or without SEO.
Original Content– means no rewrites of existing content such as articles, videos, images, infographics, comments, etc.
Always improve your content– Refurbishing your old blog posts can boost the site traffic by over 111%.
Text included content– Try to use text content with your non-text content. Add text description to your images and videos.
Useful and well-researched content– Content Make sure to put relevant content that adds value to your website.
Page Titles
A title is the first thing that users and search engines notice. It provides information about the main content of the page.
Tips For Page Title Optimization
It must be unique.
Drop Keyword in First 100 Words
When possible, add keywords to the beginning of your page titles.
Write descriptive titles within 60 characters.
Include numbers and modifiers to your title such as ultimate, actionable, amazing to increase their Click Through Rate (CTR)
Meta Descriptions
Meta Description is a short and unique description of 160 characters or less. It is the best way to advertise the content of the page.
Tips For Meta Description Optimization
Add your target keyword(s) in the description, which makes it more relevant and appealing to the searcher and always avoid auto-generated descriptions, sometimes they don't make sense.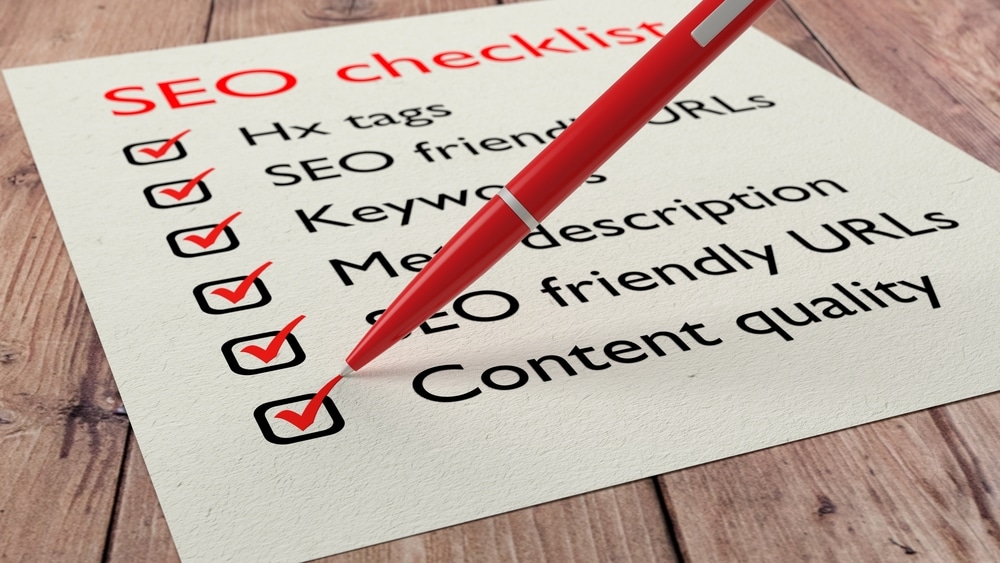 Headings And Proper Content Formatting
A page requires to be correctly formatted. There are six types of headings tags H1, H2, H3, H4, H5, H6. Out of which H1 is used for the main title, and others are subheadings.
Wrap Your Blog Post Title in an H1 Tag, and there is only one H1 tag on your page.
Make interesting headings and avoid using a single word for a title.
USe H1 tag for first heading, then the <H2> for subheading, and then <H3>, <H4> etc.
Speaking of subheadings, they are one of the best spots for adding relevant keywords.
Proper Content Formatting
Always make sure your text is readable.
Use italics, underline, or bold to highlight the relevant parts of a page.
Use a readable size font (at least 14px).
Make use of CSS to create sections
Split the whole test into smaller paragraphs with maximum 3 to 4 line.
Put enough spaces between the paragraphs.
Dazzle With Multimedia
Multimedia elements such as images, videos, diagrams, infographics, etc. are essential for display purposes. Most of the SEO consultants use multimedia to attract more visitors.
Best Tips For Using Images
Always use original pictures or provide a source.
Use a Content Delivery Network to load faster.
Use an ALT tag to describe the image
Use descriptive filenames, for example- online marketing jobs instead of image1.
URL Optimization
Optimizing your URLs is one of the most critical factors to get the maximum SEO. It has two parts URL optimization and URL structure.
URL is a permanent link which is unique for each page.
Use hyphens to '-' separate the various parts of the URL.
It should be less than 255 characters.
SEO friendly URL is short and descriptive.
It includes your target keyword.
Just like the page title, an SEO friendly URL is short, descriptive, and includes your target keyword.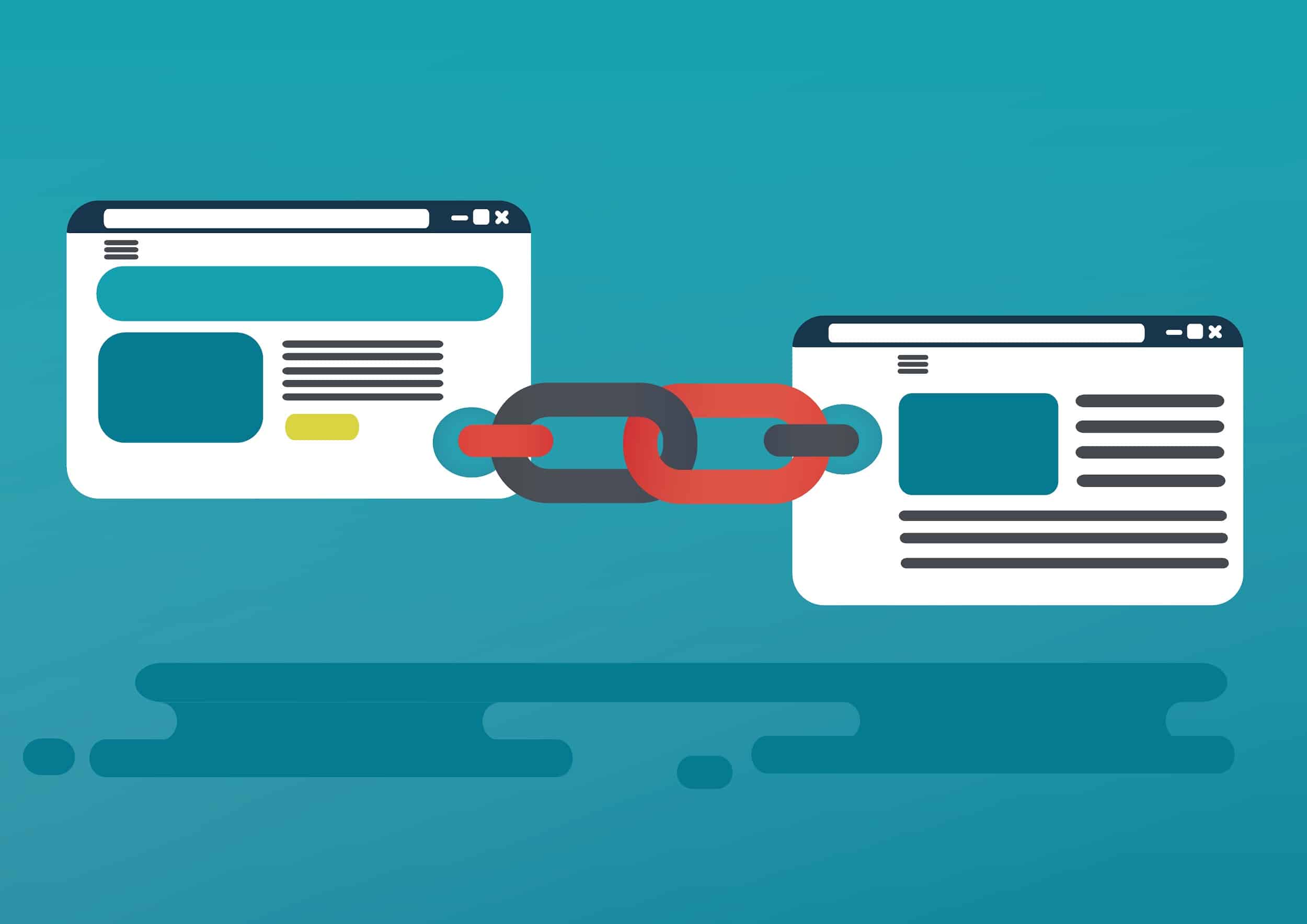 Internal Links
A good SEO will include interlinking of websites. It is essential for SEO as if you provide internal links pointing to the other pages of your site they will take those into account as well. It's a method to let the search engines know about your other webpages, and it marks the crucial pages of your websites.
Best Tips For Internal Linking
Don't use keywords for internal links
Add useful internal links for your reader
Keep it less than 15 internal links per page
Add links in the main body of your webpage
Comments And On-Page SEO
Many SEO consultants believe that comments are an essential part of SEO. It is the best way to interact with your visitors, and it can boost your page.
Follow These Simple Rules To Make The Best Use Of Comments
Avoid general publishing comments
Moderate comments before publishing
Approve relevant comments to your page which add value
Don't approve fake name comments
Encourage more people to comment by reply within a day or two.
Conclusion
SEO experts want to get more traffic by increasing their search rankings. In this growing world, every day, new trends are coming in SEO. You need to keep up with the latest trends to optimize your website to stay ahead of your competition.
Read Also: