A virtual card is a card that is not linked to your physical smartphone but performs all the functions of a physical SIM card. That is, it allows users to call, text and chat from anywhere in the world, without the limitations of switching between cards. This is very useful if you travel a lot or often visit other countries for a long period of time.
The eSIM and eSIM Plus has become a well-known topic of discussion as more mobile operators and device manufacturers have started to adopt this technology into smartphones. So, let's discover in detail the question: Is a digital SIM better than a SIM card?
What Is An eSIM Card?
It is a digital SIM card that was embedded directly into the gadget's hardware. It does not require a physical SIM option. This means that the eSIM tech option eliminates the need for a usual everyday SIM card and instead uses an embedded chip to store the card data.
Unlike physical SIM cards, eSIMs can be remotely programmed and activated, allowing users to switch between carriers or data plans without the need to physically replace the SIM card. This feature makes it easier for travelers to use local carrier services while abroad without needing to buy a new card for each country they visit.
eSIM technology is becoming increasingly popular and is currently supported by many major device manufacturers, including Apple, Google, Samsung, and Microsoft. While not all carriers support eSIMs, the number of carriers offering eSIM services is increasing, making it easier for users to take advantage of this technology.
Detailed Look At The Major Differences Of Virtual eSIM VS Embedded SIM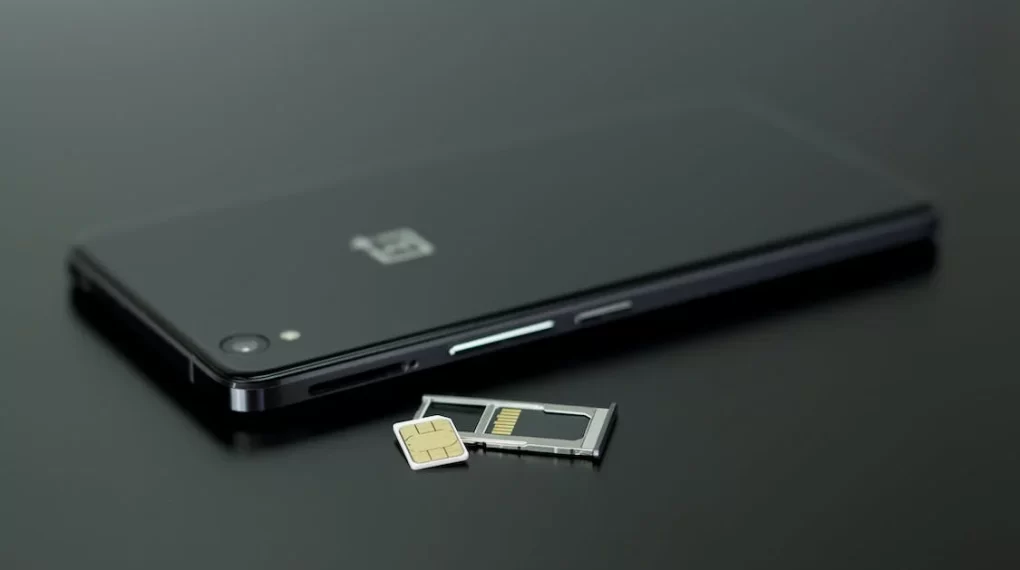 Digital SIMs, also known as eSIMs cards, offer some pros over traditional physical SIM cards. However, whether one is "better" than the other depends on the user's needs and preferences. Let's look at the main points of a virtual card:
Activation issues: With a usual card, you need to physically insert the card into your device and activate it. With an eSIM, you can activate it remotely via a QR code or by downloading a profile.
Storage and privacy policy: Physical SIM cards store data on a physical chip, while eSIMs store data in the device's memory.
Flexibility and scalability: Physical SIM cards are tied to a specific carrier, and if you want to switch carriers, owners need to get a new one. With an eSIM, you can switch carriers by simply downloading a new profile.
Convenience and connection: ESIMs eliminate the need for usual physical cards, which can be lost, stolen, or damaged. They also make it easier to switch carriers without having to physically change SIM cards.
Availability on many gadgets: Not all devices support eSIMs, so it may not be an option for some users. Physical SIM cards, on the other hand, are widely available and compatible with most devices.
However, there are also some disadvantages to eSIMs. eSIMs are not yet widely available from all carriers and may not be supported by all devices. This limits their adoption in some regions. Also, not all devices support eSIMs, so users may need to purchase a new device that supports this technology.
In addition, it can be more complex to set up and manage than physical SIM cards, especially for users who are not tech-savvy. In summary, whether an eSIM is "better" than a physical SIM card depends on the user's needs and preferences.
What Is The Future Of eSIM?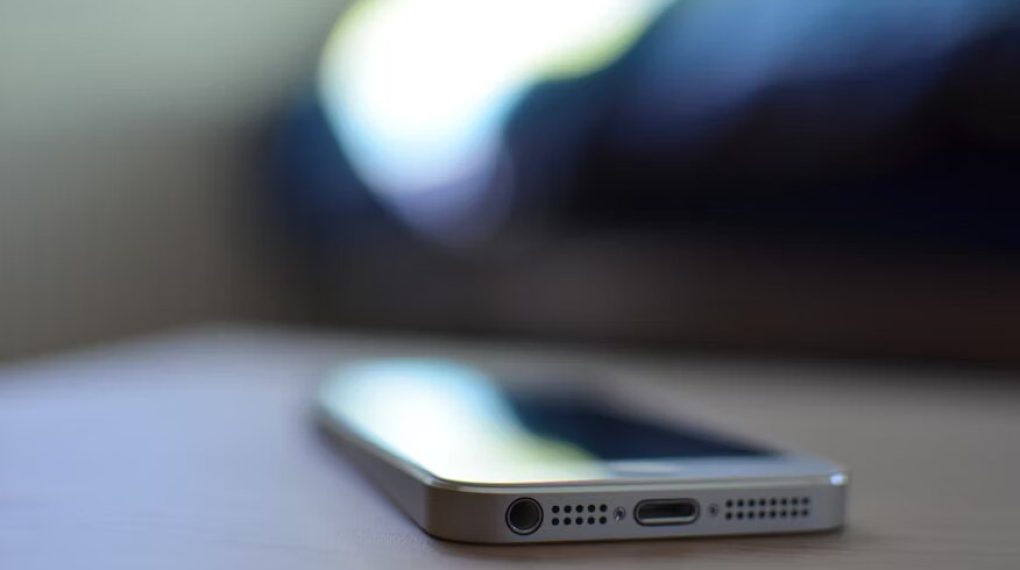 What is the future of eSIM? The future of eSIMs looks bright, as this technology is expected to become even more prevalent in the coming years. Here are a few trends that are likely to shape the future of eSIMs.
Increased adoption: As more mobile carriers and device manufacturers adopt eSIM technology, it is likely that eSIMs will become the norm in the future. This will enable consumers to switch between carriers and plans more easily and will provide greater flexibility and convenience.
Greater functionality: eSIMs are expected to offer greater functionality in the future, such as the ability to store more data or support more applications. This will enable eSIMs to be used in a wider range of devices and use cases.
Enhanced security: eSIMs are already more secure than physical SIM cards, but there is still room for improvement. Future eSIMs may incorporate additional security features, such as biometric authentication or blockchain technology, to provide even greater security and privacy.
IoT Applications: eSIMs are likely to play a crucial role in the growth of the Internet of Things (IoT). By enabling devices to connect to networks without the need for physical SIM cards, eSIMs will make it easier to deploy and manage IoT devices at scale.
Overall, eSIMs are poised to play a major role in the future of mobile communications and the broader IoT ecosystem. As this technology continues to evolve and mature, it will offer greater flexibility, security, and convenience for consumers and businesses alike.
Virtual digital SIMs, also known as eSIMs, offer some advantages and benefits over traditional physical SIM cards, embedded into the smartphone. However, whether one is "better" than the other depends on the user's needs and preferences. While eSIMs offer some advantages, they also have some limitations that may make physical SIM cards a better choice for some users.
Read Also: