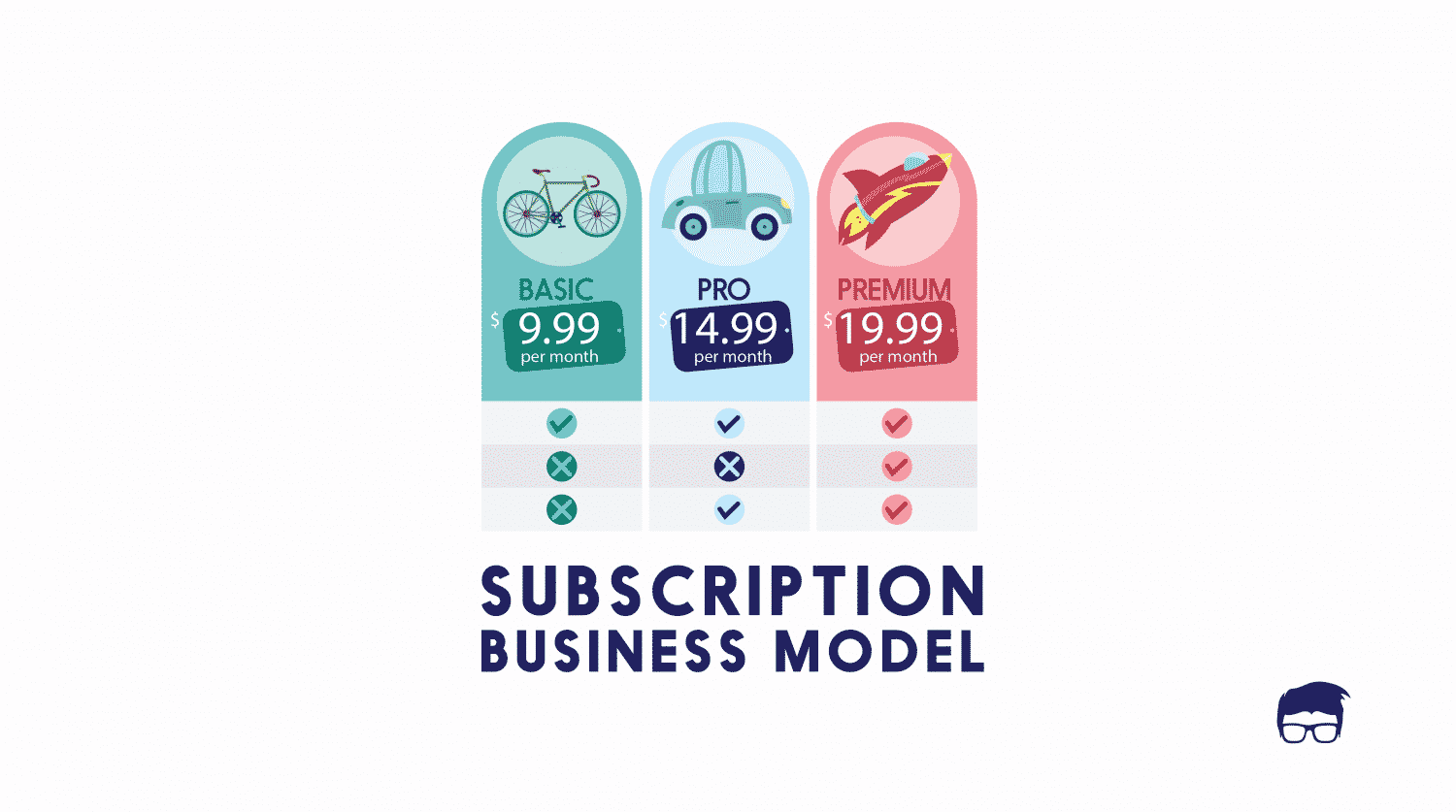 Today, even video games have even become subscription basis. There are a lot of things that need to be understood regarding a subscription basis business.
Any subscription basis business comes with a set of benefits as well as drawbacks. Customer acquisition is not all that's needed. As a smart business person, you need to take special care to build trust and foundation among your subscribers. In this article I will provide you with 5 strategies that will help you to grow your subscription business:
Read below to get proper knowledge about subscription business!
1. Always keep an  on what your competitor is doing:
Your customer is always on priority. If the price that you have set is not satisfying for your customer, your business can never grow. For your target audience, you need to keep a price that will make them happy. Now your price can't be too cheap or too expensive. If too cheap customers might feel the product is not up to the mark. If the price is too expensive, your customer will become remorseful buyers.
So keep an eye on your customer's pricing. To remain competitive, you have to be flexible. Here's a thing, an average retention rate for most subscription basis business is for 3 months. Your members can leave any time with a monthly pricing model. You can offer incentives to drive people into long term packages. At the end date of subscription packages, prepare further incentives and a reactivation campaign to draw your customers for another long year.
2. Build Strong relation with your customers:
Customers often land into your site, buy the product they need and leave the site. This lack of interaction can be harmful to your business. Remember in a subscription basis business, customer retention is more important than customer acquisition. Apart from offering a good price to your customers, you also need to develop a strategy to keep your signed up customers active.
Organizing a live event will make your members the first one to buy tickets. Suppose you launch a book, it will be your customers who will help it to become a bestseller. A strong relationship with your customer is all you need. Send personalized videos and use customer messaging platforms to create a strong relationship with your customers.
3. Understand your financial metrics:
Your financial metrics says a lot about the condition of your business. You have to keep an eye to check whether you are financial starts is going upwards or downwards. It's important to understand the lifetime value, churn & the monthly recurrent revenue. Through LTV you can gain the amount of revenue from the customer throughout the year. The monthly recurring revenue shows the income of the company in every 30 days. Check Google to find out the tools that can help you organize your subscriptions.
Also, you need to understand why your payments are failing. This will help you prevent further fails and finally enhance your business.
4. Create Valuable content:
Providing valuable content for the targeted audience and regular publishing helps to create a good market for your product. Choosing the right content and spread it through various ways is important. You need to know how to distribute the valuable contents. Whether you spread the content through podcasts episodes, blog posts or any video, the medium you choose, you need to be comfortable with it and stick to it.
Always remember content is the main thing that engages the customer to your site and attracts them to come back every time they see it.
5. Developing a referral system:
It's true that referral marketing generates almost 5 times higher conversion rates than any other channels. For a new business referral marketing is very important! Hands down! Referrals from various contacts, friends, and families provide a lot of support for a new business. It almost acts as an affiliate marketing model. Note that for cheap products, referral marketing is not going to work, but for subscriptions, this can be a great start.
When people talk about your business, especially who knows your business well will generate you to have more audience for your subscriptions. To make this a success your referral people must know thoroughly what you are offering. Try attending conferences and increase the incentives for the people who are the actual lead to your business.
One of the most successful growth strategies is to build customer relationship! Focus on that!
6. Take the help of Rapid Essay:
Here's some good news for you! If you are confused about writing your content or not having enough time to put your thoughts in your content or blog posts. Essays Match is a top class writing service that takes the responsibility to write your content the way you want it to be or write a paper for me. All you have to do is fill out a form, mention your requirements and wait for the work to be get delivered.
Read Also:
Featured Image: feedough.com