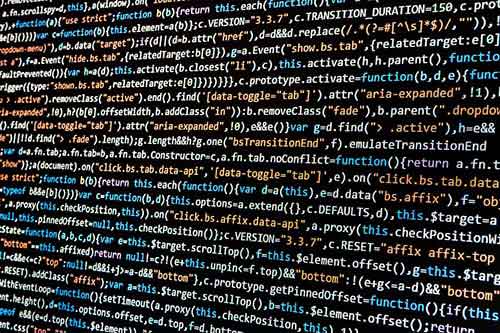 The only way to make a mark in this super crowded web world is by creating an attractive, user-friendly and fully-functional website. If you are planning to come up with your portal and looking out for a cost-effective way to accomplish this task, then Drupal is the right CMS system to choose as it can provide you with excellent customization solutions that will surely fulfill your business needs and requirements. Using Drupal is one of the leading open-source CMS platform used for developing feature-rich and eye-appealing websites.
This CMS offers some of the best ways to make a dynamic website that will surely give you an edge over your market competitor. The best thing about Drupal is its PSD to Drupal conversion which helps users in adding desired designs to their Drupal-based portal. Besides coding in basic PHP language, Using Drupal is under GPL (General Public License) and is developed and maintained by a community of users & experienced developers.
In very less time, Drupal has been able to establish itself in the web sphere. Nowadays you can easily locate plenty of Drupal development companies that offer several Drupal-based services like theme development, Drupal installation & upgrade, module development & installation, consultancy and PSD to HTML conversions. Given below are the few websites which you can create with the help of Drupal:
4 Types of Websites That You Can Build Using Drupal:
Social networking sites :
To build a social networking site, Using Drupal is probably the best system. Right out of the box, Drupal offers pretty robust features like user management & permission systems. But if you desire to create a real networking site then you must have to take the help of some Drupal-based modules. Drupal's module directory consists of plenty of modules that will help you accomplish this task.
News portals :
Drupal serves as a perfect tool to create a news website or a magazine. With the aid of the CCK and Views module, you can create all types of post types and will be able to list them in a flexible way. There are plenty of news websites around the world that are powered by Drupal CMS. For instance: New York Observer is based on Drupal you can visit that portal, have a closer look at you will get to know about the capabilities of Drupal.
Blog network :
Well, creating a blog network is so easy with Drupal that you can make it right out of the box without adding any module. You can begin with the built-in blog module of Drupal and within few minutes you will have your blog network. Of course, you can make it a lot fancier with the help of modules, but if you have the requirement of a basic one, then you can stick to the built-in blog module.
Image-sharing site :
A perfect portal for amateur and professional photographers who want to showcase and share their work with people. Drupal's module directory consists of several modules that will help you build a powerful photo-sharing website like Flickr or 500px.com.
Drupal is one of the leading CMS systems which can be used for creating any portal. In case, you don't have much technical knowledge then you can hire services of an experienced Drupal developer.
Read Also: