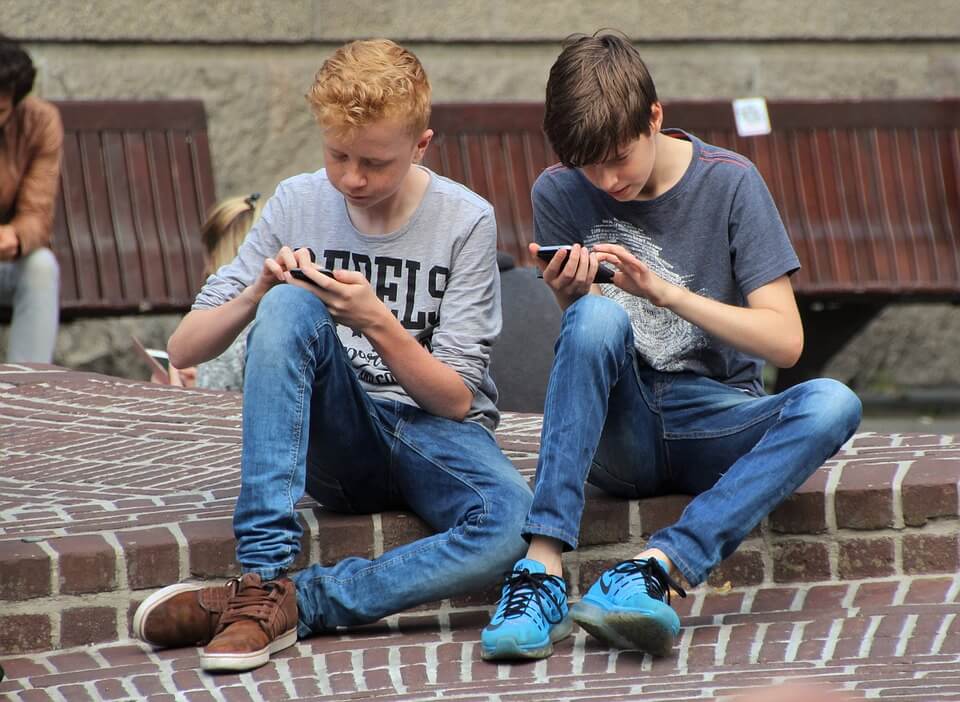 Pokemon go game is trending now everywhere in the world and you can play this exciting game via your android device. Mobile battery life is very essential for you to enjoy this game. You can save the battery life of mobile by using some innovative ideas.
6 Ways to Save Battery Life in Pokemon Go: So You Can Keep Playing:
You should turn on the battery saver in the pokemon go and it might help you to stay longer hours in this game. Actually pokemon go game has built-in battery saver which helps to turn the mobile phone black by using very little power. Although using less power but you can get vibrate alert when you cross the pokemon. The battery saver option is a splendid way to save the life of a mobile phone battery while playing pokemon go game. However, you should learn how to turn on the battery saver in pokemon go and it could keep you staying in the game for many consecutive hours.
Turn off the augmented reality is a cool idea to save the battery life of mobile phones while playing this game. The camera effects and augmented reality can kill the battery of an android device so you can't continue the pokemon go for many hours. If you turn off the augmented reality then you can get more power that helps you to play pokemon go game without any power off problem. The augmented reality option is simple to use by everybody so you don't feel tough to make it off. You may use pokemon to go a game guide to know about augmented reality turn off uses.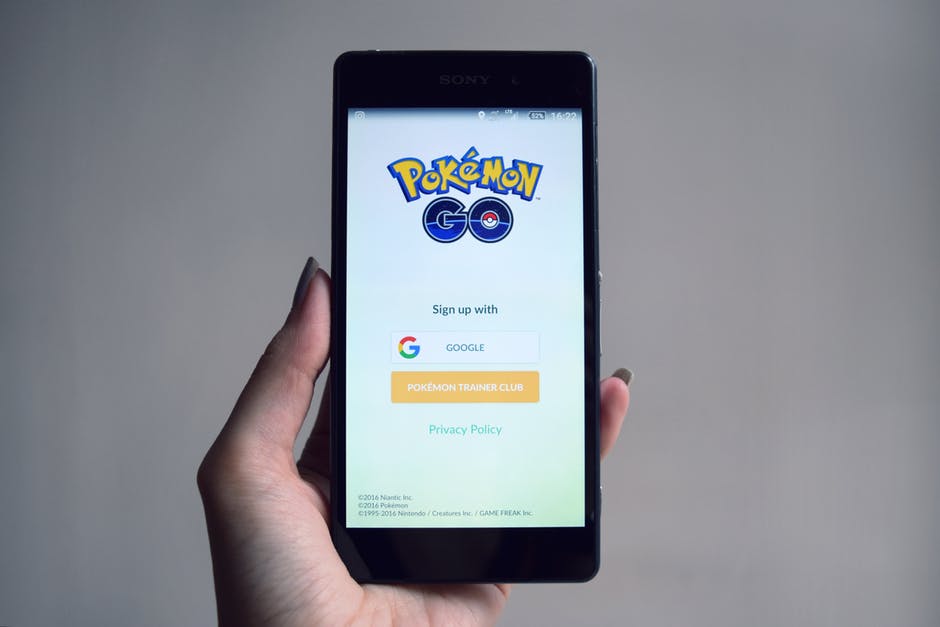 Read also: 5 Best Android Apps for 2016
You may reduce screen brightness to bring more power-play pokemon go without any shutdown interruption. The android device phones have effective brightness that should require more battery power. The pokemon go game is a longer game and it needs more battery power to get more pokemon quite easily. According to this site if you reduce the screen brightness then you can able to save little battery power which helps you to enjoy the pokemon go game for some more hours. You should know about how to reduce the screen brightness of mobile and it makes you happy with saving more battery power.
Turn on your mobile phone's battery saver mode and it might be a brilliant idea when you go for play pokemon go game. The battery saver mode can able to save more power so you can enjoy the pokemon go game without any issues. The mobile phone should be ready to access pokemon go game completely so you should try all the possible ways to make the phone alive without any shutdown issues. The pokemon go can help you to feel great with its exciting features but you should keep your mobile battery full. You have to turn on the phone's battery saver mode that is only a big way to save a lot of power. You should realize the importance of battery saver mode if you plan to play pokemon go game.
You should turn off the music, vibration, and other sound effects to get more battery power. This is a key idea to keep more battery life for playing pokemon go without any issues. Actually every Smartphone requires power to listen to music and other impressive sound effects so users can't feel easy to play pokemon go game with turn on the music and other effects. You should keep them off to avoid shutdown issues while playing this interesting game. The battery life will be expanded by turn off the vibrations and other effects of mobile phones. You can save the mobile's battery life with this battery saving option.
You may get an effective battery pack for your phone and this is a big idea to avoid issues while playing a more effective pokemon go game. The spare battery pack is a brilliant idea to enjoy this splendid game. You can feel secure if you have spare battery pack in your house. These more effective 6 ways can help you to save a very important battery life of your android and iPhone devices. The longer battery life of the mobile phone can help you to play pokemon go game without any interruptions and frustrations.
Read Also: