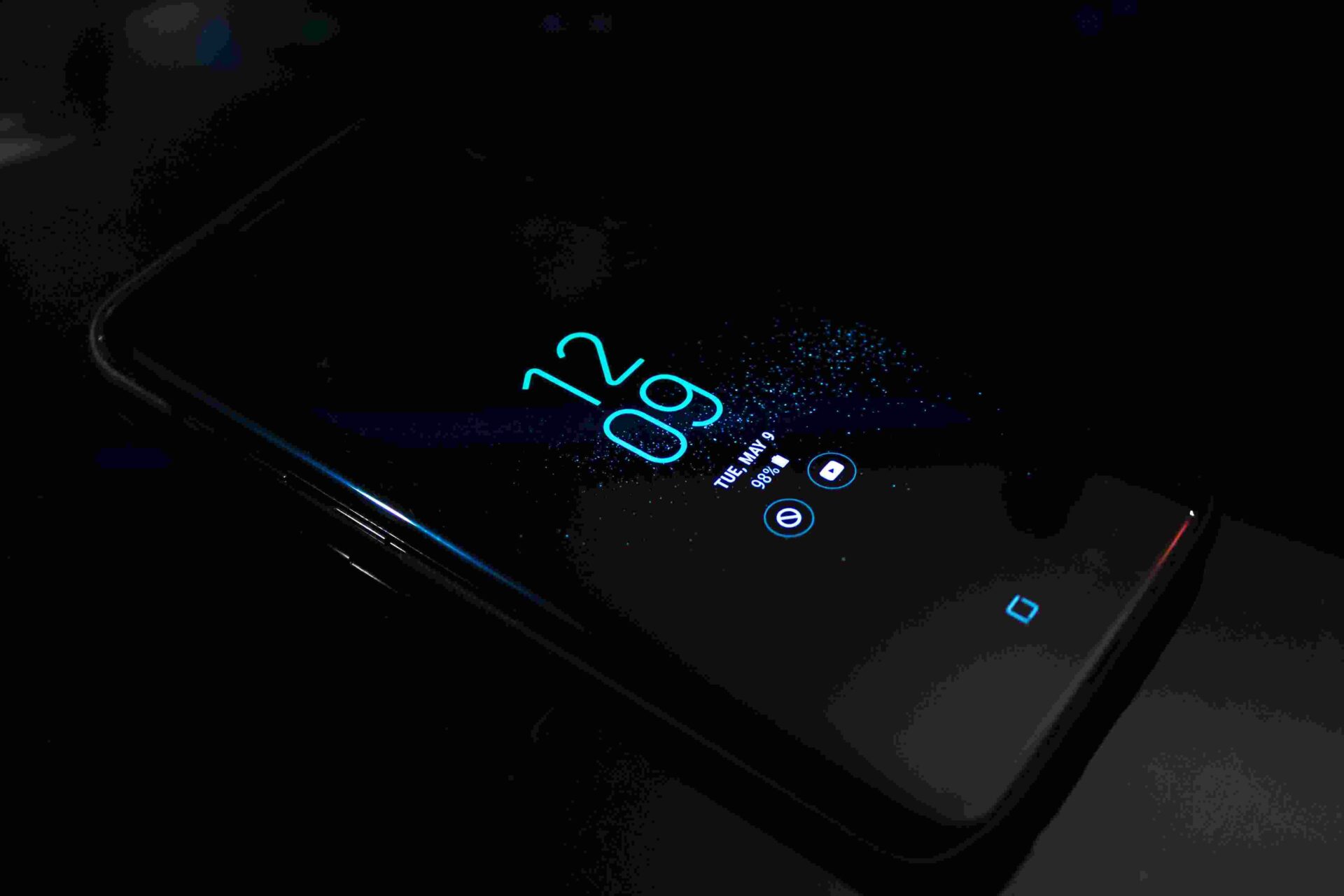 Are you looking to cut costs on your cell phone? We hear you! Learn and discover how to lower your cell phone bill with these awesome hacks today.
Latest estimates show 95% of Americans now own a cell phone. This means almost every household in America is receiving a cell phone bill each month.
And cell phone bills are getting more expensive with the average American household spending $1,074 a year on cell phones in 2016. This represents a 77% increase from the decade before.
If you're like most people, you're probably looking for a way to lower your cell phone bill and save some money.
We're here to help you. We'll tell you some tricks to help lower your monthly bill.
Hacks to Lower Your Cell Phone Bill
Here are 5 great ways to lower your monthly cell phone bill.
1. Change Cell Phone Plans :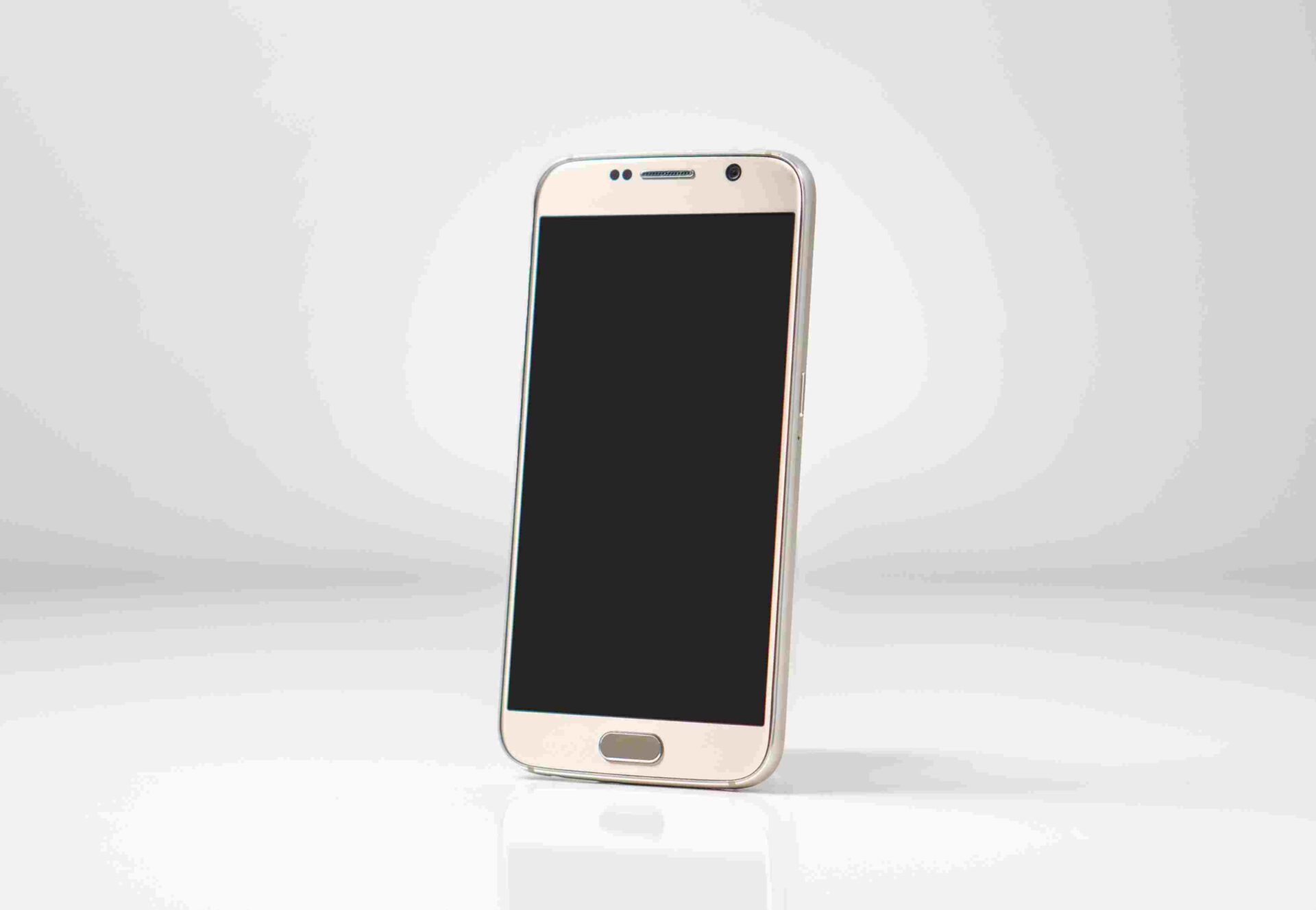 There are many cell phone plan providers offering a wide range of plans to select from. This can make it challenging to figure out which plan is right for you.
The first thing you need to know is what you need in a cell phone plan. You'll want to find a plan that meets your needs but does not include a bunch of extras you will pay for but don't use.
One of the best ways to save is to buy only the minimum amount of data you need each month. Because the amount of data included in your plan is one of the largest costs, reducing the data included in the plan can save you a lot of money.
To do this you'll need to know how much data you need to buy each month. This will let you find a plan with enough data to cover your use without running into overage charges which will increase your bill.
The way to estimate this is to look at the amount of data you've used the past 3 to 6 months as a guide to how much data you'll need. Once you've figured this out, you can shop around and see which carrier offers the lowest cost plan meeting your data needs.
You can also lower the amount of data you use by using Wi-Fi when possible. If you're not on Wi-Fi, avoiding streaming movies, podcasts, and music will also cut the amount of data you use.
Because carriers are always updating their plan offerings, you'll want to regularly check to see if new, lower cost plans are available to help you lower your cell phone bill.
2. Go with A SIM Plan :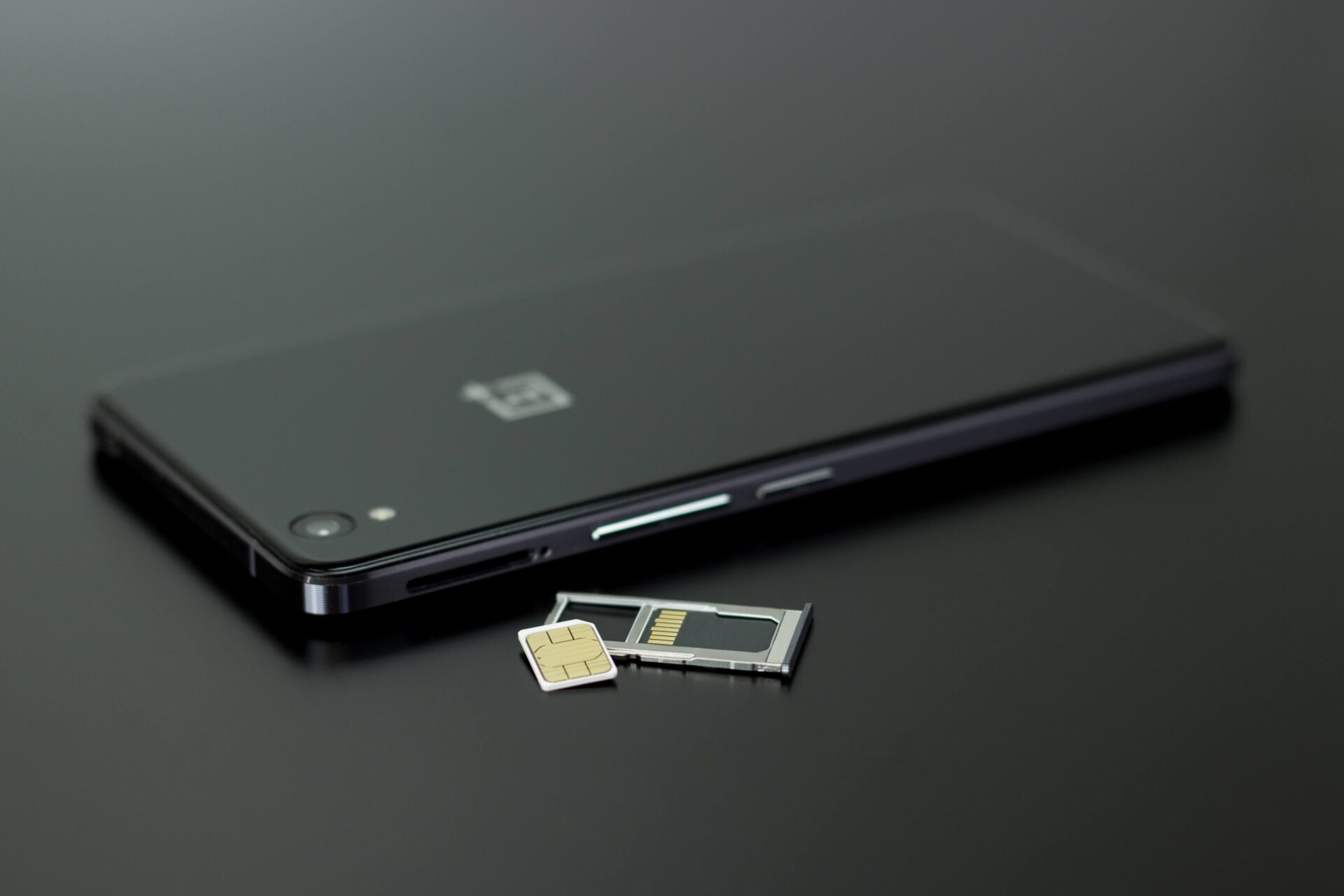 Avoiding getting locked into a 2-year deal with a carrier can save you money. One option is to go with a SIM only deal.
A SIM only plan offers a set amount of texts, calls, and data for a monthly fee, but does not include a phone. This means you can use a new or used unlocked phone and then get a separate SIM plan.
Because the plan only comes with a SIM card and not a phone, it will be cheaper than a standard monthly cell phone contract. These plans also have the benefit of being monthly, so you're not locked into a plan for a long period.
As with any other type of plan, you'll want to shop around and compare SIM only contracts to find the one that offers the right amount of minutes, texts, and data you need at the lowest price.
3. Change or Cancel Cell Phone Insurance Plan :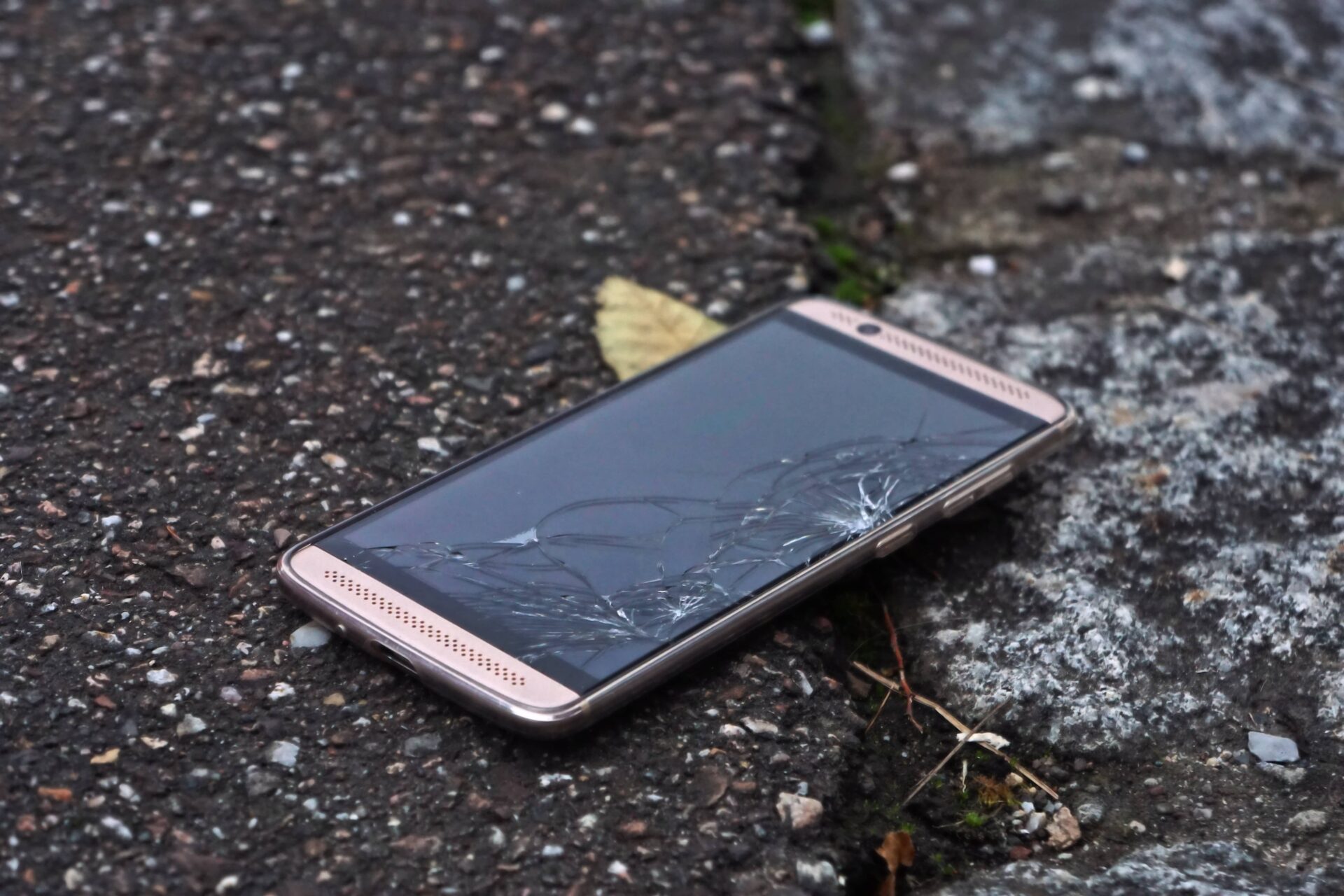 When you buy a new phone, you'll be offered a protection plan. These plans can protect against accidental breakage or cover the phone if it is lost or stolen.
Some companies offer higher-cost plans that have added features such as 24-hour tech support, extended warranties, and even cover other Bluetooth enabled devices.
The cost of these plans is added to your monthly bill and can substantially increase your monthly payments.
One way to lower your monthly bill is to forgo the insurance altogether. However, if you feel the need to go with the insurance on your phone, there are ways to lower the cost of the insurance.
An easy way to save is to go with only the basic insurance coverage instead of going with a premium plan with extra services.
If you opt for a plan, you'll want to reevaluate the need for the plan after a year.
Since most insurance providers charge a sizeable deductible for repairing or replacing your phone, paying for the insurance is not cost effective once the phone gets older. You can lower your cell phone bill by dropping the plan after the first year.
4. Negotiate with the Carrier for a Better Price :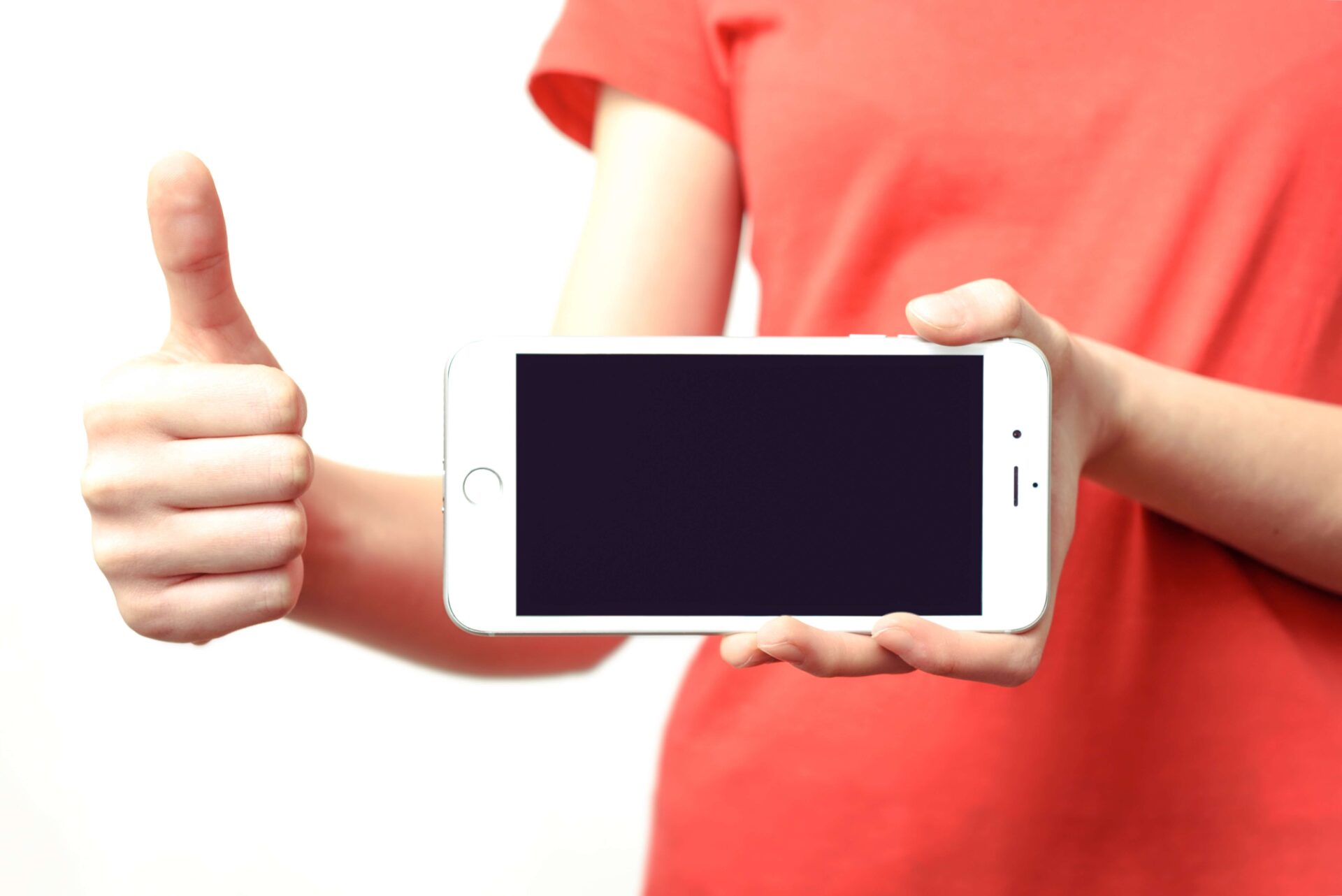 Because there is a great deal of competition among carriers, you can sometimes save money by negotiating a better deal when purchasing a phone or phone plan.
Ask the salesperson if you are eligible for discounts based on your employer. Most carriers offer corporate discounts.
You should also ask about getting fees waived. See if the salesperson is willing to waive activation or upgrade fees, especially if you're a long-time customer of the carrier.
And don't be afraid to mention deals available from other carriers to see if they'll match the deal. It can't hurt to try.
5. Do a Deep Dive into Your Cell Phone Bill :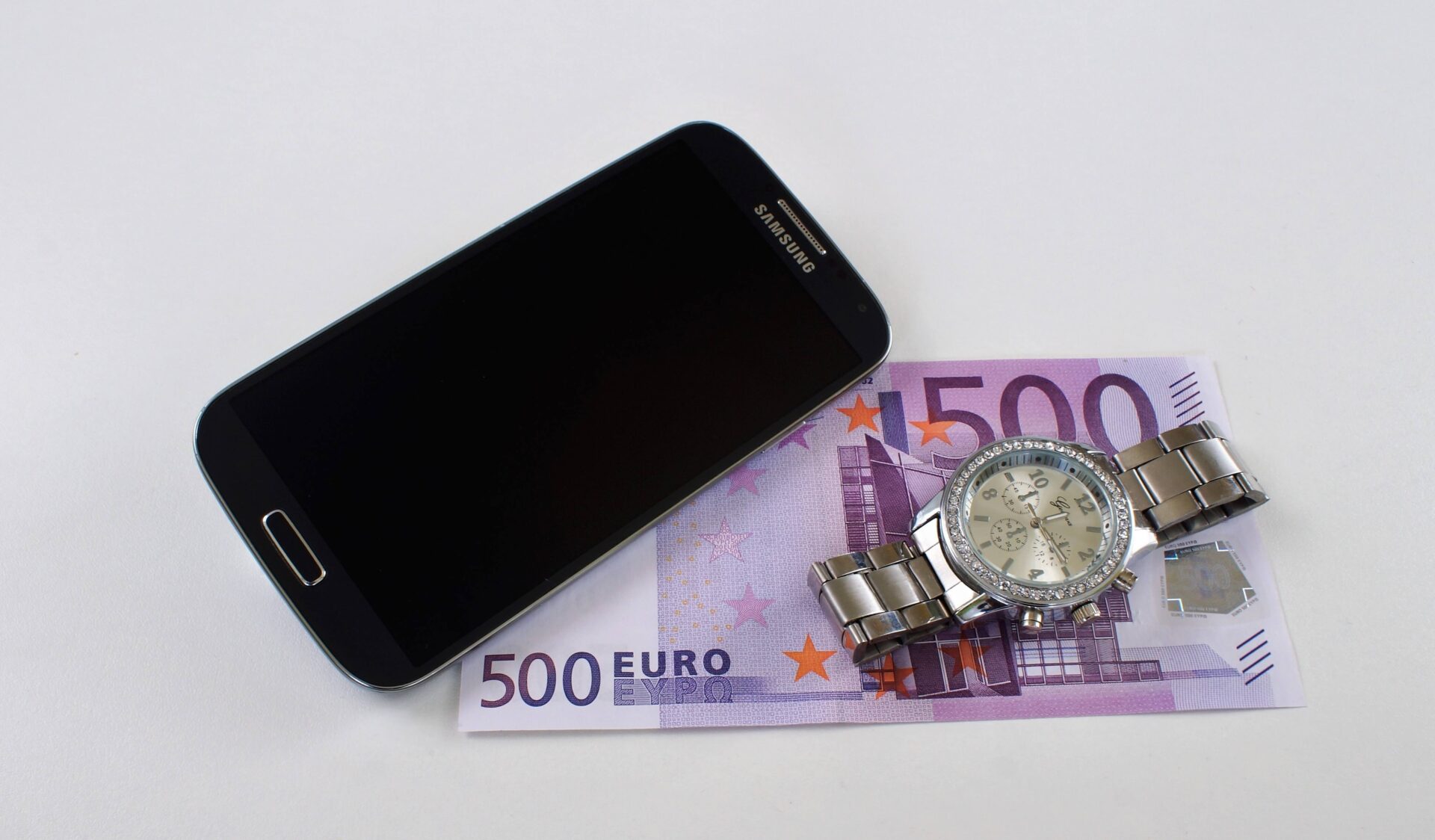 If you're like most people, you probably only look at the bottom line of your monthly bill to see what you owe for the month. This is a mistake.
Taking the time to read through the detailed breakdown of your cell phone bill will allow you to find any hidden charges you didn't know you were paying for.
Charges like enhanced voicemail, roadside assistance, and directory assistance can be hidden in the list of fees. By taking the time to go through the bill, you might be able to find ways to cut out services you don't use but are paying for.
This will help you lower your cell phone bill by eliminating unnecessary charges.
Getting the Most Out of Your Cell Phone :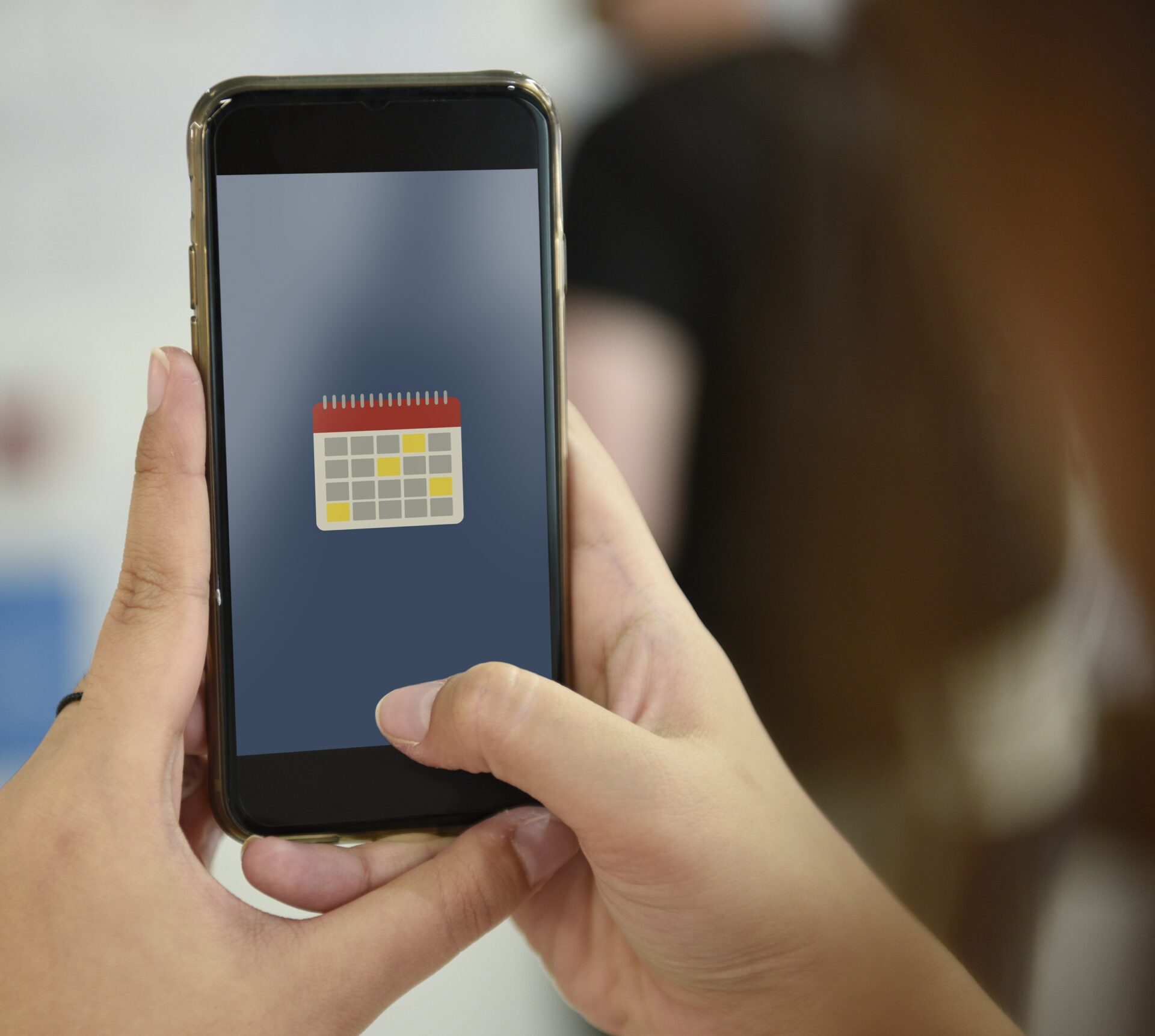 Taking steps to lower your cell phone bill can save you hundreds of dollars a year.
If you're looking at buying a new cell phone this year, you'll want to think not only about what phone features to look for, but also how you can lower your cell phone plan costs.
Be sure to check back regularly and stay up to date on all the latest mobile tech trends.
Read Also :