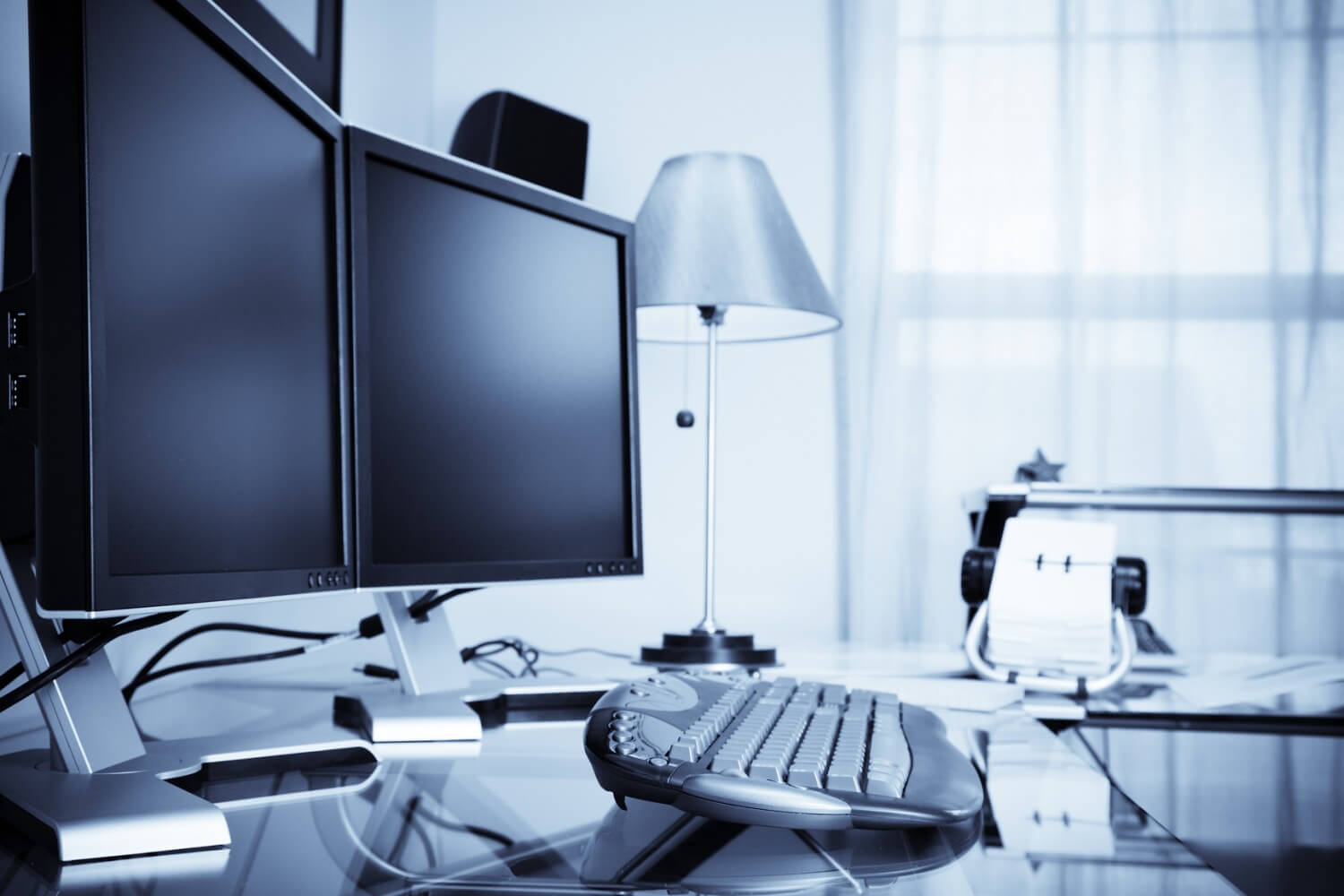 The businesses across the globe have been fronting challenges regarding employee productivity and developing committed workplace. The output and profitability of a business immensely hinge on the productivity level of employees and their motivation to work. The organizations that fail to monitor the workforce productivity on daily basis remain unsuccessful in achieving their goals. That is because more than 70 percent of employers monitor their workplace with an aim to manage and boost employee productivity, evade workplace distractions, safeguard company assets and confidential company information. Majority of businesses rely on the surveillance software to monitor and manage the place of work. We have rounded up here 5 software tools for boosting productivity and time management in the workplace.
TheOneSpy
TheOneSpy is a monitoring software letting employers watch out the activities of their employees performed on computers, mobile phones and tablets. The software provides an employer with employees' web surfing details, social media happenings, report of applications used and much more. The user-friendly statistics elaborate whether employees are consuming their working hours remaining productive or unproductive. It takes on-demand screenshots to watch out what employees are doing in real-time. The employers can monitor the emails received and sent by their employees to ensure that the confidential company information is not transmitted to competitors. The software also provides with the email address, username and password keystrokes enabling employers to log into the email address of their disloyal employees to closely watch out their activities. The company gossips can be dealt with bugging feature that allows using the microphone and camera of employees' computers and phones to listen to and record their conversations and doings. The GPS location tracking feature allows monitoring the remote workforce. The software is compatible with Windows and MAC computers and mobile phones running Android and iOS operating system.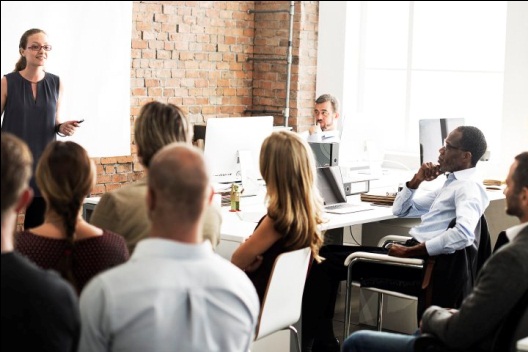 Time Doctor
Time Doctor is a time management software tool to prevent employees from wasting their working hours and focusing on the assigned tasks. This software also facilitates monitoring remote workforce and virtual teams tracking their time management and productivity. It provides a report of visited websites and applications used so the employers can detect whether the employees are visiting video and music streaming sites, playing solitaire, or working on assigned tasks. It also takes screenshots with an interval of 3 seconds to confirm that employees are actually working rather than pretending. It has several other features to uplift employee productivity such as eliminating multitasking, setting priorities and monitoring time spent on chatting.
Todoist
Todoist is software to manage projects and tasks on computers, smartphones and tablets. It keeps you updates with the assignments to be fulfilled on regular basis and reminds you of even the minor things you can miss out. The individual tasks, shared projects, and custom-labeled assignments are listed with deadlines. These tasks can be filtered by label, date and priority. The software facilitates boosting employee motivation with the element of gamification. The workers who complete their tasks get awarded with Karma points. The software is compatible with Windows, Android, iOS and macOS devices.
WorkiQ
WorkiQ is a workforce analytics that let you measure and manage productivity of employees in real-time. The software enables entrepreneurs to identify their productive and indolent employees who pretend to be productive. It tracks employees' computer behavior and provides a report on their time spent on productive and unproductive applications and websites. It also highlights the activities that are draining employees' time and attention. It measures the productivity level of individuals and teams and identifies workers who need to be groomed. The visuals clearly explain which employees are dedicated towards their work and which are consistently unfocused. It lets you compare the productivity of employees by analyzing their performance on the similar unit of work. The competition assists managers to identify and reward the top performers and get to know where a team or department ranks against others. The software also allows monitoring and measuring the productivity of remote workers.
DeskTime
DeskTime is simple but efficient software with necessary tools to boost productivity and get the most out of employees. It automatically tracks working hours, websites, applications, and productivity in real time. This allows categorizing the software applications used during the office hours as productive, unproductive and neutral to recognize how each employee is productive within the organization. It provides with daily email reports about the top performers and the unproductive employees who are required to be consistently monitored. The management can track how employees spend their working hours; when they start and finish their work, and can evaluate their contribution towards the organization. The screenshot feature lets you capture Desktop screens of employees to detect what they are working on.
The time management and employee computer monitoring software have become fundamental for the businesses. When the employees would know that they are being monitored by their employer they would sidestep all distractions and prove themselves valuable for the organization.
Read More: