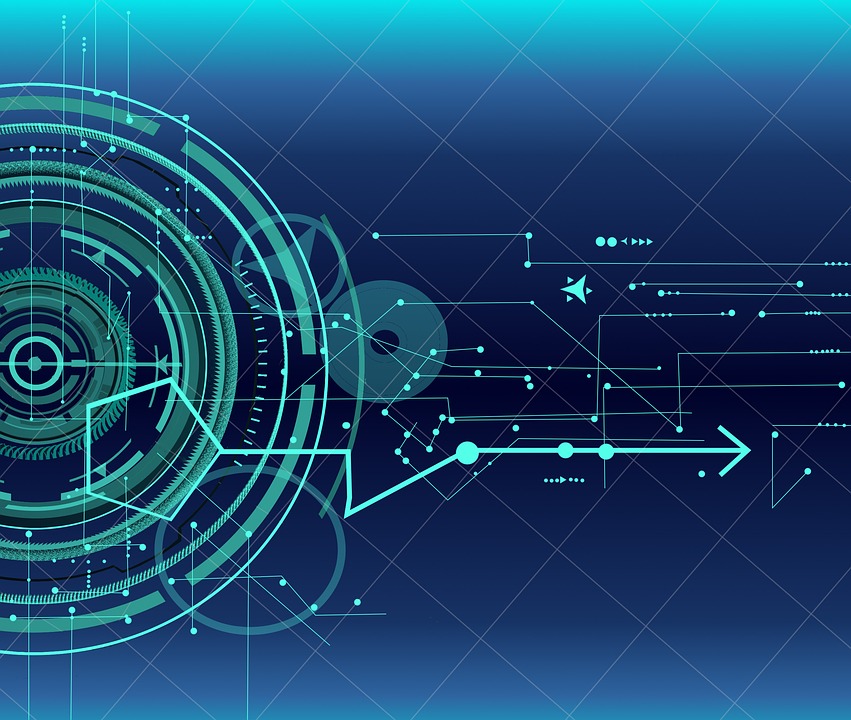 Life nowadays is derived with different kinds of gadgets and technological products. Whether it is the personal or professional life, gadgets are everywhere. What humans did with the hands a few years back is now done with the help of technology? From a watch to the highly carefully engineered weather prediction systems, we are surrounded by tech everywhere. Where the personal life of humans is most affected by this advancement, the corporate world is also very much driven with the help of machines. Technology has let mankind find the solution to many problems which once were thought impossible. We are now able to develop such complex devices and machines that are saving mankind from sudden natural disasters. Weather and earthquake prediction systems are the examples. Mankind is now exploring our solar system and galaxy and it is only made possible with the help of technology.
Up till now was how technology is changing our world and lives. Let's now take a look at how technology is driving our corporate and business world. The business world today is driven only on the basis of technology. From performing day to day duties in an office or in the manufacturing of heavy duty appliances, machines are everywhere and helping professionals achieve their day to day tasks. The event industry is also working on the basis of different gadgets and tech. The time is now the story of past where speakers needed to work hard to keep audience attached to the cause. Different kinds of gadgets have this responsibility now. Let's have a look at some of the latest technology trends that renowned event planners or business outfits are following.
The latest of them all is virtual reality: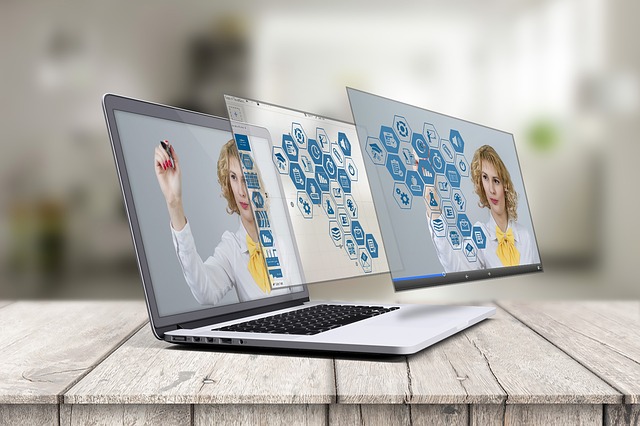 The latest tech to get popularity among masses is virtual reality. We can classify it among the most popular innovation of the past years still many small-scale business outfits do not have access to this amazing latest technology. As it is obvious from its name "virtual" and "reality", it is a computer-generated artificial projection of an object. Humans can interact with this object just like they would with a real one with help of some mediatory sensor. Now you may be wondering how virtual reality can be used for professional events. Well, virtual reality can be used in event s for demonstrating new products and services. The attendees can get an exact knowledge of any product by having interacted with it. Facebook is even one-step further about virtual reality. Mark Zuckerberg is planning and wants "one billion" people to use virtual reality.
iPad rentals are here to stay: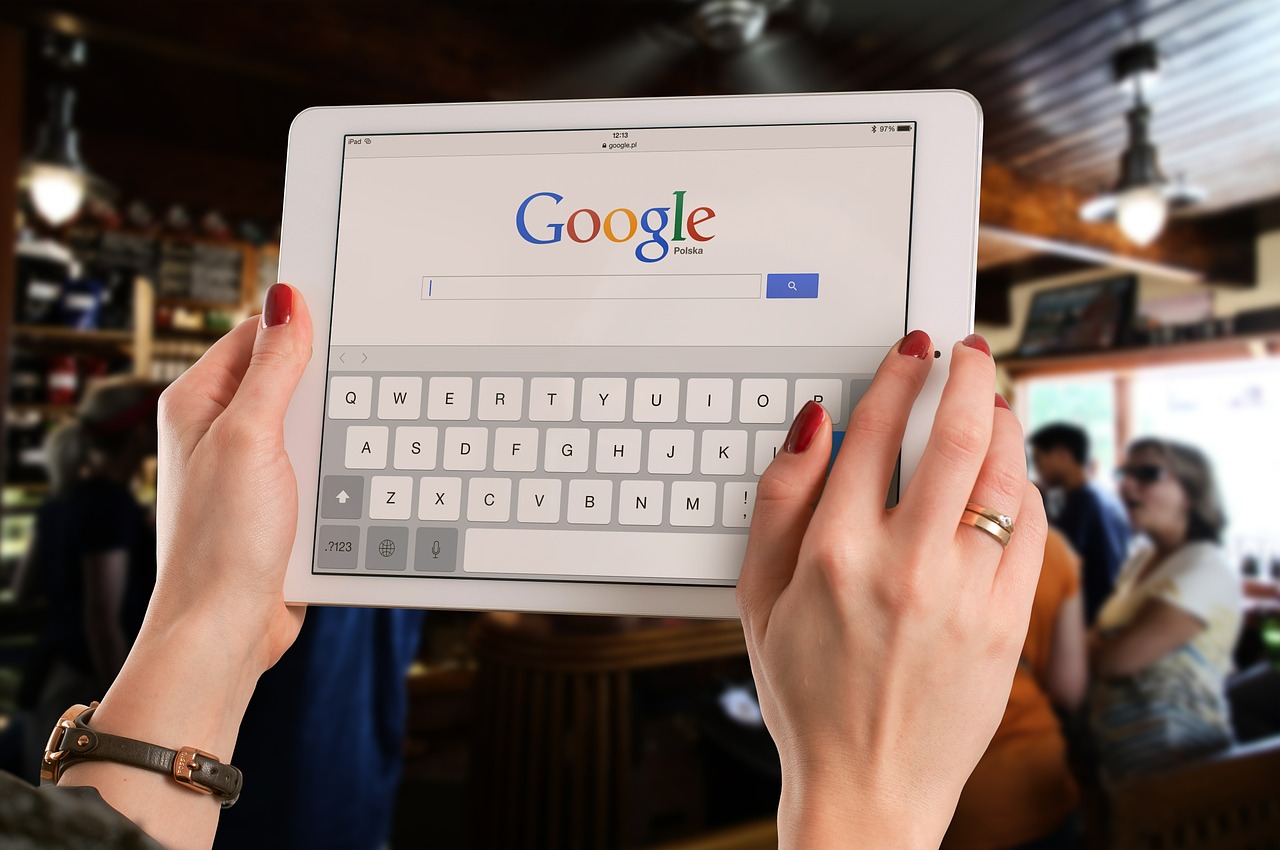 Handheld and mobile devices have always been the love of event planners and entrepreneurs. Especially after 2015 when a booming change in event management struck the industry, iPads evolved as the most attractive device for both planners and audience. Tablet is an easiest and cheapest device for anyone to use in professional events. Professional outfits use tablets and especially iPads in business meetings, conferences, tradeshows, presentations and other events with a large audience. Renting/leasing iPad for a short term is also very cheap in comparison to buying even a single unit. Every event management company offers a great and latest variety of rentable gadgets for events. There are hundreds of companies you can find in your neighborhood offering tablet on a rental basis.
Charging Station
We are living in a world where electronic appliances are growing 5x times faster than humans and have already crossed humankind in population, a study by GMSA Intelligence analyst revealed. Mobile devices are the number one in the sale of electronic gadgets. Of course, we do not want our smartphone battery go dead in an all-important event. Smart gadgets like cell phone, tablet and PDA discharge battery very fast. Losing power somewhere in case of these smart devices is always on the cards. A charging station could be a great source of compelling visitors to your booth at a tradeshow. We have seen smart planners use charging station as the source of lead generation. Wondering how is it possible? Any person who is using charging station will remain idle for a short period of time; you can equip your charging station with different kinds of accessories and promotional stuff to create a brand impression. Also, you can use different kinds of survey applications to conduct some survey in the meantime.
Large displays in form of video walls: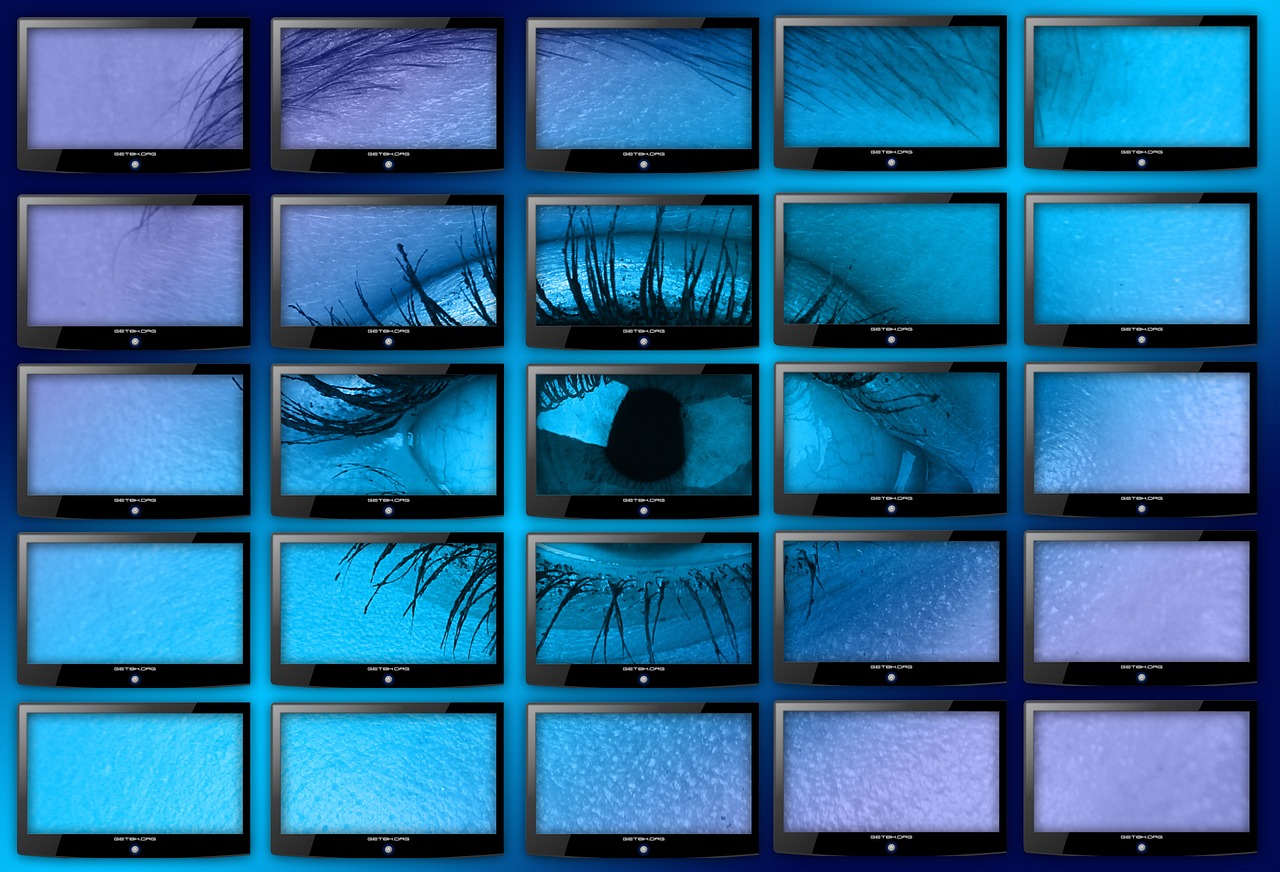 This multi-screen setup is most beneficial when in conferences or tradeshow where you want to expand your outreach to several hundred feet. The video wall is a jointed display of different screens to show one single picture, video or presentation to the audience. Different monitors, TV screens, video projectors are tiled together to constitute on a single display.
Robots: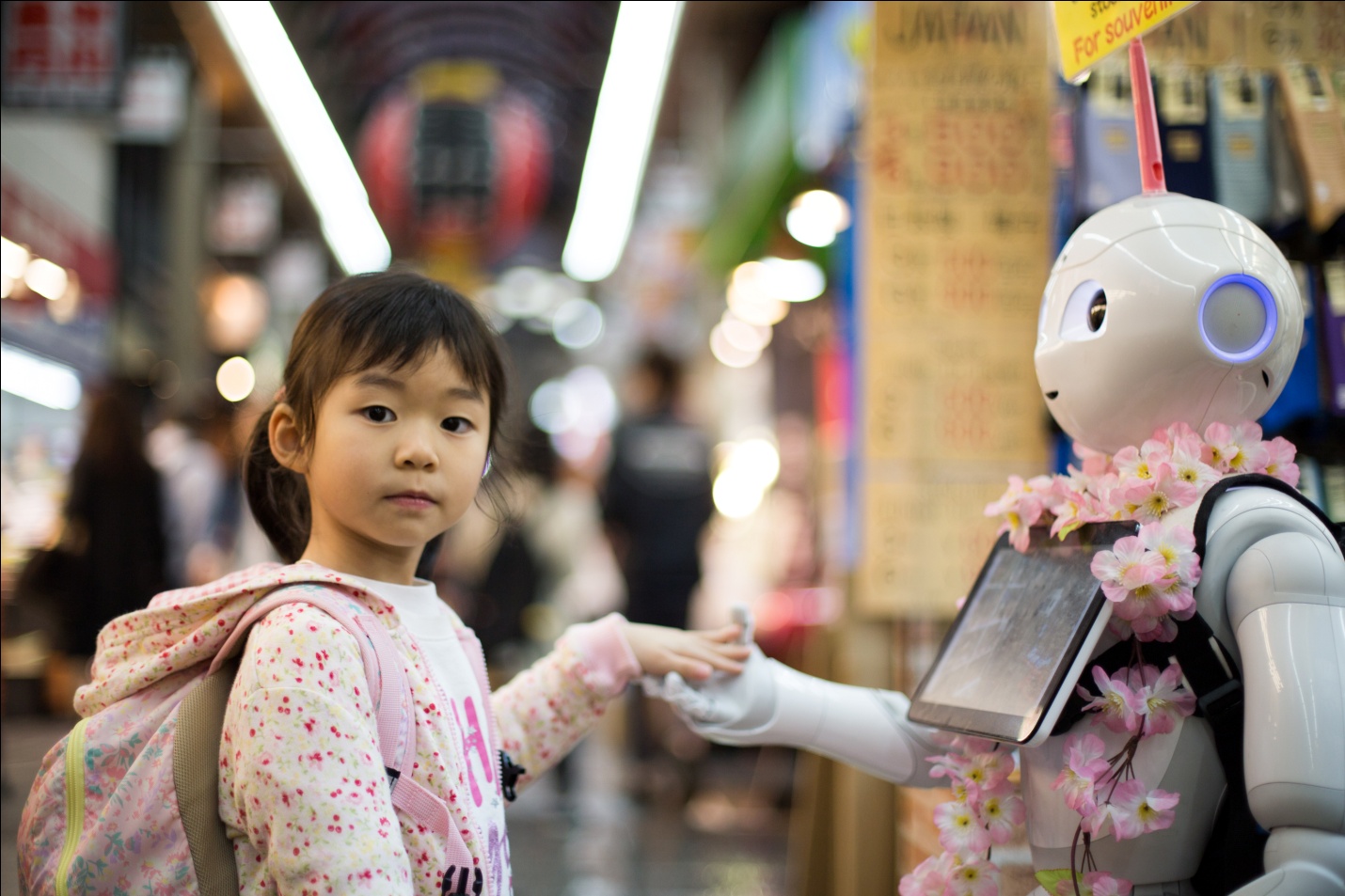 Robots are everywhere helping humans around, so why not incorporate them into corporate events? Smart event planners are already using robots in a variety of ways to increase the effectiveness of their events, meetings, conferences, and presentations. A robotic guide for your audience will be a great source of attraction for them. Robots can be used in professional gatherings in unimaginable great ways.
Read More: