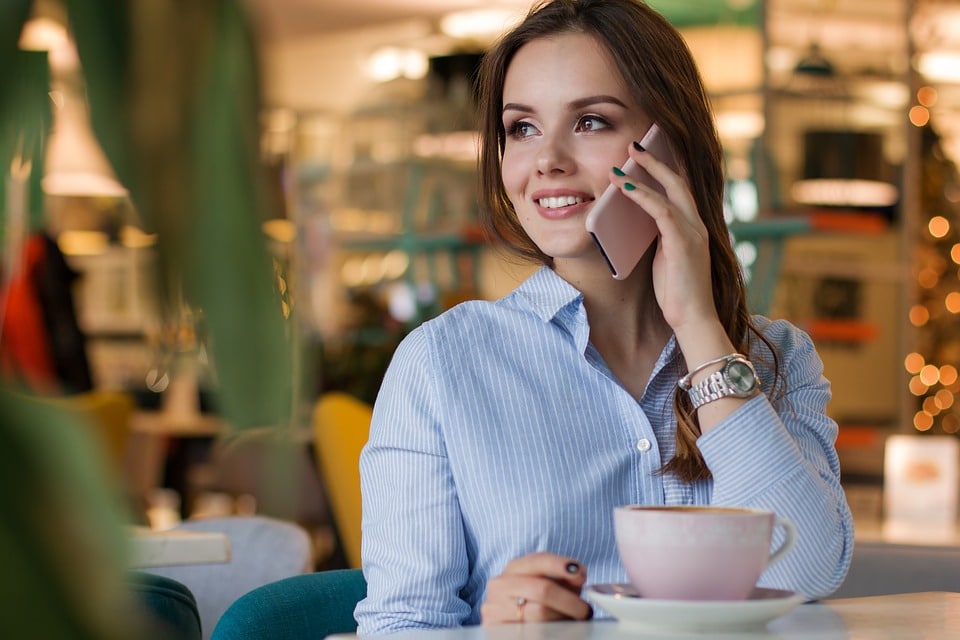 From the notch to an in-display fingerprint sensor, from multi-camera setup to fast charging, 2018 has brought incredible technologies in our mobile phones. This year has provided us with a flood of excellent devices loaded with unbelievable features. Whether it is designing, software management or hardware, smartphone companies every time tend to come up with something innovative.
On one hand, Apple has gone past the threshold of one lakh. On the contrary side, One Plus has closed the gap between high-end devices and mid-rangers. The year started with a notch on the screen and as the year progressed, it became water drop sized. And, now companies are looking to eradicate it too. Find Amazon coupons to get your best suitable prices with amazing deals and discounts.
So, 2019 might bring more to the smartphones with new and innovative technology. Here's the list of the upcoming smartphone trends we can see in the upcoming year 2019:
Punch Hole display
2019 is the big year for the smartphones manufacturers. As the trend of the notch will go away. To increase the screen size, the companies are removing the notch also and bring a punch hole in the displays. This will shrink the bezels further and you will get a bigger screen display. Though it will be a tough road to cross for the companies in terms of how to place the camera, still companies like Samsung, LG, and Honor are very confident about this technology.
2018 gave us pop-up camera designs in phones like the Vivo Nex S and the Oppo Find X. But, it seems that the manufacturers want to move one step ahead with the replacement called "display holes" or "hole-punch display."
Foldable Phones
Companies like Samsung, Huawei, Oppo, LG, and a few others are working on foldable devices which they might unveil in 2019. Though Samsung has announced that they are surely coming with the foldable smartphone in 2019, all other have to officially announce it yet.
The foldable phones are going to be expensive for sure and might have some glitches too. Don't worry, it won't take much for foldable phones to land into the mainstream trend. Explore Flipkart Coupons to get maximum discount in any seasons.
5G phones
As technology is progressing lightning fast, we might see 5G phones and networks set up all over the place next year. It seems like 4G has become too mainstream for the users now. That's why companies and network providers are trying to bring 5G technology in the market seeing an amazing speed it will offer.
Though a selected chunk of cities might get 5G networks, but not to worry, it will spread across the country in the next couple of years. So, it will be a great option to buy 5G enable smartphones offering high speed internet and low latency.
Triple + camera setups
Samsung A9 started the trend of triple camera setup in the rear panel and now it seems the smartphone companies are opting it out for putting better features onboard. Though mega companies like Google and Apple have stuck to single and dual rear cam setup respectively, Huawei with its flagship device Mate 20 Pro came with three cameras at the back. The main purpose of this setup is to bring a wide angle lens with an ultra wide lens and a telephoto sensor. Many companies are working to bring this kind of multi-cam setup on the rear end now. So, it will and surely be the trend in 2019 of packing triple + cameras in the rear window of the phones.
In-Display fingerprint readers
No more fingerprint sensors on the rear panel now! Companies are working to integrate the fingerprint sensors within the display itself. One Plus brought this feature in their recent device One Plus 6T which turned out to be a mega hit with its features like waterdrop notch and the in-display fingerprint sensors. Bringing it in the display itself will make the rear end look smooth and better. The extra cutting which we see under the cam setup looks disturbing sometimes. But, the in-display fingerprint readers can solve that problem as well.
2019 is going to be a grand year for the smartphone companies and these listed trends are sure shot gonna be seen in every second smart device. How many of these trends get thumbs up or down? The time will decide!
Read also: