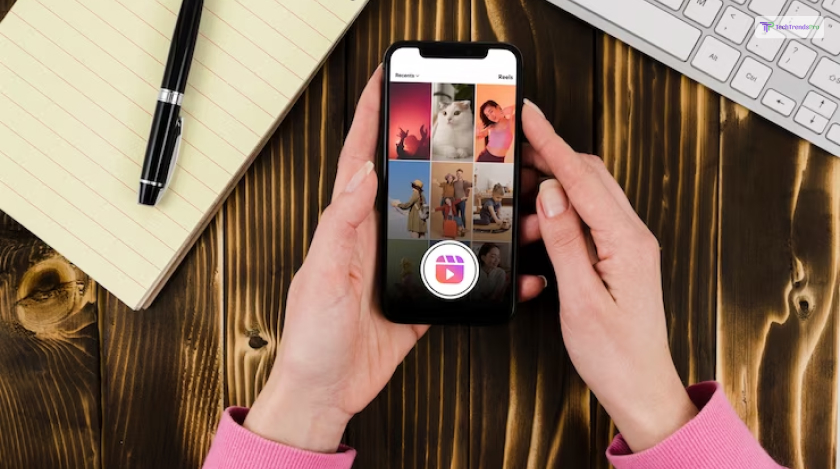 Instagram CEO Adam Mosseri has published a blog post and new video describing the Instagram algorithm's workings for Stories, Feeds, Reels, and Explore.
In addition to rating, it provides more details on shadow banning, checking the status of your account, and best practices for expanding your Instagram following.
According to the social networking site, there isn't a single algorithm that decides what users see or don't see on Instagram. Instead, it makes use of a range of for-purpose algorithms, procedures, and classifiers.
In the blog post, the CEO stated:
"We want to make the most of people's time, and we believe that using technology to personalize everyone's experience is the best way to do that…. People tend to look for their closest friends in Stories, use Explore to discover new content and creators and be entertained in Reels. We rank things differently in these different parts of the app, and have added features and controls like Close Friends, Favorites and Following so you can further customize your experience."
When it comes to ranking the feed, Instagram has started to focus on the formats a lot. Thus, "if [they] notice you prefer photos, [they will] show you more photos. They call these "signals," and there are thousands of them," IG CEO added.
When it comes to ranking the reels, Instagram "first source(s) reels [that they] think you might like, then order them based on how interesting [they] think they are to you." On the other hand, when it comes to ranking stories, the platform's algorithm takes into account the closeness and the history of the account related to viewing and engagement. Mosseri also explained what are the other factors or "signals" that put an emphasis on the feed. It roughly depends on your activity, the information about the particular post, as well as the history of interacting with someone.