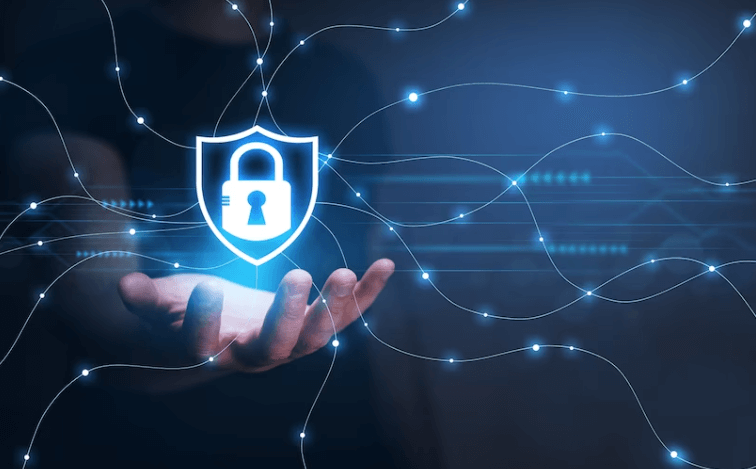 In today's digital world, small businesses face significant cybersecurity challenges. With the increasing number of cyberattacks targeting small businesses, it's essential to have a robust security solution in place to protect sensitive data and critical systems.
Managed Cyber Security Operations Center (SOC) services are an excellent option for small businesses looking to enhance their cybersecurity posture. In this article, we will explore the benefits of Managed Cyber SOC Services for Small Businesses.
What is a Managed Cyber SOC Service?
A Managed SOC Service is a comprehensive security solution that provides small businesses with 24/7 monitoring, detection, and response to cybersecurity threats. The Managed Cyber SOC Service is typically offered by a third-party service provider who specializes in cybersecurity. The service provider leverages advanced security technologies and expertise to monitor and secure small business networks, devices, and applications.
Benefits of Managed Cyber SOC Services for Small Businesses
Advanced Threat Detection and Response
Managed Cyber SOC Services use advanced security technologies, including intrusion detection and prevention systems, firewall protection, and security information and event management (SIEM) systems. These technologies enable the service provider to monitor small business networks and systems for any suspicious activity, anomalies, or potential threats.
The SOC team analyses the data collected from these security technologies and responds promptly to any detected threats, minimizing the risk of a data breach or cyberattack.
24/7 Monitoring and Support
Small businesses typically do not have the resources or expertise to maintain 24/7 monitoring of their networks and systems. Managed Cyber SOC Services provide continuous monitoring and support, which means that small businesses can focus on their core operations without worrying about cybersecurity threats. The SOC team is available round the clock to provide support and respond to any security incidents promptly.
Reduced Cybersecurity Costs
Small businesses may not have the budget to hire and maintain an in-house cybersecurity team. Managed Cyber SOC Services provide an affordable option for small businesses to access advanced cybersecurity technologies and expertise without incurring the high costs associated with hiring and maintaining an in-house team. Small businesses can pay a monthly fee to the service provider, and the provider takes care of the rest, including hardware and software maintenance and upgrades.
Compliance with Industry Regulations
Small businesses may be subject to industry regulations that require them to maintain a certain level of cybersecurity. For instance, the General Data Protection Regulation (GDPR) requires businesses to protect personal data from unauthorised access, disclosure, or theft. Managed Cyber SOC Services can help small businesses meet these regulatory requirements by providing the technologies and expertise needed to monitor and protect data.
Conclusion
In conclusion, Managed Cyber SOC Services is an efficient and cost-effective solution for small businesses looking to enhance their cybersecurity posture. The service provider provides advanced threat detection and response capabilities, 24/7 monitoring, support, and compliance with industry regulations.
It is essential for small businesses to ensure that they have a robust security solution in place to protect their critical systems and data from cyberattacks. By leveraging Managed Cyber SOC Services, small businesses can strengthen their security posture while reducing costs associated with an in-house team.
Additional: