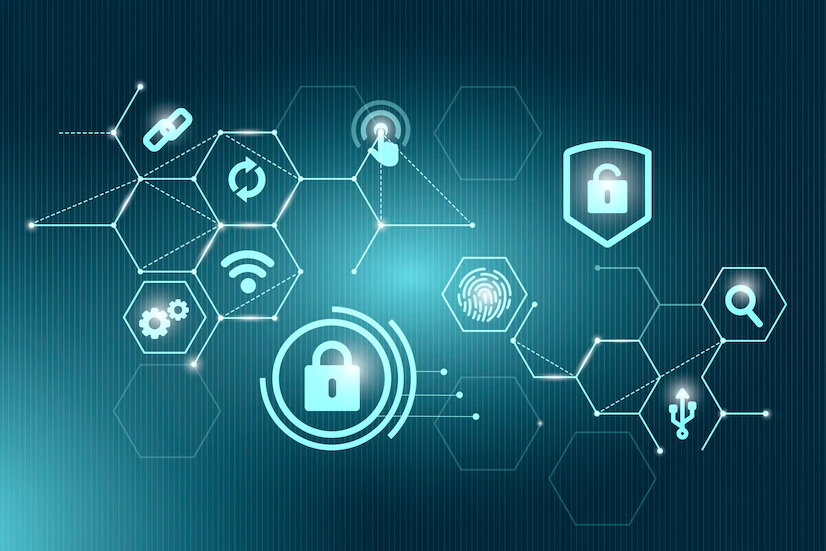 The massive use of technology and the internet in public and private enterprises without proper security measures are a red flag.
Many users unaware of how to ensure their online security while keeping cyber threats at bay suffer from data loss and incur financial damages. 47% of American users have had their personal data appropriated by cybercriminals.
To counter the threats of malware, data breaches, and identity theft, it is vital to have a strong cybersecurity plan in place.
What is cybersecurity, and why do you need it? Cybersecurity protects servers, networks, and digital devices, including computers, mobile, laptops, and tablets, from unauthorized access, data loss, and damage.
Cybersecurity extends beyond network security and covers all aspects of information technology systems. In the purview of rising cyber threats and attacks, everyone must get familiar with cybersecurity basics and exercise control of their digital space. It is the only way to keep your data and the system protected from risks of theft and loss. How to get started?
Here Are The Five Things That You Need To Know About Cybersecurity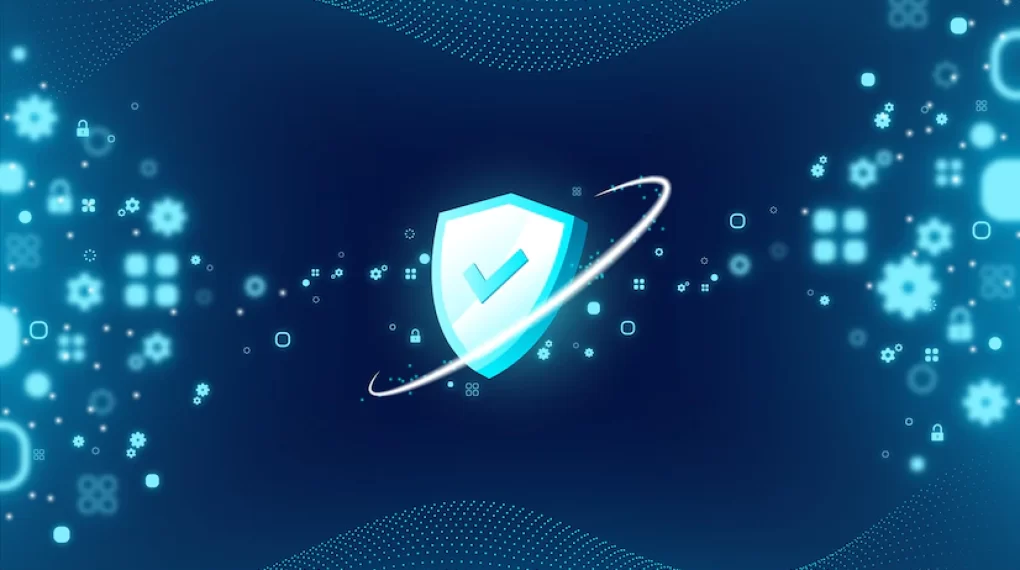 1. Role of cybersecurity experts
Companies rely on cyber security professionals to keep up with the rising number of data breaches and cyber-attacks. These cybersecurity experts, particularly information security analysts, security engineers, risk managers, and senior security consultants, identify, control, and manage security at different organizational levels.
You can also hone your IT skills and be an effective part of an organization by getting advanced education while continuing your job. An online masters in cyber security can help you tackle modern security threats with a substantial knowledge base and an updated skill set.
While working as a cybersecurity expert, your average day can consist of one or more of the following duties:
Identification, testing, and repairing the inefficiencies in the infrastructure
Tracking and monitoring of systems for malicious attacks
Controlling network breaches
Installation and updating of software, firewalls, and antivirus programs
Strengthening vulnerable areas for cyberattacks
2. Types of cybersecurity
Cybersecurity is a multifaceted industry, and it is based on the below-mentioned types:
Network Security aims to protect a computer network from malicious threats and intruders. It deals with the network's security against attackers who want access to place malware.
Application security mainly deals with the protection of software and its applications. It ensures the safety of security software and devices.
Information security primarily focuses on data protection. It ensures that data stored in systems are safe from security threats to mitigate privacy concerns.
Operational security covers the processes of how to handle data for protecting specific assets. It generally runs and controls user permissions to access a network or a cloud computing system.
3. Popular Security Threats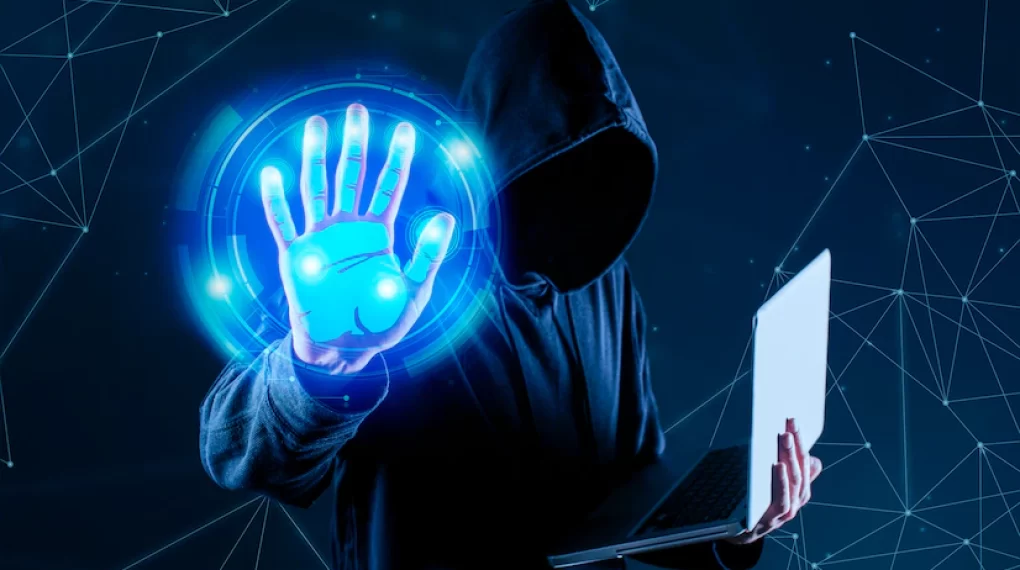 Computer viruses work as biological viruses by replicating themselves in systems multiple times. It disrupts the normal functioning of digital devices.
Hacking is stealing sensitive information and data from the system by compromising the vulnerabilities. Hackers are usually professionals who know how to exploit the network and get into the system. In the United States, hacking of social media accounts is so common, and on average, 6,00,000 Facebook accounts are hacked daily.
Phishing manipulates the user to open an infected link, attachment, or download a file. It has become increasingly common to steal sensitive data such as personal details, financial details like bank account information, credit card passwords, etc.
Malware is intrusive software that penetrates computers or networks without the user's knowledge and damages their work. In one out of three houses, computers are infected with malicious software in the United States. Its types include spyware, ransomware, adware, and worms. Ransomware is the most common and deadly type of malware that cyber attackers have used to get a ransom and fund their criminal activities.
4. Common Cybersecurity Practices
Cybersecurity professionals use various techniques to implement effective cybersecurity for digital devices, software, systems, and networks. Some standard practices include:
Two-way authentication gives an extra layer of protection against cyber attackers. It allows users to set their mobile numbers or emails as confirmation links to access the system and log into an account.
Setting strong passwords is a common way to safeguard your crucial data and system from vulnerabilities. A unique combination of passwords is hard to decode and takes a long time.
Antivirus software is a good measure to track breaches and attacks whenever they try to get into the system. Up-to-date features of the software can immediately fix the system in the case of any virus attacks.
Enabling firewalls allows you to control the entry of harmful traffic into your network through limited access and the removal of unwanted services.
Encryption or cryptography is another best practice to ensure hackers cannot get access to the data while data sharing and transferring. It encrypts the data, which makes it tough for cyber criminals to steal data.
The security of the system or a network is compromised when it is outdated and cannot meet the requirements to beat modern security threats. So, keep your cybersecurity updated. An updated system can protect itself from cyber-attacks through the latest cybersecurity features.
5. Cybersecurity Solutions
Cybersecurity solutions are as simple as limiting access and as complicated as tokenizing data. The following elements can be considered as part of cybersecurity solutions.
Penetration Testing: Data and network usability are at the heart of network security. A network penetration test, often shortened as a pen test, is performed to identify threats. It identifies problem areas within the system and covers risks for device, host, server, and network services.
Limited and Restricted Access: By controlling the endpoints, also known as "entry points," the user can protect mobile, desktop, and computers from malicious attacks.
Identity management: The process of securing an individual's identity and limiting their access to data is known as identity management. This ensures that after a breach, it is possible to identify who accessed the data and that only a limited number of individuals have access to it.
Cloud security: A collection of information accessible from any location by a limited number of users is called the cloud. Cloud security is based on a set of policies and procedures to safeguard cloud assets from unauthorized access.
Final Thoughts
Cybersecurity is the need of the hour. With every passing day, cybercriminals have become active in the digital space to take control and sabotage vulnerable systems and networks.
No doubt, it is impossible to eliminate cyber security risks. However, you can equip yourself with the latest knowledge and skills to minimize the damage done by cybercriminals.
Read Also: