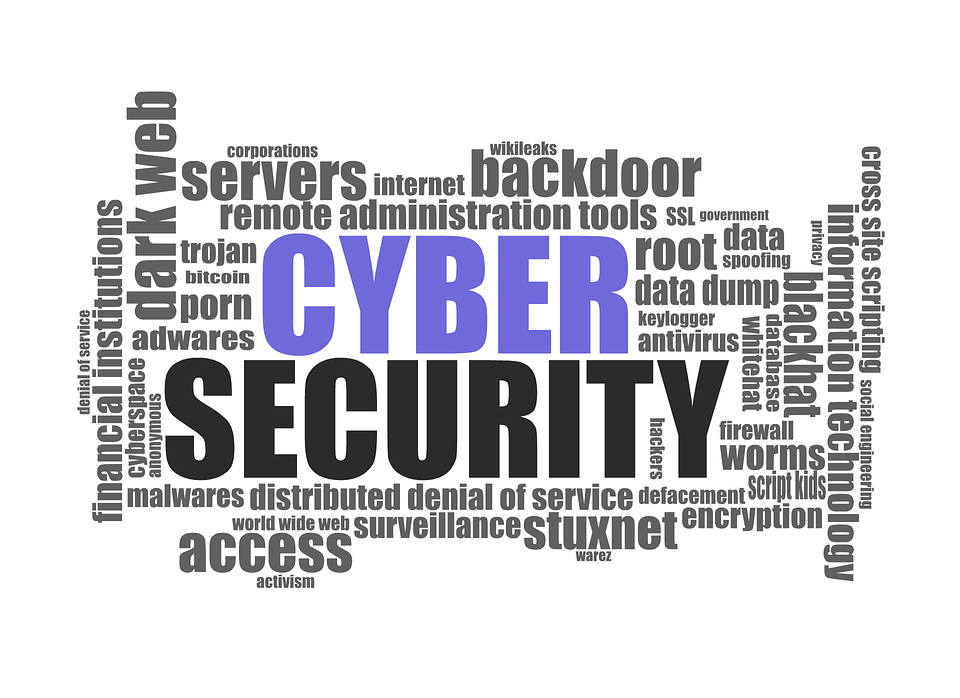 Data breaches are becoming common day by day. It is now more important than ever for companies to take measures to keep the records and data of their employees safe by improving their safety and privacy rules. If private information gets in the hands of cybercriminals it could lead to big problems.
Let's talk about this in detail. You can also go through two of these articles about telemarketing software and types of cyberattacks.
Introduction
The identity theft resource center says that in 2018 there were 600 plus data breaches that exposed over 22 million records. It is the responsibility of the company to protect the privacy of the people that work for them.
Financial fraud and identity theft are some of the scary problems that could arise if private information falls into the hands of the wrong persons. The security system of the corporate world has evolved and changed a lot but so have the tactics of the hackers.
They have become more sophisticated and organized in their crimes. There is no foolproof plan for preventing data breaches and their consequences, but there are some proactive measures that companies can take to reduce the chances of information leakage and protecting their employees online. Some of them are as follows:
Training
Experienced senior employees and cybersecurity specialists should be hired to train the staff. Topics such as the security of staff private information and client data.
It is important that employees in the organization, especially the ones looking after IT and Cybersecurity are familiar with IDS software. This is a threat detection software that can prove to be invaluable when it comes to protecting a firm's assets within the digital ecosystem, as it monitors threats and, ultimately, can minimize any damage done should an attack occur.
Network Security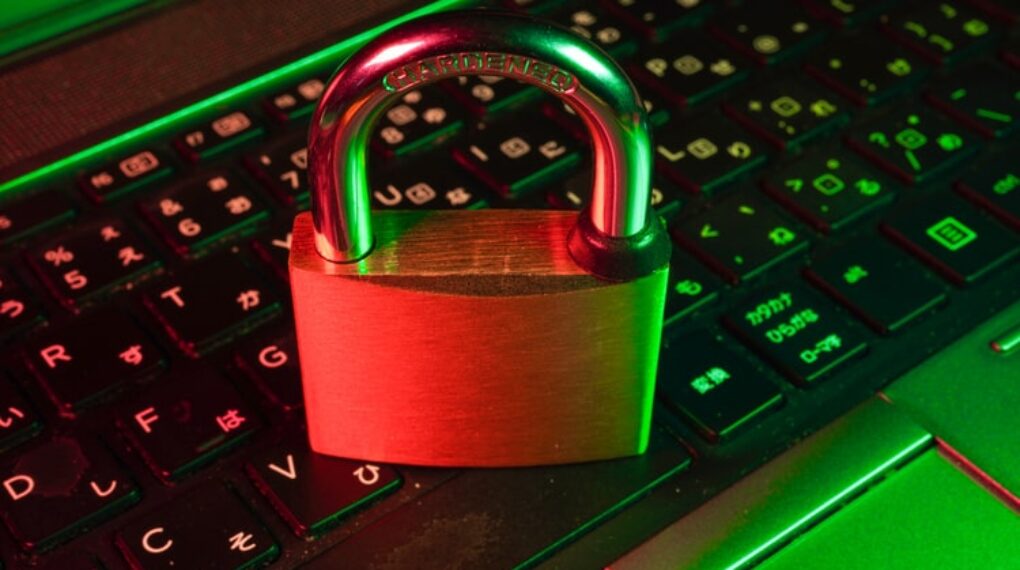 Your network system is like the front door of your home, you should never leave it open. Just like that, you should always secure your network system. That is why it is important to hire an experienced person in the area to set up the network, enable its security and make sure that it works properly.
Firewall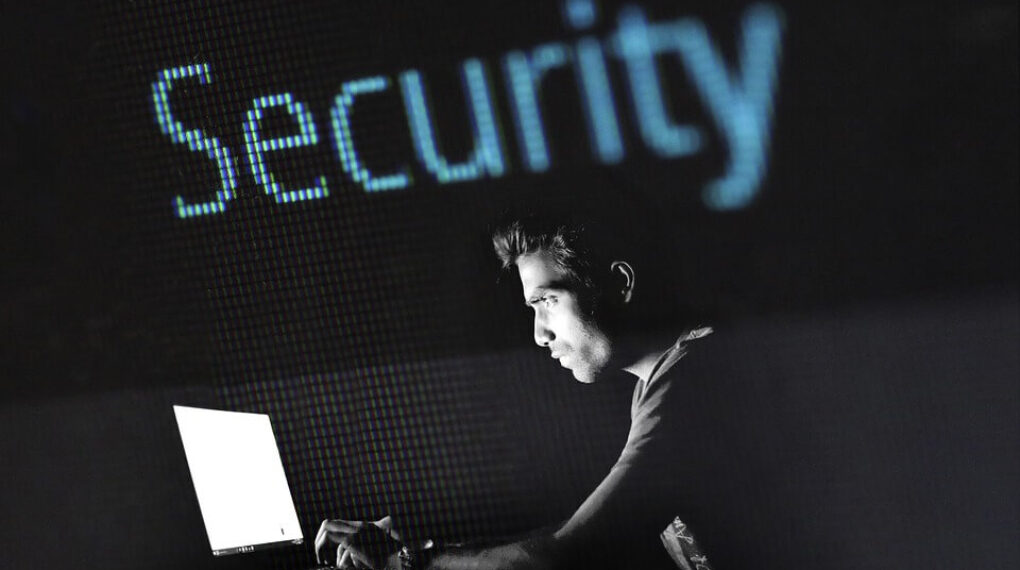 Your firewall sifts through the inbound and outbound signals that come to your network. It prevents harmful programs, viruses, and content from reaching your network and installation. Whatever the firewall doesn't approve of will not be allowed to pass. The rules for this should be made according to the needs of your company.
Virtual Private Network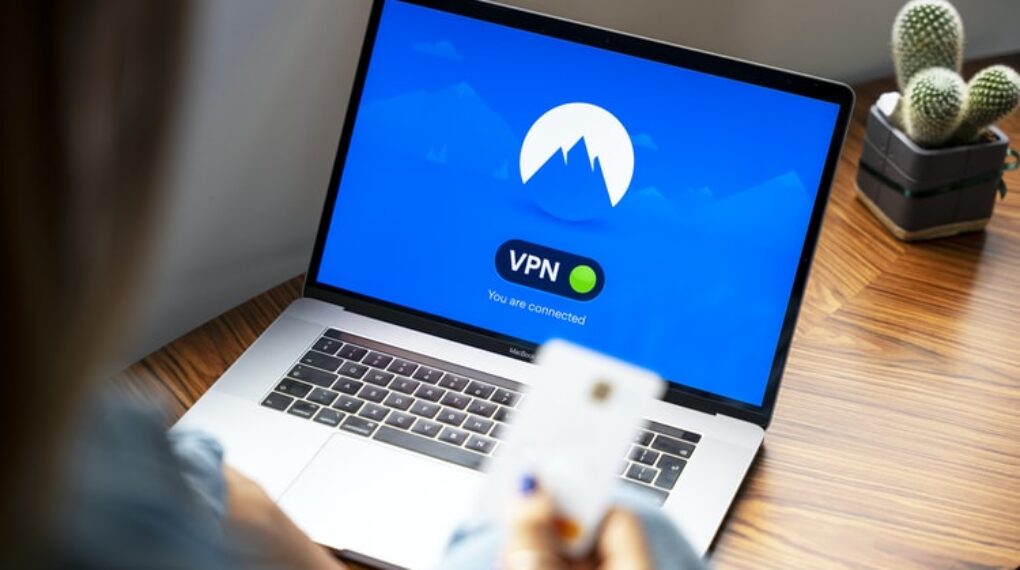 A VPN will give your employees anonymity. They can access the internet securely through an encrypted connection, especially the employees that are off-site or in remote locations. Some companies have personalized log-in credentials and secure servers etc but they can also buy access to a VPN and enjoy the benefits of a secure network connection.
Upgradation
It can be a bit bothersome but regularly updating your software and devices is a good practice. It should be done as soon as possible. If you take your time, even a simple weakness in your security system can be exploited by hackers.
Log-in Credentials
A strong password policy should be promoted at the workplace. It would be even better to use multi-factor authentication for log-in on top of the strong password.
Links and Attachments
Your staff should know to never click on unidentified links and attachments in emails. If clicked they may cause a data breach. Often emails with spelling mistakes are phishing emails.
Finals Words
As we said before there is no fool-proof strategy for preventing data breaches but companies can always take some measures, which will protect their employees online. Configuring a firewall, protecting your network, using VPNs, and regularly updating your software and devices are some of those measures.
Read Also: