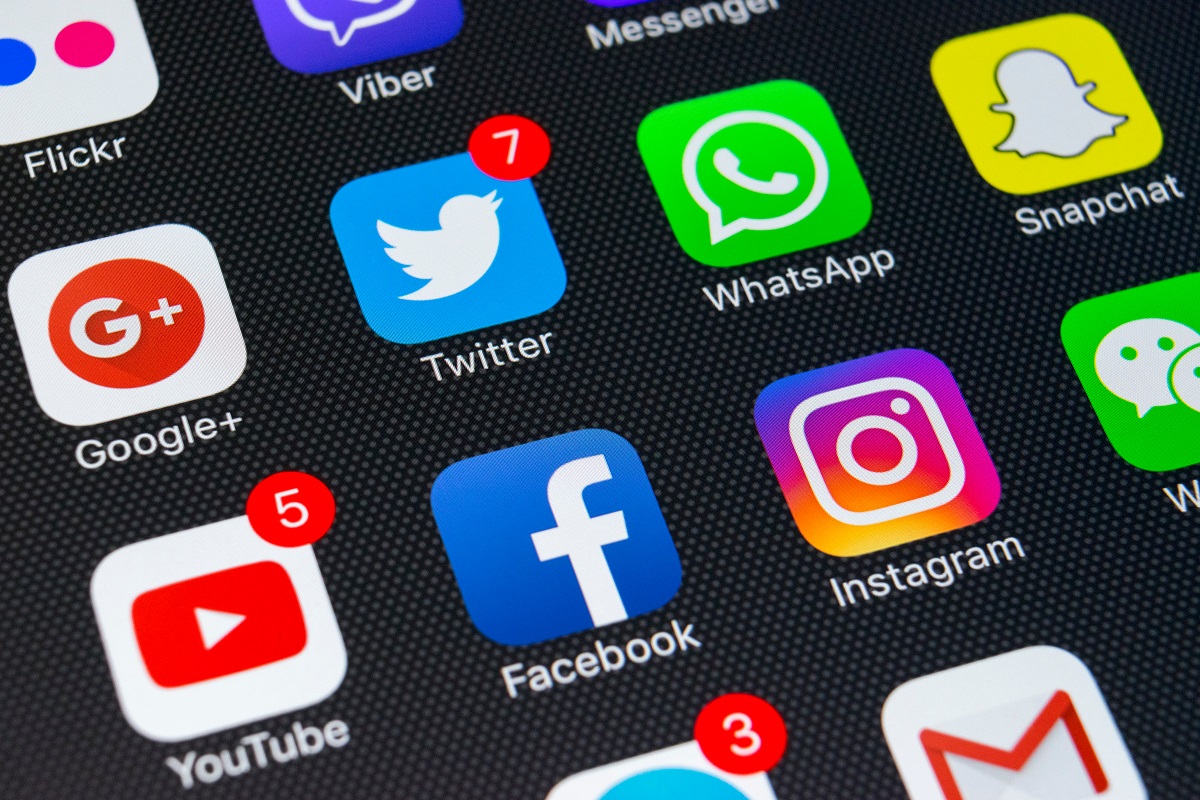 Social media is crucial for companies. It enables organizations to promote their products to their chosen target market, as well as address online complaints and concerns from potential and existing customers.
The work businesses put in to build and promote their social media profiles can go down the drain if hackers compromise their accounts. These cybercriminals can cause serious damage to the company. Just this month, a local meal-prepping business with a huge following on social media lost access to its Instagram account. No company would want this to happen to their social media profiles.
The good news is that you can implement measures to safeguard your organization's social media accounts from unwelcome hackers.
5 Best Practices to Secure Your Company's Social Media Accounts:
Take note of these five best practices:
1. Monitor Your Accounts and Profile Pages Regularly
Social media monitoring is vital for businesses. Cybercriminals may use social networking channels to steal and divulge sensitive corporate and personal information. Data loss or leakage is the last thing you want to happen in your organization.
You should invest in an archiving software solution that records activities performed on your social networking accounts. When searching for this software, choose one that could monitor and archive social media conversations on your official accounts in real-time.
This software is useful in cases of stealthy cyberattacks. If unsavory hackers mess with the content on your social media business page, you'll be able to backtrack and check all the archived activity. The platform will give you the ability to search deleted tweets or posts, as well as to detect subtle changes in your social media profiles.
When you spot inconsistencies or missing information on your business pages, change your passwords, and report the issue to the social media platform's tech support team.
2. Keep Your Login Details Secure
All of your login information must be secure and recoverable. The first step is to assign a strong password on your accounts. A secure password is composed of the following elements:
The password should have a minimum of 12 characters.
The passphrase should not contain words that you can easily find in a dictionary.
Add symbols and numbers to make your password more difficult to crack.
Refrain from relying on obvious character substitutions. An example is the password "W0lf." This isn't strong, as you've merely swapped the "o" with a zero.
If you're having a hard time thinking of a strong password, use a reliable password generator.
Once you have your list of passwords, store them in a secure place. Instead of storing them in obvious places, like Google Drive, keep them in a password-protected computer folder or a secure USB flash drive.
3. Limit Access to Authorized Social Media Users
Select which members of your team should have access to your profile pages. Then, maintain a log of the employees who have access to your social media accounts. Remember to audit and update this blog regularly. If one of your social media team members leaves the company, perform a password change even if they exist on good terms.
4. Avoid Clicking on Suspicious Social Media Links
Before you or your staff clicks on a link posted on your social media business page, do a closer inspection. This link may point you to a website infected with viruses or malware. It could also be a gateway that allows hackers to obtain access to your social media pages.
Consider a link as suspicious if it displays one or more of the following signs:
It directs you to a password reset page
You find clickbait content and wording
The link prompts you to save an unknown file
5. Follow Legitimate Social Media Profiles
When you want your company to follow other businesses on social media, verify if their account is legit. If you're searching on Twitter, for instance, the company should have a blue checkmark next to the brand name.
Also, be on the lookout for unverified social media users who send a friend or follow requests. Before hitting that "accept" or "confirm" button, do your homework by performing a quick search of that user. Many hackers create fake accounts and make them look real in an attempt to steal sensitive company information.
If you can't find anything definitive in your online search, look for signs of a spoofed account. A few signs you should check are the following:
The account consistently publishes spammy posts with suspicious-looking links
The user has uploaded a stock photo as the main profile image
The account has an empty bio or about section
The account publishes way too many tweets or posts per day
These suggestions will help protect your company's social media channels. Remember to educate all your employees on the basics of social media security. This way, they'll know exactly what to do to keep unsavory cybercriminals out of your business.
Read Also: