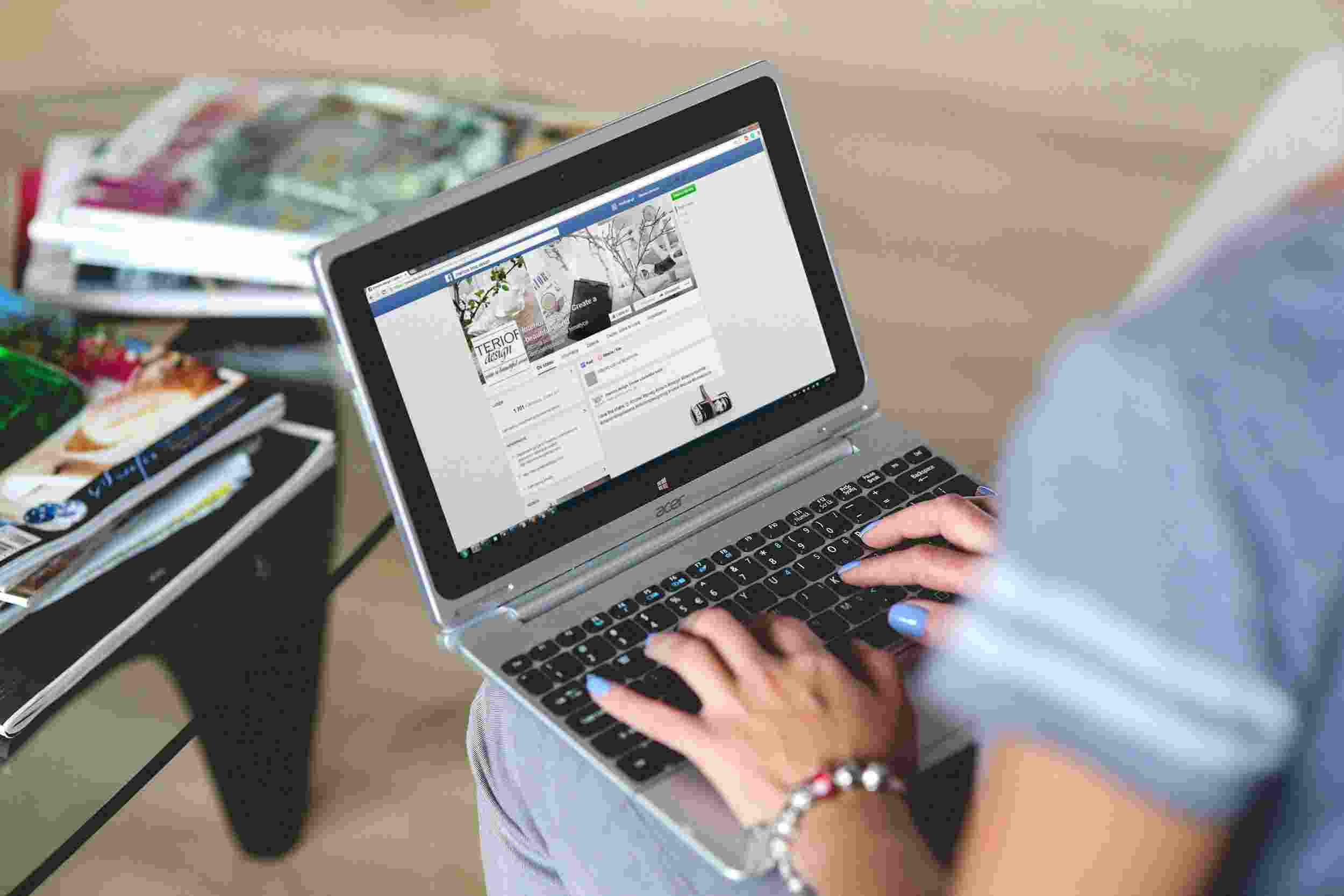 The advent of social media listening or social media monitoring has changed our perception of how social media strategies and campaigns should work.
Brand Mentions, Data and Analytics, Influencer Campaigns, etc. have emerged as some of the new hotspots that brands are concentrating on.
The same goes for search engine marketing. Data is everything and knowing who to talk to can make all the difference as far as conversions are concerned. This is why most brands and agencies prefer an email address finder by name that helps them pitch to relevant professionals that are most likely to avail of the service or the product.
There has been a systematic shift in the way brands approach social media marketing these days. Brands managed to create new strategies, instead of following the same pattern of business development all over again. They started listening to what users say on social media and responding in a timely manner.
In this article, we discuss the importance of mentions for brands. Besides, we analyze and evaluate campaign ideas on social media, namely, Influencer Marketing.
Social Media Listening/ Social Media Monitoring: Definition
No business can ignore the involvement of useful technical tools and devices. This means that the possibilities for growing your business are endless on search engines and social media. More opportunities imply more challenges and tasks to manage.
If you're interested in the development of your brand's online presence, it's important to be aware of what, where, and when is being said about it.
For 90% of all businesses, a social media listening tool is a method that helps identify and address negative and positive reactions for its brand name, product, or services.
This helps a business to optimize the efforts and search correctly from the conceptualization stage to the execution, assessment, and result stages. In other words, a powerful social media listening tool helps improve efficiency, decreases bad decision making, and increases the chances of revenue generation.
The best advantage of a social media monitoring tool is building a brand reputation. It, directly and indirectly, influences brand awareness, credibility, and business management. Knowing what your consumers (potential or current ones) are saying about your brand will help a brand tailor-make solutions that would directly appeal to them.
How to Choose the Best Social Media Listening Tool in the Market?
In 2019, there is no dearth of companies coming out with their own versions of social media listening tools. From established players to newbies, brands have plenty of options in terms of features, affordability, and USPs.
Nevertheless, I feel that rather than looking at the above three parameters, brands should look for a tool that guarantees the creation of an ecosystem. Let me elaborate on that.
Social media is intertwined with many other elements, aspects, challenges, and opportunities. You don't need just a tool that offers you brand mentions and data. What you need for sure is the tool that helps in Campaign Planning, Influencer Marketing, and Emailing Options. At this point, you probably wonder "I might be expecting a bit too much from a humble social media monitoring tool". Let me change your mind.
In the past few years, innovators push the boundaries of what is possible. One of such social media listening tools is Famm.io. In the next section, you are about to find out the top 3 features that make Famm.io stand head and shoulders above all its competitors.
Famm.io is The Best Social Media Monitoring Tool of 2019
There are three features that make Famm.io one of the best social media listening tools on the market.
1. Integrating Influencer Marketing
Every brand regardless of its size strives to pursue an Influencer Marketing Campaign. Yet brands don't have a certain set procedure to find influencers who are in their niche. Famm.io helps brands reach out to Content Creators in their niche based on keywords, engagement rates, and other parameters. It's quick and convenient: not only you have the opportunity to make the contact but create your own database of influencers, based on your needs and requirements.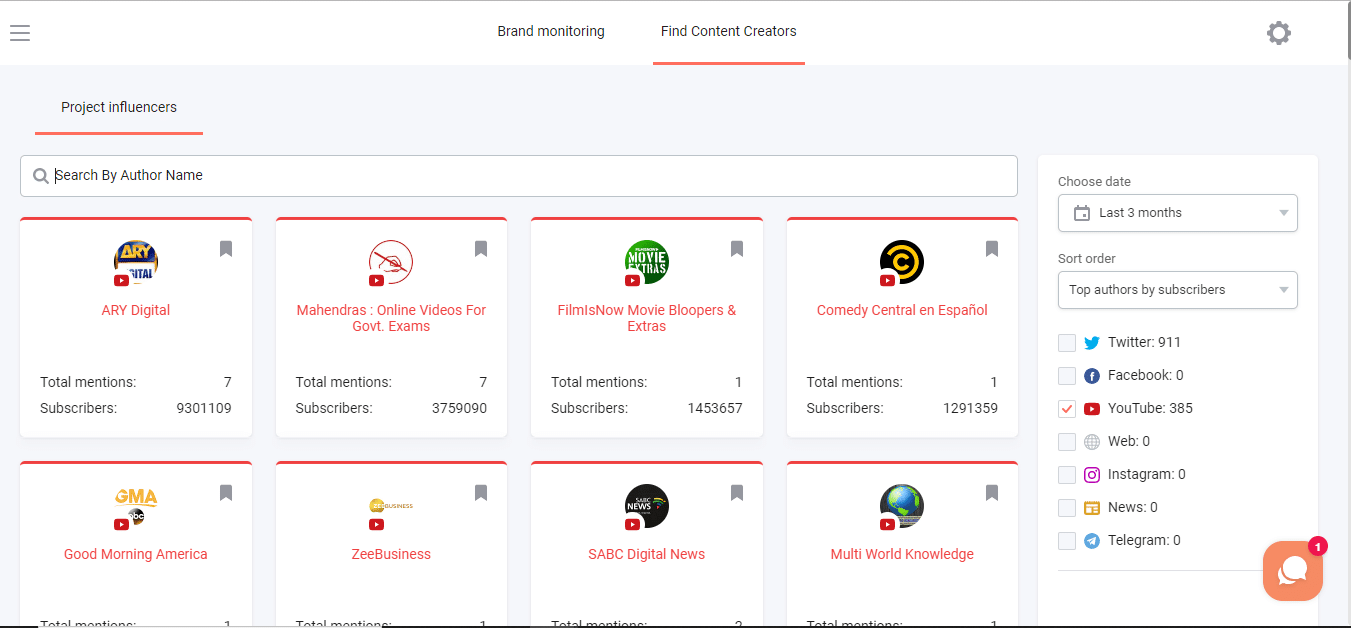 In other words, creating a database with Famm.io helps you create an asset base for future campaigns. This helps create a conducive ecosystem when it comes to Social Media Marketing. You're free to optimize the campaign by understanding whether influencers are keeping up their part of the bargain.
2. Use together with Email Finder Tool:
Let's imagine a situation: you would like to reach out to an aggrieved consumer and offer him or her speedy redressals. Communication doesn't necessarily be in your DMs. At some point, you would need to take the communication to your official email, right?
Likewise, if you need to contact and communicate immediately with influencers, you probably would like to find those emails.
That's why Famm.io and Snov.io better to use together. They help you to stay involved in different conversations and connect immediately with the people you need. You cannot imagine the benefits of this pack when you are running high-performance campaigns with multiple stakeholders.
3. Effective Competitor Analysis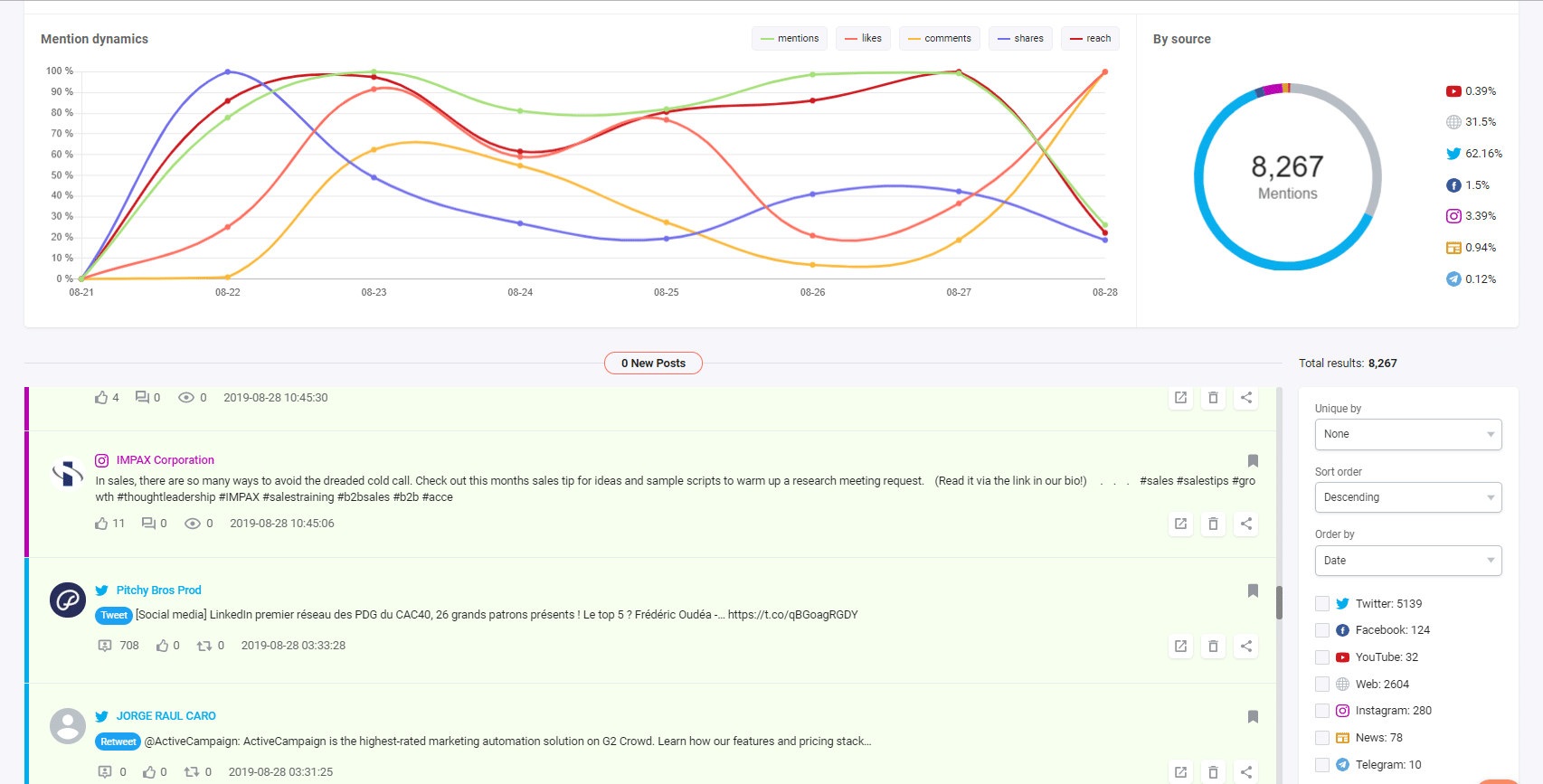 Every business should keep a tab on what their competitors are doing. This will help businesses learn from some of their competitor's best practices and avoid following their mistakes. Famm.io helps you create a separate dashboard for competitors and their keywords.
This feature offers detailed information about target keywords of your rivals; what strategies they follow on social media and how you can beat them out. You can also compare engagements on social platforms: likes, shares, comments and reach.
Conclusion
Some years back, a social media listening tool used to be a luxury that only the big brands could afford it. Yet super-competitive conditions, affordability, and free demo options,  small brands can join in using helpful tools.
We tend to forget that social media is a cluttered, disorganized, and ambiguous domain. Your consumers are there somewhere, and you need to find them. Social media monitoring tools help you reach them. They also help you engage and interact with them. Any brand, which needs to step up its PR game and improve its reputation management, needs to invest in a Social Media Listening Tool immediately.
Read Also: