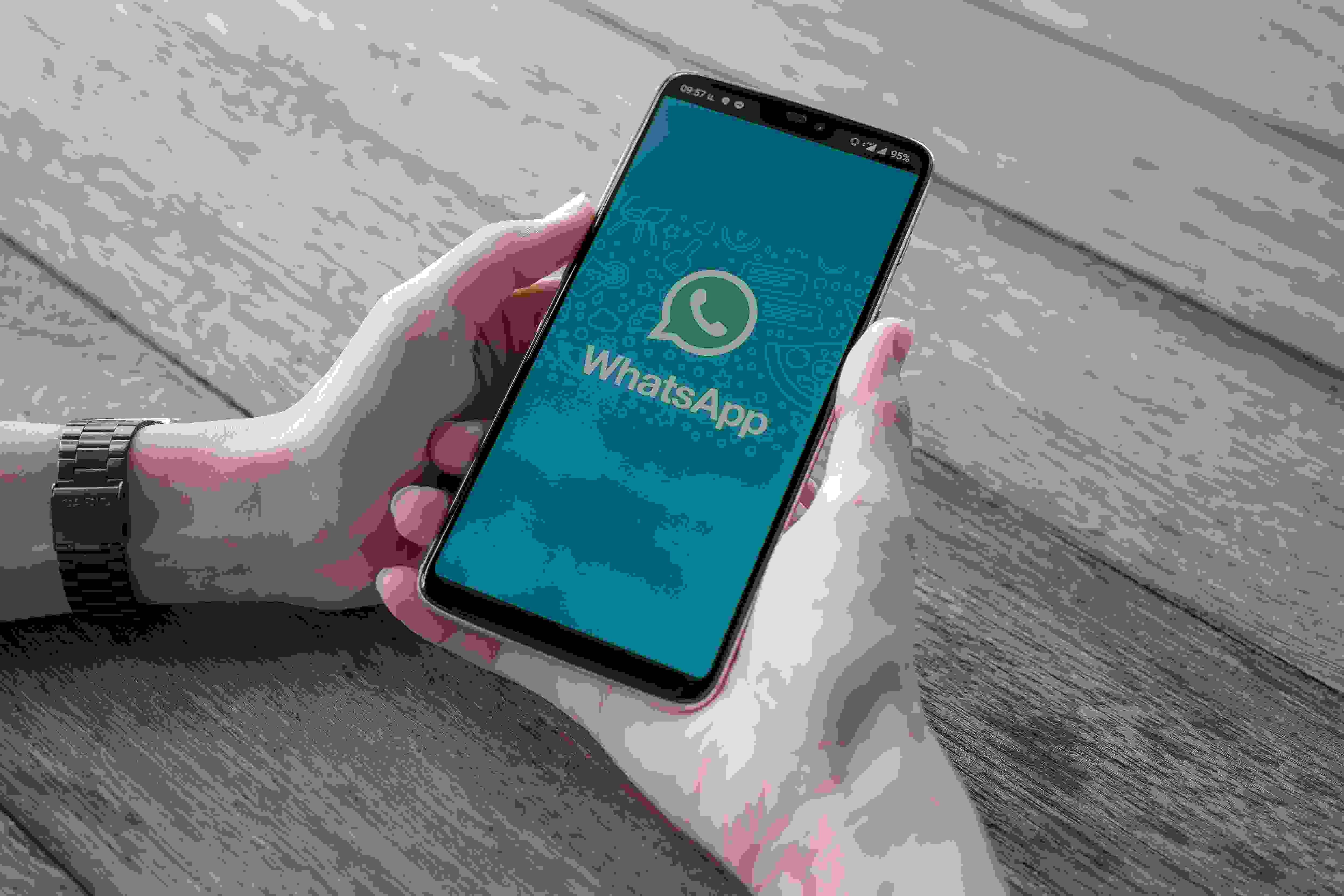 The WhatsApp status update was made available in February.  The feature works by allowing the WhatsApp users to share photos and GIFs which tend to disappear automatically after 24 hours.
The users and experts from across the world used to refer to the feature as a clone of snap chat stories. The feature has continued to gain a considerable following and momentum from across the globe and the number of its users has continued to go up.
The status updates on WhatsApp do not last for long and naturally disappear after some time. However, WhatsApp does not offer its users with a proper and official way of saving these shares from friends and other groups.
Because of these reasons, WhatsApp users have had to take screenshots in order to save their preferred photos to avoid losing the.  However, this method might not keep the picture in the same quality as the WhatsApp itself and also cannot work on videos. It will not be possible to screenshot videos and have them play on your phone.
So many people have been left wondering if there is an efficient and effective way of saving your WhatsApp status video and photos and videos and from the WhatsApp status. There are so many ways through which you can use to keep your WhatsApp status videos. Below we look at some of the top ways through which you can use to save your status videos and photos.
Top 7 Amazing Ways to Save WhatsApp Status Videos and Photos:
Save and copy your WhatsApp status photos and videos
There are several ways through which you will be able to use to save WhatsApp status and videos. The first method will involve the use of a particular application designed to keep WhatsApp statuses. However, the app cannot save status frequently.
If you are one of those guys who have friends who keep posting interesting and funny status videos, you will need to find a different alternative to saving these videos. You will need to save these videos as soon as you receive them. Luckily there is still by which you will even need to do this. You will only need to save the videos manually.
Manual status saving
Usually, WhatsApp will save your WhatsApp status video and photos temporarily on the phone before disappearing after 24 hours. To ensure you remain with your status, you will have to copy them to a temporary folder and move them to a safer location later.
To do this, you will need a file manager application to perform this task. If you are using smartphones like Samsung and LG, the phones will have the app installed in default. To find the file, you will only need to go to the app named file manager. If your phone does not have any, you can download it or better still ES file explorer.
Step: 1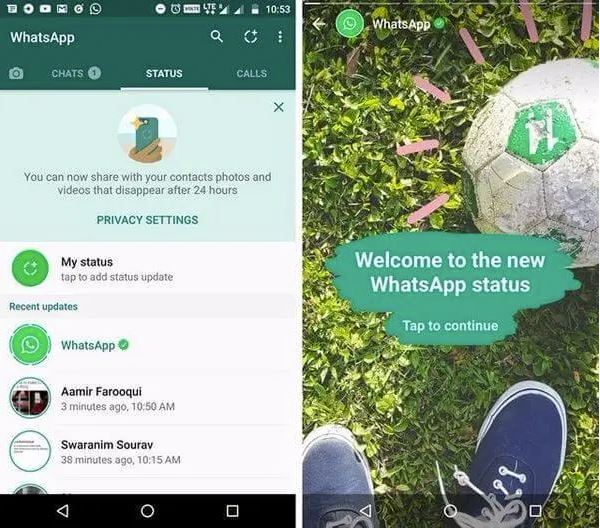 To save your preferred status, you will need to view the status which you would want to keep. This will see you temporarily save the photo or video on the phone storage.
Step: 2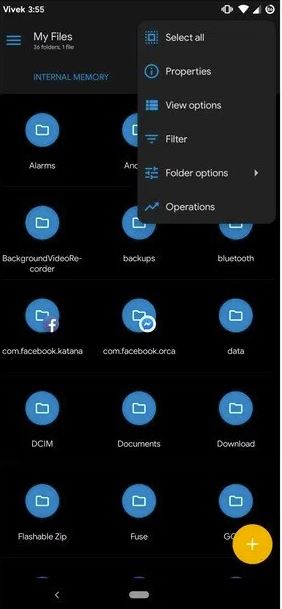 After this period, you will need now to open your file manager application. The application may appear using different names like Files, File manager or even solid explorer.
Step: 3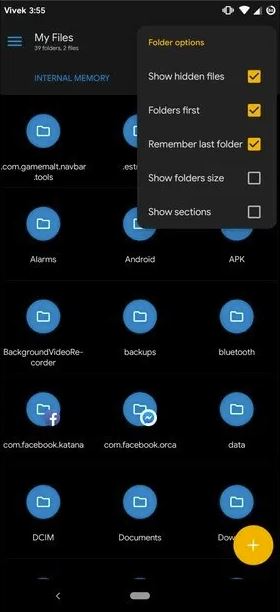 From here move on to enable the show hidden files option. To do this, you will have to go to the settings of your file manager and set it in such a way that it will be able to show the hidden files.
Step: 4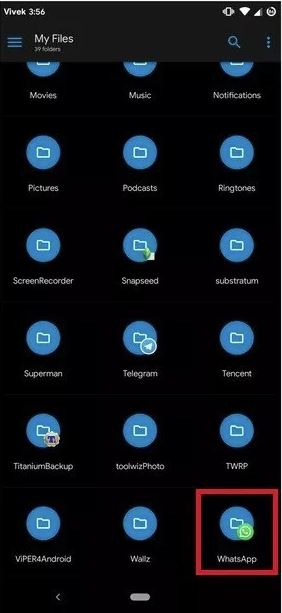 Once you get to the hidden files, move on to the WhatsApp folder. You will find this storage in the internal storage of your phone once you get there move to the WhatsApp media statuses.
Step: 5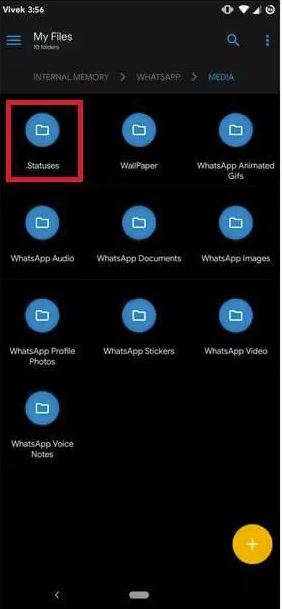 Once you get here, you will find so many videos and photos. You can go through the images and select the photos you will want to save.
Step: 6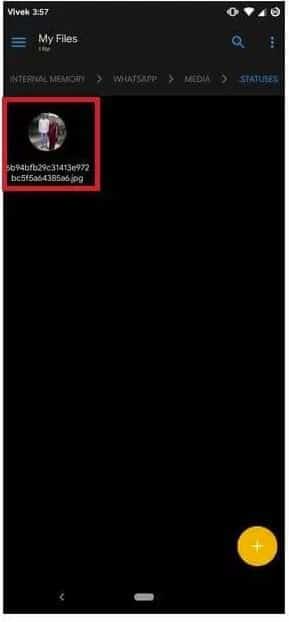 After selecting the photos carefully, you will then have to move and save them in a different folder. Once you complete this process, you will have saved all the pictures. You will be able to access them any other time without getting worried that they will disappear.  To view these photos, you will only need to open the folder where you will have saved them for future viewing.
Step: 7
If you are not willing to undergo this process of saving your status photos from WhatsApp, you will have to use a particular dedicated app to keep your WhatsApp status video.  With this method, you will only require a 3rd party app that will apply to save statuses from your friends which you will have seen. The application saves the photos and brings them back in a much organized way.
Once you have the application move to WhatsApp to see the new statuses which you will need to save or even download. After this, go to your play store and open on your android and install. Select all the images you will want to save and save by simply clicking on the save icon.
Saving your WhatsApp status video will be much more comfortable using an application as it will not involve so many procedures. Once you save your videos using a form, you will be able to access them anytime you want for the most extended period.
With the application, you will either access the photos directly from your phone or if not so you will have to obtain them directly from your folder. To do this, you will have to open your file manager application and browse the internal storage of your phone.
Most people find themselves having to deal with the annoyance of seeing their good status videos disappear without having to keep them for future reference. For so long now, people from across the world did not precisely know of a proper way of saving WhatsApp statuses.
However, there are two methods by which you will be able to save your WhatsApp statuses using two methods.  With these methods, you will successfully save your WhatsApp status videos and keep them for future references.
Conclusion
The steps mentioned above are the steps you will use to save your WhatsApp status video. Follow them keenly, and they will help you save your WhatsApp statuses.
Read Also: