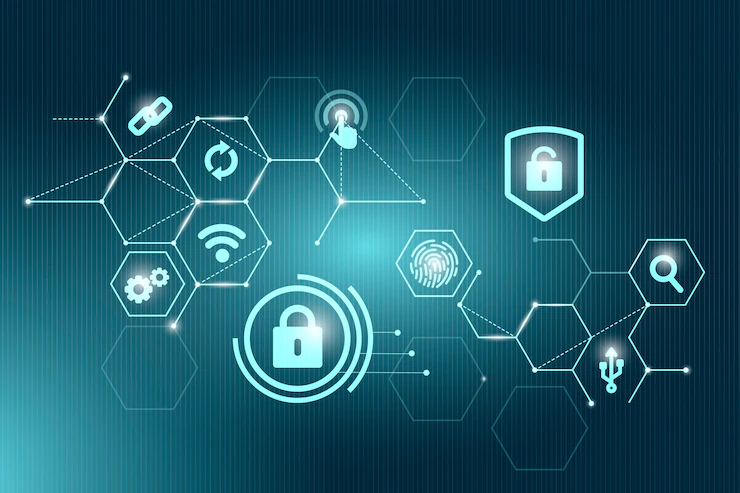 Business owners live on the edge because they have endless challenges to address.
From managing everything within the budget to racing against time to meet deadlines and staying on top of customer expectations, something always stresses you out. You may overlook some issues that seem less pressing, but eventually, land you in a mess.
Cyber risks are one of these challenges that business owners often fail to take seriously until a hacker hits. But you must absolutely pay attention to cybersecurity, no matter how secure your systems seem and how small the volume of your data assets is.
Top 6 Reasons Business Owners Should Worry About Cyber Risks
A single event of cybertheft is enough to topple your operations. Let us explain why business owners should worry about cyber risks.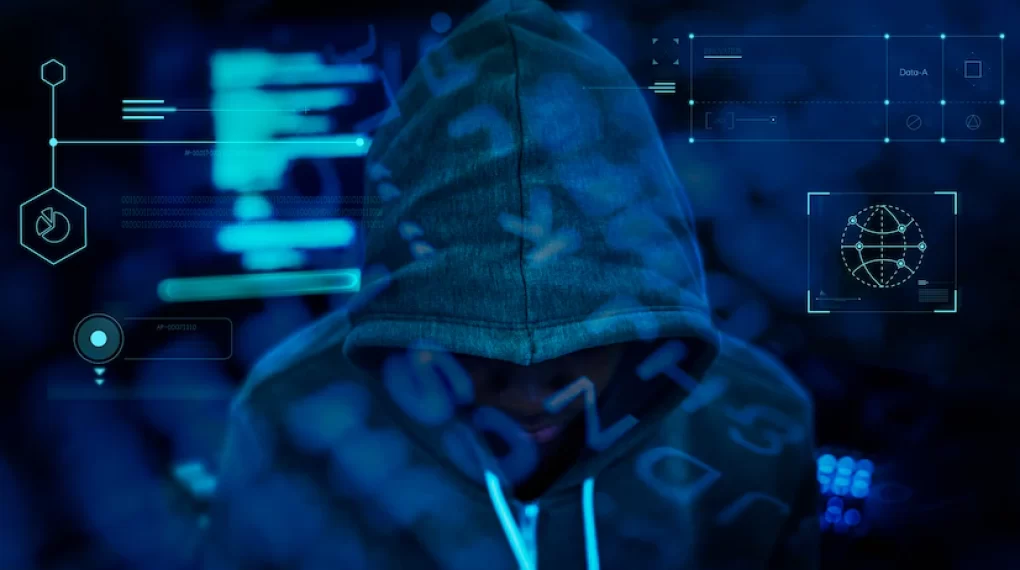 1. A growing number of hacking attacks
A growing number of hacking attacks is perhaps the most significant reason to worry more about them. Cybercriminals are smarter than ever and have complex, advanced tools to break through the most robust defenses.
It is easy to become complacent if you have a viable cybersecurity policy, best security practices, and trained employees to safeguard your data, applications, and network. But even the top tech organizations have borne the brunt of hacking attacks in recent times.
You cannot rely on a set-and-forget approach, and leaving your IT security to chance is even worse.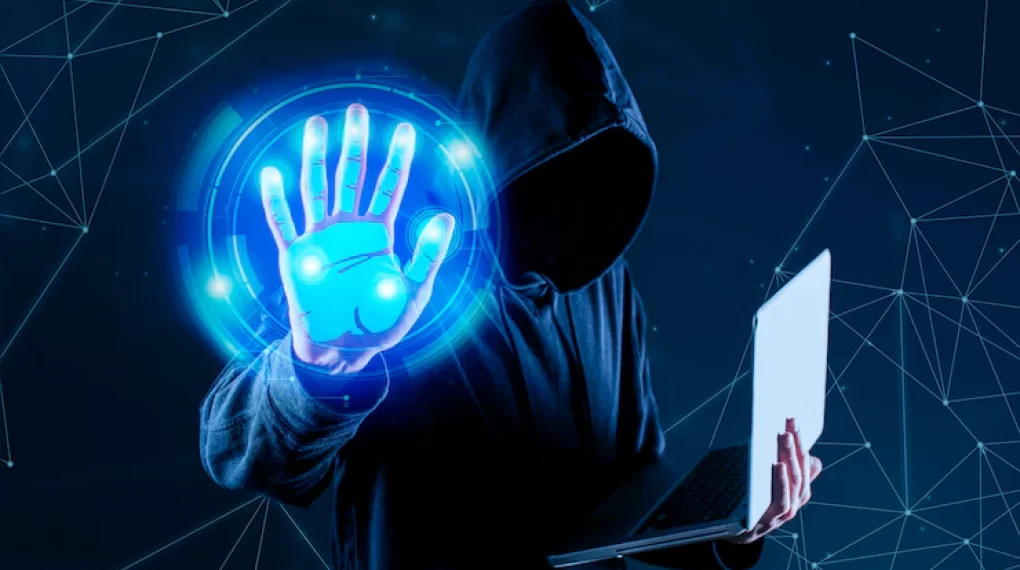 2. Rampant vulnerabilities
While hackers have more ways to compromise the safest systems, vulnerabilities may pop up at any time and affect their stability. If you are not security-conscious, there is a possibility of flaws and weaknesses lurking in your IT ecosystem.
A trespasser may find the flaw and enter your systems to steal your confidential data unexpectedly. But emphasizing cyber risks enables you to stay a step ahead of potential flaws and vulnerabilities and seal them before the worst happens.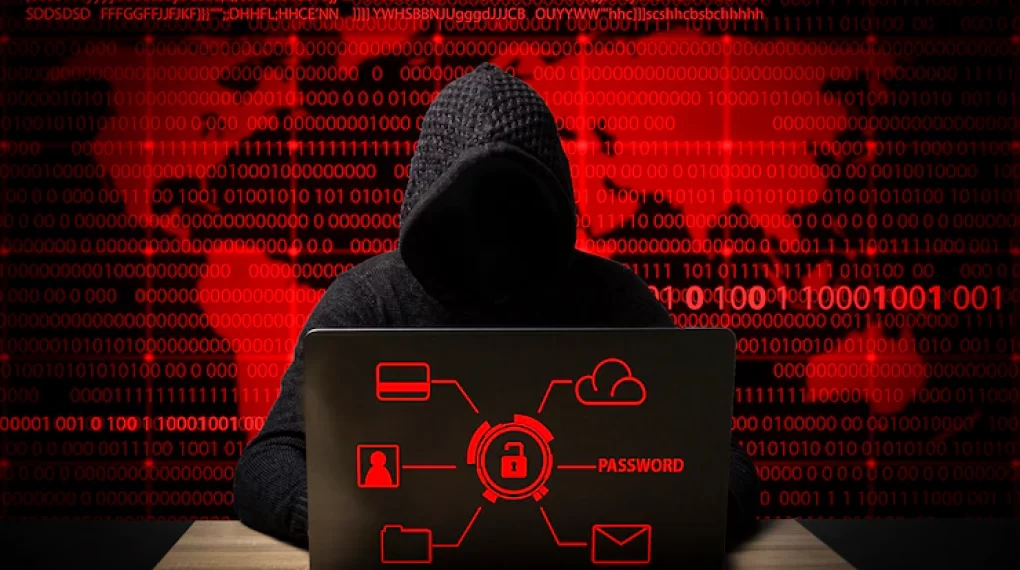 3. Immense financial impact
Cyber attacks do more than hurt your data and disrupt your operations. They can have a dire financial impact. For example, you may encounter demand for ransom payments, which are big enough to burn a hole in your company budget.
E-commerce sites may go down after an attack, leading to unapproved money transfers and a significant drop in sales. The worst part is that you may lose customers for good, so the financial implications are more far-reaching than you imagine. It is a good reason for business owners to stress about cyber risks.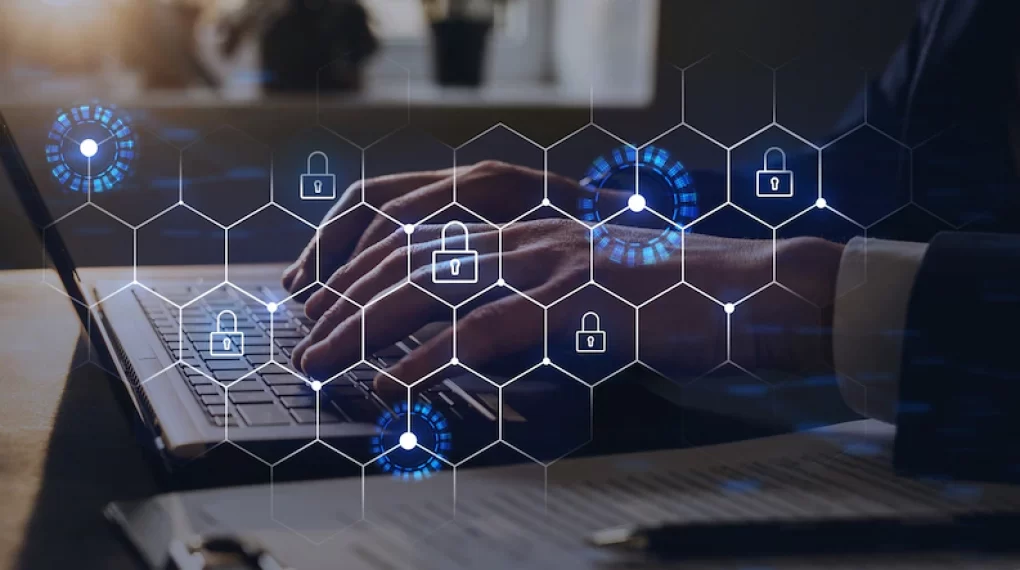 4. Lawsuit risks
Besides website downtime and data leaks, lawsuit risks are a matter of concern when it comes to cyber-attacks. Customers may sue your company for being complacent about their private information. You may face a lawsuit and even lose one if they establish that your security was deficient.
While preventing such situations should be your top priority, you must also know a skilled and resourceful criminal defense attorney who can build a robust defense if something goes wrong. The cost of a legal battle may sound daunting, but it is the only way to save your business.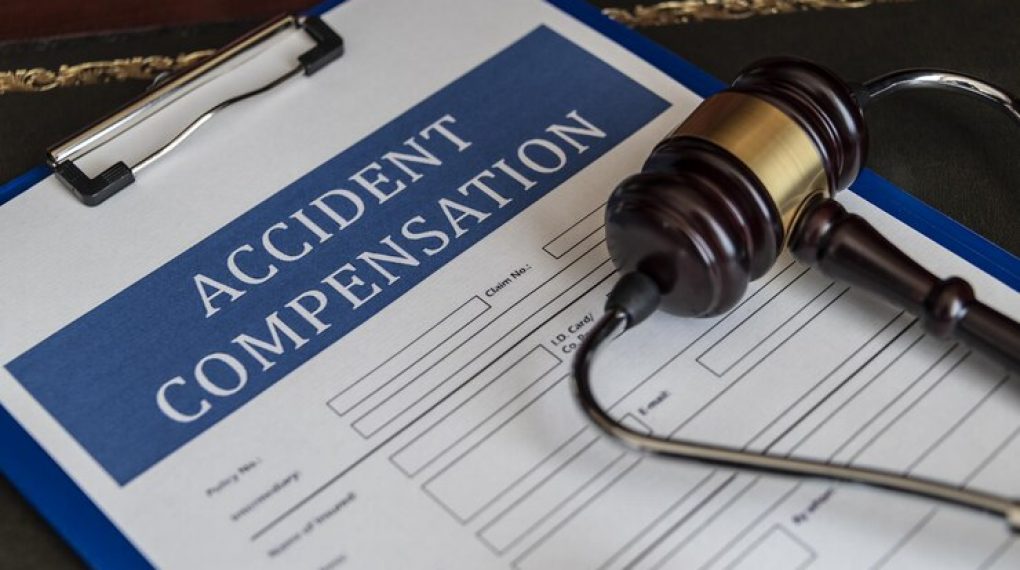 5. Stressful investigations
A preventive approach can save you from the cost and stress of investigations, so it is better to be aware of cyber risks. You cannot let a security incident go unchecked because it shows flaws in your system.
Moreover, you may face penalties due to non-compliance, so an investigation becomes essential to prove that you had the best defenses in place.
In-house investigations can affect productivity and efficiency as employees cannot focus on their core tasks. Conversely, hiring a consulting firm can be expensive. It is far better to be aware and proactive about risk prevention in the first place.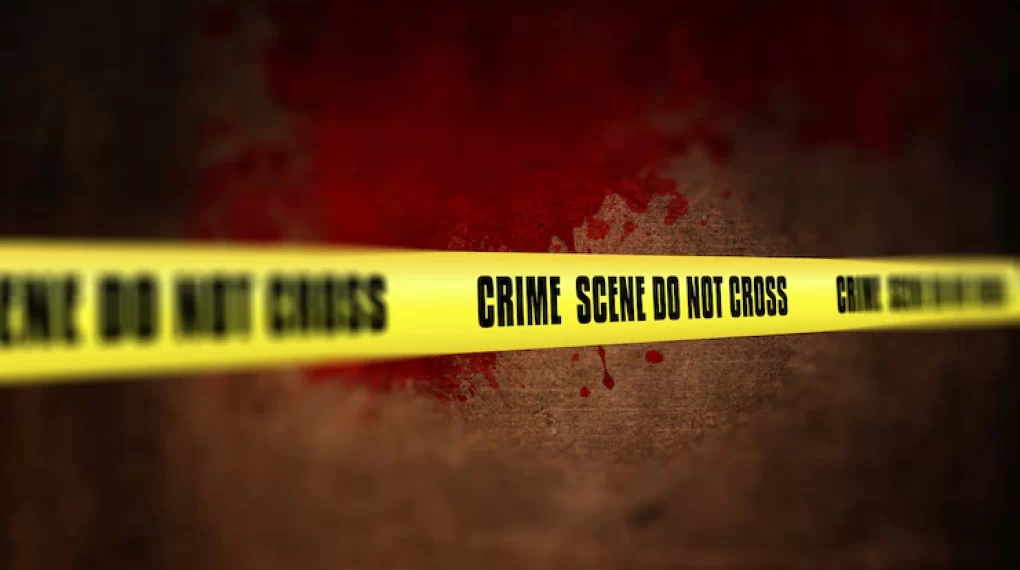 6. Reputational damage
The worst thing about a cyber attack is that it can tarnish your reputation as customers lose their trust in your brand. Even the most loyal customers will likely not forgive you for compromising their personal and financial information.
After all, data privacy and security are prime concerns for internet-savvy people these days. If a brand fails to look after them, it will surely lose its credibility for good. Attention to cyber risks is the only way to prevent reputational damage to your brand.
Undoubtedly, business owners should bother about cyber risks like any other challenge they face while running their operations. Failing to pay attention may have dire implications, from downtime to financial losses, lawsuits, and reputational damage.
Note: It is better to bolster your defenses against cyber threats in the first place. You must also have a legal expert to rescue your business if a hacking attack occurs and a customer sues your company to get back at you.
Additionals: