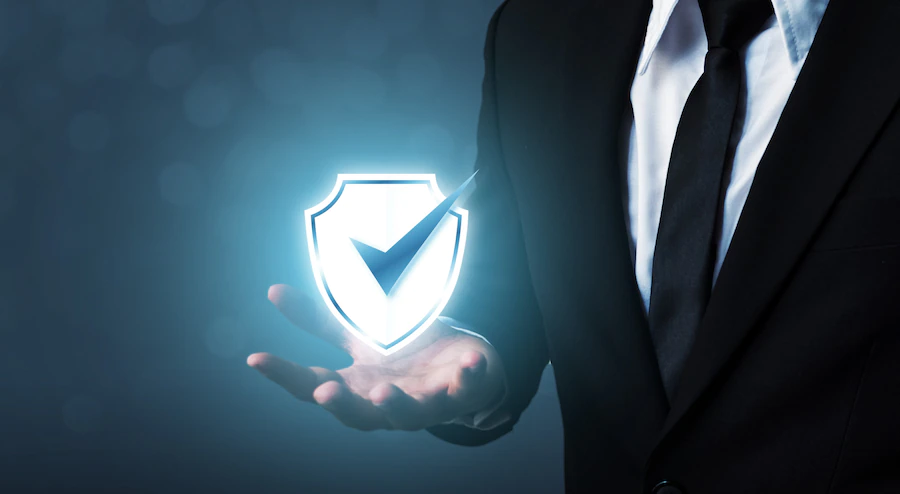 In addition to being a safe haven for democracy, political stability, and security, the European Union has shown to be a sustainable location for economic activity. One of the most successful cross-border electronic procurement projects is peppol (Pan European Public Procurement Online). It is the impetus behind the adoption of electronic procurement by EU public bodies.
What Threatens Your Business in Case of Poor Protection of Payments and Data?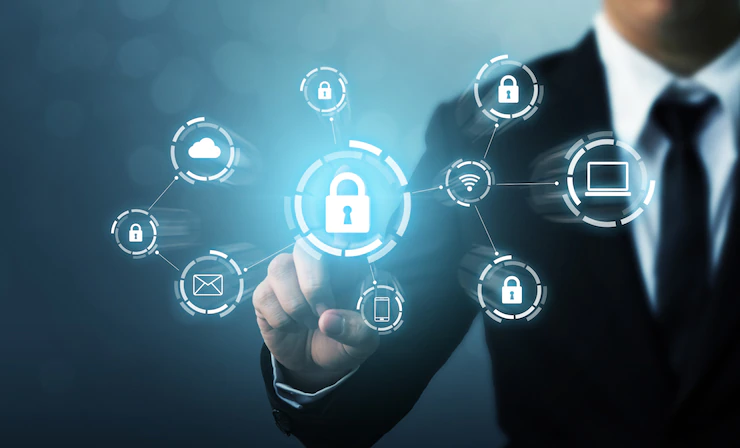 When a credit card is refused, a chargeback happens. Chargebacks are used to resolve consumer concerns in addition to highlighting the repercussions of fraud.
The damages may be just as severe in the early aftermath of a data breach. Businesses may face a number of direct financial ramifications as a result of a data breach:
1. Fees and Fines
The penalty consists of fees and fines. For data breaches, the PCI Security Standards Council has the ability to assess fines and penalties. Additional fines may be imposed by regulatory authorities or credit card companies.
2. Forensics Problem
One of the consequences of a data breach is investigating what went wrong. In many cases, they discover evidence and ideas that might help avoid future data breaches. In the near run, these investigations might be highly costly.
3. Expenses for Future Security
Businesses that suffer a data breach may be liable for the costs of required credit monitoring for customers whose information was compromised. These rehabilitation operations may also necessitate the cost of card replacement, identity theft repair, and other peppol e-invoicing compliance responsibilities.
4. Impact on Client Trust
A data leak may have the greatest long-term impact on client trust.
Customers entrust you with sensitive information because they think you will do everything necessary to safeguard it. According to a PwC survey from 2017, 92 percent of customers think that businesses must be proactive in securing client data.
A company's reputation is often its most valuable asset since it requires ongoing effort to create and maintain brand integrity. Even the most well-known companies' reputations can be ruined by a single instance of vulnerability, such as a data breach. According to a PwC research, 85% of clients will not do business with a company if they have concerns about its security standards.
Businesses, on the other hand, may and do recover from the damage caused by a data breach. A data breach, on the other hand, maybe judged in terms of reputational and financial impact.
According to a 2019 Verizon poll, data security and privacy are critical for customer retention. According to a poll, 69 percent of respondents would avoid doing business with a firm that had a data breach. Only 29% of those polled stated they would never return to the institution.
The first step in safeguarding your company from a data breach is to understand the ramifications of a data leak. The next stage in protecting your hard-earned money is to create an action peppol e-invoicing plan.
The Most Common Attacks on Online Payments: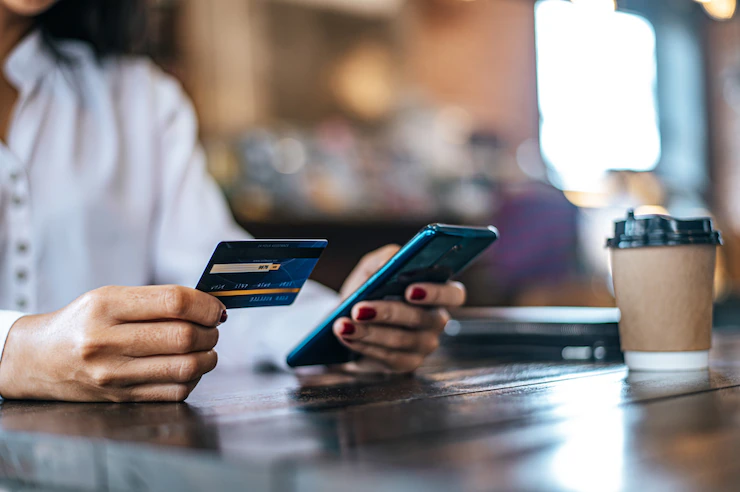 Here are the top cyber-threats affecting payment processing right now.
Dehumanization results from excessive media exposure.
Cyber-attacks on the Internet of Things
One of the Myths About Encryption
Cloud Computing's Scarcity
Sophisticated spear phishing
Personal device breaches
Cybersecurity and Information Security Risk
Providers privacy
Defects in the application or middleware.
Malware with a Zero-Day Exploit
Secure Data with Peppol
Through Tickstar, the peppol network may be used to send and receive electronic invoices. To provide a secure working environment, all Peppol users who send or receive electronic documents must set up the connection and KYC (Know Your Customer).
KYC is used to identify and validate consumers (know your customer). This verification is used by businesses to safeguard their clients, comply with the law, and avoid criminal activities. As a result of digital operations, an increasing number of companies, including banking and insurance, use this strategy.
Tickstar developed this capability to ensure that companies sending and receiving invoices do so in a secure environment. The company ensures that no organization uses the service unlawfully and sends invoices under a false name by checking the KYC of all of its users.
The users must first make a connection and complete KYC before transmitting anything over the peppol e-delivery network. Peppol is a one-time process that allows you to send and receive messages using the service.
Read Also: