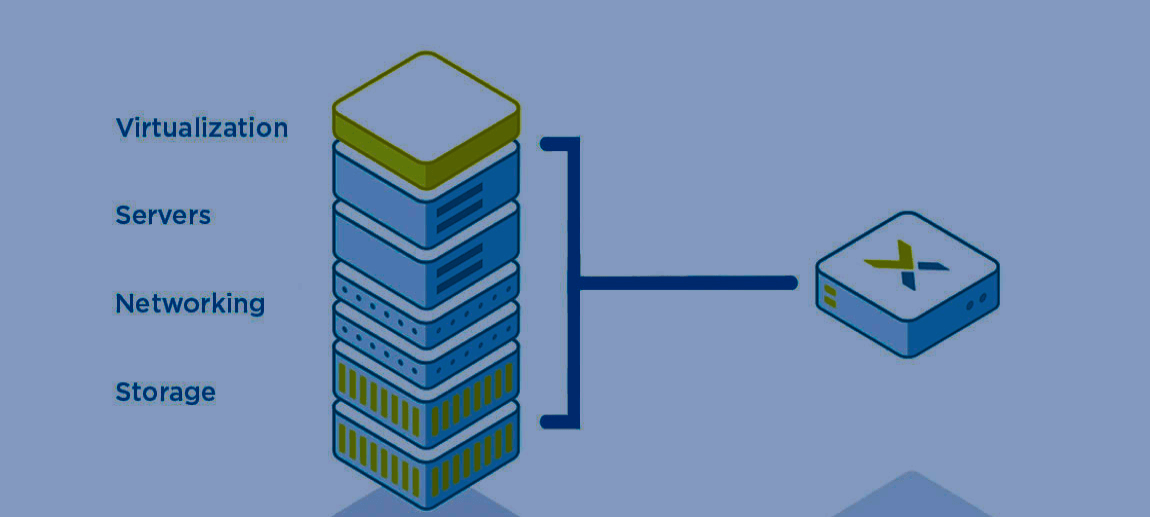 IT is developing rapidly, with remarkable and unimaginable innovations, making the world more advanced every passing day. You can find a thousand apps against any category, all equipped with different widgets and options.
There are loads of advancements in every field from AI to Web Development. Sangfor and other renowned companies are developing advanced products and software including hybrid cloud, RPA, blockchain, etc. One of such advancements in the development of hyper-converged systems.
These systems carry multiple options previously available separately, on one single platform, which saves the developers from merging different components on a single entity. Storage, networking, computing, and management all converged onto a single software-defined platform is the prominent achievement.
These systems are usually selected for use on the organizational level and then their employees can benefit from the technology. Following are a few of the benefits that these systems provide:
1. Cloud support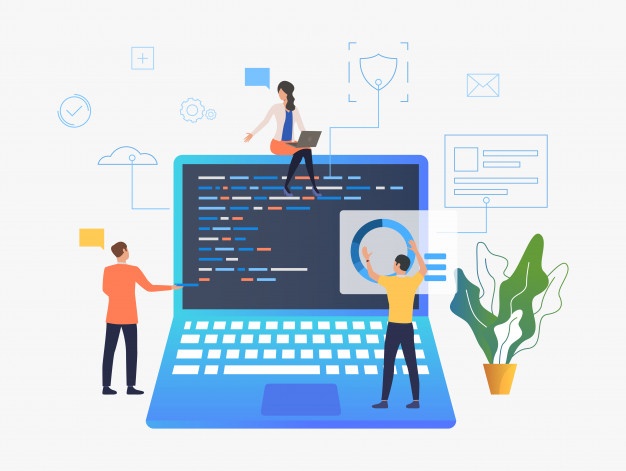 Hyper-converged systems target virtualization the most. This makes the system resemble a sort of hybrid cloud system that provides the hardware resources of the organization for usage by peers. Also, organizations can easily embed the system with their hybrid cloud and multi-cloud systems.
It runs seamlessly providing great work and administrative command workflow.
2. Data retrieval and maintenance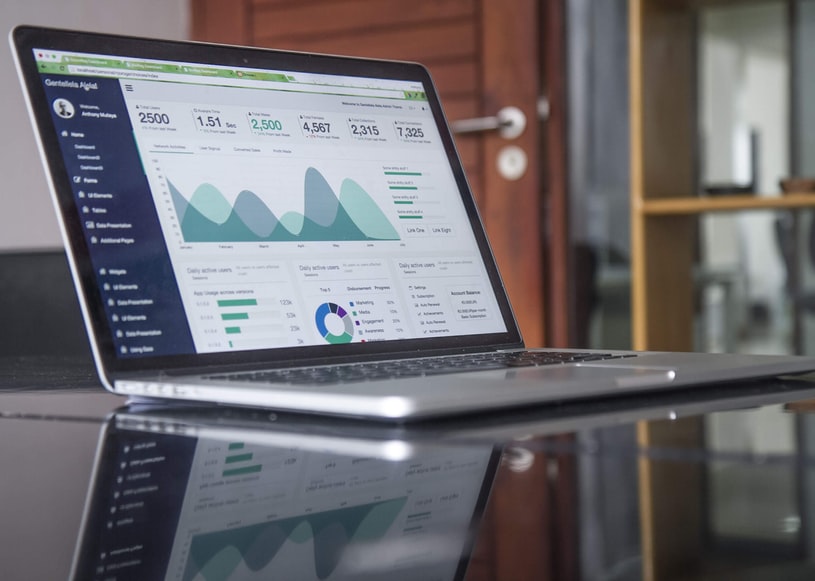 Most hybrid cloud technologies have no backup system because it is not possible to keep track of large data within available resources. But Hyper-converged systems produced by many platforms including Sangfor provide data retrieving options.
The procedure may differ for every system. Some may use backup technology. Others may include options for keeping screenshots of the data for preserving a copy.
Because many organizations face loads of cybercrime issues, it is important to have your data secured. Not only by backup but also protected its confidentiality, integrity, and availability. These hybrid cloud systems are usually equipped with measures to prevent such attacks.
3. Overall Cost
These systems produced by efficient companies including Sangfor, aid in reducing the overall cost of the system by making the resources easily available and reducing the need to have a large number of servers, and high power input. It contains the power of storage and networking embedded that reduces the overall cost.
Also, Hyper-converged systems are not very complex to operate. They can be easily managed and deployed by the people already managing the old software. No special expertise is required to handle these systems and fewer IT resources will be sufficient for keeping the system running.
4. Work Management
Organizations do not necessarily work with the same size of data all the time. In many cases, the work level fluctuates from being nominal to full traffic. But Hyper-converged systems, being a type of hybrid cloud structure, are designed to handle workloads efficiently.
Usually, the control to distribute the load is authorized to one user, usually the admin. Sangfor and other companies develop compatible virtual systems to make sure that the admin can assign the work without having to consider the difference in the OSes of the machines.
When it comes to specialized tasks such as security maintenance and network monitoring, the advanced system does it all by itself.
No need for specialized personnel to sit and manually manage the security checks. Keeping in sight the advanced viruses and cyberattacks, hyper-converged systems are equipped with up-to-date tactics to protect themselves.
5. Performance
Unlike other systems, storage and networking procedures are computed inside the domain of Hyper-converged systems, making it easier to access data in less time, decreasing the latency, and improving time management.
Organizations experience varied work requirements. As the admin distributes the workload, it results in a halt in a few systems as it takes time to process the distribution.
But hyper-converged systems work super-fast in processing the data and commands because of the close access to the data resource, which reduces processing time and increases performance.
6. Scalability
The most important part of the production of any software is its scalability. Hyper-converged systems are highly scalable with no performance issues. Its architecture resembles node data structure which makes the system scale high or low easily without any anomaly.
Its hybrid cloud processing style makes it transparent for users other than admin. He can easily manage the nodes and workload according to the requirement without the other users' involvement.
7. Availability
This is one of the most basic and important factors that are inevitable for any system software as it determines the company's major requirement. The data should be available all the time without even a fraction of a second's delay. Hyper-converged systems contain data recovery powers as discussed earlier.
Their node architecture plays a key role in making sure that the data is never disconnected from the users. Not only external attacks but also bottlenecks make it difficult for the data to be available to everyone. But these advanced systems make sure that none of your queries are halted at any instance.
8. Improved and easy deployment and upgrade
Hyper-converged systems already have additional components integrated inside, which saves loads of admin effort to install every service separately. Let alone the problems that arise with compatibility. If you download every component separately, you will need to match the versions and compatibility features.
The problem does not end here. Every time a component requires a system update or performance upgrade, it will raise issues for you to maintain its compatibility with others. But Hyper-converged systems update and upgrade as a whole.
Therefore, no hustle to keep everything at the same level manually. Renowned companies like Sangfor, make sure their system faces no issue and upgrade takes place so smoothly that the workflow never faces any delay.
Conclusion
Many organizations hesitate to change or upgrade to a centralized, advanced system because it is too risky to rely on a newly emerged technology, that can bring your business to the ground if gone wrong.
But hyper-converged systems are a simple yet powerful development that ensures your data protection and makes your work easier and cheaper.
There are loads of reliable companies like Sangfor that can be trusted on the quality of the system. Therefore, it is best to upgrade your system to a hybrid cloud system.
Read Also: