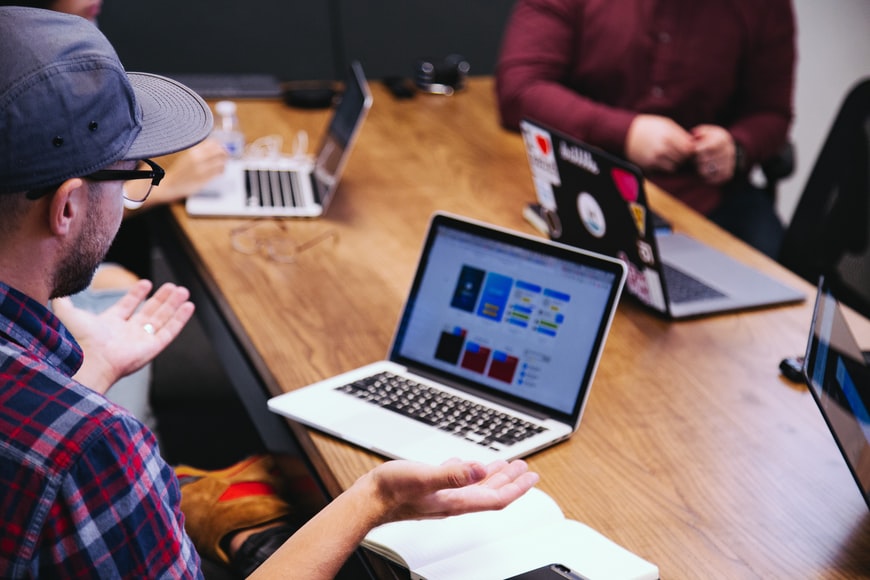 Data Catalog Software, or Data Catalog as it's often referred to, are systems that store and display all your data in one place. It makes it easy to find the data you're looking for, manage the data effectively and keep track of its history.
We'll take a look at why these are important and how they help you leverage your organization's data, so you can understand why Dataedo Data Catalog has helped businesses around the world simplify their processes and make better decisions about their business through their data.
Why we need Data Catalog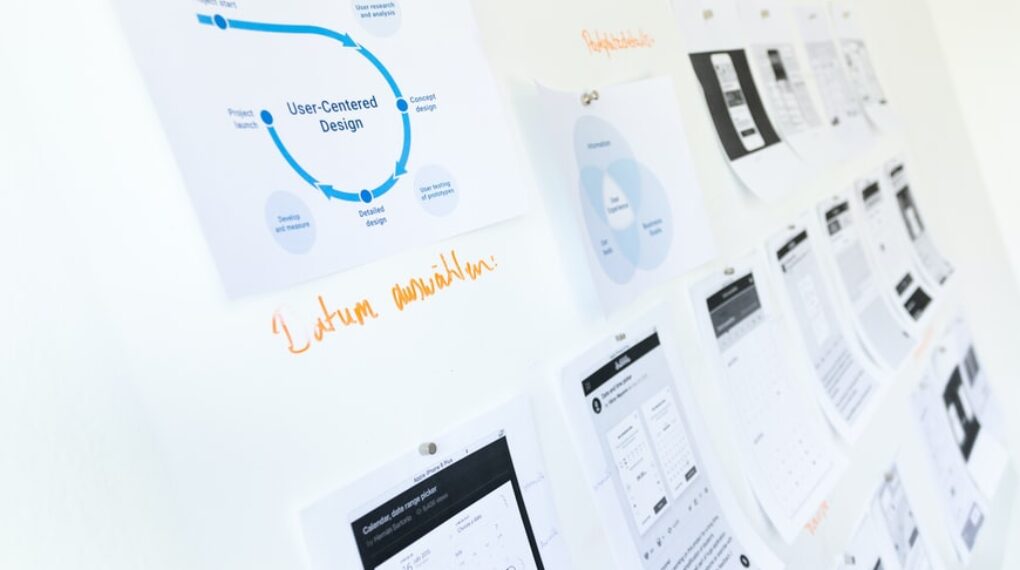 Dataedo is a leading and versatile Data Catalog software designed to improve corporate data governance processes by delivering full transparency into corporate data assets.
It is created specifically for organizations who need to effectively manage their growing collection of structured and unstructured data. By using Dataedo, companies can easily consolidate all of their company's business-critical information and gain enterprise-wide insights while complying with regulations like GDPR.
The software can be found at https://dataedo.com/product/data-catalog Being an effective corporate data catalog software, Dataedo ensures complete traceability across your organization no matter how your information is physically stored or distributed across multiple platforms, systems, and devices.
It allows you to work with any type of database technology including Oracle, SQL Server, DB2 or even file servers or cloud storage services such as Amazon S3 and Google Drive.
What can you do with it?
One main use case for Dataedo, as a data catalog software, is in enabling users to find what they're looking for quickly and efficiently. Traditional flat files can be difficult to navigate, so when you have hundreds or thousands of them it can be nearly impossible to locate your desired data.
Dataedo's Smart Search technology allows users to search intelligently across multiple database types and files simultaneously, regardless of location. Users can easily filter by database type (i.e., Oracle) or file format (i.e., Microsoft Excel). This search function allows users to get results in just seconds—not minutes—and Dataedo will continue to improve it with new features every month!
Benefits of data catalog
Data catalog allows you to manage your organization's data assets and access them in a consistent way. Having one or more data catalogs can help you: – understand which assets you have, where they are located, what attributes they possess and how old they are. – retrieve existing data by searching for items by name, ID or location. – use modern technology to make sure that data stays up-to-date with changing business needs and processes.
Dataedo : If your organization faces any of these challenges, then it is high time to look into a powerful new generation of tools which will enable you to start using your data as an asset instead of a liability.
How to choose the right tool?
With more and more Data Catalog solutions becoming available, it's not easy to choose which is right for you. It's an important decision as using a poor tool could waste valuable time that could be better spent. Choosing a Data Catalog solution is also important from an organizational perspective: you need to ensure that your business processes align with your chosen data catalog software tool.
If they don't, then sooner or later problems will occur in your organization and it will reflect poorly on your IT department; after all, they are responsible for selecting and managing data catalog software tools.
How much does it cost?
The tool is a freemium software, meaning you can use it for free and pay nothing, or upgrade to a paid license when needed. You only pay for what you need. We have flexible licensing options, starting at $199/year for 25K records and 1 user to unlimited users and records.
The real value isn't in what you pay now but how much time your organization saves in future. In addition, we offer a 14-day full money back guarantee so there's no risk involved. If it doesn't work out as planned, simply contact us within two weeks of purchase and we'll refund your payment in full!
Do I need help setting up my data catalog?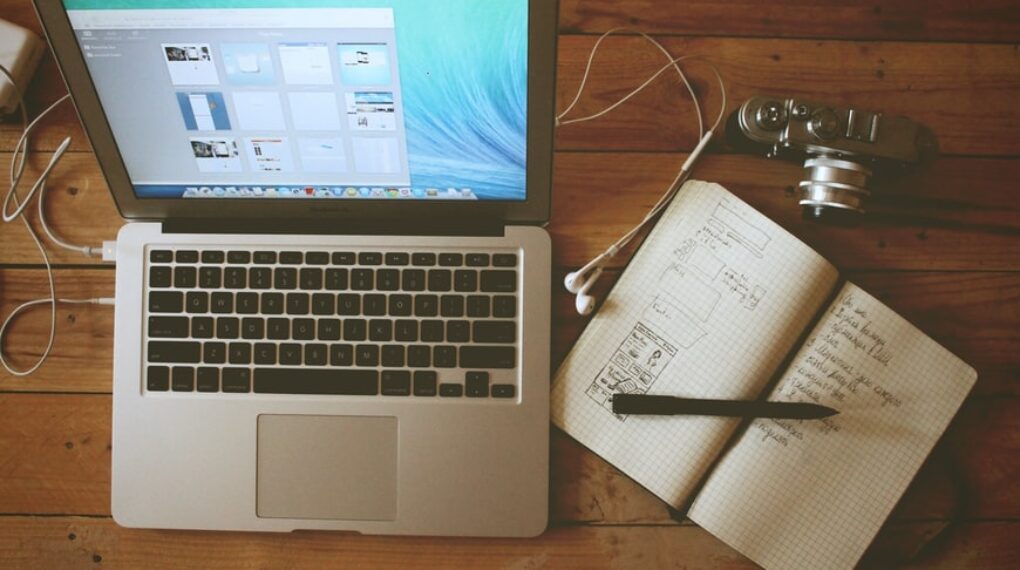 Depending on how many years you've been at your company, there could be a lot of data scattered across different platforms and software. From CRM and ERP to accounting or marketing tools, it can be hard to keep track of all your information.
And if you don't have a good system in place for recording what's stored where, it can get even harder. To help mitigate some of these issues, Dataedo has developed its data catalog software—which we call Dataedo Connect—to help you bring together all your data sources into one database that can then be easily searched.
Read Also: