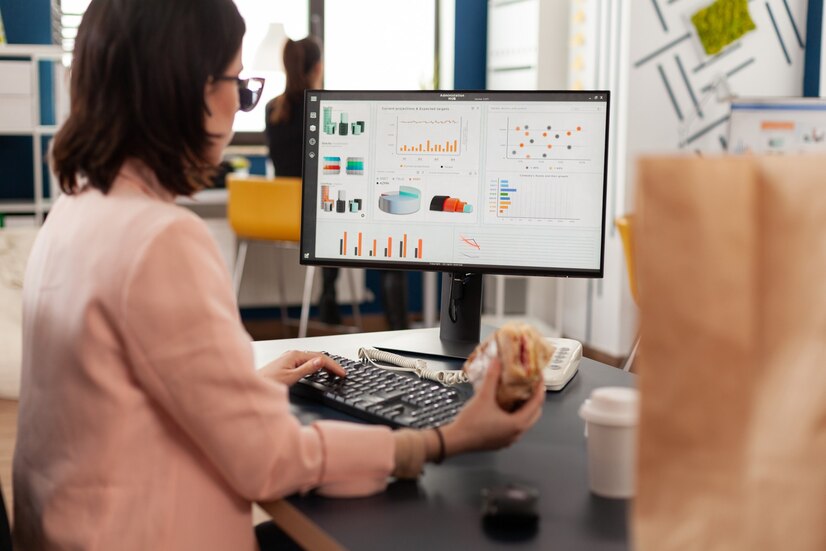 Etsy seller's shop manager dashboards provide information that helps sellers make data-driven decisions. This blog post will cover some basics on the Etsy seller dashboard.
Efficient inventory management enables sellers to minimize costs associated with shipping and storage. It also helps sellers avoid losing money on slow-moving products or stock that can be utilized elsewhere.
Check out this comprehensive guide, which tells a lot about this smart seller dashboard. So, let's get started…
Inventory Tracking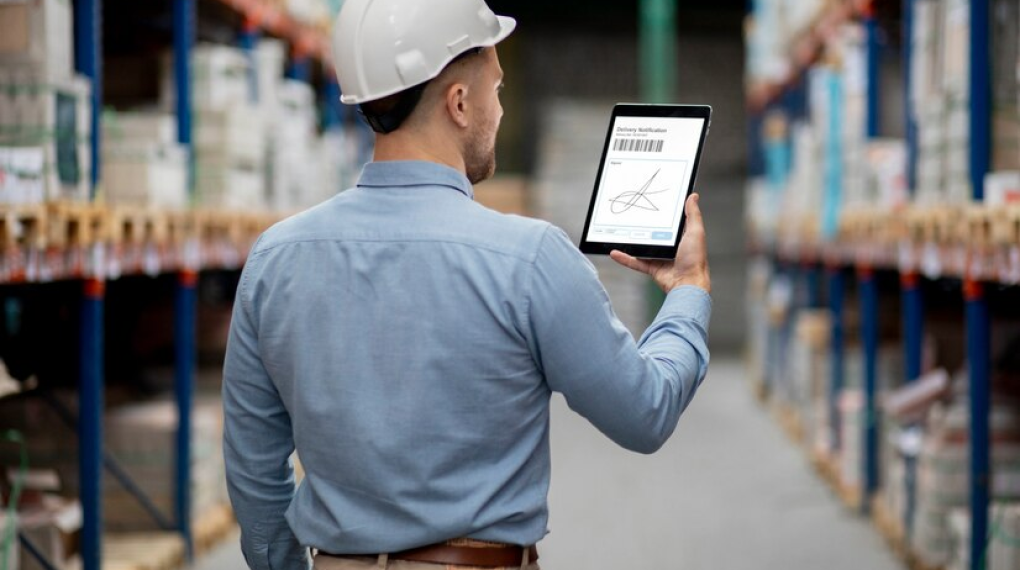 Effective Etsy order management requires juggling various tasks, including processing orders, organizing inventory, tracking shipments, and communicating with customers. The Etsy Shop Manager dashboards offer multiple tools and resources to streamline these processes. These include inventory tracking, sales monitoring, and analytics.
Sellers can also track their conversion rate to identify opportunities for improvement. For example, they can improve listing descriptions and photos to make them more appealing to shoppers.
Tools Necessary For Inventory Tracking
The etsy shop manager dashboard offers a variety of valuable tools and reports to help sellers optimize their listings and maximize sales. These tools and reports provide insights into how shoppers find their shops, which listings are performing well, and how much revenue has been generated over a certain period.
The Finances section also displays a comprehensive overview of shop expenses and income. This can help sellers determine which marketing campaigns are causing the most results and which are not. It also helps them identify the best methods to replenish their inventories and promote their products.
Order Statuses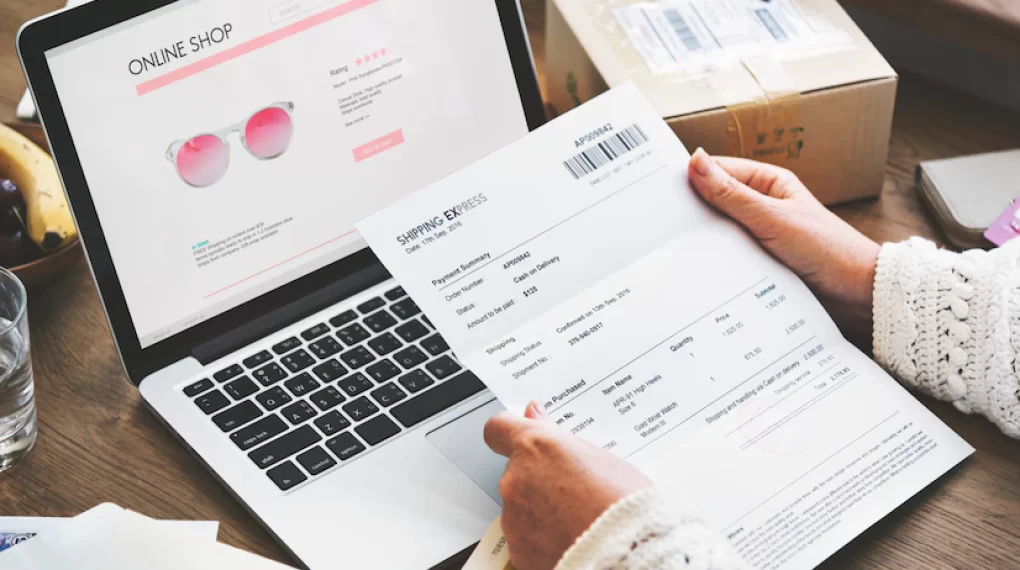 Order statuses help the shop manager keep track of orders that are in process and have yet to ship. Etsy provides default order statuses to reflect the three primary stages of a sale: New, In progress, and Completed. However, you can also create custom order statuses to accommodate your unique processes.
Orders in the Pending status are still waiting to be paid for by invoice or online payment. This is typically the case for orders placed using the PayPal 'Authorize and Capture' method.
It's important to set accurate availability quantities in your listings so that customers can trust you have the item they want in stock and avoid overselling. This is especially important for items that require a longer production time or particular orders from suppliers.
It's also helpful to clearly outline your shipping, return, customs, and import tax policies so that customers can understand these requirements before placing an order. This will prevent buyers from getting a surprise of additional fees and provide a positive customer experience.
Marketing
Etsy offers some marketing tools for sellers. These include Etsy ads, social media marketing, and product promotions. Using these tools is a great way to increase traffic and sales in your shop. However, knowing how to use these tools effectively is essential to get the most return on investment (ROI).
A good Etsy marketing strategy should start with a strong brand identity and a comprehensive listing. It must include clear descriptions, high-quality photos, and competitive pricing. It's also important for a shop manager to use tags correctly. Tags are crucial to how Etsy searches and will help buyers find your products.
Promoting your store and listings on social media platforms such as Facebook and Instagram is crucial. Etsy will reward shops that are active in the community by giving them higher search results. It's also a good idea to advertise for holidays or seasonal events. Tracking your views and visits is essential for understanding the performance of your Etsy shop.
Finances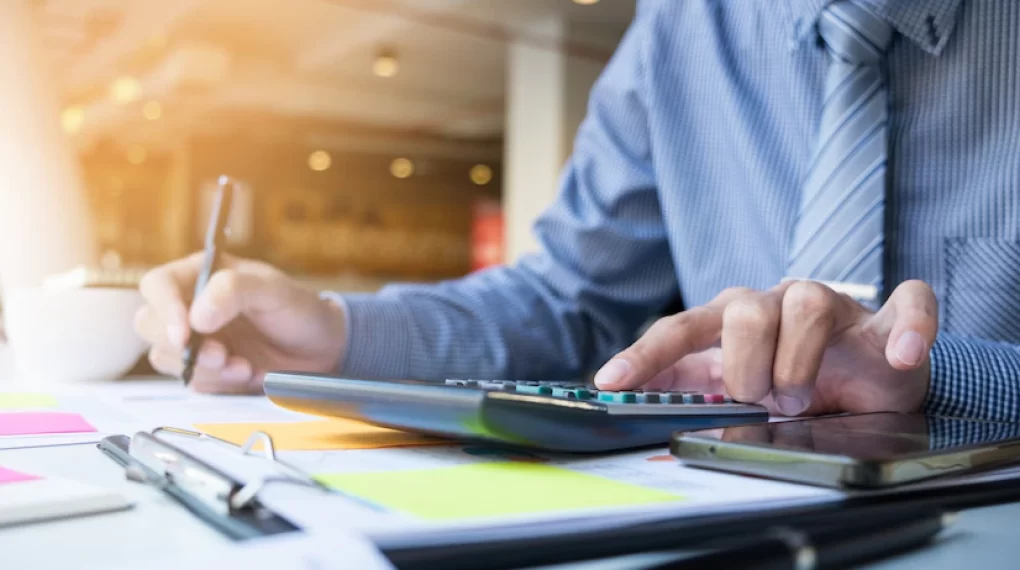 Understanding the Etsy Shop Manager dashboard layout for sellers is crucial to optimizing its features. Using the dashboard allows sellers to keep track of important information that can help them improve their listings, increase sales, and manage their inventory.
For example, total views and visits are two different metrics that show how many people have seen your listing and how often they return to your page or store. Clarify which channels are most effective for marketing.
Another essential feature is tracking revenue, which shows the money earned from sales. This can help you determine whether your pricing is competitive and whether you need to adjust it. Additionally, checking your payment account regularly is essential to ensure you receive the correct earnings amount.
Concluding Words…
Hence, using the Etsy shop manager dashboard is no more challenging. You have all the important steps by your side. So, what's stopping you from making the most of it? Save this article and make sure to take the necessary steps when you go out of direction at times.
Read Also: