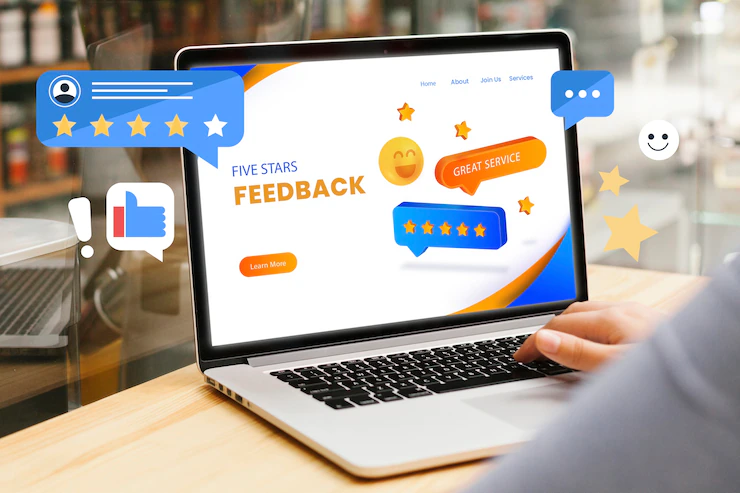 Excellent customer service is the standard corporate approach for businesses. No matter how much you invest in marketing, promotions, and other tools, it all boils down to customer experience or CX. Along with bringing new customers, it can create a massive spike in total revenue.
The latest study by American Express found that nearly 86% of customers are happy to pay more for a satisfactory experience.
So, how do you create a customer satisfaction strategy that would enhance their shopping experience and make them repeat and loyal customers?
Here Are Four Prime Tips To Help You To Create A Great Customer Experience:
Inspired by the strategies of the top businesses, we've shared a few tips on how you can make your customers happy!
1. Offer What They Want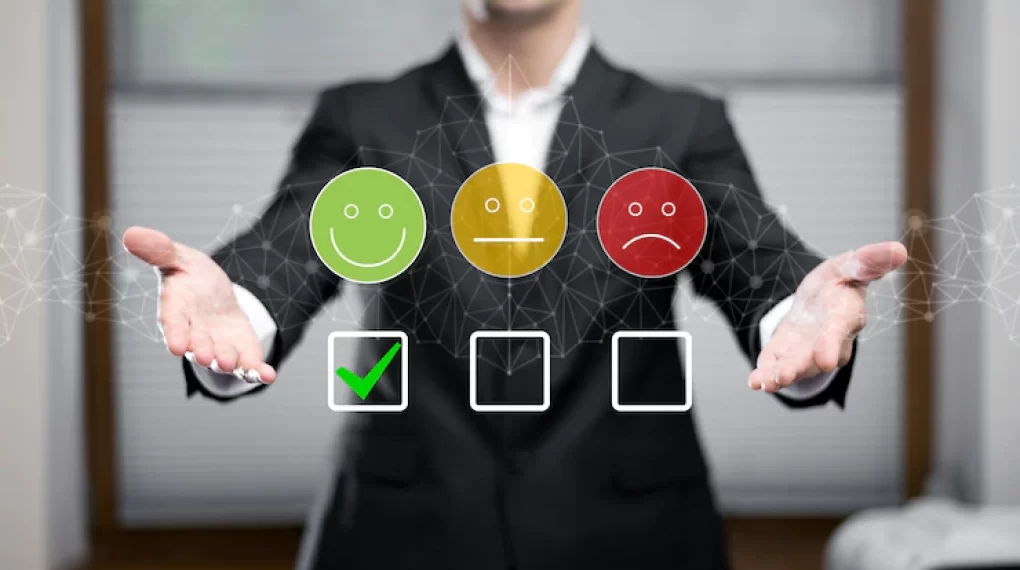 Forget about what your competitors have on their shelves. Carefully study and analyze your sales data to determine items with the highest sales and send inventory alerts to fill up the stock.
Nowadays, companies provide customers with customized online shopping experiences, which gives the company information on customer likes and dislikes.
Use this strategy to introduce products and services they might like. This would give the users a host of options to choose from, enhancing their overall experience.
2. Make Payments Easy and Quick
Research suggests that roughly seven out of every ten shoppers don't complete their transaction due to a bad checkout experience. Organizations should invest in a modern payment system like posabit, which provides customers with an easy and customized shopping experience.
These systems are especially beneficial for retail businesses dealing with cannabis payments as they have an integrated online ordering system, customer purchase history, and other impressive features.
Moreover, give users an efficient checkout experience by allowing different modes of payment.
3. Sustain Customer Loyalty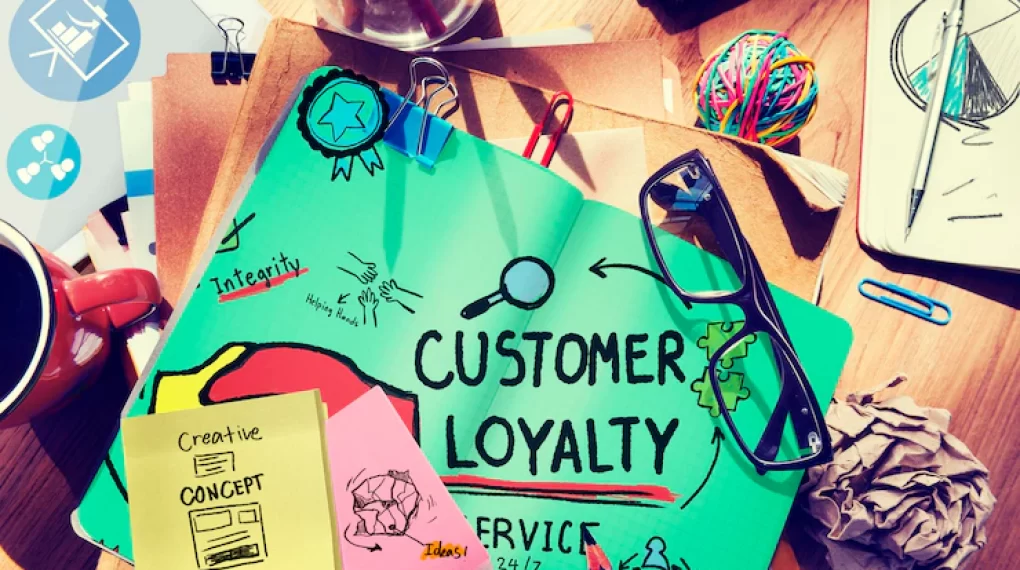 Get to know your customers, and that's how you'll build customer loyalty. Gather customer information and aim to treat them with a personalized experience by sending birthday emails with coupons on their special day. Regularly send them newsletters informing them about the new stock, discount coupons, shopping suggestions, and more.
Another exciting way to interact with your audience is via social media. Keep them updated about special deals and giveaways.
And as soon as they make a purchase, thank them for their efforts. Customers who are appreciated for shopping are more likely to become recurring clients.
4. Introduce a Personalized Shopping Experience
Offer your customers a personalized shopping experience by providing a service that allows any time shopping through appointments. This would be a brilliant option for working-class people.
In this service, customers can contact a sales associate via calling or online messaging to place orders. Apart from providing safety and convenience to online shopping, it adds a personal edge to the entire experience.
And satisfied customers will refer friends and family to your products and services.
Final Words
Creating a satisfactory customer experience is a lot easier than you think. Prioritizing their shopping experience would go a long way toward customer retention, revenue generation, and brand building. After all, the customer is the king of the market.
Read Also: