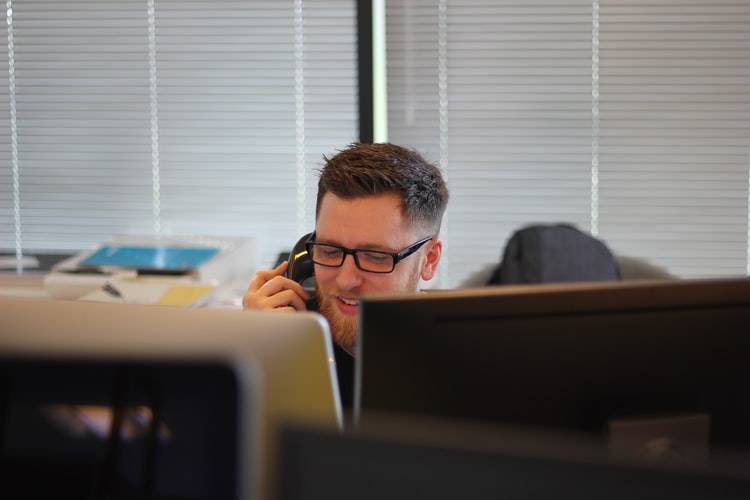 We live in a world where technology has changed our everyday lives drastically, especially the way we communicate with businesses and services. We can get anything that we all need with the click of a button only.
The proliferation of on-demand platforms has contributed to a dramatic change in customer expectations for comfort that is not restricted to shopping only. The on-demand economy integrates the demand of customers across the entire customer process, including customer support.
This is not the first time that technology has affected the interaction between the business and a client, but has influenced customer experience and encouraged creativity in customer support service from the phone to the internet, mobiles, and other apps.
Telephones to call centers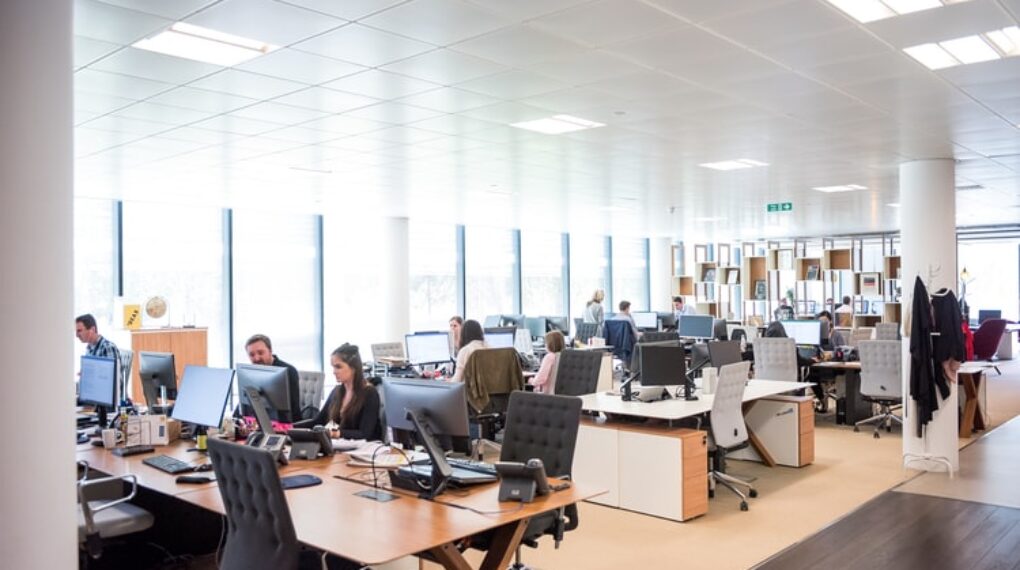 Prior to the advent of the phone, customers would have to head back to the shop if they ever had an issue with the product.
All this improved when the first telephone was invented in the 19th century that allowed people to contact businesses directly to discuss their concerns, make requests and address their problems. Telephones were the staple of customer service for decades until the first call center was opened.
First implemented in the sixties, automatic call distributor technology was a significant step forward in setting up call centers that enabled businesses to process incoming telephone calls and allocate them to employees accordingly. Organizations then continued investing in teams that solely concentrated on handling client questions to fix issues, just like today's call centers and support department works.
The main goal behind call centers was to boost the company's efficiency and increase customer relationships. Soon enough call centers became table stakes for companies that wished to build and retain a solid and committed customer base.
In fact, this technology is still considered to be the most effective way of providing support promptly, for instance, if you ever contact customer service of any good ISP like SuddenLink internet that takes customer support seriously, you'll have all your issues sorted in a matter of minutes by their highly trained professionals and latest technology.
Internet and Social Media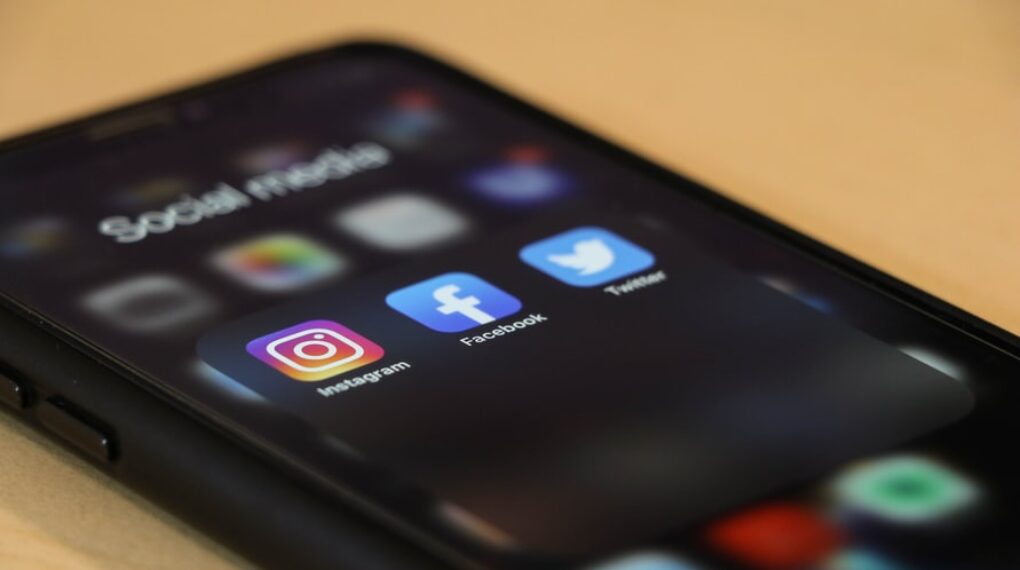 The adoption of the internet worldwide had a huge effect on how consumers could engage with brands regarding their problems. Technologies have arisen over the past few years, offering new ways of providing service through email and live chat.
Brands found an easy way to offer 24/7 assistance through this new way of connectivity. As businesses began to expand their online existence, consumers were drawn to new emerging modes of contact, that completely overhauled service experience.
Along with this evolution, social networking and online review platforms soared to prominence and became a significant medium that allows clients to expand their interaction with companies. Consumers started demanding higher expectations – more accessibility, rapid reaction times and this complex change implied that businesses had to be more attentive to providing consumer satisfaction.
Smartphone Era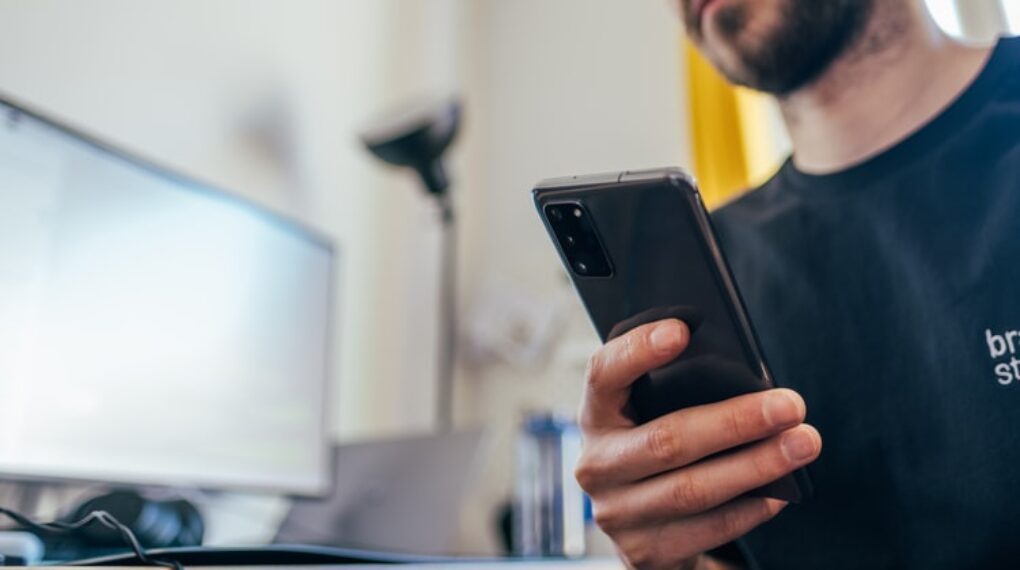 Smartphones have arisen prominence throughout our personal and working lives since the first iPhone has revolutionized the whole world. Smartphones allow people to buy products and services quickly. Given the outstanding service at the front end of the client base, though, most retailers do not provide in-app client assistance, which leaves customers stranded in crucial times, when in distress.
According to recent data, 47 percent of smartphone app users indicated that they would uninstall an app if it did not provide customer support. It is quite surprising to see that developers just waste endless hours completing an application that'd be of no use when a consumer encounters an issue.
Artificial Intelligence
AI is deemed as the next big trend in customer service by many, and we see companies embracing it with both arms. A recent study by Oracle showed that almost 80% of organizations intend to incorporate AI in their customer service solution in a couple of years.
As AI continues to transform the support department, the brands have to hold consumers at the focal point of their decision to actualize this innovation. As long as the issues requiring help keep rising in severity, the need for a real human to fix the issue will always be there.
One of the most personal interactions between a customer and the brand is through customer service that can never be taken lightly. AI still has lots of room to improve and develop today, but businesses can guarantee a successful consumer experience by seeking the right balance between AI and humans.
Wrapping up
In this digital era we have come a long way from conventional telephones to the internet, smartphones and now transitioning towards artificial intelligence, spurring innovation in providing support. While nobody knows precisely where the customer support market is going next, companies need to keep up with day-to-day technology to provide their consumers with a smooth and positive brand experience. This, in turn, would result in building and maintaining a loyal customer base, hence generating greater revenues.
Read Also: