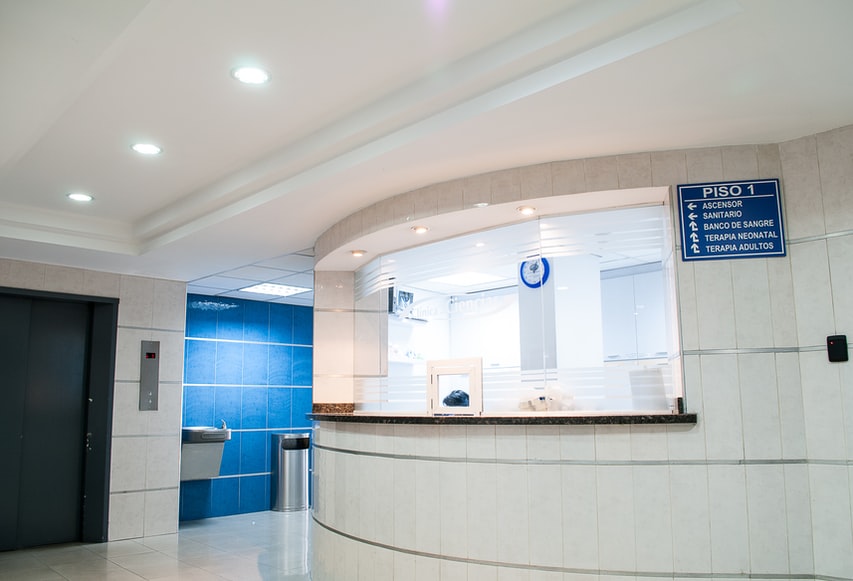 Given technological development, digitalization, and other such advancements, industries around the globe have taken a turn for the better. As a result, we have new tools and aids that have brought about a significant change for transforming healthcare, accelerated by the pandemic. The use Of IoT in healthcare is versatile. Let's start with the meaning of IoT in healthcare. 
What Is Healthcare IoT? 
For instance, the Internet of things, or IoT, is one such essential tool. IoT is multiple devices and sensors connected through the internet. It has helped and is still helping reshape and keep transforming healthcare industries as we know them. 
To know the use Of IoT in healthcare, you have to see the growth of the healthcare industry. Initially, IoT was used for maintenance and remote tracking of tools and equipment.
But with time, experts came to realize the true potential of IoT for the healthcare industry, which has since helped the industry progress further. In this article, we will take a look at the specific impacts that IoT has had on the healthcare industry. 
Seamless Connection To Care-Providers
Digitalization and IoT for transforming healthcare have now enabled seamless connections between care providers and their patients, even when they are not at the hospital. 
Due to the easy accessibility of information, patients need not always be at the hospital to receive a consultation or may continue to get one even after they have been discharged. 
For cases such as treatment of sleep apnea, monitoring glucose levels, or even quick transfer of information from ambulances to emergency wards. The use Of IoT in healthcare has made connection and sharing of information seamless. 
Analytics For Healthcare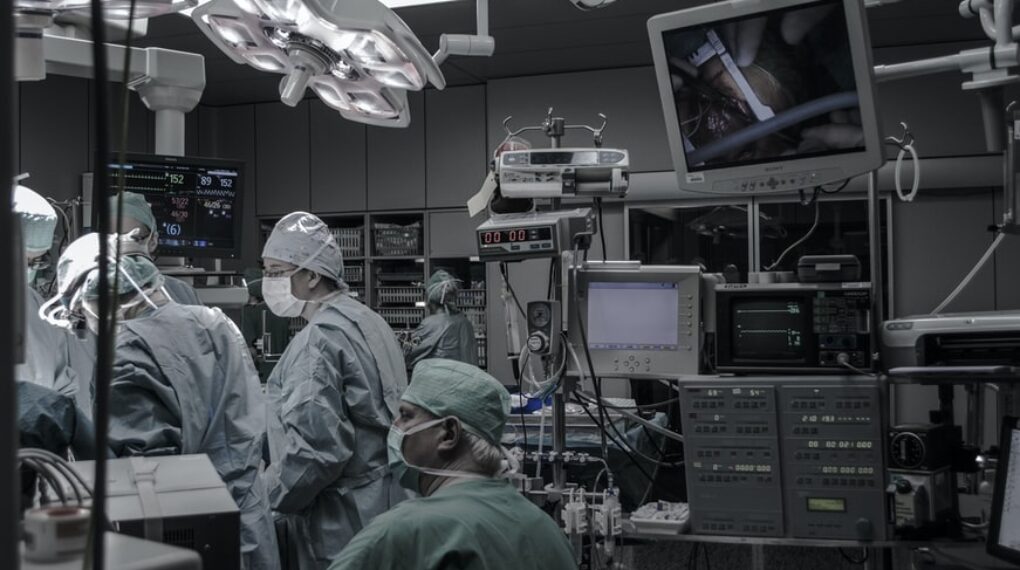 If you consider it, IoT allows you to hoard a pool of data from both internal and external sources by transforming healthcare systems. In the age of digitalization, companies have already realized that big data and analytics are essential factors to all the industries around the globe. 
When used and analyzed correctly, they become powerful insights that can contribute to various aspects of the industry. 
With the use Of IoT in healthcare being a source of data pooling, it automatically contributes to better decision-making. Not only can this gathered data help provide better services and care to patients, but it can also be used to improve the overall health of the population, contribute to research, and more. 
Emergence Of Telehealth
While the world was making progress in its technological venture, the pandemic acted as a catalyst to that process, rapidly increasing its pace. Therefore, like other industries, there were significant impacts in the transforming healthcare industry. The use Of IoT in healthcare was one of them. 
Telehealth is the approach where doctors, physicians, and medical professionals started consulting their patients over digital media like videoconferences, calls, and such. 
This approach will likely continue to occur and even become mainstream in the future due to its benefits and convenience. IoT devices continue to play a significant part in the emergence, connecting doctors to their patients. 
3 Benefits Of Using IoT In The HealthCare system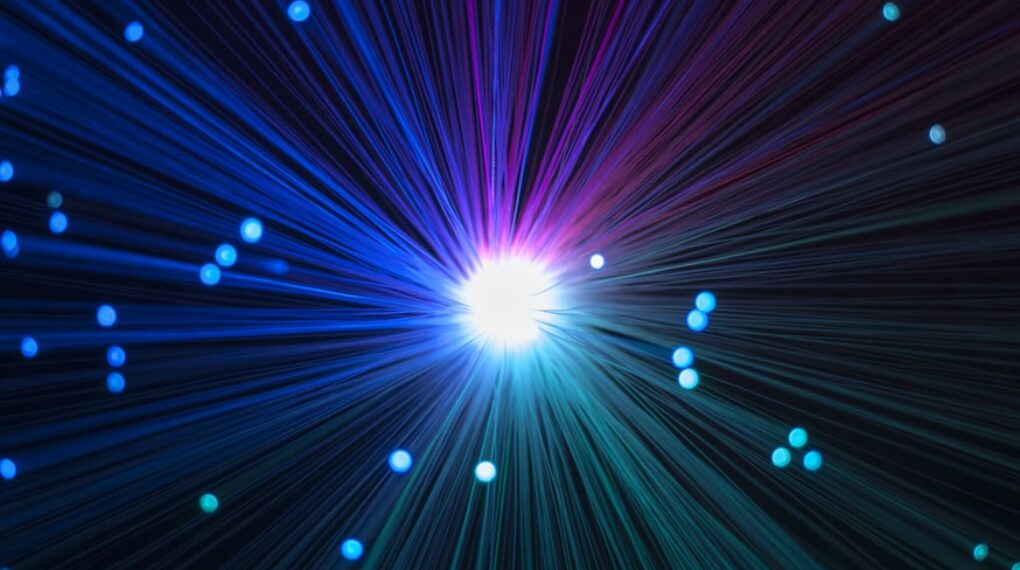 Like the other sectors, the medical sectors are also improving. Modern development and equipment are bringing massive changes in the system and the health care sectors.
Now that we have understood the impact that IoT has had and continues to have, let us quickly understand the benefits that such changes have brought through transforming healthcare by the use Of IoT in healthcare.
1. Enhanced Patient Experience
When you can quickly get in touch with your doctor without the need to wait in long lines or having to set time apart from your schedule, it naturally enhances your experience. 
This way, it becomes easier for both doctors and patients, hence leading to better treatment and accurate diagnosis by simply changing the healthcare system by the use Of IoT in healthcare.
2. Real-Time Tracking And Monitoring 
Smart health tracking devices and other use Of IoT in healthcare devices have improved tracking patients' health stats. 
Not only do they allow us to track real-time patients' data quickly, but they also help notify healthcare officials in case of a health emergency by transforming healthcare.
3. Economical 
Lastly, it drastically helps in saving expenses in every aspect. For instance, patients can stay connected to their doctors without having to visit the doctor every time. 
This helps save travel costs and cuts down on the usage of resources.
Conclusion:
By the use Of IoT in healthcare in your health care system, you have first to know the advantages and good parts of the system. Then you can implement it to improve your health care system by transforming healthcare.
Read Also: