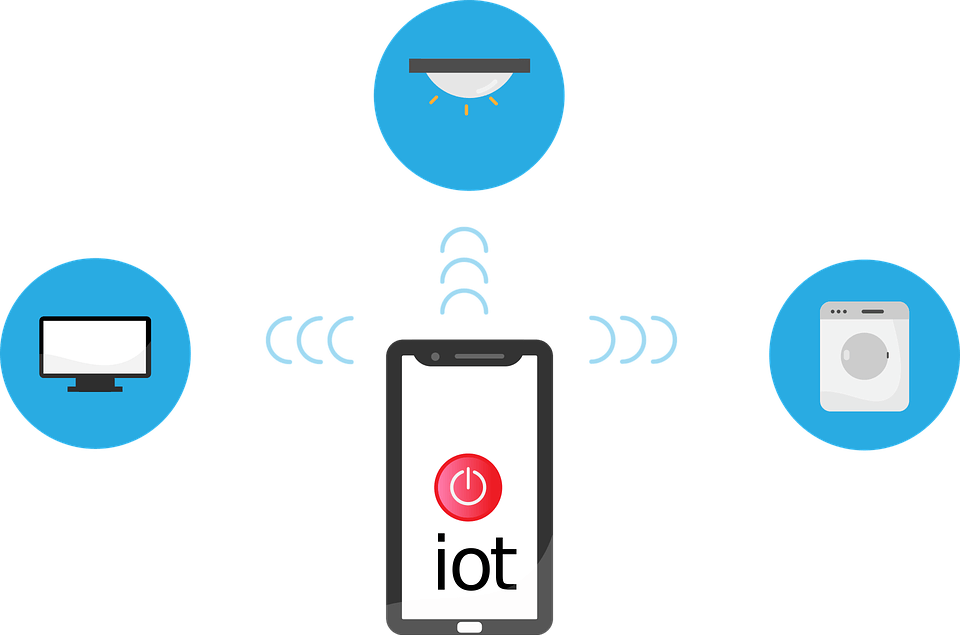 The Internet of Things is changing the narratives that are of relevance to artificial intelligence, especially on whether it is grown enough to compete with human cognition. At present, there are more interacting devices than us who created them on the planet but don't worry; we are still nowhere near machine uprising, the kind you pay to see at the cinema. 
The major reason IoT (Internet of Things) is grabbing headlines is its enormous possibilities, which we all can only scratch on the surface for now. Although there are IoT products that have succeeded, there are numerous start-ups and companies that have tried to create an IoT app but failed and crashed out at some stage. 
Almost all these failures are traceable to wrong budgeting and a little mix of mediocrity about IoT apps and the actual demands of its target market. Hardware, infrastructure, and developing an app for IoT are three separate and broad categories we will consider. The article from TopFlightApps focuses on what it will cost you to develop IoT applications.
What Will It Cost To Create An IoT App?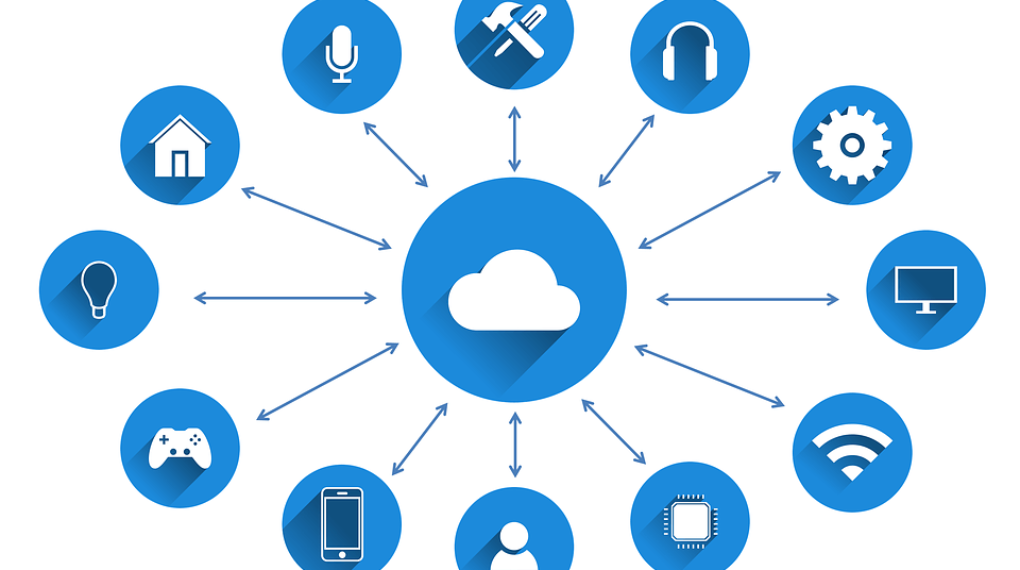 Unfortunately, to make IoT applications, you have to consider what makes it work, and it is not a complex setup if done rightly. Let's take a look at the cost of the first thing to consider;
1. Hardware
This consists of the mechanical and electrical components that will house and power the whole setup. Since hardware costs could be about 60% to 70% of the entire budget for developing an app for IoT, it is safe to say that the budget strength can be decided at this level itself. 
From the purchase of the smallest computer accessory to securing licenses and permits, there is going to be a need for extensive analysis. The analysis will be based on a realistic concept, one that has all specifications detailed. 
Electrical modeling with visualization in 3D will ensure that no electrical component is missing in the estimates.
Mechanical modeling should be done prepared with industrial design standards and integrated with electrical components. Trust me, none of your expensive setups is going to work if the integration fails at the design stage, and by expensive, you are looking at a minimum of $100,000 for production-ready hardware procurement. 
Don't expect market comparison to help your budget that much; a complex home automation Internet of Things app development could cost around $500,000, while a simple wristband designed to sense physical activity could also cost $500,000 for a production-ready example.
2. Infrastructure
The infrastructure refers to the type and scale of internet connectivity required to make IoT applications. It is responsible for the connection of devices, appliances, and user interface systems, processing into useful real-world resources. 
There is a need to procure wireless connections such as LoRa, Bluetooth, NFC, and Cellular. Storage systems for either cloud-based or data center infrastructure is a major consideration. The infrastructure must have end-to-end predictive maintenance; this means it must be able to flag the slightest error from input to output. 
Since software for remote devices and automation are the bedrock to build apps for IoT, it is important to include these parts in the cost estimation.  
Front-end development is a vital part of the IoT landscape. As pointed out earlier, infrastructure and hardware dominate the project costing. Not only are they complex, but they also hold up to 80% of the total budget. 
If the middleware requires Artificial Intelligence (AI) allowed algorithms to build an IoT app, the overall cost goes up significantly. In all, be ready to shell out about $80,000 for a production-ready infrastructure.
3. Application Development
Software builds apps for IoT, and the development of such apps, including front-end and back-end, is critical as it has to do with project managers, integration consultants,  UI designers, and resourcing programmers. 
A simple IoT app could cost about $50,000; a more complex app with features such as payment gateways or third-party data exchange could easily cost you around $100,000.
Conclusion
What you have just read is an all-embracing understanding of what needs to be put together in terms of material and human resources to create an IoT app. Therefore, it is advised that you should follow a thoroughly investigated portentous costing way to ensure that risks associated with a volatile budget like this are reduced to the barest minimum. The above prices might change, but we promise you it won't make your start-up go bankrupt.
Bonus for You: Check out How IoT will develop further along with autonomous cars and smart cities.
Read Also: