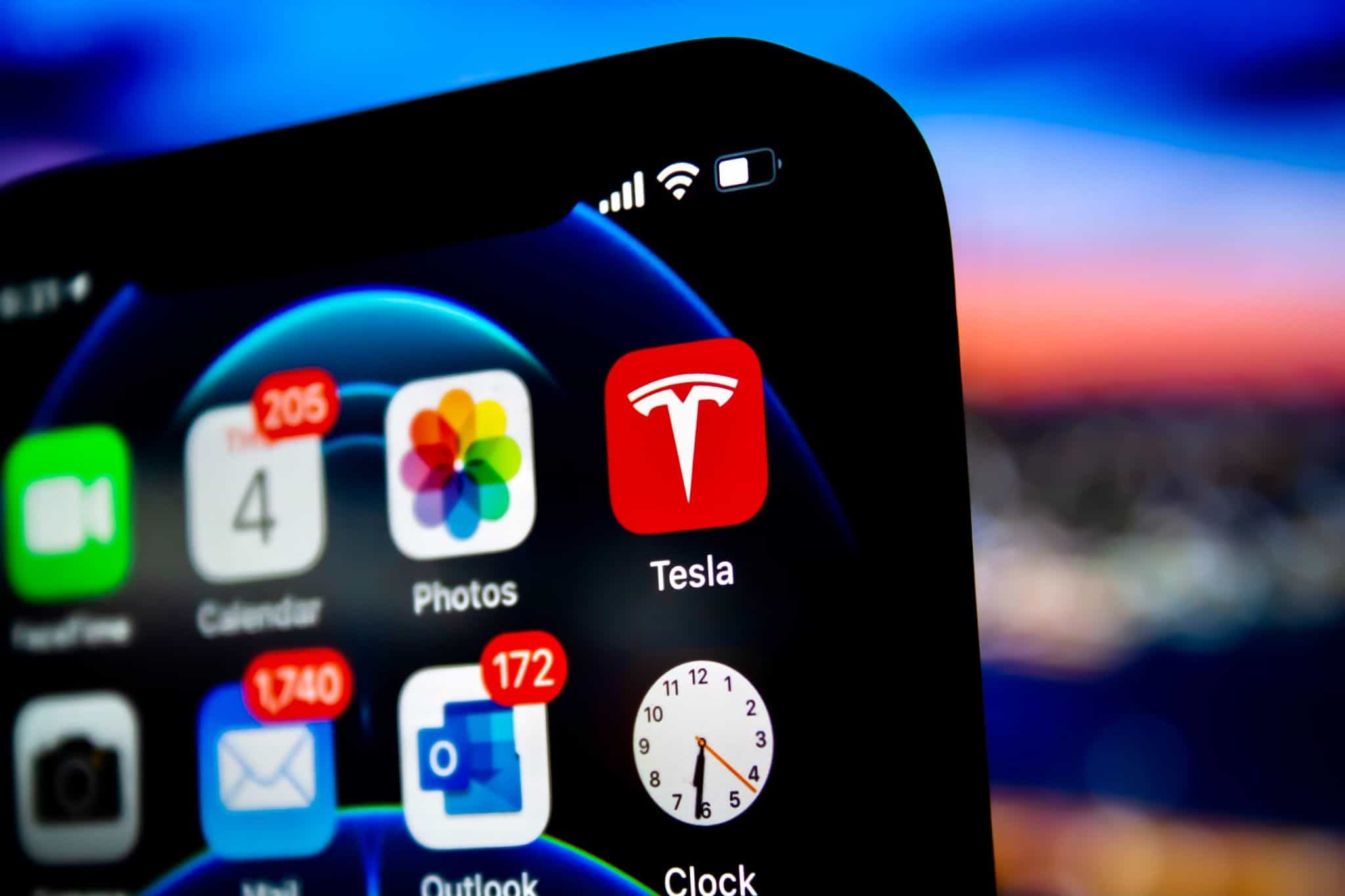 Whether you test drives a Tesla Model Y compact crossover, Model S full-size sedan, 3 compact sedans, or Model X SUV, you'll quickly notice these vehicles' many unique features. Besides obvious ones such as comfortable seats and ample cargo space, tech highlights include a huge touchscreen, superb native operating system, and excellent apps – standard in all models.
As a tech company, Tesla is one of the best automakers in terms of creating software. The vertical integration of the operating system in your new Tesla means that the same people that build the hardware also write the software. Everything just works. Meanwhile, if you are looking to invest in this tech firm, this article on 
Tesla price to sales ratio
 is a good read.
The official Tesla mobile app is also very powerful and can do a ton of things, among which are:
Showing vehicle info like the VIN, mileage, open doors, remaining range, lights on, etc.
Remotely activating the climate control, opening doors, popping the hood, honking the horn, starting the car, and even opening and closing a connected garage door
Using it as a digital key to unlock the car via Bluetooth
Activating Valet Mode
Enabling the exterior cameras via Sentry Mode
Setting a speed limit
Summoning the car
Accessing the car's location
Checking charging state and progress
Instead of the usual phone mirroring, Tesla goes its own way and offers you so many features and phone integration options that you might not even miss Android Auto or Apple CarPlay. You certainly won't need your phone for navigation, with navigation being a standard Tesla feature. However, for avid tech geeks, there are a few very useful third-party mobile apps out there to enrich your Tesla experience. Let's have a look at a few of the most interesting ones.
Useful Third-Party Apps: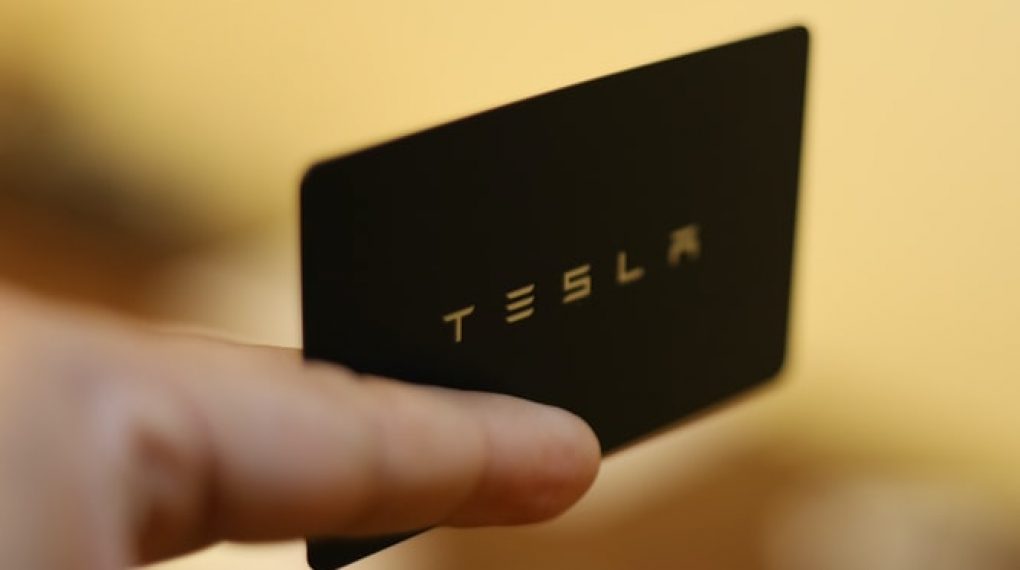 While the native system is powerful, these handy third-party apps have proven popular:
Your Tesla can record footage from its four external cameras on a USB device. This iOS app allows you to plug an external drive into your iPhone, scan through the footage, and export all four videos to a single video file. The app's AI can scan the footage in your Sentry Clips folder and apply an automatic function that marks events as triggered by a human's movement. It even shows the Sentry event's location. For something broadly similar on Android, have a look at TeslaCam Reviewer.
A Better Route Planner. This paid app allows EV drivers to plan their trips. You enter your vehicle type and destination, as well as any other stops along the way, and when you tap 'Plan', you get an entire trip plan that shows trip duration and charging stops. When you embark on the trip, but the app in Driving mode to use it as a navigator and/or trip follow-up tool. You'll get updated in real-time with information about the trip. Because you told the app what car you're driving and what wheels are fitted, it can accurately calculate your range, taking into account elevation changes and the weather. Simply enter your battery's starting charge. The app is available for both Apple and Android.
Only available for Apple, Stats allows you to schedule climate-control activation, battery warmup, and battery charging, even via Siri Shortcuts. You can set it to remind you to charge your battery and it gives detailed information on your charging history, phantom battery drainage, distance driven, how efficiently you are driving, and your battery's health.
Available for both Apple and Android, this paid app gives you easily absorbed, high-level snapshots of your Tesla, while tying the data into the rest of the Tesla community so you can see global stats and how you compare. You can see the current car status, battery graphs to gauge the efficiency of your usage, and a tracking feature for your trips and battery.
True geeks can go into immense detail on trips using TeslaFi. There's a subscription fee, but there's a free two-week trial. The app can log each charging event by location, give you a month view of your activities, summarize all your charges, show the weather for each logged drive, tag and categorize drives, display your car's efficiency at various temperatures, and even schedule commands to control certain vehicle functions.
Conclusion:
Even if you own a base model Tesla, you will have a huge appreciation for the automaker's ability to produce an EV at a surprisingly affordable MSRP, yet with such excellent performance and innovative features. And you might be perfectly content with the standard software suite and over-the-air updates.
But if you want to delve a little deeper into what makes your car tick and would like to expand its already impressive standard capabilities, you might find some of these apps extremely useful.
Read Also: